20 Hilarious Orders Received By Uber Eats Proving India's Love For 'Extra'
'Bhaiya, extra chutney dena', 'thoda cheese aur daal do', 'sukha puri toh do' don't these sound a bit familiar to you. Guilty as charged, we've all done it, craving a 'thoda zyaada' while ordering our food. Celebrating that Indian love for a little extra, Uber Eats seems to have received hilarious orders in their 'user instructions' which can be used by the customer to customise their orders and here are some that are sure to crack you up.
1. We Like It Zig Zag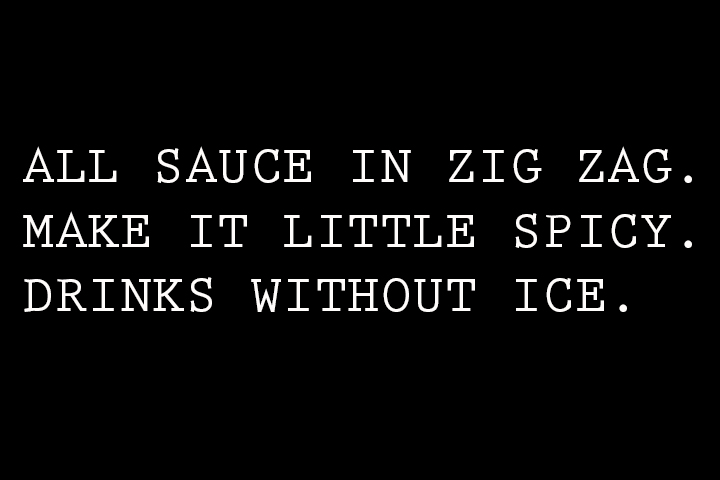 2. Green Chillies OK. Capsicum Not OK.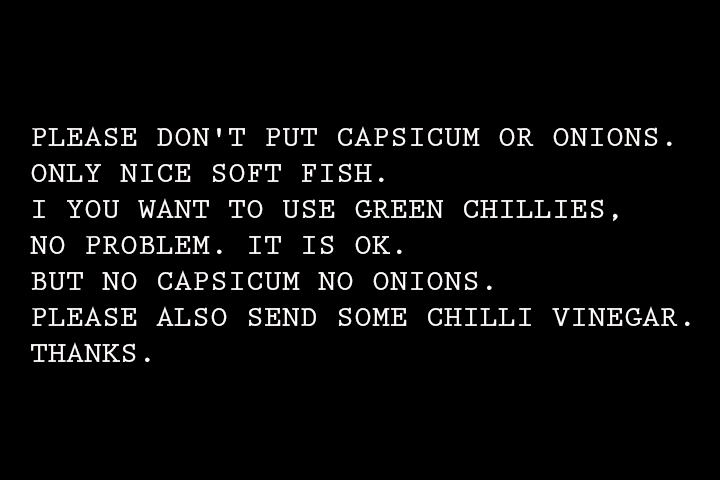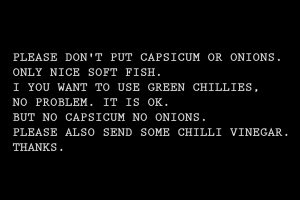 3. For The Love Of Tadka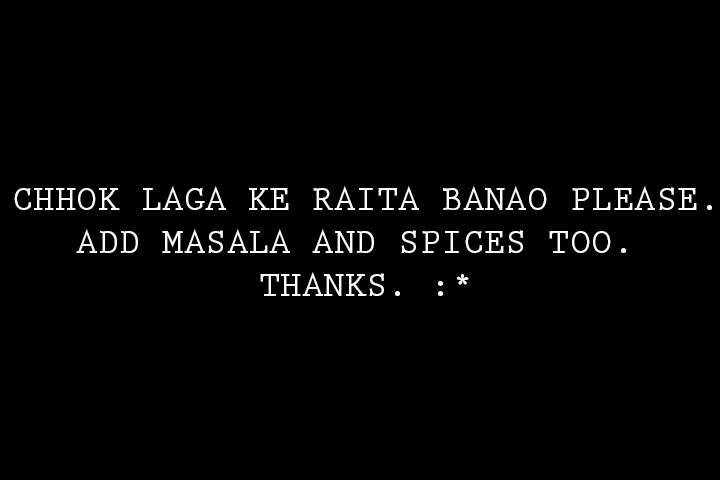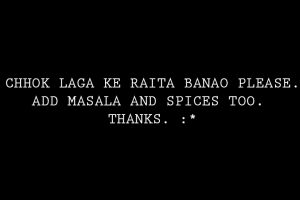 4. Spice Lover From Hell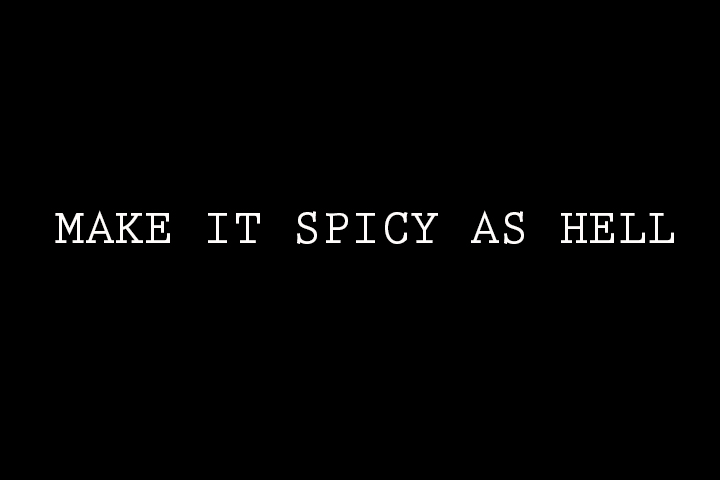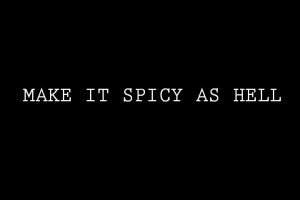 5. This One Has Trust Issues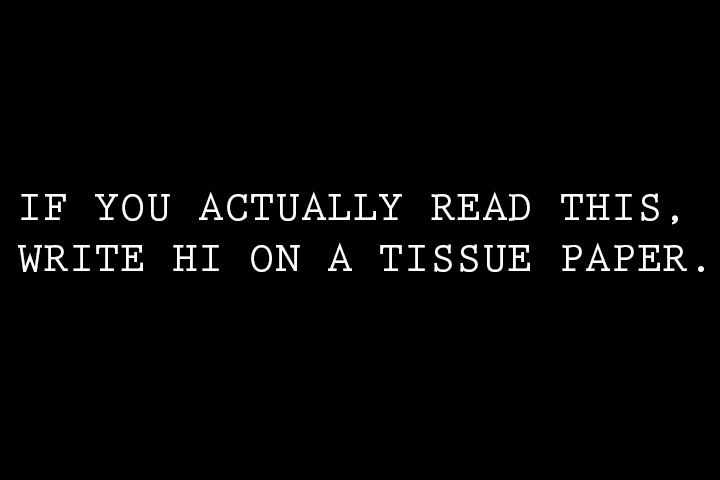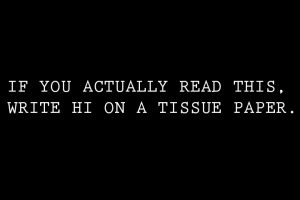 6. But Pappu Can't Dance Saala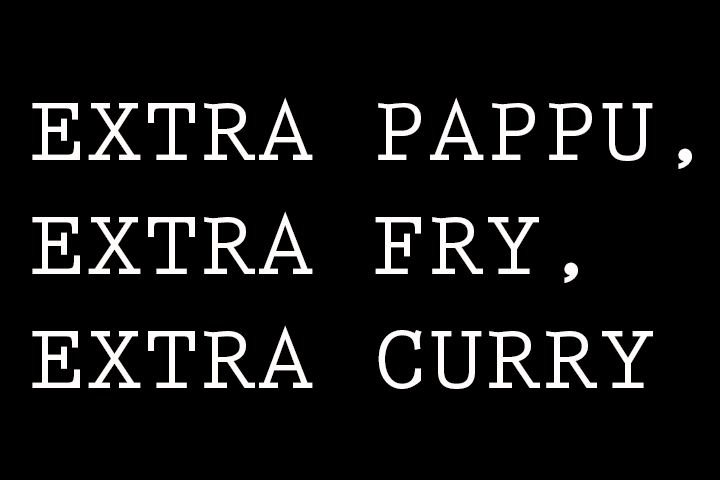 7. Nothing Gets More Specific Than This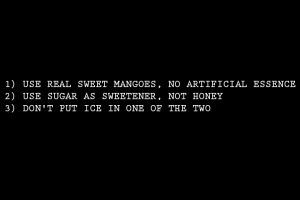 8. How To Cook Manchurian

9. Dilli Se Hun

10. Suna Bhaisahab?

11. No Onions, No Food

12. King Of Extras

13. Coke Zero Or Chicken

14. What Even?

15. Strict Rules Apply

16. Can Never Have Too Many Shpoons

17. Its Unforgettable

18. Don't Veg Around, OK?

19. Just In Case

20. Because You're The Provider