Bigger Discounts Offered By Food Delivery Companies In Order To Expand Market
At a time when names like Uber Eats, Swiggy and Zomato have become popular household names in India, these online food companies are going further to grow their market by raising discounts and reducing delivery charges, according to industry experts. With the growing competition in the online food delivery industry, such attractive offers are believed to help win market share.
Zomato raised $200 million in a fund-raising round led by Ant Financial, and Swiggy raised $100 million led by Naspers this February. Both these biggies in the food delivery arena are now facing heavy competition from the relatively new Uber Eats, Uber's food delivery venture that was started in May 2017. Free delivery for new customers and city-based offers were how Uber Eats gave their entrance.
To compete with this, Swiggy has introduced lower delivery rates and has also tied up with the Indian Premier League for special discounts during matches. Zomato too is offering match-day discounts and city-specific discounts at Chennai and Hyderabad.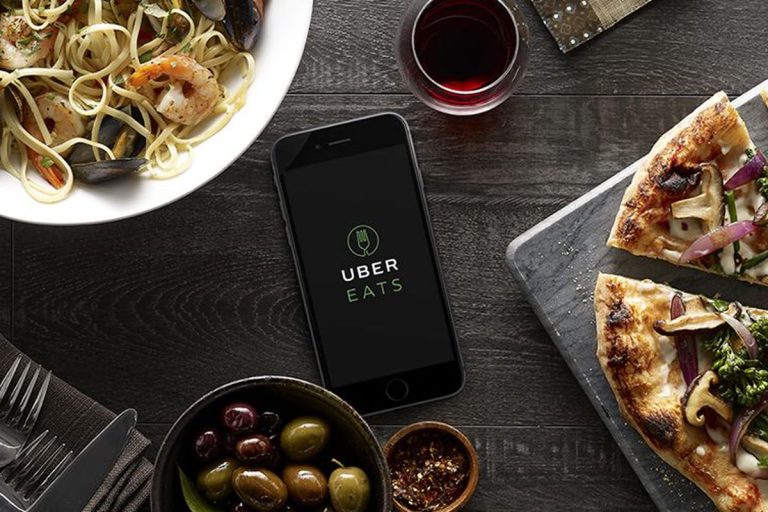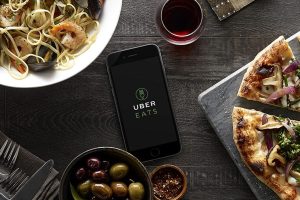 "Discounting for us is more restaurant-wise, and it will be there on our platform for some time. It's a desirable strategy while operating a marketplace model. Such a model only succeeds when you have liquidity, which means you have to grow all three sides of the marketplace (supplier, user, and delivery person) really fast, and if you don't, one of them falls behind," is what Bhavik Rathod, Head of Uber Eats told Mint on the topic of discounts.
Though food delivery firms are battling it out with increased discounts, experts believe that the free delivery offers might not be here for very long. "Free delivery will go out in a phased out manner as seen in the case of e-commerce marketplaces. For matured markets (metro cities), smaller orders might be charged, and bigger orders might have lower or free delivery charges," says Anil Kumar, chief executive, RedSeer Consulting.
Regular users of the food delivery apps, however, feel that more than the discounts that are being rolled out, the free delivery option is what is attractive and makes one choose that particular firm.
A recent report by RedSeer has reported that online orders and average order sizes have gone up significantly on online delivery platforms. Daily orders have gone up till 400,000 in Q3 2017, compared with 350,000 daily orders in Q1 2017. Average order value also increased to Rs 358 in Q3 2017, compared to Rs 335 in Q1 2017. As food delivery companies spend more money in marketing and promotions, customer acquisition cost has gone up to Rs204 in Q3 2017, compared with Rs195 in Q1 2017.