Taco Bell Hopes To Have 9000 Restaurants In The US By 2022
Taco Bell has announced that it is planning to increase its number of restaurants across the United States to 9000 by 2022 which will – strangely enough – greatly increase the amount of tacos in America.
The Present Scenario
Taco Bell operates around 7000 restaurants in the United States at present. In the US, the chain employs approximately 40,000 people and generated a $2 billion revenue in 2015.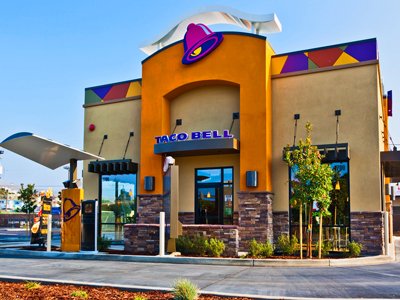 Additionally, it has 300 restaurants in international markets.
Plans To Expand
By 2022, Taco Bell plans to have 9000 outlets across the US and provide employment to 10,000 individuals.
It also plans to expand its international outlets to 1000 locations by 2022.