Tea Board Launches Platform For Pan-India Auctions
The Tea Board has launched a pan-India electronic auction system in hopes of enticing buyers and seller from around the country to participate in the process of purchasing and sale of tea as well as to improve fair price discovery. The system, which will be implemented in the last week of June, will allow tea sellers to offer their products in bulk to buyers from different parts of the country on a single digital platform.
Digitised Auctions
The platform, developed by the Tea Board, will provide an avenue for premium tea sellers of the country to offer its products to buyers for a fair price and to digitise the entire transaction process. At the inaugration of the system, Commerce Secretary Rita Teaotia, said, "This effort of pan-India electronic tea auction is quite consistent with the kind of electronic enablement that we are doing across all our institutions. This is going to be a great improvement."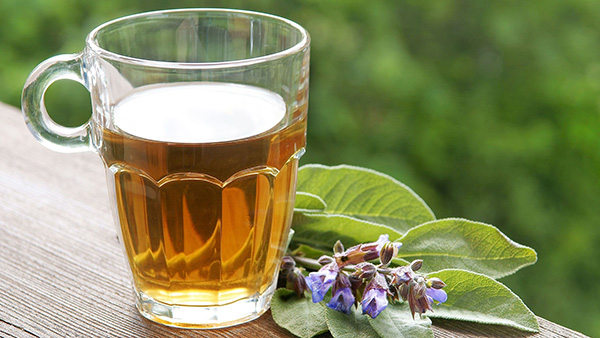 Unified Digital Platform
The existing electronic auction process, which was launched in 2009, enabled buyers from region specific auction centres to purchase products from that specific centre. The launch of the new platform will encourage buyers from all auction centres in India to participate through an unified digital platform. "With this effort, the auction is expected to be easier and more transparent. It will ensure greater participation of buyers and sellers so that there is a much better realisation of returns in a simplified format," added Teaotia. The auction centres in India are currently located at Kolkata, Guwahati, Siliguri, Jalpaiguri, Kochi, Coonoor, and Coimbatore.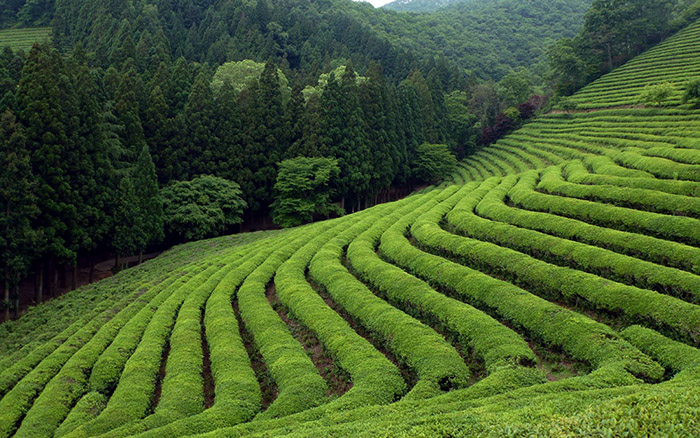 Transparent Transactions
The new platform also caters to premium tea sellers, especially Darjeeling tea which has a markup price of Rs. 10,000 per kg. Through the existing platform, nearly 534 million kgs of tea are sold and the number will only increase with the launch of the new digitised platform. The e-auction system also provides a safe and transparent means to provide settlement of dues with the online payment gateway services taken care of by Bank of India. "Introduction of a settlement banking system and routing of entire post auction payments through the auction system via the settlement bank is one of the important features of the pan India e-auction process," a statement regarding the payment services said.