Tea Box, Online Tea Retailer, Receives Funding From Ratan Tata
Tea Box, an online tea retailer, has received the backing of Ratan Tata to further expand its business in major markets around the world. The speciality tea retailer received an undisclosed amount of funding from Tata on the tails of receiving Series A funding of $6 million last year from JAFCO Asia , Accel Partners, Keystone Group and Dragoneer Investment Group.
Started in 2012, Tea Box sells speciality teas sourced from Darjeeling, Assam, Nilgiri and Nepal. The teas sold by Tea Box comes directly from 200 tea growers and tea states from across the country. Tea Box uses unique algorithms and technology to get the process of leaves to the cup. Speaking about the infrastructure, Kaushal Duggar, founder of Tea Box, said "Our approach marks a clear departure from the norms of the tea industry. By applying innovations in design, supply chain and technology, we are able to offer a significantly better experience to customers across the world."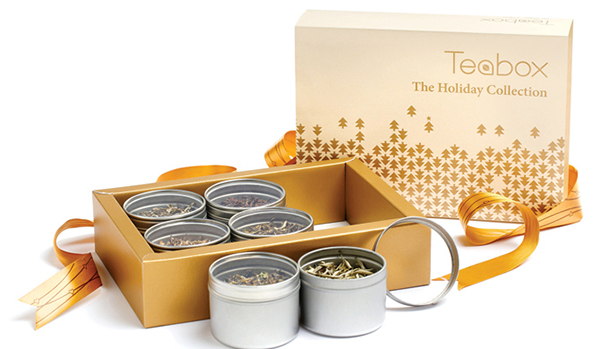 To determine the tea which suits the palette of the customer, Tea Box employs unique algorithms on the site to figure out the customer's preference. Since Indian tea varieties ranges from 200-300, it becomes a uneventful venture to figure out which variety of tea is best. The algorithm by Tea Box determines the preference by asking the customer's preference for chocolate, fruits, vegetables, spices and herbs. It then analyzes the responses and offers the variety of tea which might suit the customer's palette.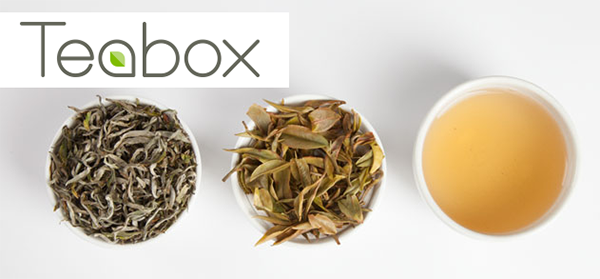 The market for Tea Box is far reaching with orders coming from Russia, UK, Korea and the US. "We have delivered over 30 million cups' worth of tea to customers in 93 countries in the last three years," says Duggar. The company currently offers over 300 varieties of teas priced from Rs. 400 to Rs. 6000.