Thanjavur On Your Plate At Sheraton Grand Chennai Resort And Spa
Make a vicarious culinary journey to Thanjavur as the maestros at The Reef by Sheraton Grand Chennai resort and Spa offers a special dining experience.
Keeping the lost recipes of Thanjavur in mind, the menu has been crafted to perfection by the real chefs of kitchens in every household – mothers. Relish dishes like Sarabhoji karni kanji (braised lamb with broken black rice and spices), Thannsei Thinai Arsi Soru (Quinoa cooked with cashew nut, coconut and spices), Thanjai Neer Moru (Tempered butter milk) and much more made with a mother's love. End your journey on a sweet note with Chef's special Nellikai Thinai Pandam (Indian gooseberry and quinoa pancake, served with warm honey).
Explore the glory of Thanjavur by indulging into authentic flavours from 9th to 19th May, 2019 and Sunday brunches on 12th and 19th May.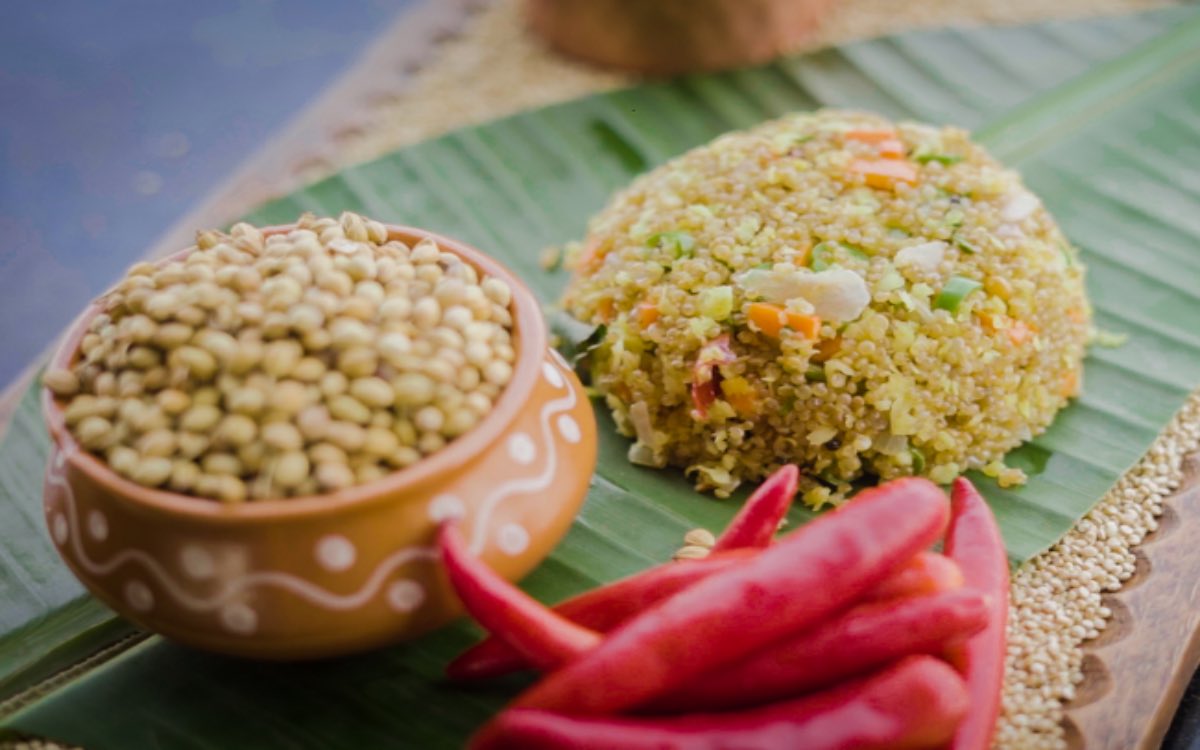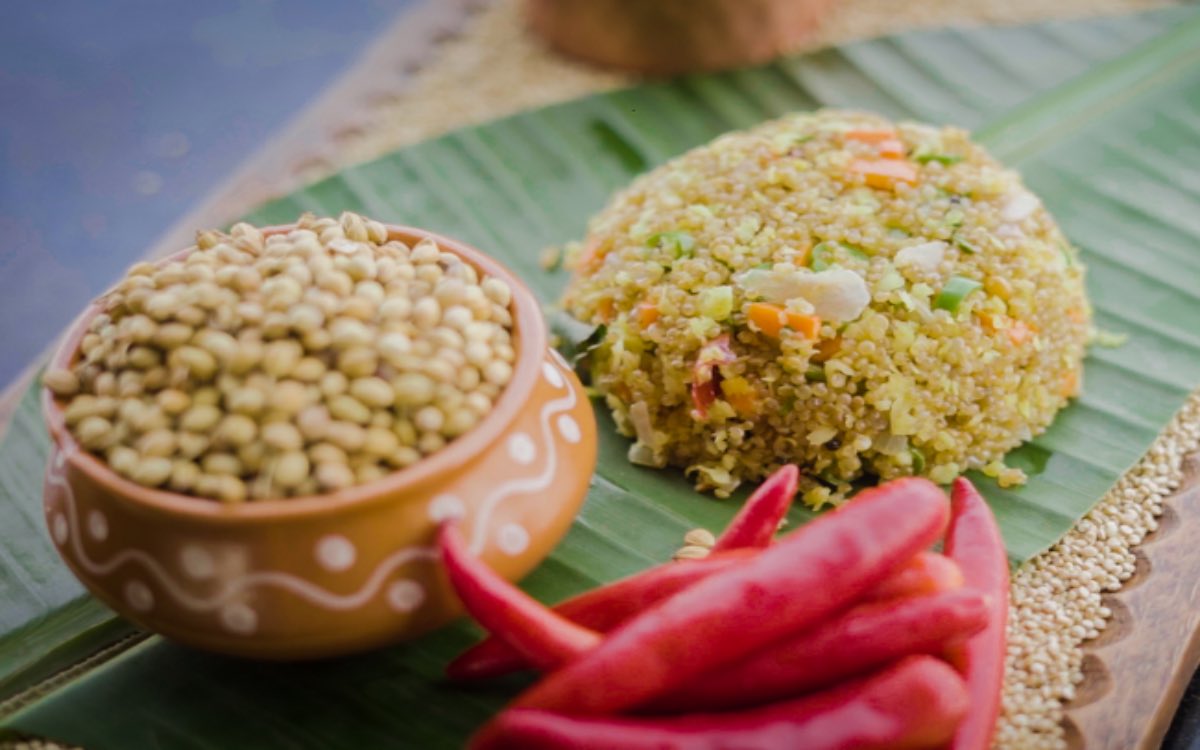 Venue: The Reef, Sheraton Grand Chennai Resort & Spa
Date: 09th – 19th May
Sunday Brunch – 12th May & 19th May
Time: 7:00 – 11:00 PM
Sunday Brunch – 12:30 PM – 4:00 PM
Price: INR 1,900 ++
Contact No: +91 44 7100 6000