15 Spots to Find Steaming Dumplings in Chennai
Dumplings are the widely enjoyed steamed dish found in a number of Asian cuisines. A dumpling is made with dough, made out of either flour, bread or potatoes, that is rolled out until its thin. It is then wrapped around a filling. The filling can we whatever you want it to be: vegetables, meat, or even something sweet! These mouthfuls are then boiled, fried or steamed.
Two commonly found dumplings are momos and dim sums. Momos originated from Nepal and trickled into Northern India and Tibet over time. Momos are more like steamed buns with fillings and is considered a traditional delicacy in Nepal. Dim sums are Chinese and are steamed and served in steam baskets, where they are usually cooked as well. Dim sums can also be fried and stuffed with a variety of fillings.
Chennai has gotten on the dumpling train and there are now a ton of places serving up this traditional Asian delicacy. Here are 15 places where you can get some delicious dumplings.
Hot Pot China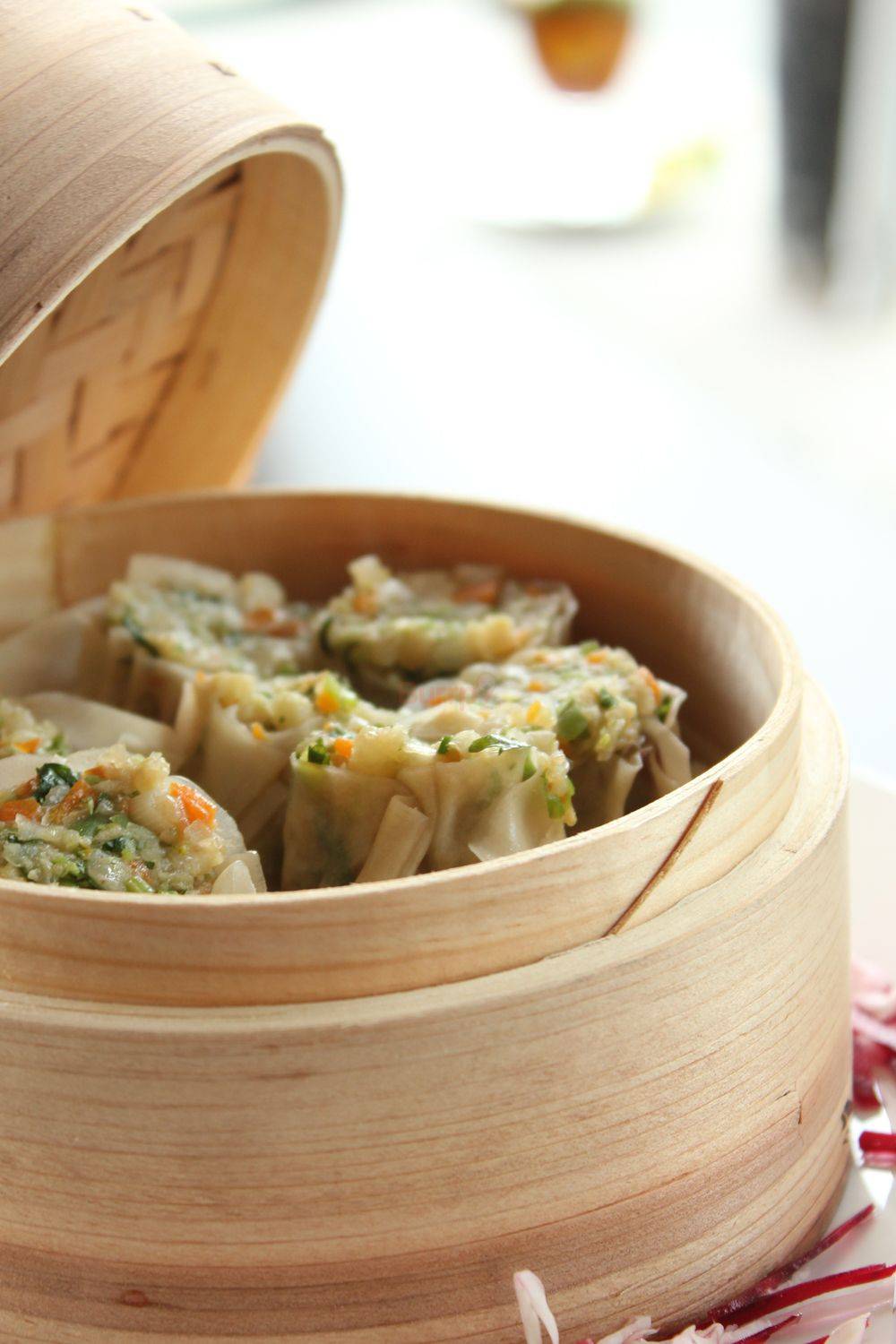 Located in Perungudi | Cost for 2: Rs. 950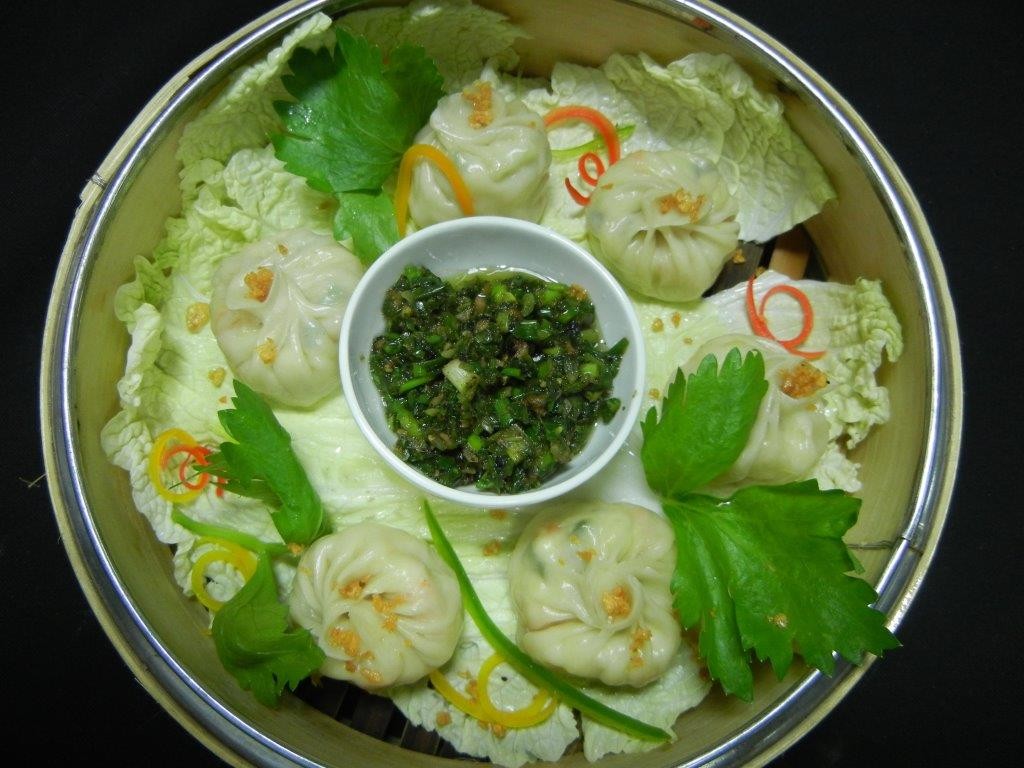 Located in Alwarpet | Cost for 2: Rs. 2000
China Town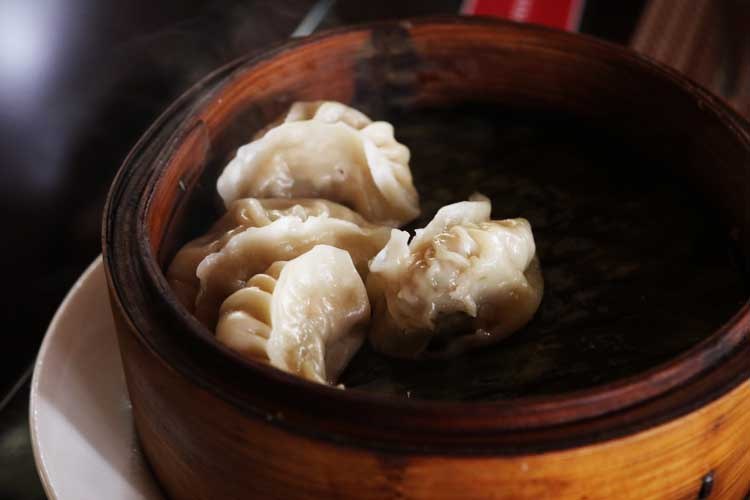 Located in Gopalapuram and Aminijikarai | Cost for 2: Rs. 1200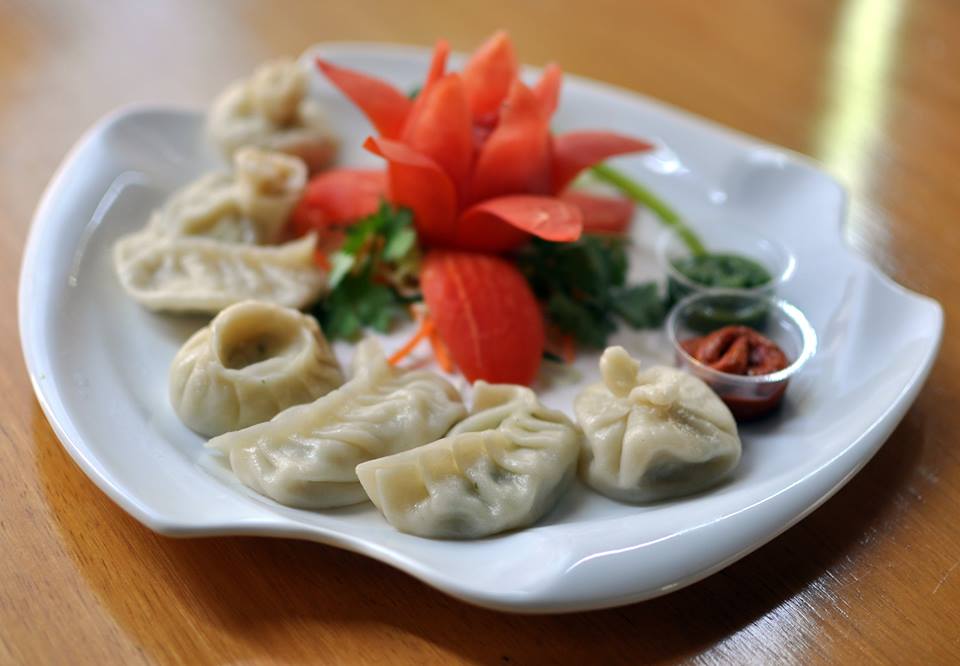 Located in Alwarpet | Cost for 2: Rs. 750
Mamagoto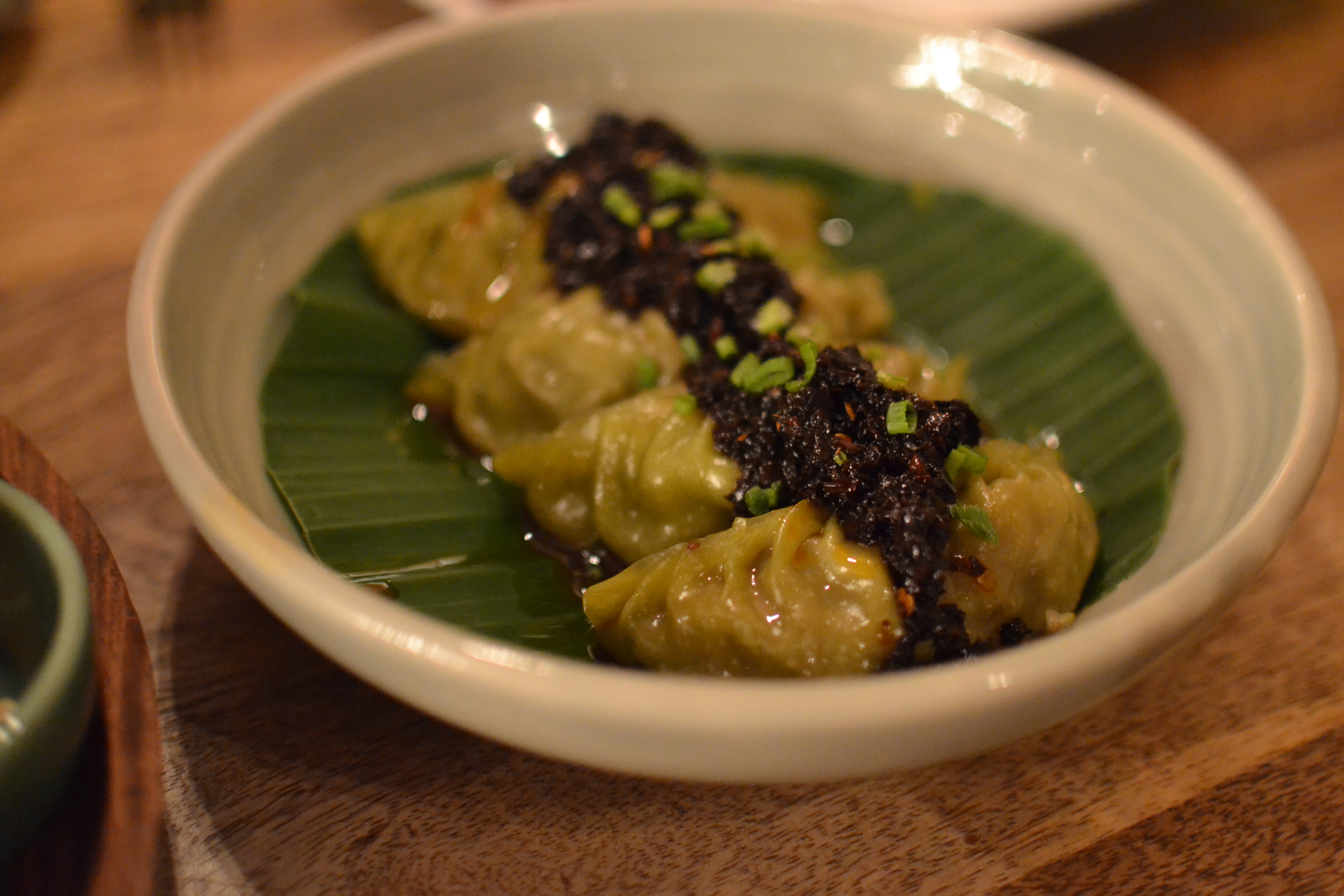 Located in Nungambakkam |Cost for 2: Rs. 1500
Kailash Kitchen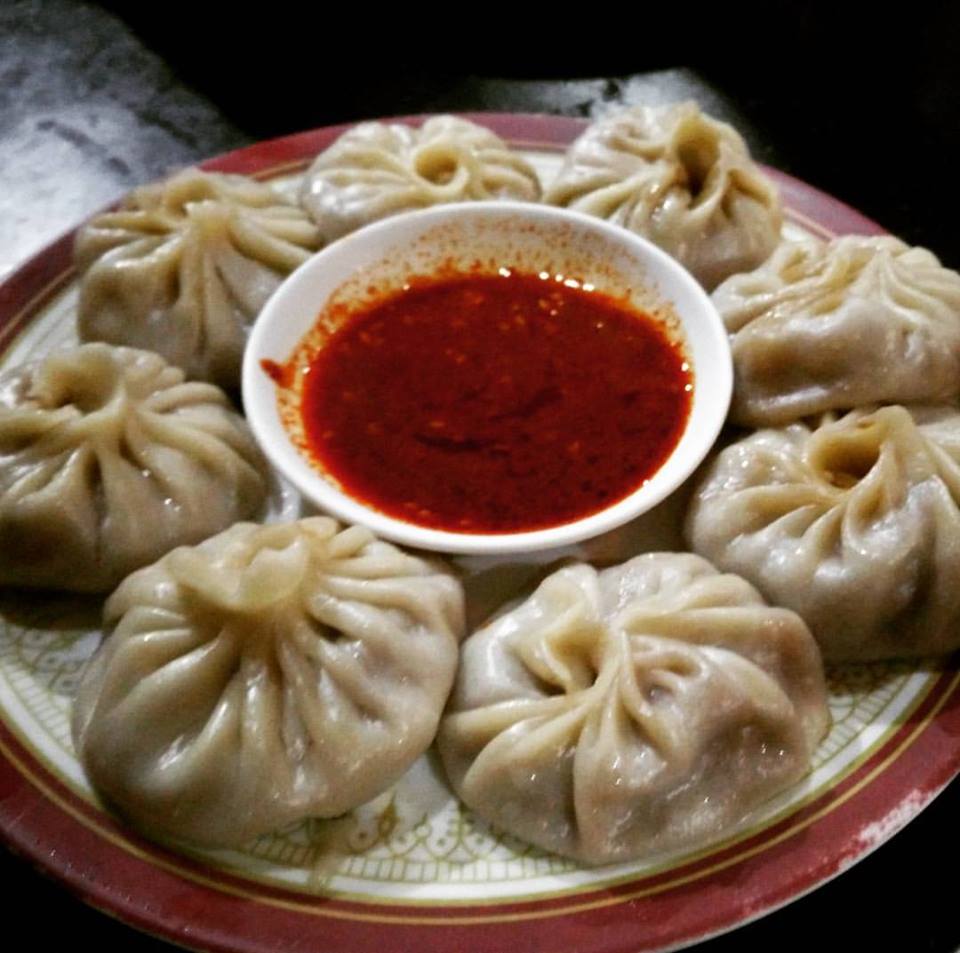 Located in Choolaimedu | Cost for 2: Rs. 250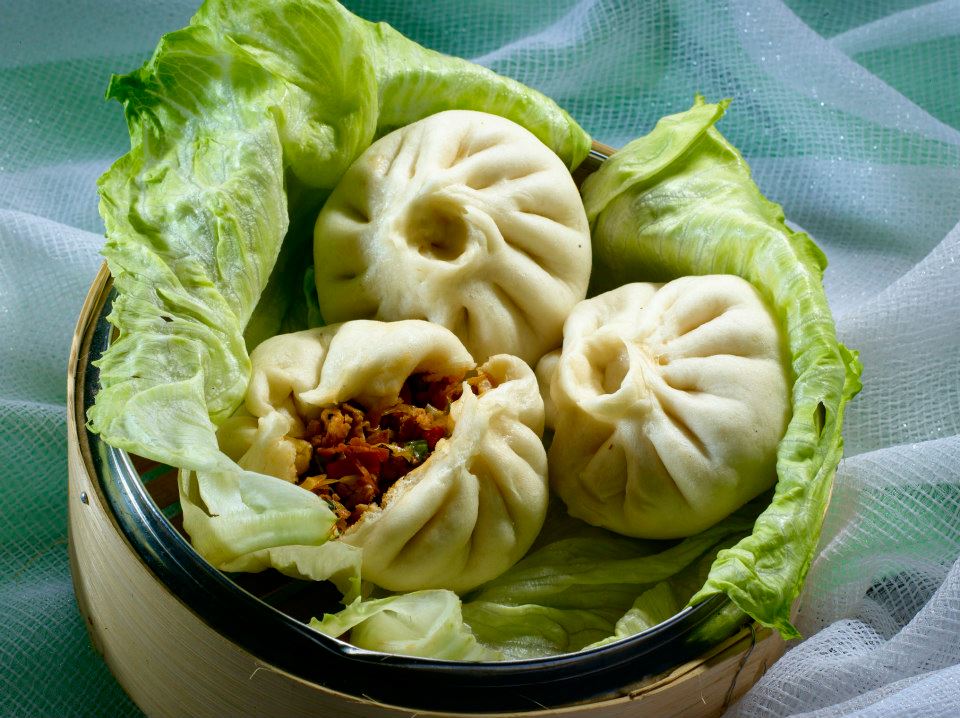 Located in Nungambakkam, Anna Nagar West, Besant Nagar and two other locations | Cost for 2: Rs. 1000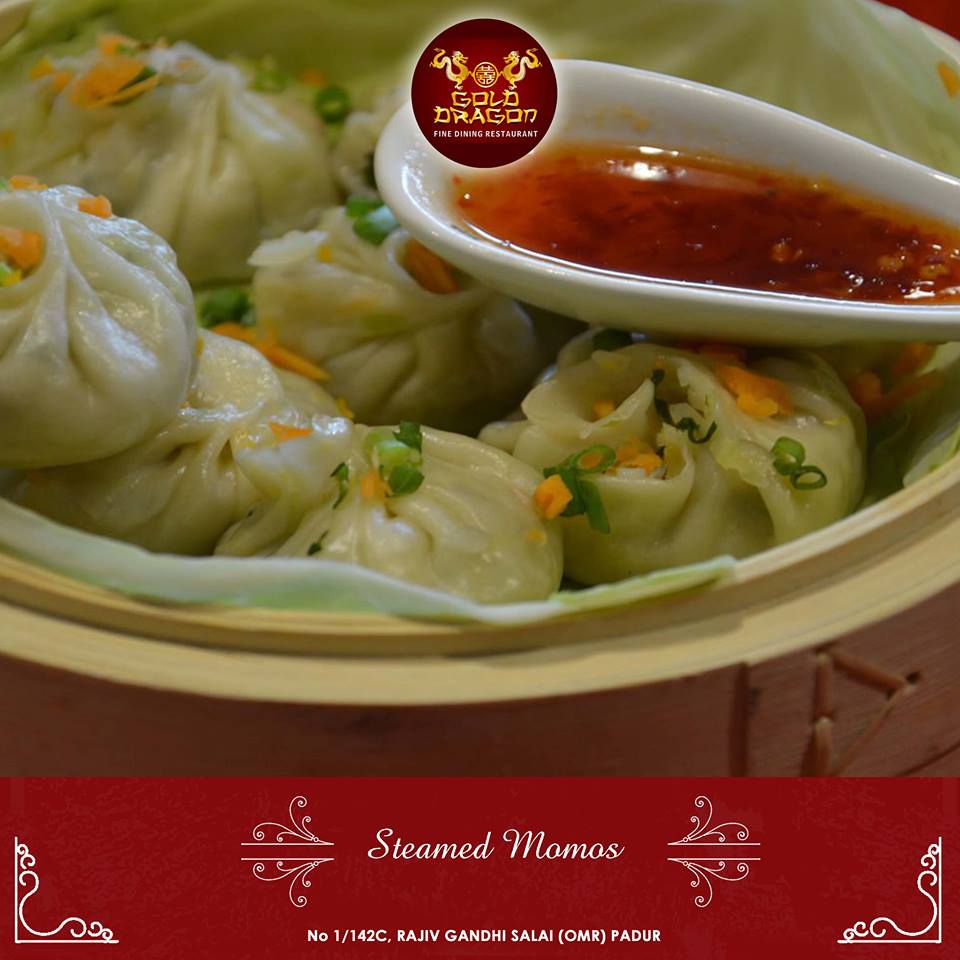 Located in Padur | Cost for 2: Rs. 900
WOW! Momo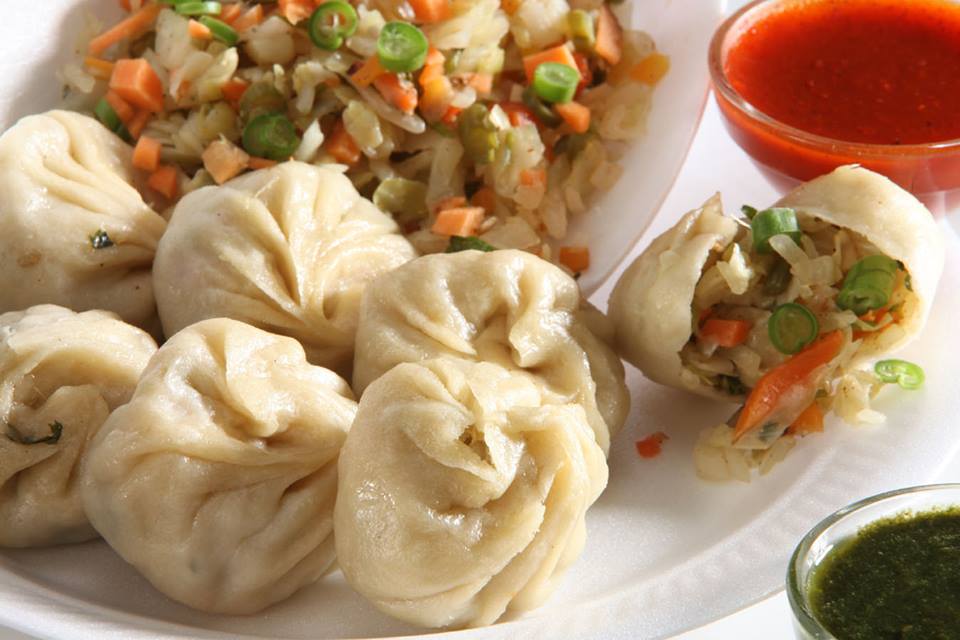 Located in Vadapalani and Velachery | Cost for 2: Rs. 400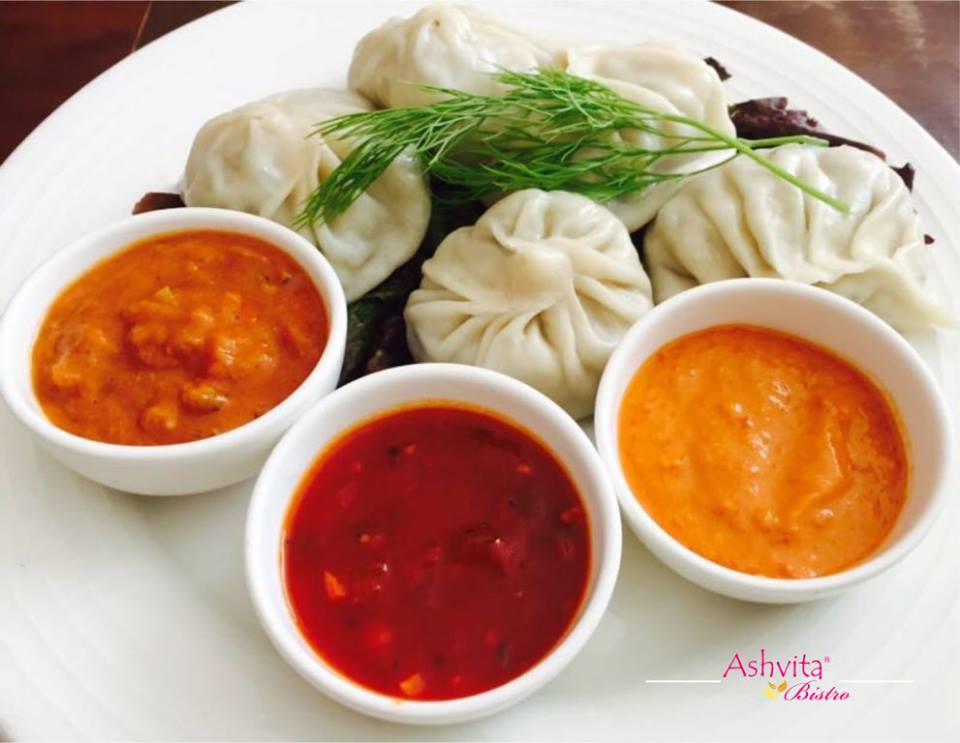 Located in Alwarpet | Cost for 2: Rs. 1000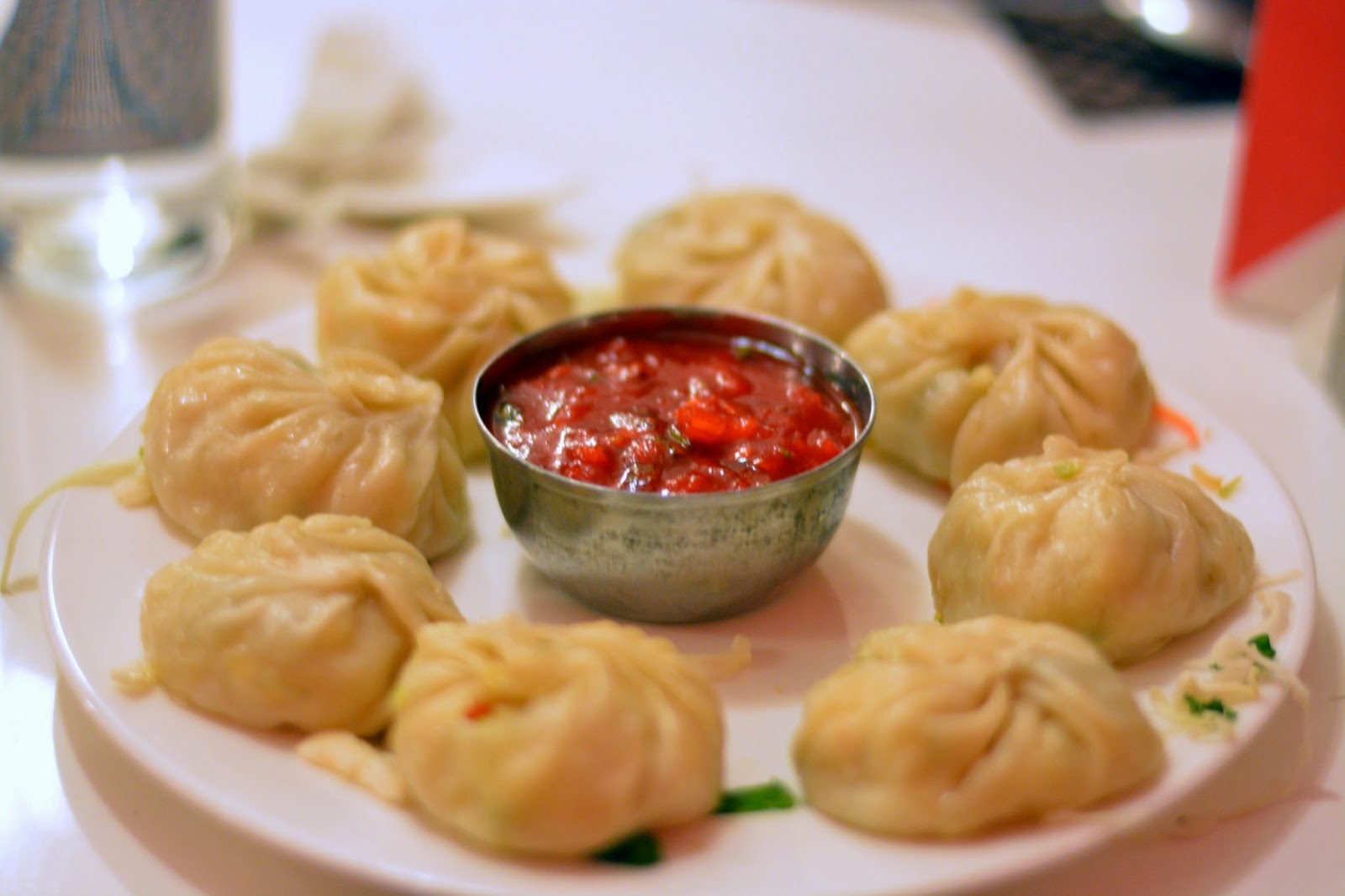 Located in Adyar | Cost for 2: Rs. 600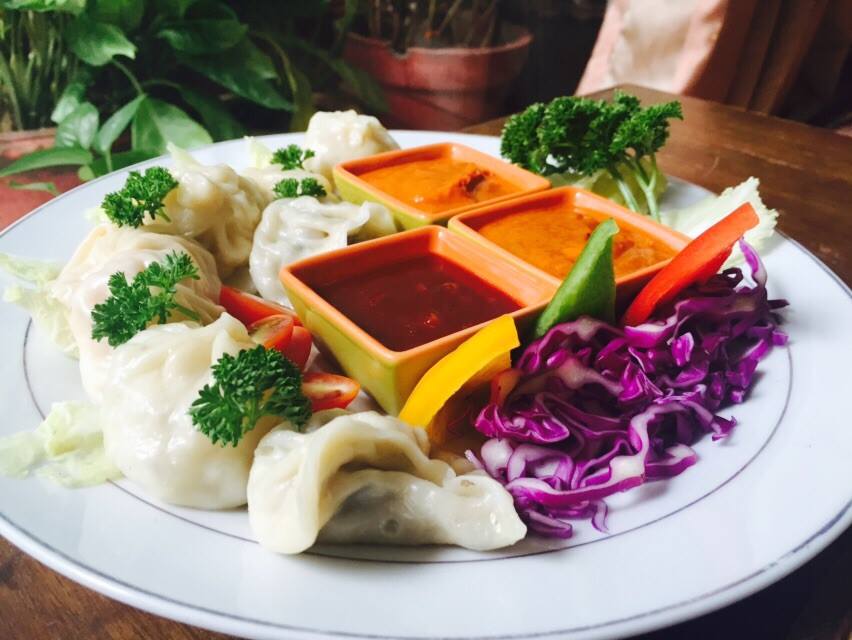 Located in Alwarpet and Besant Nagar | Rs. 300
Momo Restaurant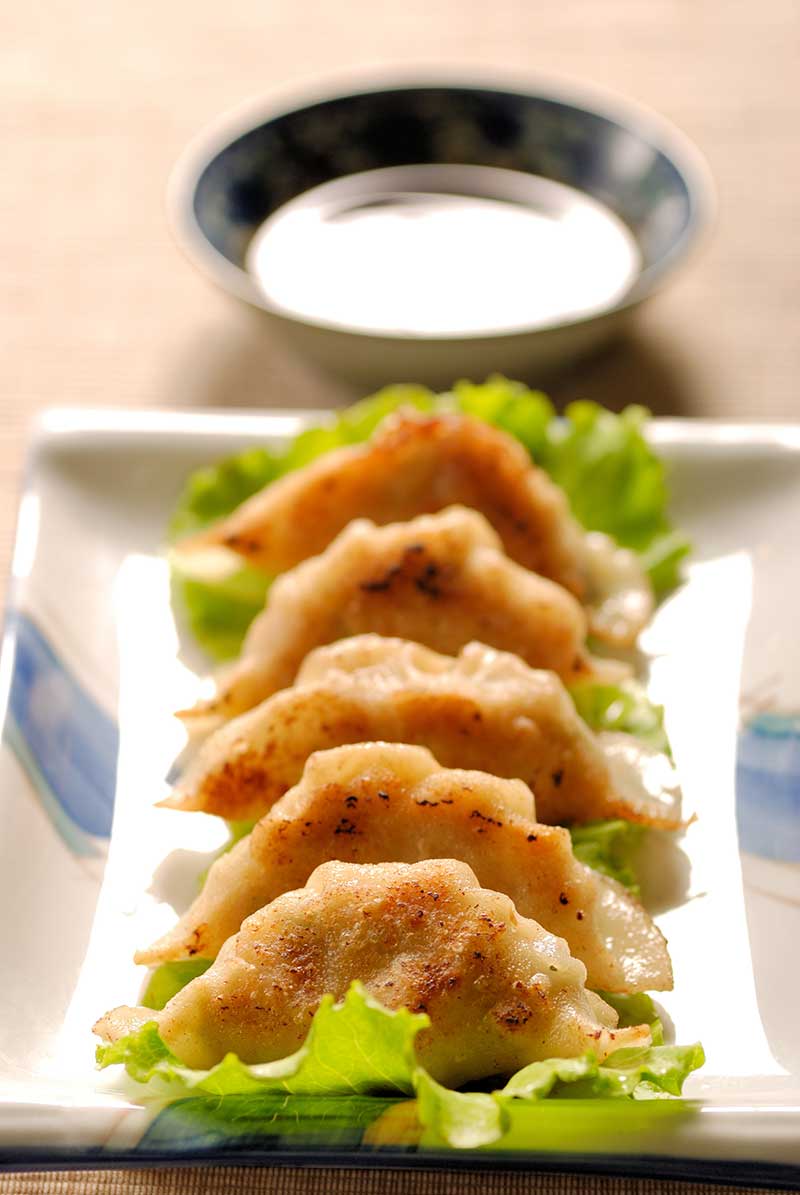 Located in Semancheri | Cost for 2: Rs. 900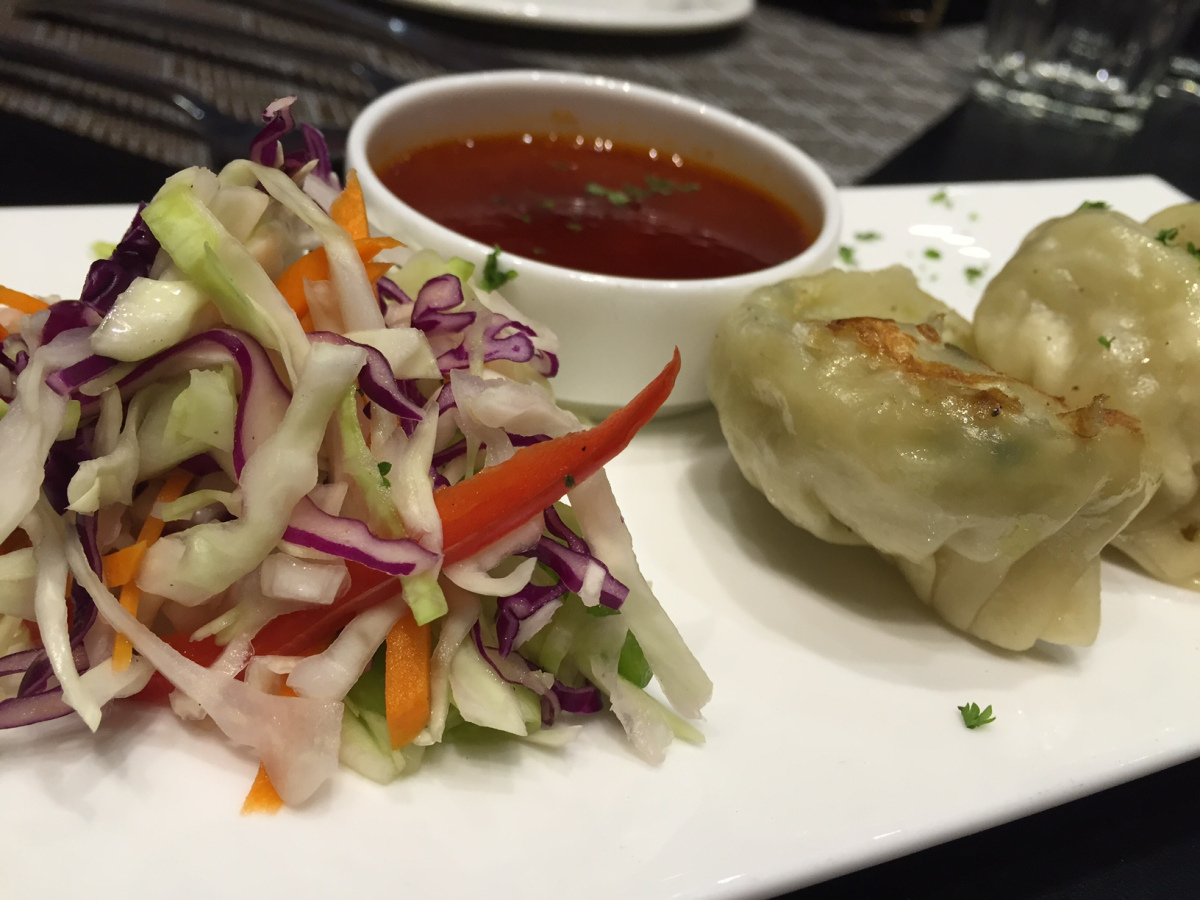 Located in Velachery | Cost for 2: Rs. 1100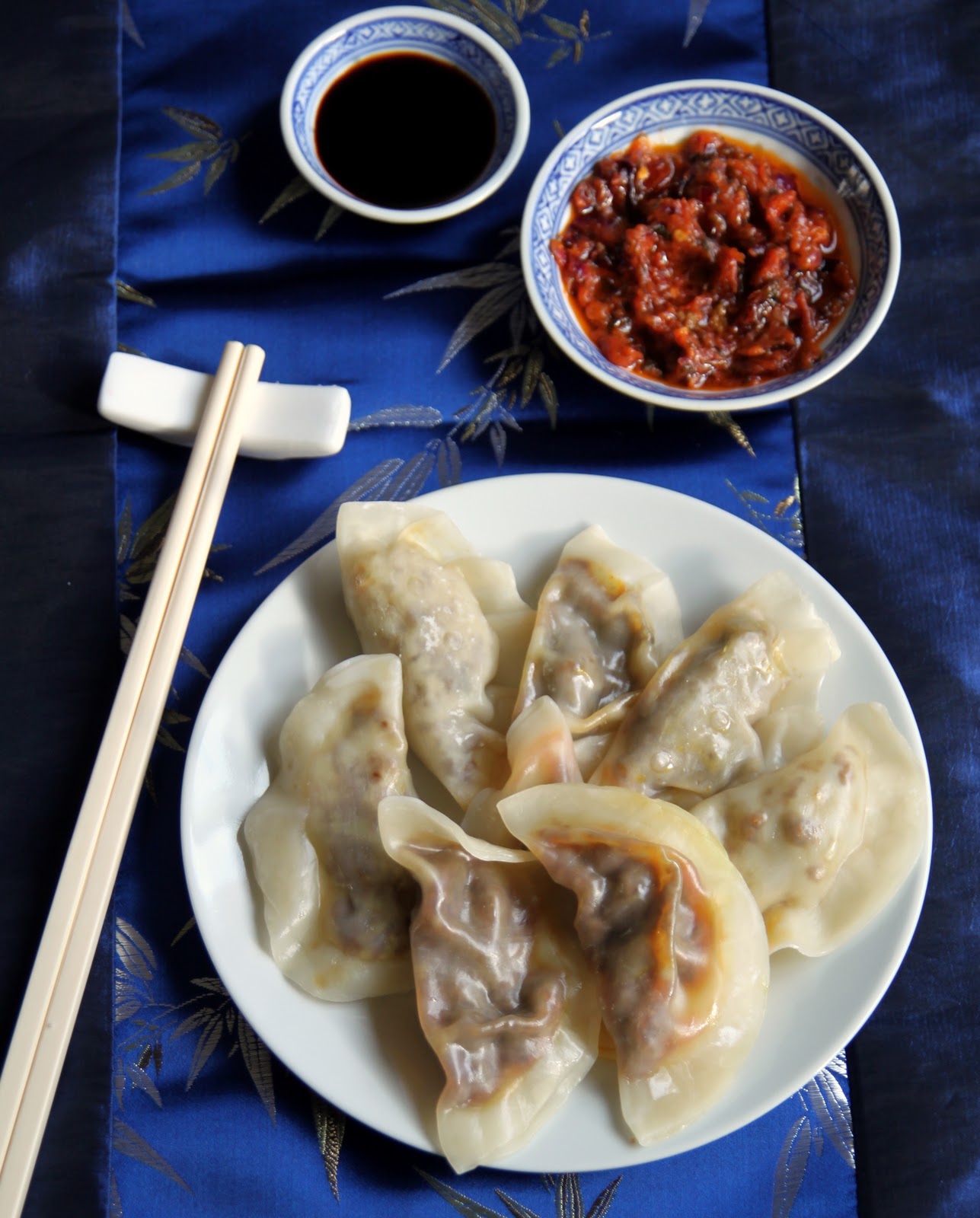 Located in Velacherry | Cost for 2: Rs. 350