The Iconic Pumpkin Spice Latte Is Now Available In India At Your Nearest Starbucks Outlet
The Pumpkin Spice Latte definitely needs no introduction. We Indians have definitely read about it, heard about it and have seen it take over the internet by storm but very few of us have really got the chance to try it out. Well, Starbucks India is finally giving us the chance to actually enjoy it! This seasonal favourite around the world is now just a sip away in India.
We recently visited the Hamilton House, Connaught Place, Starbucks outlet to give you guys a preview of the #PSL (Check out the live video here). Mr Deepak, the store manager, walked us through the entire preparation of the drink and we couldn't be more excited to share it with you all!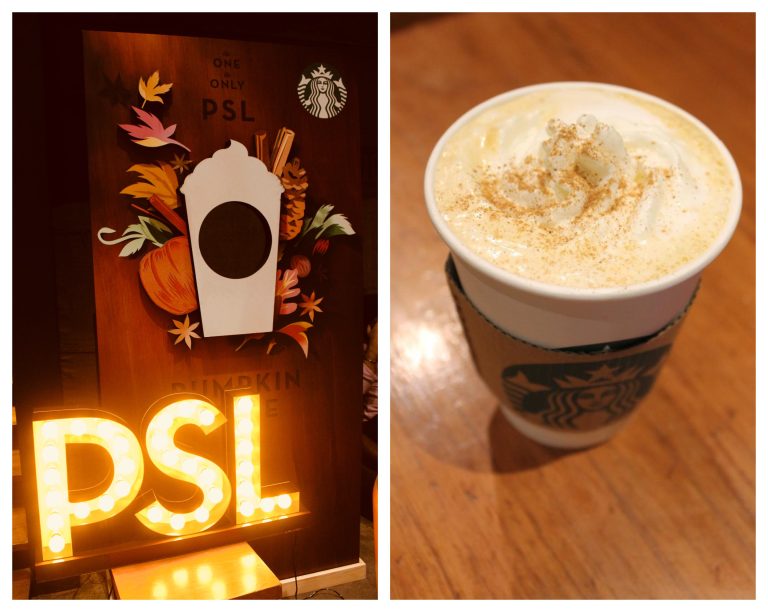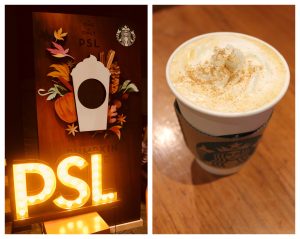 This limited edition beverage infuses Starbucks signature espresso and milk, highlighted by flavour notes of pumpkin, cinnamon, nutmeg and clove. Topped with whipped cream and real pumpkin pie spices, PSL symbolizes the arrival of the fall season for Starbucks customers worldwide.
"The Starbucks journey in India has been extremely fruitful. Bringing Pumpkin Spice Latte to India, the pioneer of seasonal beverages is like bringing a little bit of autumn here. Also, we plan to introduce more beverages that represent and symbolize the Starbucks brand and its world of coffee," said Veetika Deoras,  Head – Marketing, Category, Digital and Loyalty at Tata Starbucks Limited.
So head over to your nearest Starbucks outlet and spice up your life with the iconic #PSL!