The Weirdest Mixology Recipe Book You've Ever Encountered Is Here
Post New Year, alcohol may be the last thing you want to think about right now, but we just couldn't resist telling you about this incredibly weird mixology book that we stumbled upon. Entitled 'Energy: Cocktails To Get You UP' by Steph Russ, it explores a range of mixology recipes…with a twist.

Along with your regular doses of alcohol, sugar and mixers, Russ suggests adding does of caffeine, energy drinks and even more wacky ingredients like breast milk, placenta, cough syrup and antacid pills to your cocktails.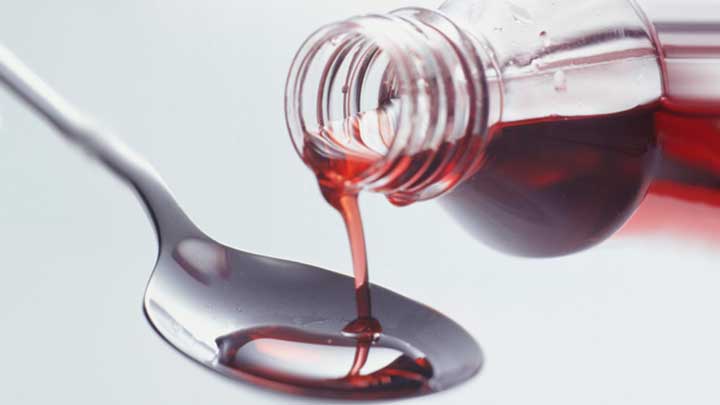 When food website, Munchies caught up with her to discuss her wacky book she commented "I've tried almost all of them (the cocktails). There are a few that are purely satirical, purely for a situation that I haven't found myself in. Who knows? Maybe one day if I ever am a new mother, I'll want to drink my placenta in a sangria. But I haven't tried that yet. A lot of people when they hear the ingredients, they think, That's disgusting! Did you really just put breast milk in that cocktail? But when you try them, they really taste good."
Even more bizarrely, Russ has bar-tended at events where these insane cocktails have actually been a hit.
Meanwhile, the book is taken to a whole new level thanks to the accompanying photographs, shot by Pete Deevakul. A severed hand sits next to a grotesque tree and a green cocktail in one. Another cocktail is photographed against a background of what looks like a set of eight pack abs.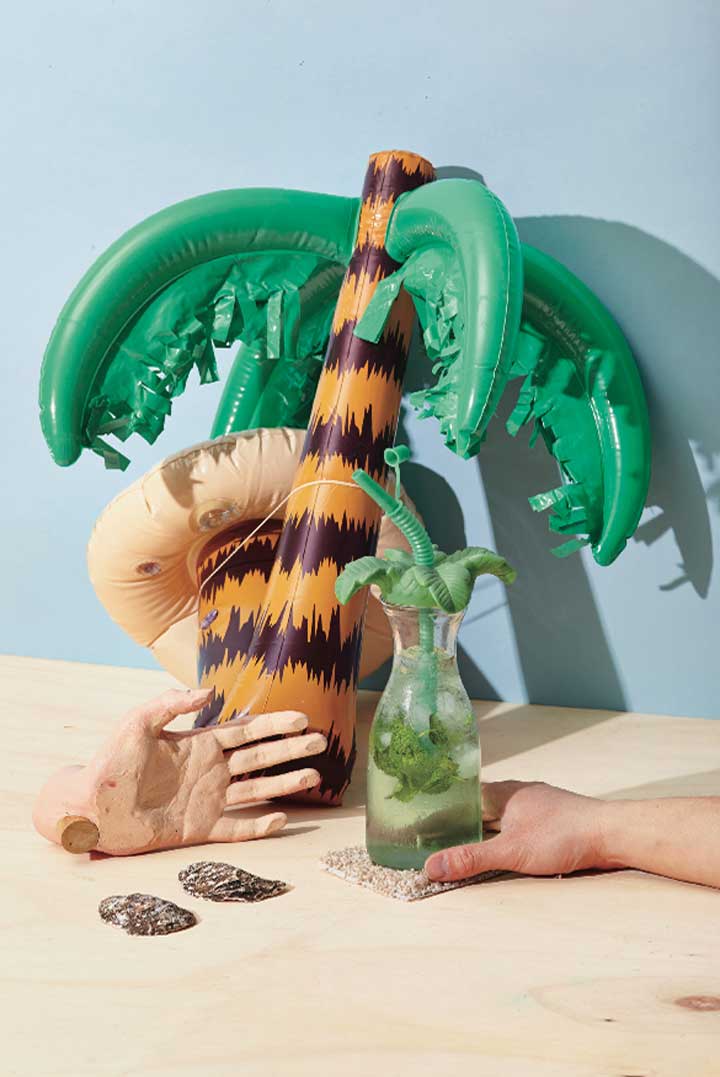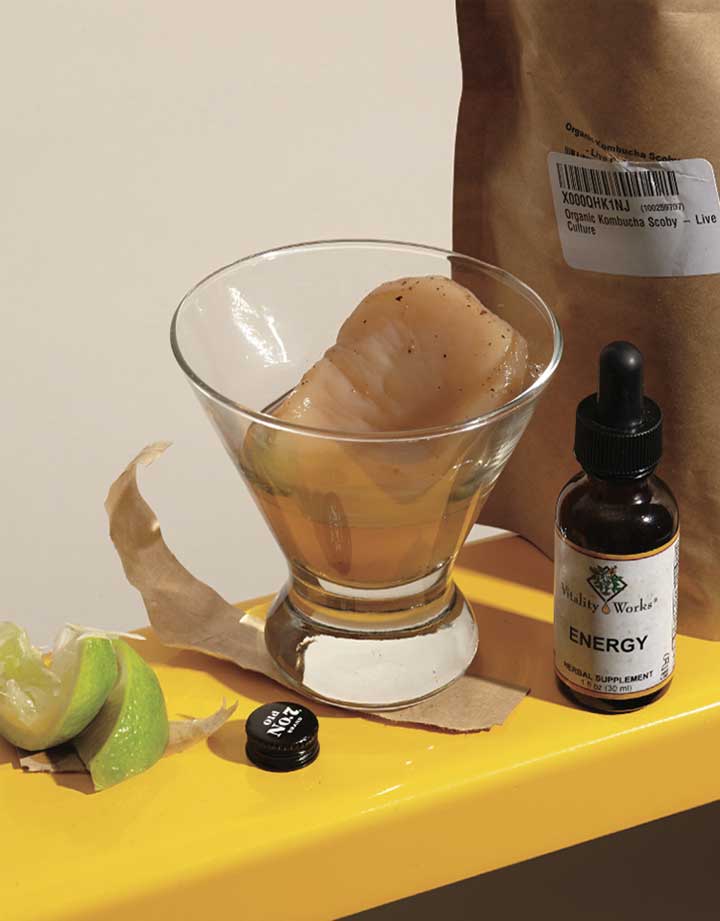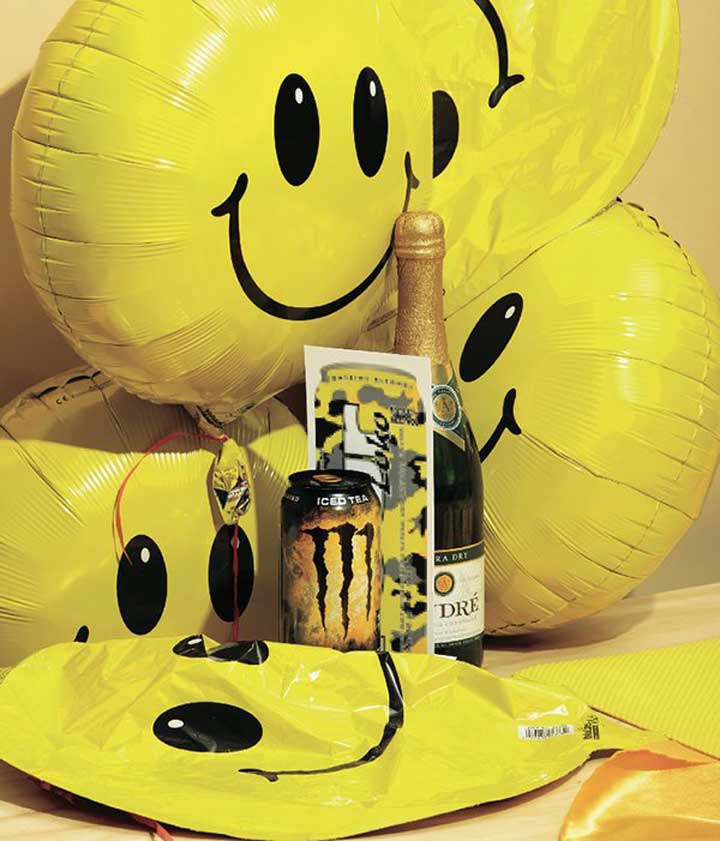 Do these cocktails look tempting to you? If you're interested the book is available on Amazon, although we have no idea where you'll score a majority of ingredients.