You Must Try These New Cocktails This Sunday At The Daily Bar & Kitchen's Cocktail Cockamamie!
To us, the word 'weekend' is a synonym for drinking, dancing, eating and fun! We recently visited the revamped Daily Bar & Kitchen in Bandra and realized that it's the perfect destination to do just that; with some delicious food, a vintage charm and some exciting cocktails it sure made our night.
We were heavily impressed with The Daily's range of sophisticated molecular cocktails and were stunned when we found out that The Daily is all set to roll out 50 more exciting cocktails this Sunday! As a tribute to cocktails, The Daily is holding an extended event – until February next year – quirkily named 'Cocktail Cockamamie'.

As a part of the event, the bartender has come up with fifty new drinks, using popular alcohol brands like Absolut and Teachers as their base, for just RS 300 ++. Additionally, as the event progresses The Daily will upload a word starting with 'cock' (cockroach, for instance) on their social media pages. The first three customers to repeat that word to the bartender or manager at The Daily get themselves a drink on the house! P.s, following The Daily on Instagram, Twitter or Facebook will also probably perk up your day in another way; each day they share some awesome, positive news from around the world that will very likely reaffirm your faith in humanity.

What drinks can you expect? Take a look:
Candylicious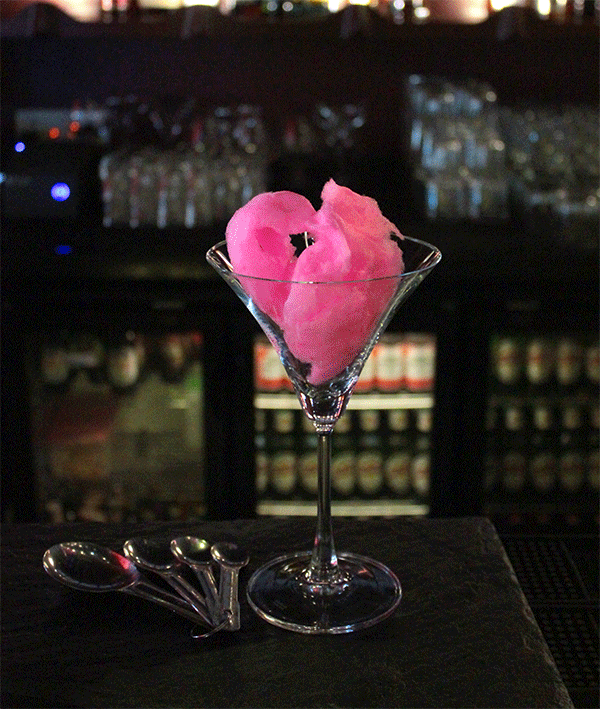 Was your sweet weakness candy floss as a child? Then you'll love this adult version of that cloud of candy; gin, midori, pomelo and candy floss are combined to make a sweet yet sophisticated cocktail.
Howdy Partner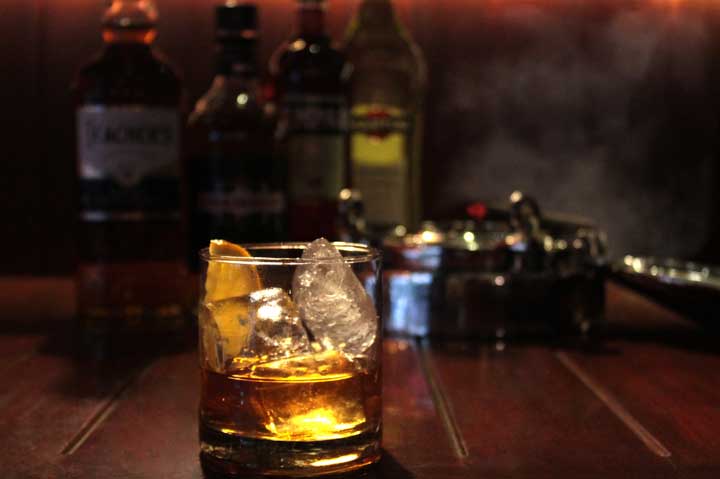 If bourbon is more your style, we can bet you'll enjoy this mix of Jim Bean bourbon, campari, drambuie and bianco, prettily garnished with orange zest.
Other interesting sounding items on the new cocktail parade include the Hocus Pocus and the Law Breaker. Ordering them will certainly make some interesting conversation.
[schema type="organization" orgtype="Organization" name="The Daily Bar & Kitchen" description="Innovative cocktails and great food. " street="Ground Floor Behind Shoppers Stop, SV Road, Bandra Talao" city="Mumbai" state="Maharashtra" country="IN" phone="022 33715989″ ]