These "Healthy" Foods Actually Make You More Hungry
It is the new year and we are always looking twice at the nutritional contents of food before we gulp it down, at least for the first few weeks. Although there are several "healthy" food items in the market, it is essential to figure out the right food to eat so we can satisfy those furious hunger pangs. Some food items which are considered healthy aren't necessarily the right food to have to help with those hunger pangs.
1. Cold Cereal
Cereal is always considered the more healthier option for breakfast. Did you also know it could make you more hungry? Studies shows that food items with less water content will not satisfy your hunger pangs and cereals tend to have extremely low water content compared to other food items.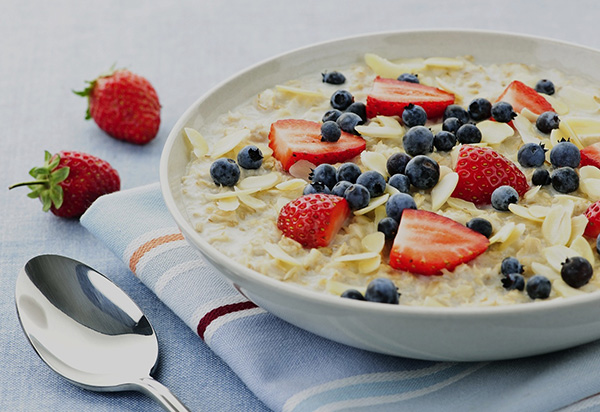 2. Low-Fat Yogurt
Low-fat yogurt is considered to be the healthier option when it comes to dairy intake. But low-fat yogurt tends to have high carbs but is low in fat content, as the name implies, which does not make you full.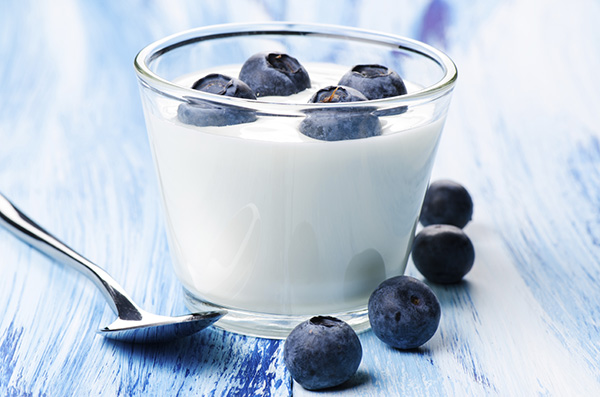 3. Salad
Salads are always part of a healthy and nutritious diet but not all salads can help you satisfy your hunger. Salads mainly containing leafy vegetables does not have the necessary nutrients to help up you fill up your stomach. The better alternative would be to include some protein like grilled chicken or salmon and a small amount of fat like cheese and olive oil with your salad.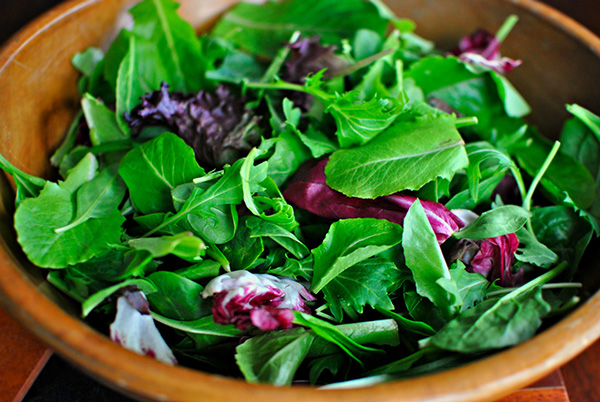 4. Canned Soups
Canned soups are easy to make and somewhat replenishes our body, store-bought soups usually contain a high amount of sodium which will leave you wanting more food.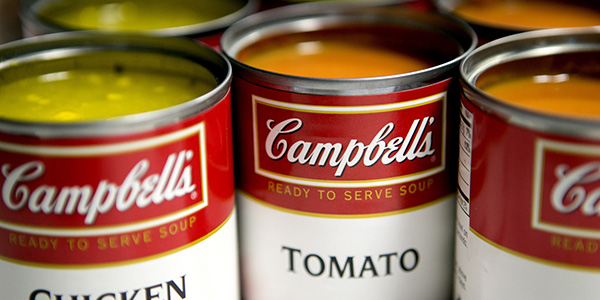 5. Sushi
Although sushi is considered to be healthy when compared to other non-vegetarian preparations, it does not satiate your hunger and it contains a high amount of calories. If you are in the mood to indulge in some sushi, fill up your stomach with some soup or salad before popping these bite-sized pieces.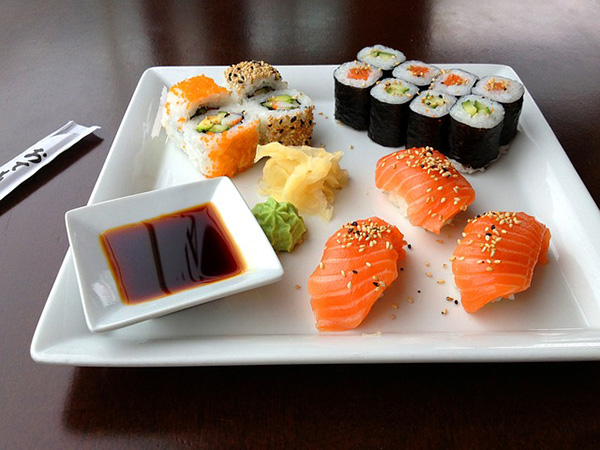 Although these food items are considered to be healthy, it is crucial to supplement your serving with wholesome nutrients which will help up you satisfy your hunger.