Relish Loaded Burgers at a Legendary Rs. 99 at Hard Rock Cafe this World Hamburger Day
Raise your hands if you think that World Hamburger Day should be a national holiday! If you're looking for a place to satiate your burger cravings then head to Hard Rock Cafe on St. Marks Road for the most epic Burger Festival in town! Feast on the classic beef burger as well as chicken burgers and even an Indian inspired vegetarian burger!
But wait, that's not all! This World Hamburger Day, HRC is doling out their delicious burgers at only Rs. 99! Yes, you heard that right! Hard Rock Cafe is known for their Legendary Burgers and they are going all cray to treat Burger lovers this Monday. Celebrating the World Hamburger Day with great pomp and glory, the iconic live music destination is giving out burgers at a smashing Rs. 99 for the first time ever on 28th May.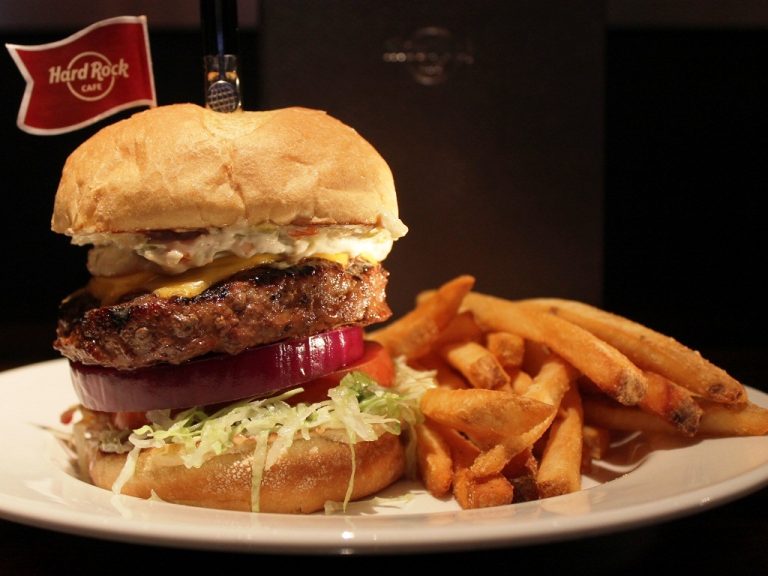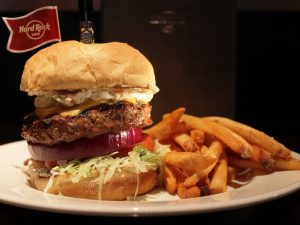 Navigate the world with offerings from their World Burger Tour menu as you taste some authentic flavors from across the globe. With offerings like THE QUESADILLA BURGER, KATSU BURGER and THE TENNESSEE BBQ BURGER your cravings will be well satiated and you sure will not have room for more. 
All you got to do is register yourself on the link below to ignite the Burger mania in you!
Burger's at 99: https://insider.in/ legendary-burgers-at-just-rs- 99-bangalore-may28-2018/event
Venue: Hard Rock Cafe, Bangalore 
Date: 28th May 2018, Monday
Time: 8pm to 11pm only