This Onam Bengaluru Eateries Are Donating Part Of Their Revenue To Kerala Flood Victims
With Thiruvonam around the corner, Bengaluru eateries are making the move to celebrate Onam more conscientiously. After the floods that ravaged Kerala, eateries in Bengaluru are giving consumers the opportunity to give back to flood victims by donating part of their revenue from bookings made for Onam Sadhya.
At eateries BonSouth and SouthIndies, from any bookings made for the 3 days around Onam for the 100 item Sadhya buffet 10 percent of the cost will go to the Kerala CM's Relief Fund. After this announcement, the two eateries received 80% bookings for Thiruvonam and 45% reservations on August 24 and 26.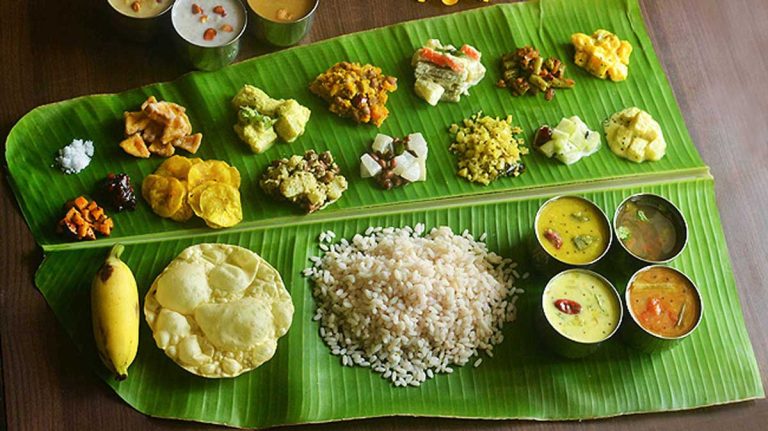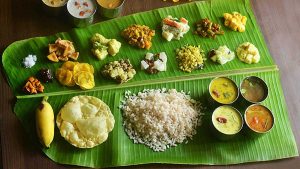 Corporate executive chef Manu R Nair says, "Many Bengalureans want to contribute money for Kerala relief but don't know how to go about it. Onam sadhya will be the best way to dine and donate for a good cause."
At the subsidised Onam buffet at Sheraton Grand-Bangalore, an added Rs 100 will be deducted on every plate on the day of the festival and the proceeds will go towards the CM's relief fund. General manager Sujeet Kumar says, "Our initial plan was to cancel the Onam festivities. When we watched the reportage on rescue operations, we decided to implement a plan to make our contribution."
However, certain other hotels like the Taj Group of hotels and the Oberoi, have cancelled all Onam celebrations this year after witnessing the devastating loss in the state.