Top 10 Whisky Brands In India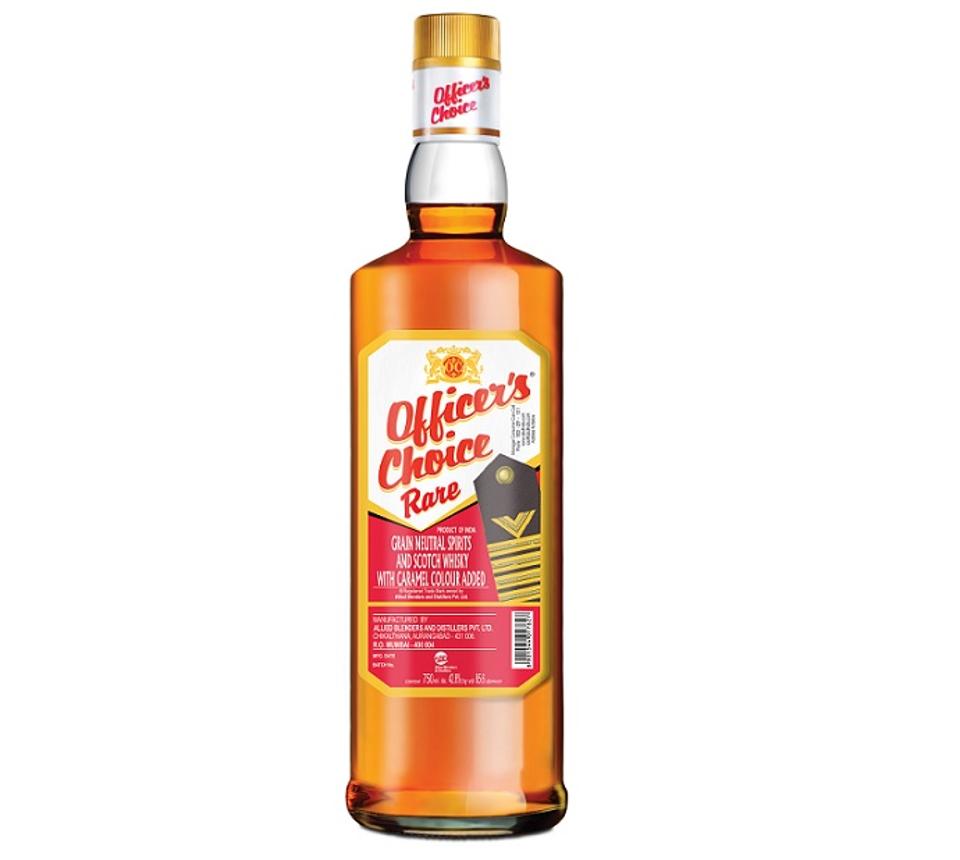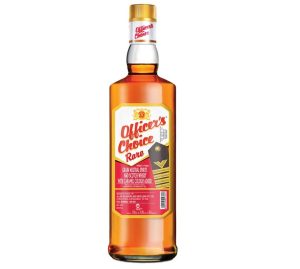 Hailed as the number 1 selling whiskey in India, this brand upturned Smirnoff Vodka to become the biggest-selling spirit in year 2015. With a record sales of more than 20 million cases annually, the Officer's Choice brand has delivered double-digit growth consistently for three years in a row. The brand credits its super-premium expression, Officer's Choice Black and its inspiring viral campaign for its astounding growth. Owned by Allied Blenders and Distillers (ABD), this whiskey is a fine blend of malt spirits and Indian neutral spirits. Price by volume :375ml – INR 197/-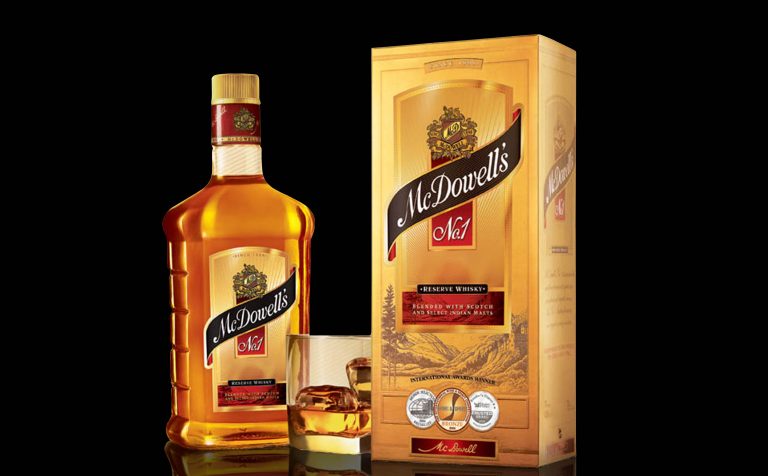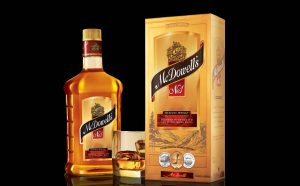 A product of United Spirits Limited, this brand launched in year 1968 is the number two selling whiskey across India. It has received many accolades for its popularity, the most noteworthy being the Readers Digest Award. The wide ranging popularity of McDowell's No.1 stems from its powerful marketing campaigns around occasions like Holi, Diwali, New Year, etc, along with the launch of special festive packs. It targets the youth by sponsoring various music concerts in the country that are widely attended by talented musicians. Price by volume : 375ml – INR 197/-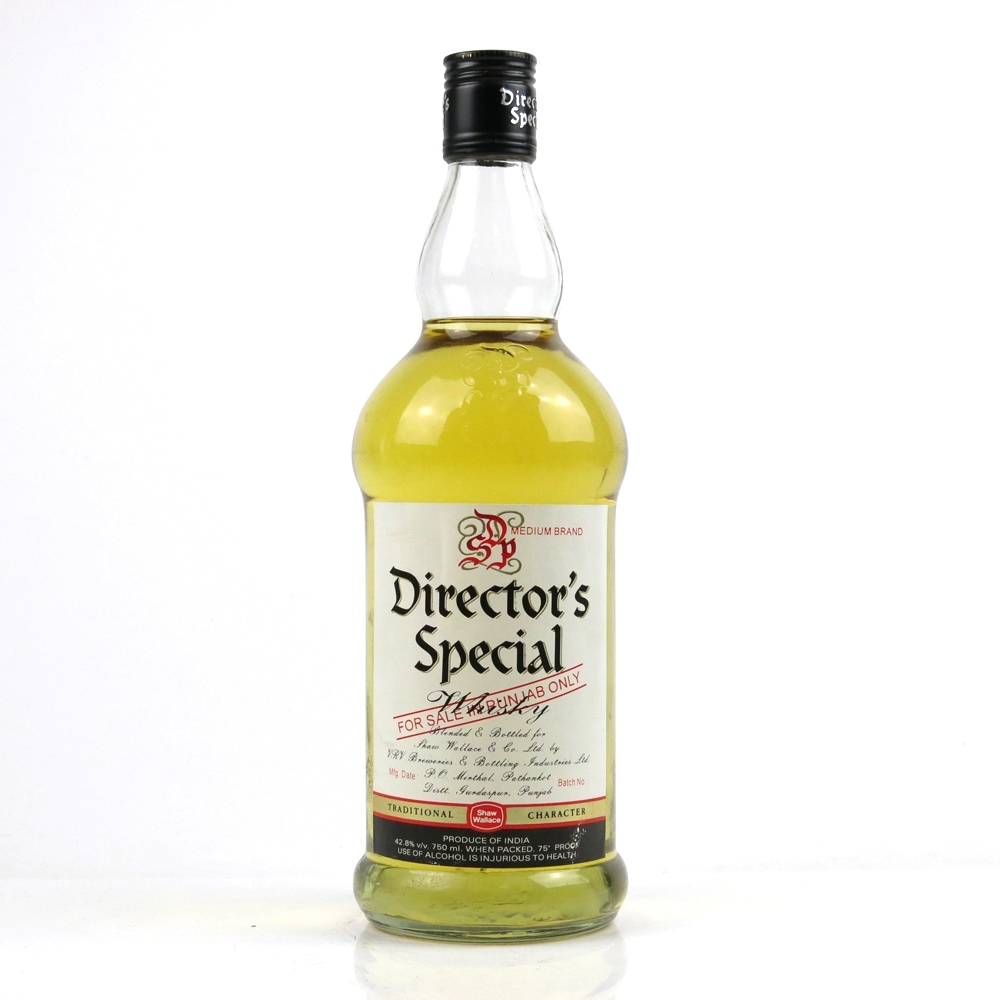 Previously manufactured by Shaw Wallace, this whiskey brand is now owned by United Spirits Limited, a subsidiary group of business tycoon Vijay Mallya. Having come into business in the year 1988, this brand has made rapid strides and is now even listed among the fifty best whiskies in the world. Distilled by fermenting molasses, this black whiskey is has a smooth finish and a strong flavour to it.  Price by volume : 375ml – INR 175/-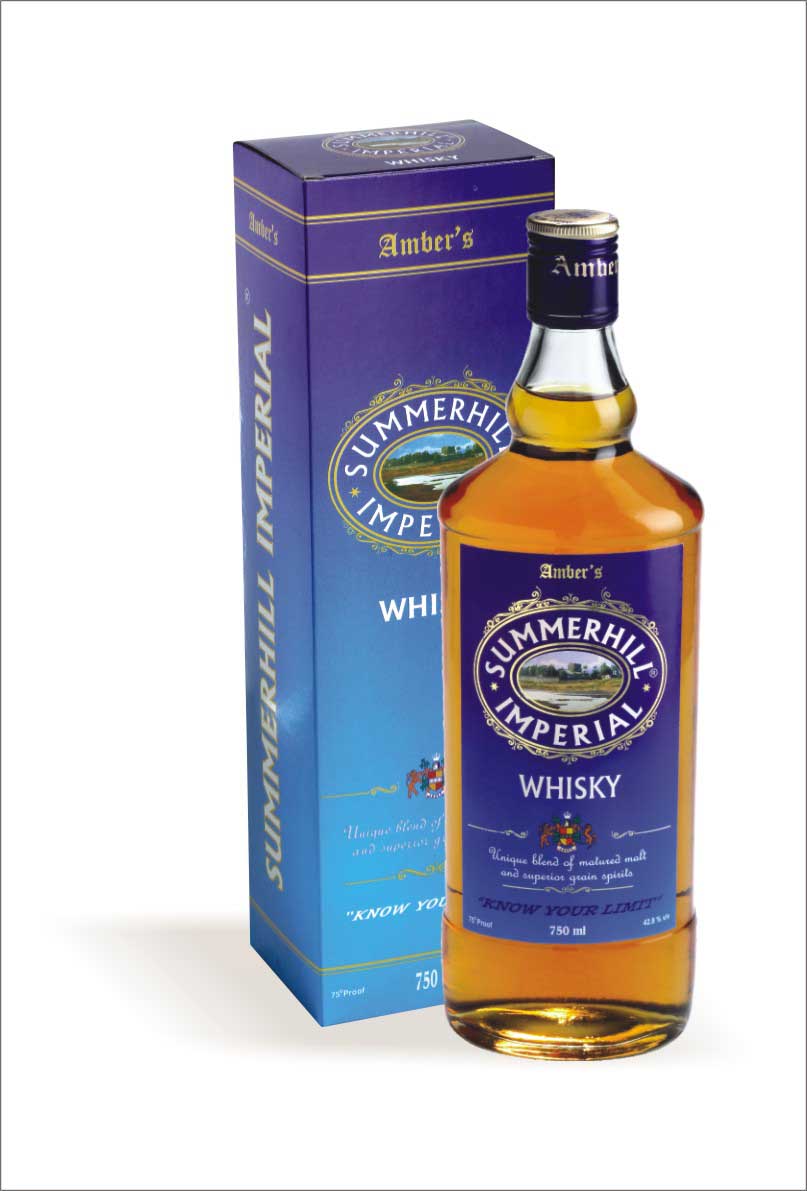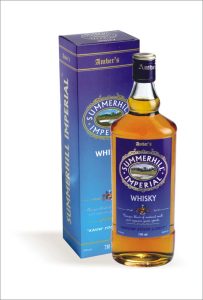 The popularity of this whiskey is thanks to its strong and well executed advertising. A fine blend of scotch malts and Indian grain spirits, this brand launched in year 1977 has shown consistent growth and ranks 4th among the best-selling Indian whiskies. What's more – it has also secured the number 10 spot in the list of top 100 spirits brands by volume. Price by volume : 375ml – INR 197/-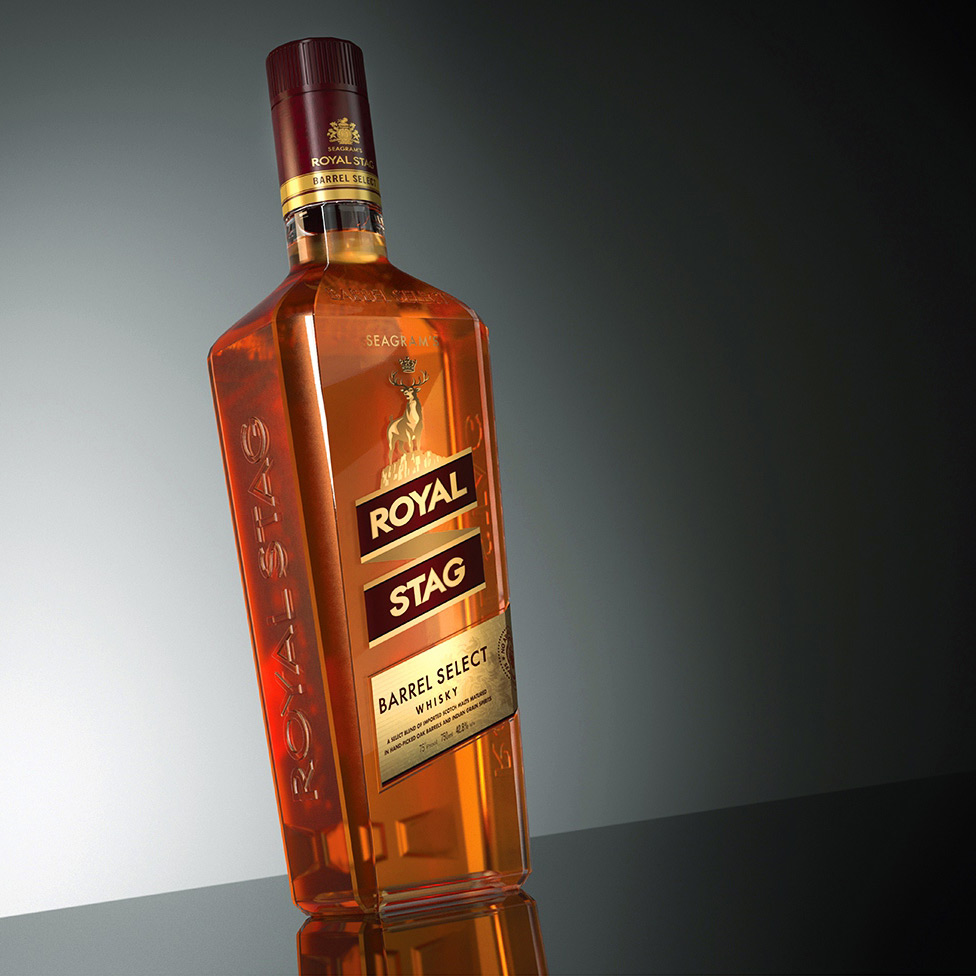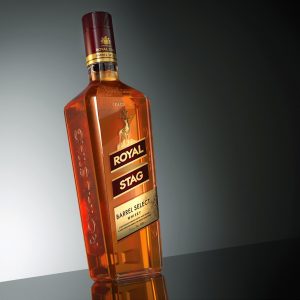 The growing popularity of Royal Stag whiskey is again an example of stellar advertising and the celebrity power of their brand ambassador, Bollywood actor Saif Ali Khan.  The brand's logo – "It's your life, make it large" seems to resonate with the masses as Royal Stag is the most popular of Pernod Ricard's Indian whiskies  and also the group's biggest spirit by volume standards. Price by volume : 375ml – INR 243/-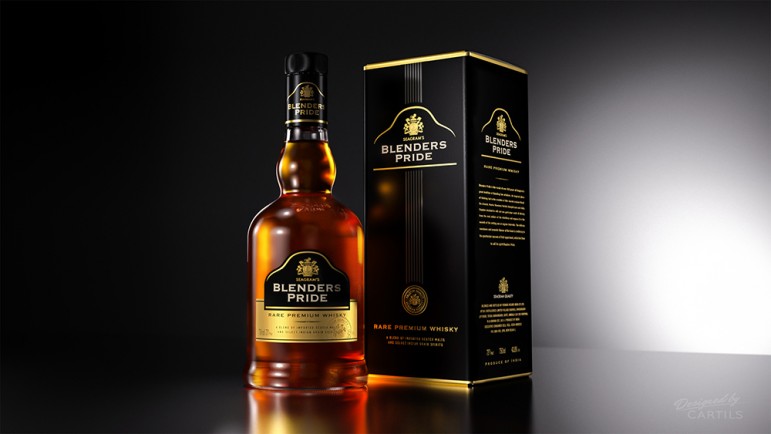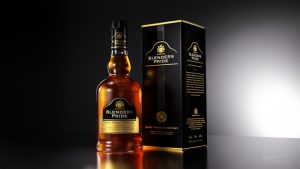 Reports suggest that this Pernod Ricard-owned Indian whisky brand owns approximately 50% of the premium blended whisky sector in India. After a slight decline in sales in year 2013, the brand picked up impressively in 2014 and 2015 and has been going strong since. Price by volume : 375ml – INR 385/-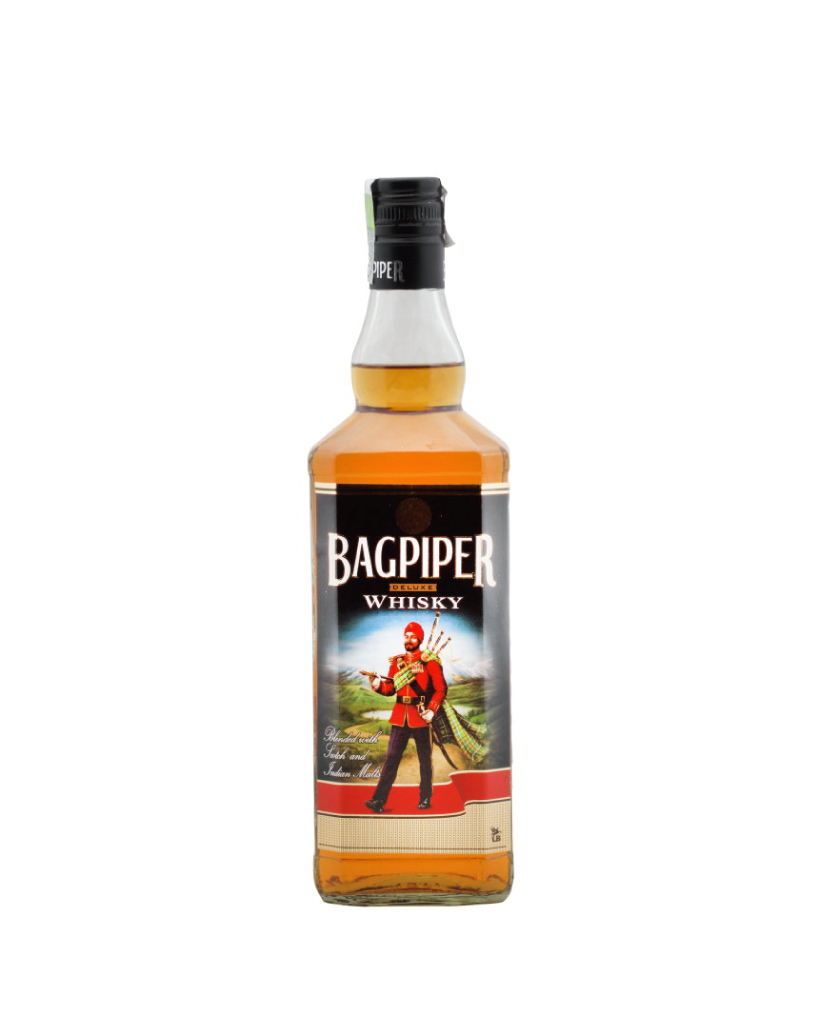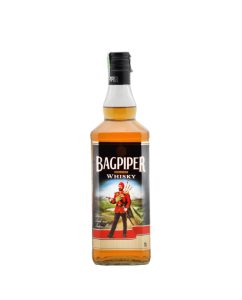 Another one from the stable of United Breweries group, this whiskey brand started in 1976 is till date one of the most trusted in India. Internationally too, it ranks in one of the top 100 whiskies of the world.  Having pioneered the sale of whiskies in tetra packs, Bagpiper has also won many accolades for its out-of-the-box marketing, including the Readers Digest award in year 2006. Price by volume : 375ml – INR 151/-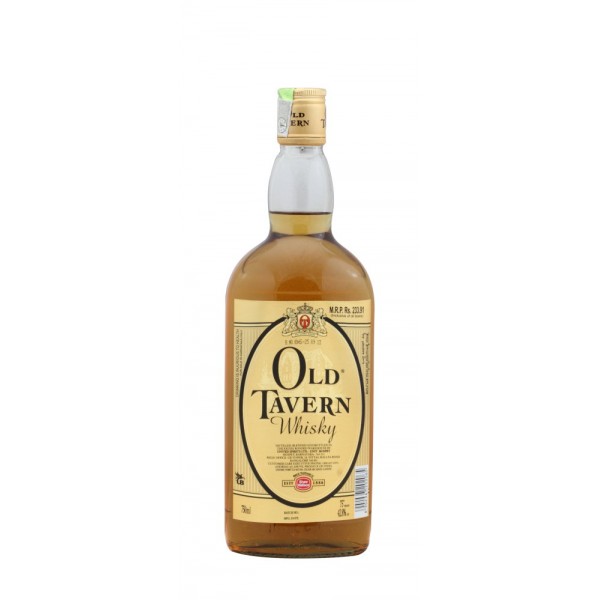 Being on the budget friendly side, this brand is popular in Uttar Pradesh and Bihar. It also enjoys high sales numbers across many African countries.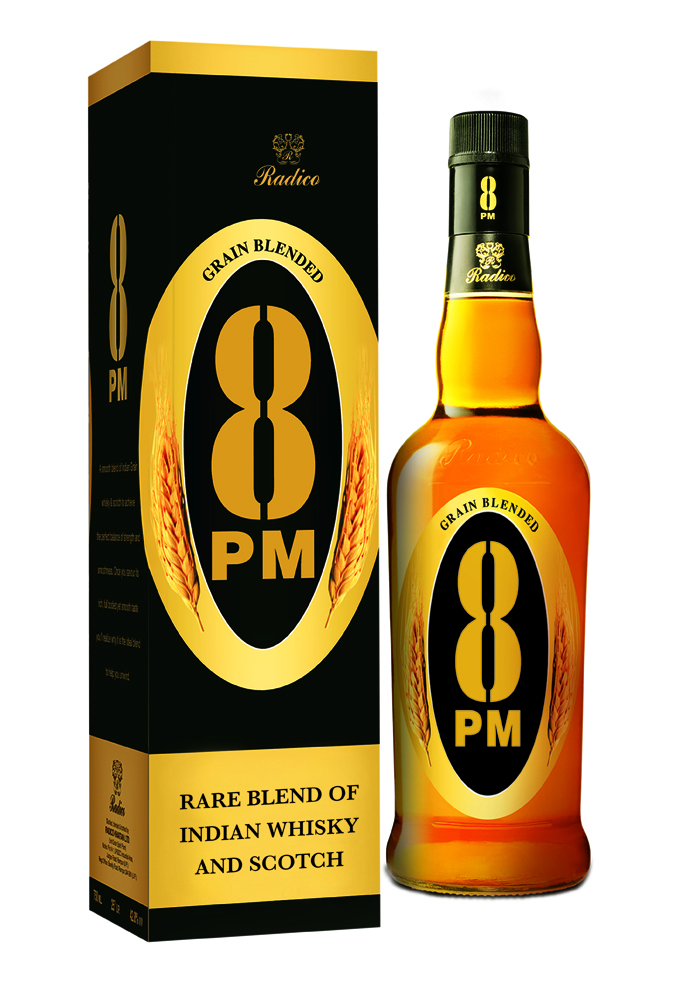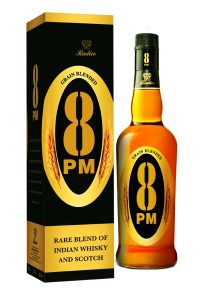 Launched in year 1999, this Indian whiskey brand is widely popular in the non-metro cities and rural areas of India for its easy affordability and good quality. The 8 PM brand is owned by Radico Khaitan, previously known by the name Rampur Distillery and Chemical Company Limited. Price by volume : 375ml – INR 155/-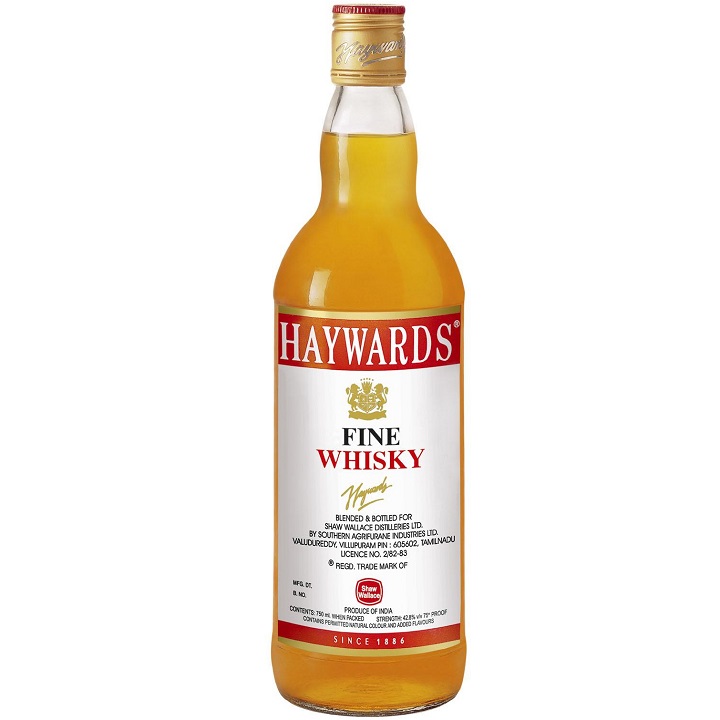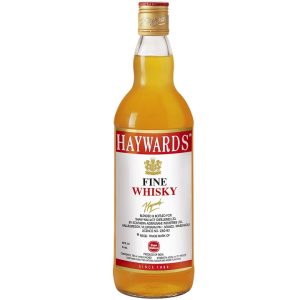 You can call this one the dark horse among Indian whiskies. Despite growing at a sluggish pace, this United Spirits owned brand has been climbing up the popularity charts across India. In 2015, it recorded sales of more than one million cases in a year, a steep rise of 14% – one of the highest percentage jumps in the Indian whiskey space. What the future holds for this brand is something the industry is waiting to see. Price by volume : 375ml – INR 110/-
Disclaimer: Please note that this list is indicative and non-exhaustive, and not based on any particular order.