Two Floating Restaurants To Be Launched In Mumbai Today
According to a report by the Tribune India, two floating restaurants will begin their business today a kilometre away from the Gateway of India. These restaurants will have bars, banquets halls and open decks and are named as Queensline Sea Yah and Queensline Neverland. These were inaugurated on Saturday by Nitin Gadkari, the Union Minister for Surface Transport.
Floating Restaurants In Mumbai
The two floatels have been anchored already and both of have them have a capacity of 475 people each. Another such floatel is also being planned and will begin its business off the shore of the Girgaum Chowpatty. The floating restaurant ships were brought to Mumbai from Istanbul by the entrepreneur Shripriya Dalmia Thirani reports Tribune India. The Mumbai Port Trust too is a partner of these two floatels and will be sharing revenues with the owner.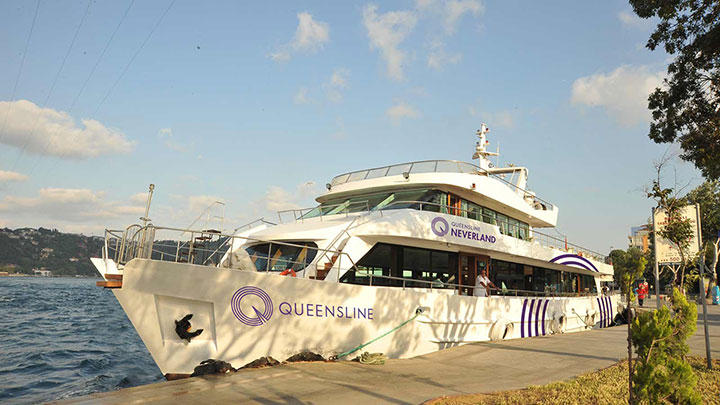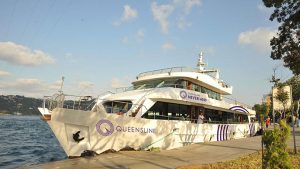 Tonight, at 8 PM, the first cruise will kick off for the two floatels off the Gateway of India. There is a cover charge of Rs.2500 per person to experience the cruise. Gadkari, on inaugurating the floatels said that Mumbai had potential to develop cruise tourism reports Tribune India. He also said that a ropeway is also underway to connect Sewri and Elephanta Island. The project is under the Maharashtra Tourism Development Corporation and costs Rs.800 crore.
Images Source: ABND