There Are Two New Limited-Edition Pringles Flavours, But They're Only Available At Walgreens
When it comes to food and interesting new flavours, every food brand in the world is trying something new. Changing up the popular flavours for something different, introducing something unlike anything before and so on and so forth. Often, it's just an idea that spurs a new flavour and then from there on, things go absolutely crazy. And as food lovers, we're always ready for something new and exciting.
For Christmas, Pringles had reintroduced their sweater packages as well as launched new flavours like Sugar Cookie and Pecan Pie. They also introduced a wild and exciting flavour called Kickin' Chicken Taco and Cheese Burger. But this time around, they're introducing a whole new flavour that you can only find in Walgreens (sorry non-American readers, this is just one of those unfortunate things).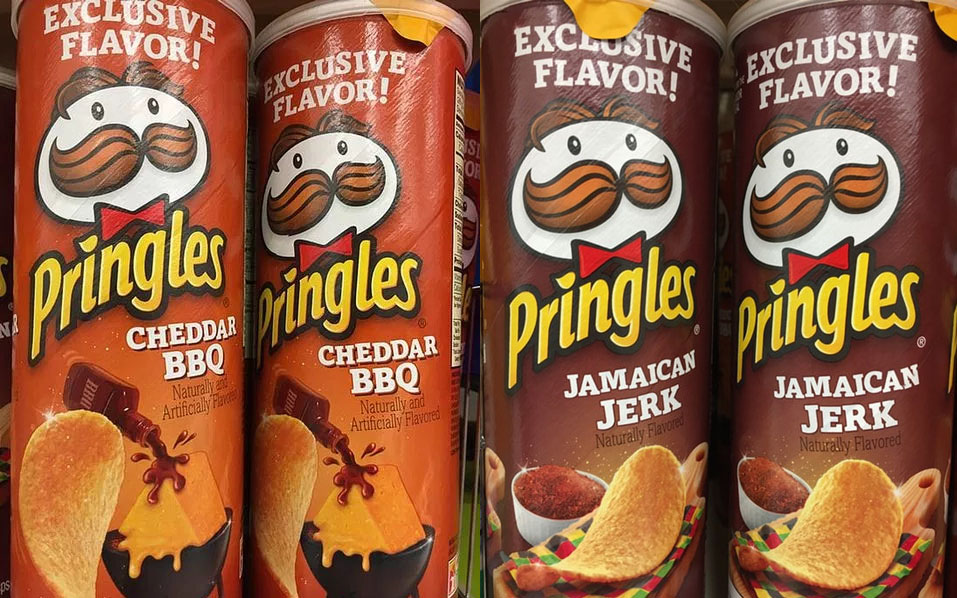 According to Caribbean Journal, the Jamaican Jerk Pringles are 'smoky, salty and spicy' but also seem to lack the genuine taste of 'jerk'. For a comparison, it might taste a lot more like a BBQ Chicken than the Jamaican Jerk. The ingredients listed include paprika, onion and garlic powders and smokey flavouring.
This launch comes after Walgreens tweeted a poll last August, asking followers what flavour they should be launching next. Along with Jamaican Jerk, the other flavours were Sweet Thai Chili, Original Hot Sauce and Cheddar BBQ. While Cheddar BBQ got the most votes, Jamaican Jerk came in second. So now both flavours are available at a Walgreens near you!
We're launching new Pringles flavors in March – exclusively at Walgreens. Which one should we make for you?

— Walgreens (@Walgreens) August 9, 2016