Typhoo Launches Decaf Tea In India In Easy To Carry Bags
It's a commonly known fact that tea in India is practically sacrosanct. One does not simply make a cup of tea. It must be brewed with a whole lot of love with mumma's consent taken at every step (don't laugh, you know it's true). Hence we were a tad taken aback when we discovered that Typhoo was home to India's first decaf tea.
For the uninitiated, decaf tea has no caffeine in it (then what's the point of drinking tea anyways? I'm baffled). Typhoo tea boasts that it's decaf tea is 99 percent caffeine free.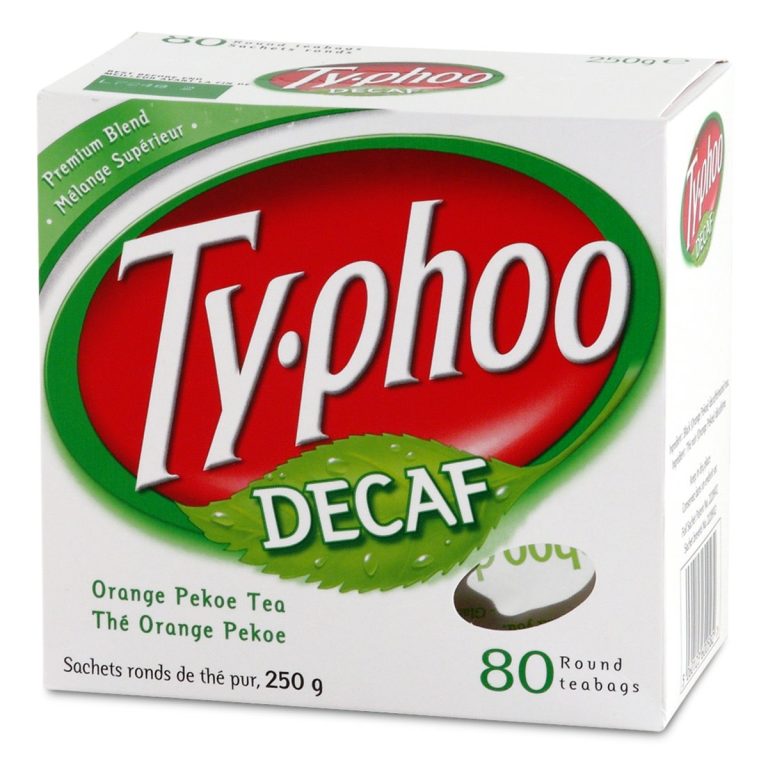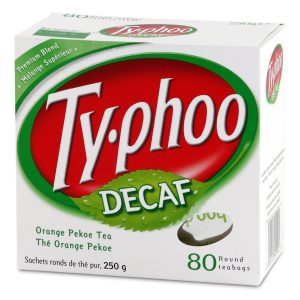 But that's only one part of it. Typhoo has also launched a range of easy-to-carry, heat-sealed tea bags. There are over 25 variants to choose from, including eight variants of green tea and three fruit infusions (yas!).
Although one must wonder what the market for decaf tea in India would be, we can only imagine that it must exist. However it doesn't come cheap, Amazon is selling a box of 80 tea bags at around Rs. 4000.