UK-Based Indian Winemakers Win Bronze At IWC
A UK-based Indian winemaker, Soul Tree, has bagged the bronze medal in the International Wine Challenge held in London. Soul Tree's win for its Sauvignon Blanc makes it the the only Indian wine to win an award this year in the tight competition. International Wine Challenge is regarded as one of the most prestigious award competitions and this is the first win of any kind for Soul Tree.
Speaking to the media after the competition, Alok Mathur, co-founder of Soul Tree, said, "We are pleased that the belief in the wine and the brand demonstrated by consumers and the wine trade alike has been endorsed by one of the most credible bodies in the world of wine." The biggest selling Indian wine across the UK, Soul Tree, has a presence in over 6000 pubs and bars. Soul Tree has been widely supported through crowdfunding and recently beat its target on the UK- based crowd funding portal, Crowdcube.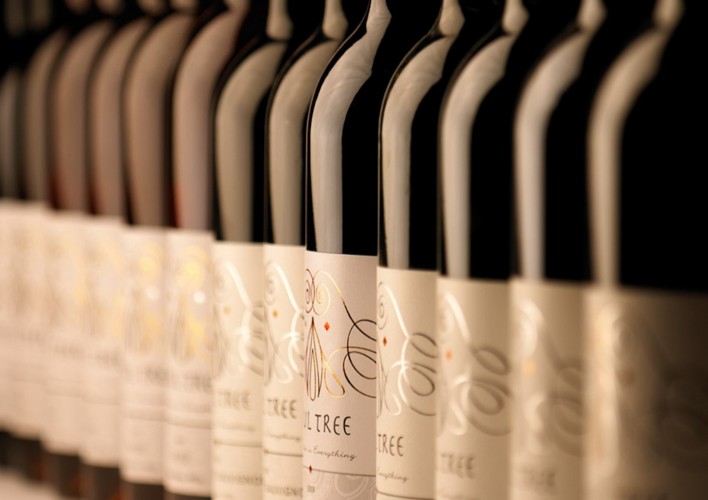 Although the Indian wine scene is fairly young, there is a growing belief that it will start growing and being widely recognized for its tasteful and elegant wines. Soul Tree's winemaker, Rajesh Rasal said, "The Indian wine industry is very young, however, seeing a revival in the 1990s but only building any momentum worth speaking about after the turn of the century."
Indian winemakers are continuously adapting the wine-making process to suit the climate, soils and conditions of India by incorporating methods suitable for the production of wines in this country. Although this is one of the few times an Indian winemaker has been recognized in the global stage, there is hope that Indian wines will have a impact on the International wine scene in the near future.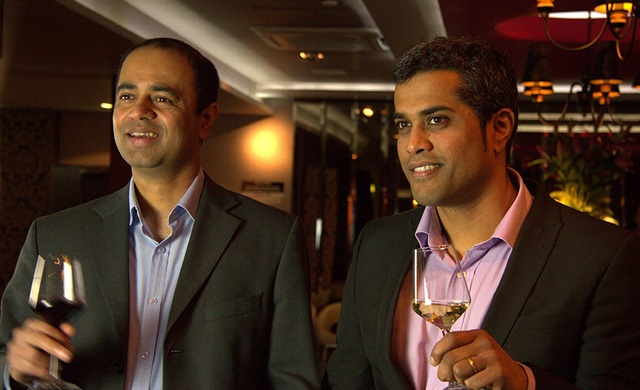 Soul Tree, started by two Oxford graduates, Alok Mathur and Melvin D'Souza, is considered to be the starting step for recognition and help India emerge as the leader in producing wines.