Vir Sanghvi Curates A Special Italian Menu For The Westin Mumbai Garden City
The popular critic Vir Sanghvi recently curated a special Italian meal for the restaurant Prego at The Westin Mumbai Garden City. The dining experience in collaboration with Easy Diner was for a select group and was cooked by Chef Antonello Cancedda. The Hungry Forever team had dined at this restaurant last year as a part of the Marriott Food Trail and were hosted by Chef Cancedda.
Italian Meal By Vir Sanghvi
The theme for the meal curated by Vir Sanghvi was Sprezzatura which is a concept that is based on the Italian relaxed way of life. The meal was an afternoon soirée and the chef used traditional ingredients and his skilled techniques to make it. The lunch also included Prego's celebrated dishes and the visitors got to experience it all. The highlights were Trofiette Pasta tossed in a Pesto Sauce, Ravioli Fish and the tantalizing Tiramisu Coffee with Mascarpone and Lady Finger Cake.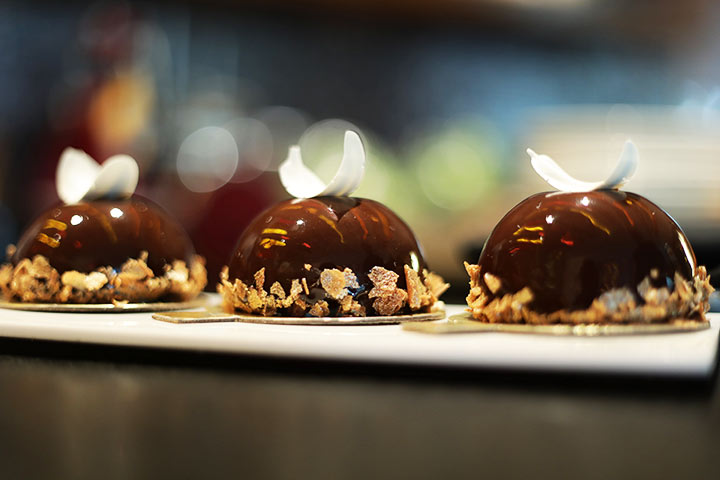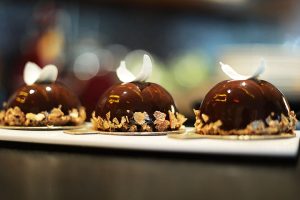 The guests also enjoyed Mushroom Cappuccino Soup,  Goat Cheese Beetroot Ravioli, Frutti Di Mare Seafood Pizza and Prince Orloff Rack of Lamb with Caper Berry and Rosemary Jus. To end the meal the menu at Prego included desserts such as Green Tea Matcha Choux au Craquelin, Pecan and Figs Mini Crostata and a mouth-watering Pistachio Chocolate Fountain.