Here's How The Westin Mumbai Garden City Pampered Mothers With A Lovely Sunday Brunch
A lavish Sunday brunch with extravagant spread of food, choicest of cuisines, balloons, bangle maker, cakes, a galore of desserts, a kids section and most importantly a special masterclass was how The Westin Mumbai Garden City celebrated Mother's Day 2018. We experienced the lovely spread and here's how it was.
Mother's Day At The Westin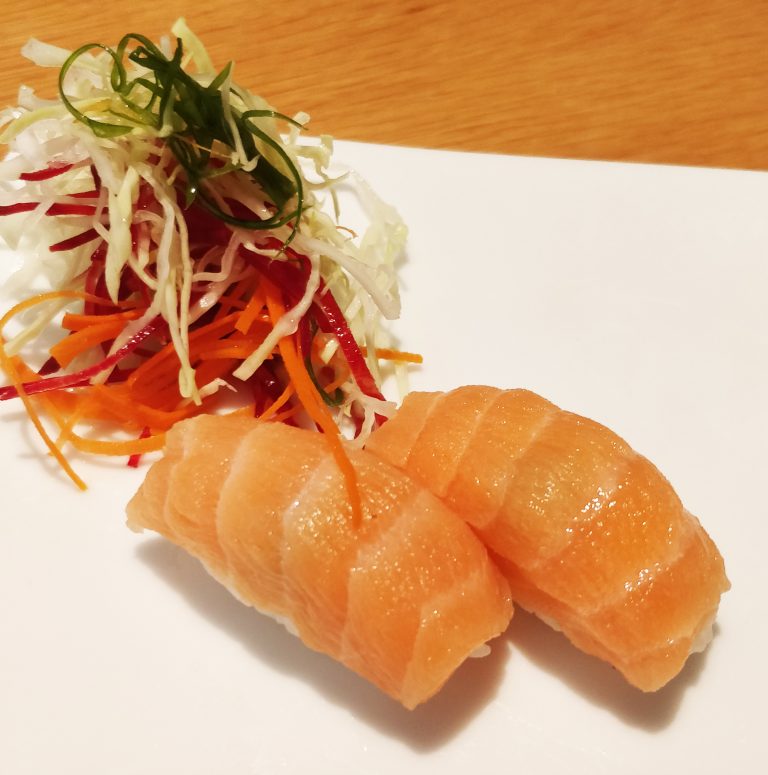 The buffet spread across the entire restaurant area on the 18th floor at The Westin Mumbai Garden City covering Kangan as well as Seasonal Tastes. The brunch had been planned intricately with a variety of cuisines like Thai, Indian, Italian, Continental and Japanese. There was also a stir fry section, live pasta and pizza section along with a gola-wala and a cotton candy machine making the brunch enjoyable for the entire family.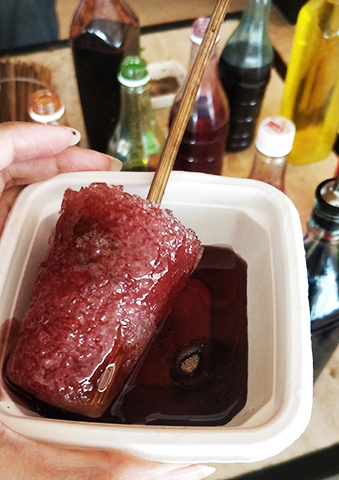 We started off the brunch with detox water, cleansing our palate and beginning the feast on a healthy note. Next we were served a drink called 'Paradise' which as the server explained was inspired from mother's cooking. Exploring the salad section first we tried the Mango Lettuce Salad and Quinoa Pomegranate salad which were quite tasty. We also loved the tempura rolls and salmon nigiri from the Japanese section.
Next we sipped on red and white wine sangria as we picked up some cheese and cracker from the cheese section. We tried the dumplings from the Thai and Chinese section which were quite good. From the Indian section we tried the Dal Makhani and Tandoori Roti which was a delicious combination.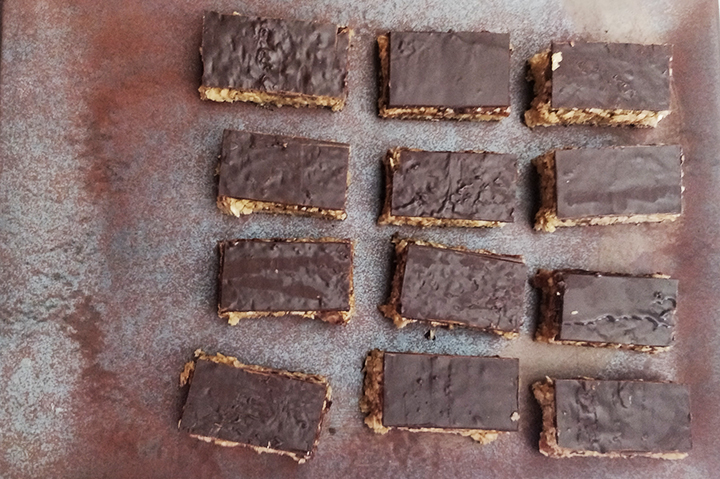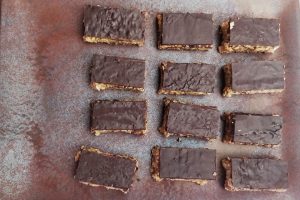 After a luscious spread, we headed on the Chef Meghna's Masterclass on healthy recipes. She demonstrated how to make an oats and chocolate bar for energy and nutrition and said that it'll be great for mothers who are always on the move. She also made a healthy cupcake using yoghurt and filled it with mango pulp and both these dishes were really good in taste.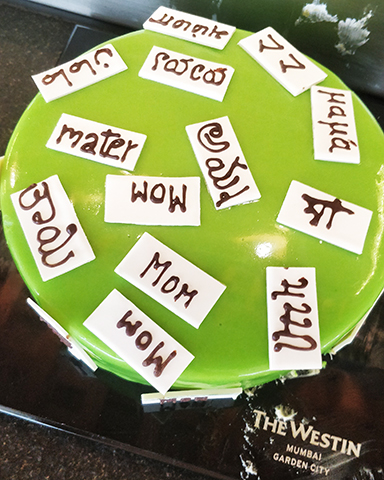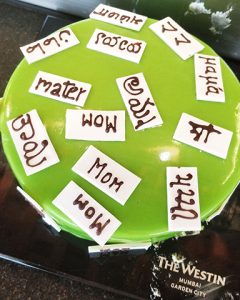 Having tasted these two lovely desserts we helped ourselves to the a sliver each of Pistachio Hazelnut  Cake, Ratnagiri Fresh Mango Gateaux, Carrot Cake with Cream Cheese Frosting and Blueberry Dacquoise Entremet. They were all sinfully delicious and if he had to pick a favourite it would be the entrement. So good!
We had a gala time at the Mother's Day Brunch 2018 at The Westin Mumbai Garden City. The spectacle they created is commendable and the hotel has outdone itself to make the occasion so special. Do visit the property for their lovely events, dining and brunches!