Food Ordering And Delivery Accounts For A Majority Of Zomato's Revenue
The days of surplus funding for food tehnology seem to be drawing to an end. Investments in food technology, which posted a 358% increase in deal value to $504 million in 2015 with 85 deals, registered only 33 deals worth $67 million in 2016 until September.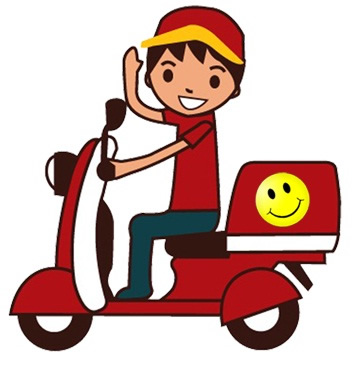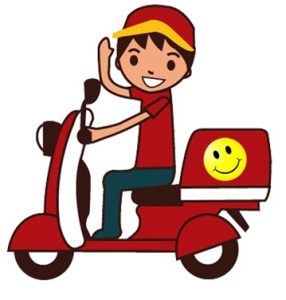 Though it looks like the end of this sector, experts believe all is not over as food brands or food makers have an edge in the game as it unfolds next year. Some investors believe food makers have a better value proposition since building an internet-first or mobile-first brand with good food quality at a competitive price point, which includes a home delivery model, displays an opportunity to build a well-scaled business model. But when it comes to cheques, they believe food delivery will still take the lead, simply because it can absorb larger cheques.
ZOMATO: THE BIGGEST FOOD ORDERING PLATFORM
Sanjeev Bikhchandani, vice chairman of Info Edge, has said that online food ordering accounts to 20% of Zomato's revenues, which is currently operational in India, Dubai and Phillippines. Info Edge is the largest shareholder in the online restaurant discovery and food-ordering platform.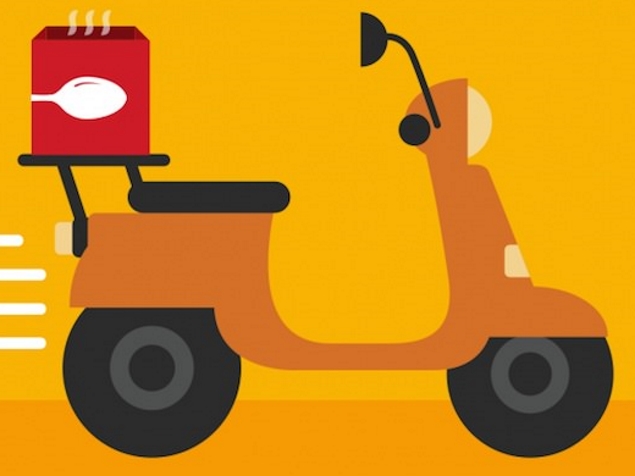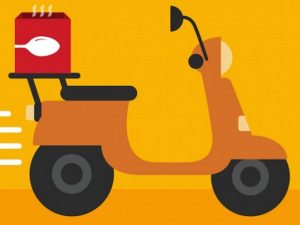 Voicing his opinion on the matter, Deepinder Goyal, CEO, Zomato, says, "All the money went into food ordering but that's a hard business to scale and run. The unit economics don't work that easily. When a lot of startups that mushroomed last year got to the point where they had to raise Series A or B, the lacklustre performance on the entire unit economics and scalability led to the belief that this model cannot work,"
Zomato had raised $60 million in September 2015 with a valuation of $1 billion. The restaurant search and discovery app has shifted focus from geographical expansion to penetrate deeper into existing markets as a roadmap to differentiate amidst competition in 2017. "We think we are strong in certain markets, and we will focus on creating depth in these markets. In the `breadth versus depth' lies the key change in strategy for Zomato," says Goyal.