Wine stolen from The French Laundry at Christmas has been found.
Last Christmas you stole my wine
Rare and expensive wine that went missing from Thomas Keller's restaurant last Christmas has been found in North Carolina. Nearly 76 bottles of wine did the disappearing act, including the Screaming Eagle and Domaine de la Romanée-Conti. And they were precious: try $300,000. They have been found in Greensboro, North Carolina. The investigation is still on and no arrests have been made so far; is what we hear.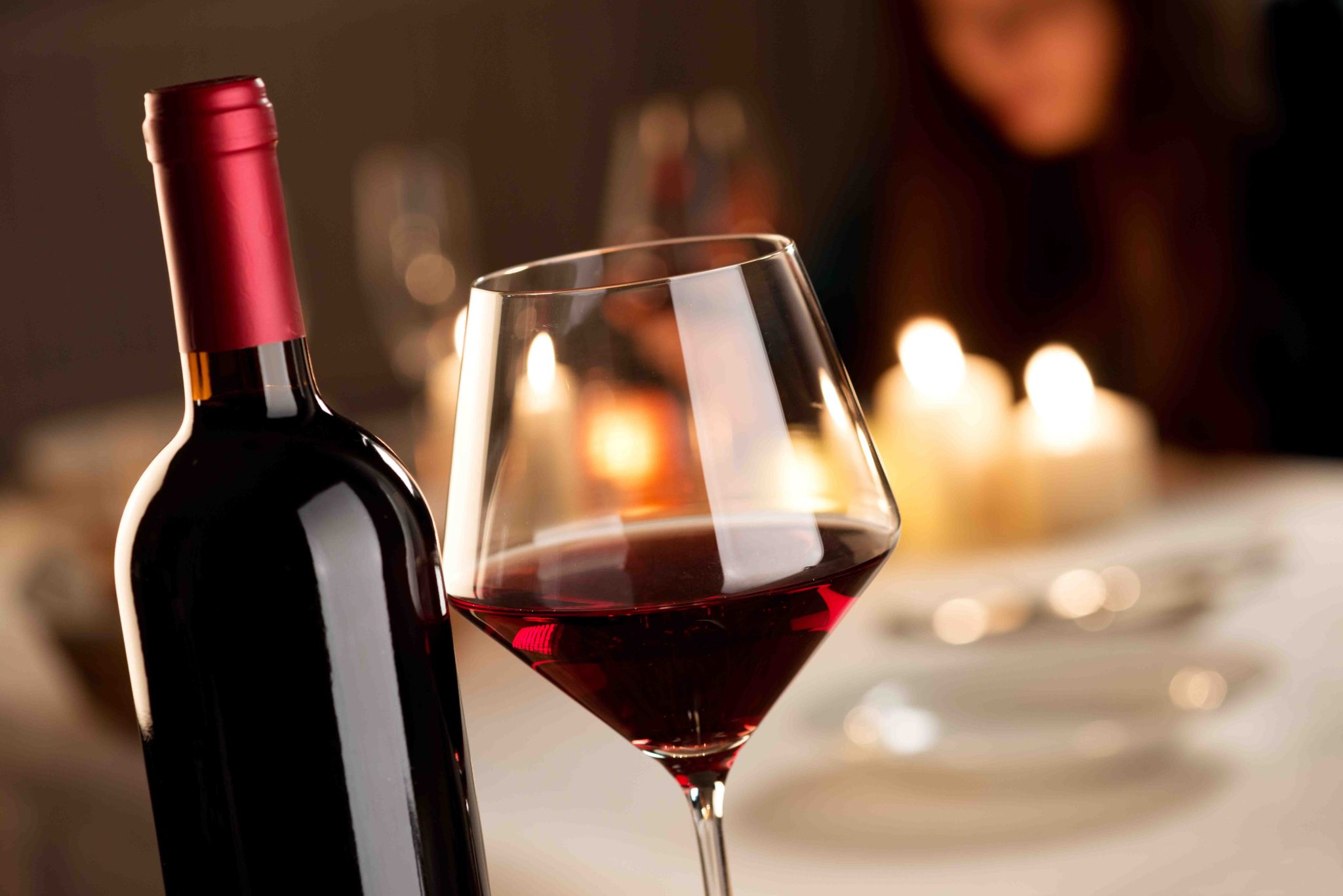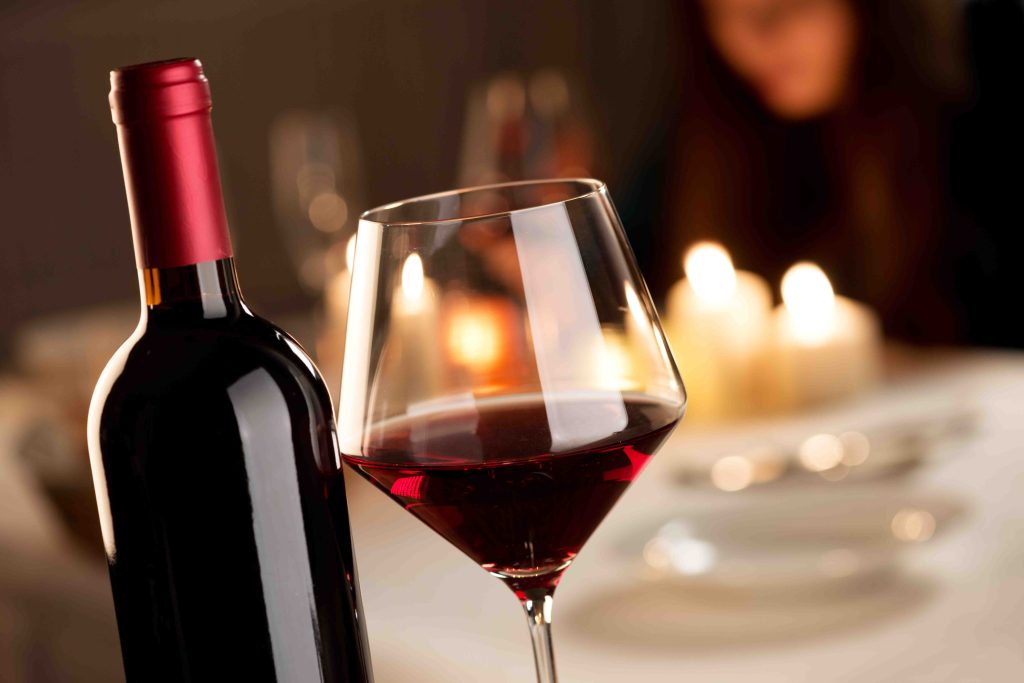 The Napa County Sheriff confirmed that he will be "working with state and federal law enforcement authorities to follow up on leads."
The French Laundry has been closed down for 'extensive renovations' for many months now.
At least Thomas Keller can sleep better at night now.