Oprah Winfrey Cashing In On Beyoncé's Lemonade?
Oprah Winfrey has been inspirational in more ways than one. The woman has not only been a prime time success but has also managed to maintain a prosperous life outside of reel life – her spot on entrepreneurial skills being probably one of the best examples (we can sense a frantic nod from Weight Watchers).
Winfrey recently announced that she'd be including a few beverages under her 'Oprah' brand. This list of drinks includes bottled water, energy drinks, coconut water and – wait for it – lemonade. Like we said, spot on entrepreneurial skills!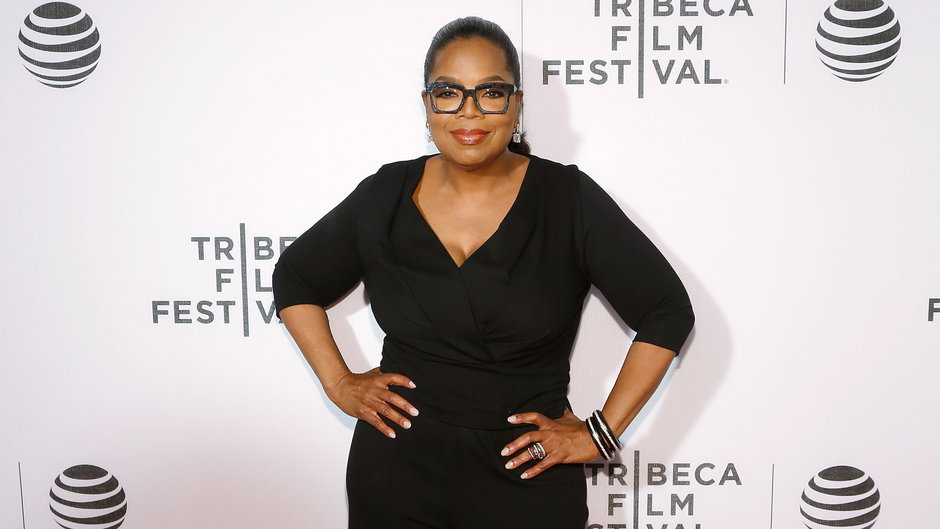 "Oprah filed the docs a few weeks after Bey's "Lemonade" album became a smash hit", reported TMZ.
Although the date for the launch of these beverages is yet to be announced, all the "Beckys with the good hair" can for a change enjoy some lemonade as well!