You'll Never Guess The Change KFC Has Made To Their Chicken In Japan
Nothing beats the smell of KFC's crispy chicken, honestly, half of the taste is in the smell. However, if you're using public transport, the smell might not be quite so enjoyable for all the other people on your commute. In an effort to solve that problem, KFC has come out with odorless fried chicken.
HOME TYPE CHICKEN
Unfortunately, there is the one small hiccup, that they're only offering it in Japan at one take away outlet. KFC claims that it has been able to "lock in" the flavour and aroma during the cooking process, explaining why the chicken doesn't have a whiff of fried food about it.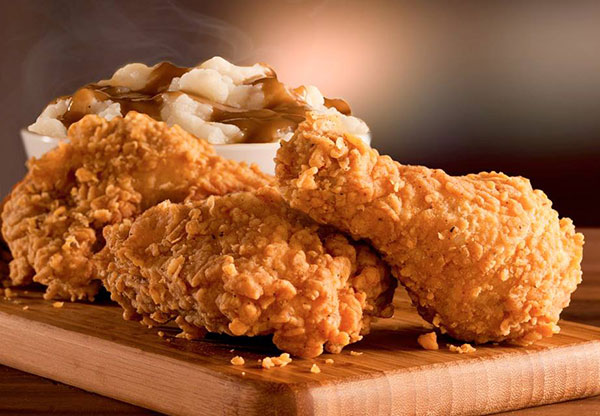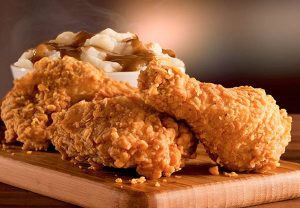 Hungry customers, looking to take home a finger-licking dinner can buy the odorless chicken take it home and put it in the microwave, where the fried chicken smell returns. However, what is more concerning about the Home Type chicken is that we may have seen the last of it in 2017 as the take away outlet shut its doors on December 31st.
What do you think about odorless chicken? Is it something you would try, or are you one of the enlightened ones who knows that fast food is only tasty for about five minutes after it comes out of the kitchen?