Your Guide To Throwing a Fabulous New Year's Dinner Party
New Year is that time of the year when you make all those resolutions you know you won't keep, diet plans you know will go to the trash bins, those small plans life-changing plans you make to make yourself feel better. What I am trying to say is that it is also that time of the year when rules and limits don't matter and fun is all that you should look for! Hell, that's all you need in life. Kick start this year by throwing a great New Year's Dinner party and having fun unlimited. What better day to toast to good food, family and friends. Get your whole circle grooving with this guide to throwing a neat New Year's Dinner Party. I can already see your brain making plans on whom to invite. Well, Woohoo! That's the first step on the guide. Follow the rest to host the best party ever this New Year!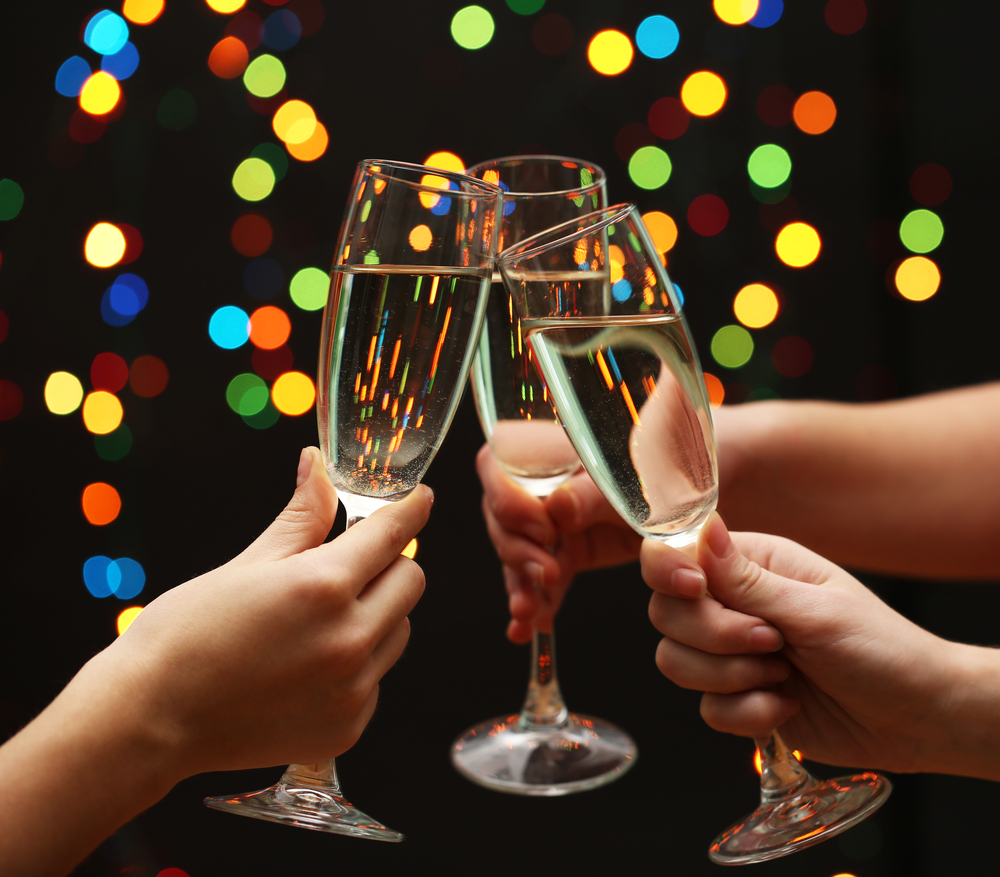 Get your list!
The best thing about New Year parties is that you don't have to stick to a number. More the number of people, more opportunities for fun. You might wonder how you are going to manage dinner for all, but it is fairly easy if you have the right menu for the night! It is always about having the right plan. So, what do you do when you have more than 10 people coming over for party? Follow the master plan for a marvelous New Year's Party.
Book in advance
If you have plans of hosting New Year's party, you better tell your friends well in advance. Too early like a month would mean trouble, because there will always be people who back out in the last minute. So wait for things to settle, start approaching nine days prior to the date.
Your checklist
Your checklist for the New Year should contain decorations, props, games, lots of music, wine, food and this checklist.
Decorations, Props and Games
Keep the decorations as minimal as possible. Just a few funny quotes or meme about New Year that can get people to laugh is more than just sufficient. Hang them around in little pamphlet sized prints or just paste them up on your walls if the numbers are few. Decorate your windows with a few shiny streamers.
Have blowers, confetti, costumes (if possible), kids instruments, etc for props. Confetti can be made from old gift papers or glossy sheets. They are easy to make. It just takes five minutes to make confetti. The other props are just for having some fun. You never know what crazy ideas your friends might bring along. The props can be placed to decorate the rest of the place.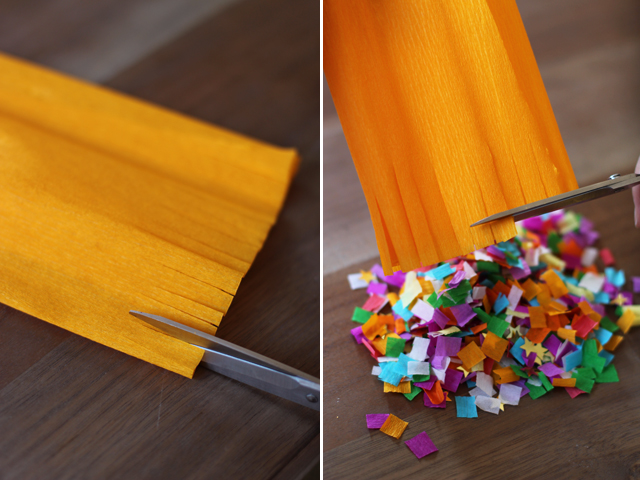 Board games are essential or another games that groups of people can play.
Music
Music must be played all along. Choose tracks that go soft in the beginning and get rocky towards the end of the night. Because this end is just the beginning. #thinkdeep
Food and wine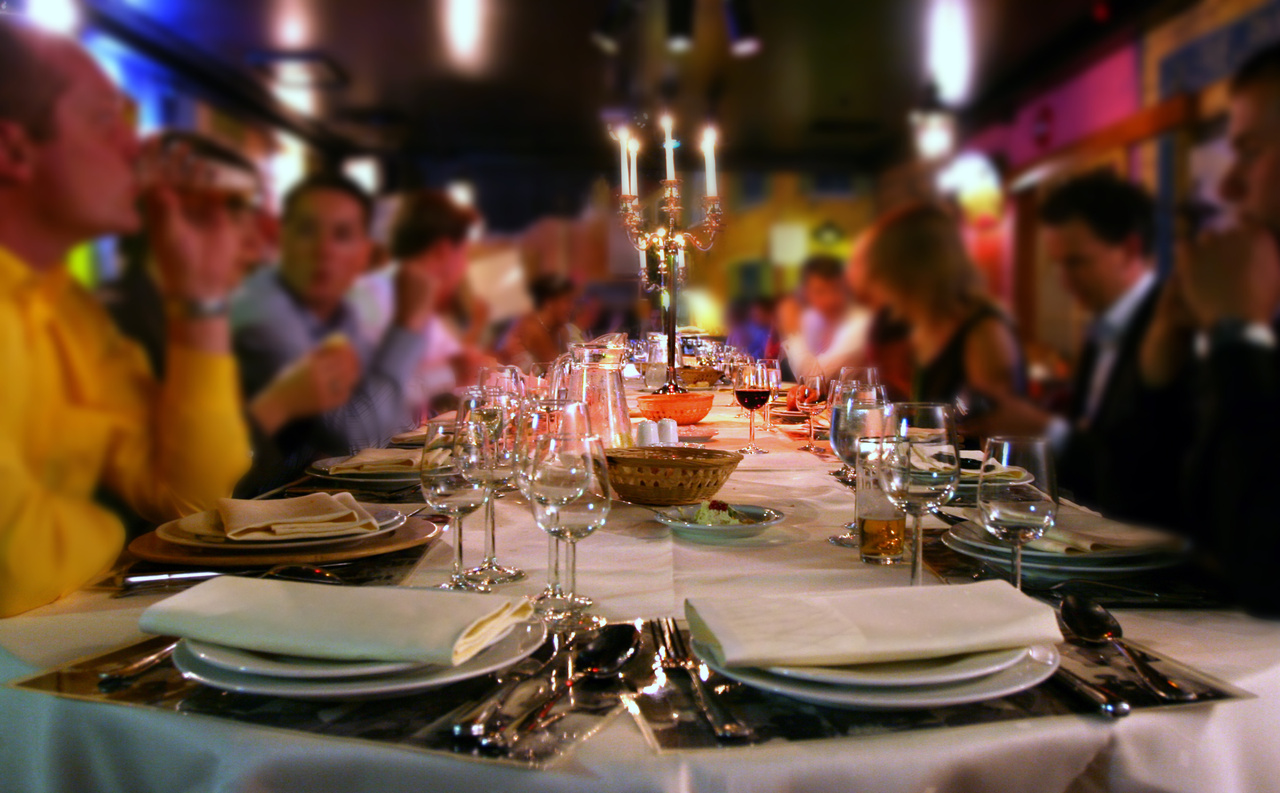 Getting to the most important part of the plan and our favorite expertise, food and wine is what make most of the night! Pick out easy appetizers that require less prep time and spend time on your main dish. Although Chicken would be the easiest choice for many, you can give chicken a rest for one day and pick any other meat for a change. You also need to pick meat that goes with the wine.
Wine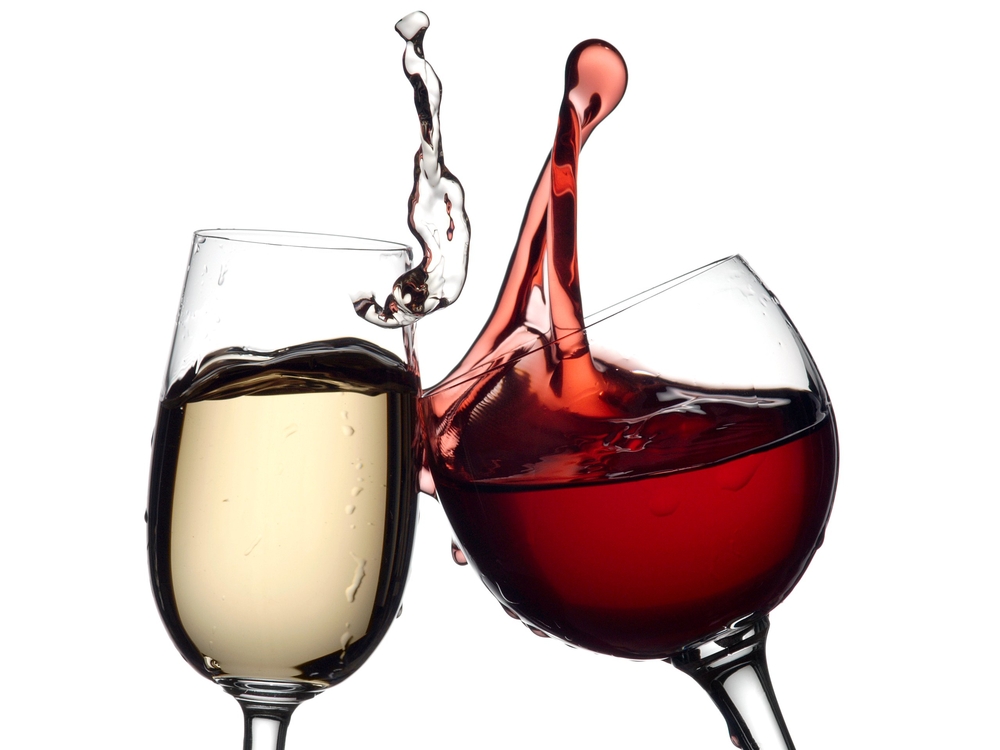 Remember the golden rule with wine pairing, Red wine goes with heavy meats and White wines go with anything light like Fish and foods that contain cream cheese. If you main dish is going to be seafood, we advise you to with white wines like Sauvignon Blan or Riesling.
Appetizers
Here are some appetizers you can make!
Red Paprika Almonds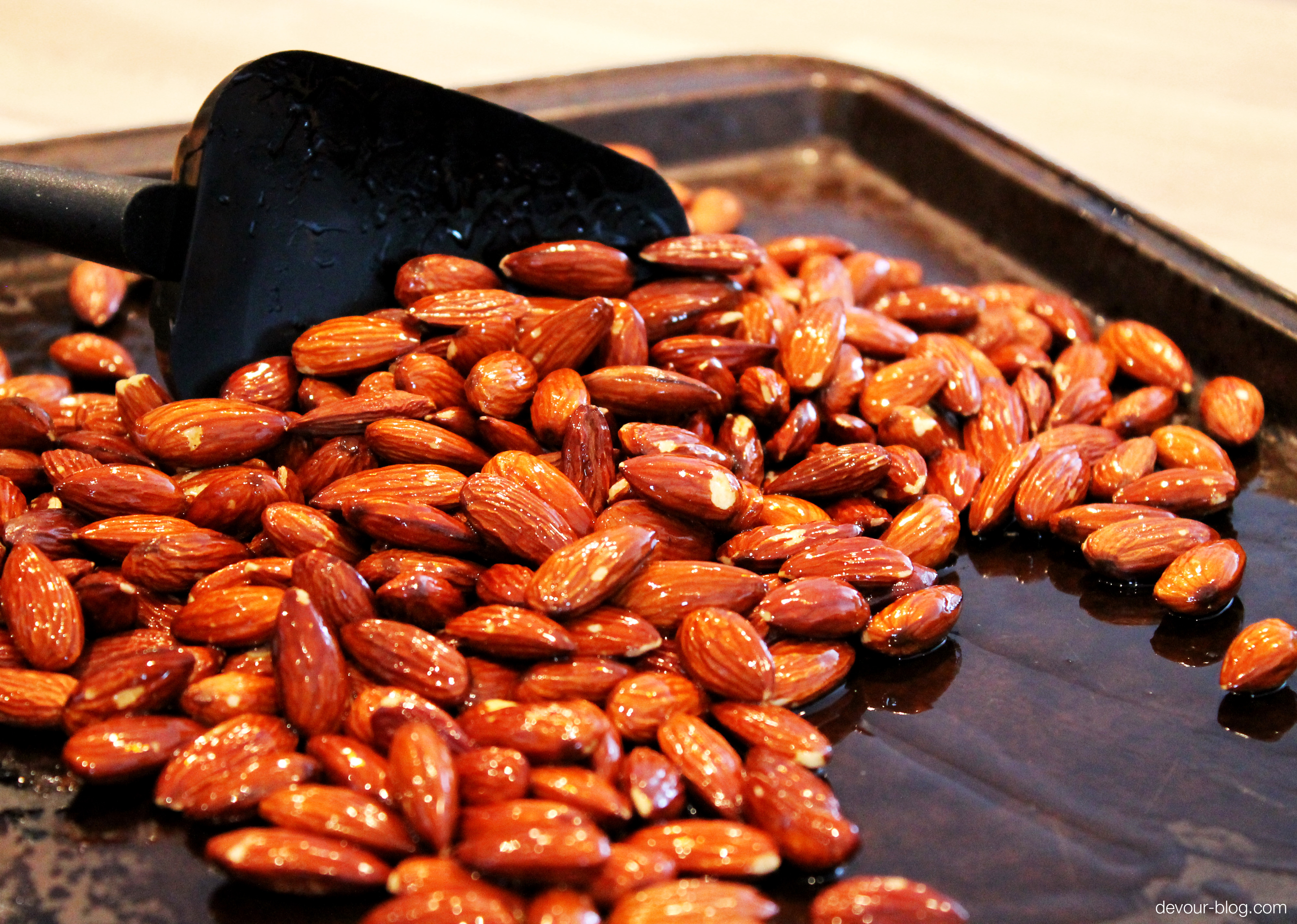 If you can get Macrona almonds, then use them. If you can't find Macrona almonds then fry almonds along with paprika and a pinch of sugar.
Chili-lime Cashews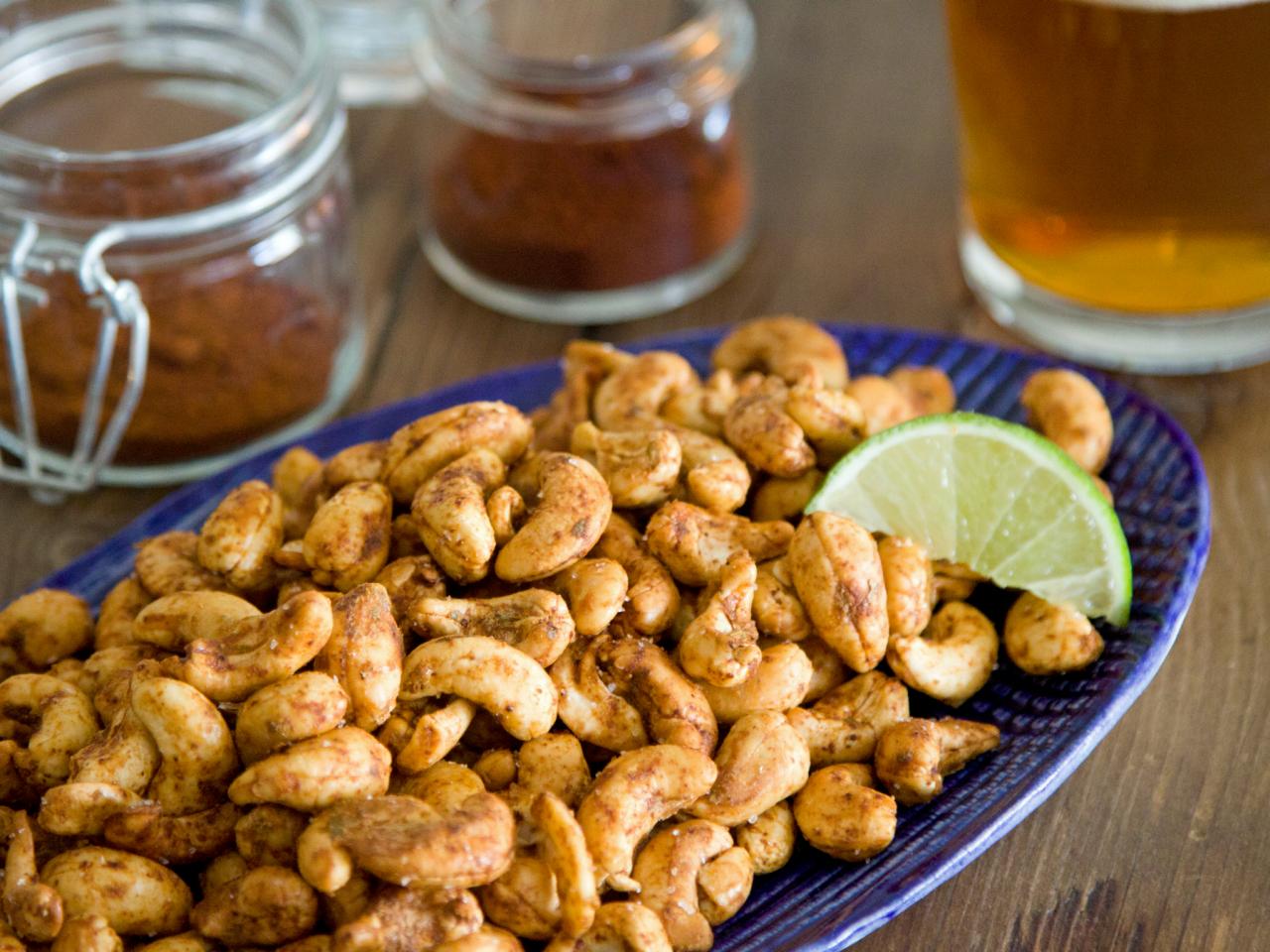 Roast cashews in little oil, salt and pepper. Sprinkle chilli powder and lime to the roasted cashews.
Deviled Cheese toasts
Combine pickles, cheddar cheese, oregano, olives, red peppers and hot sauce. Sprinkle salt and heat until the cheese melts.
Fried Vegetables with a cheesy jalapeno dip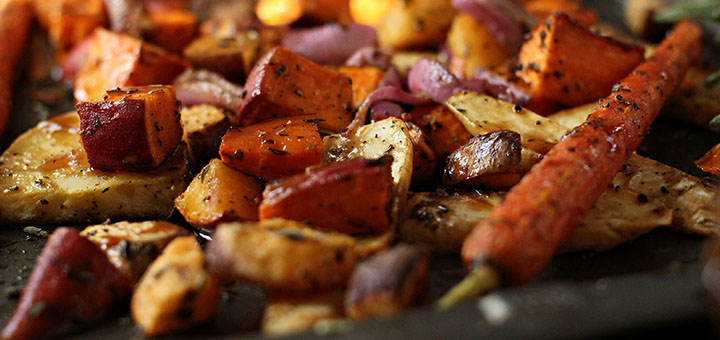 Stir fry some artichokes, carrots, bell peppers, onions and egg plant in garlic and soy sauce. Serve them with an Jalapeno dip and there you go.
Pepperoni Pinwheels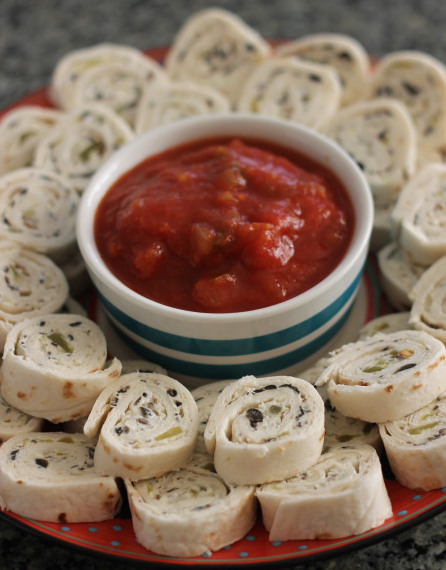 Make a pepperoni mix out of diced pepperoni slices, cheese, chilli flakes, oregano and egg. Mix thoroughly and set aside. Make crescent dough and roll the pepperoni mixture into small rolls and bake them in the oven.
Main course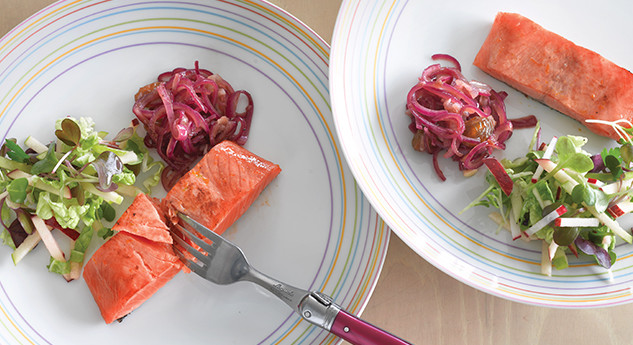 You can cook fish in different styles. Grilled salmon with rice noodles is an option or you can make some fish cakes which everyone loves. If you going meats, go for casseroles and pies as they can serve large quantities. Fancy dishes are good for smaller groups. There are so many options for you with lasagnas as well. You'll have to serve large groups, so these are some economically viable options.
Desserts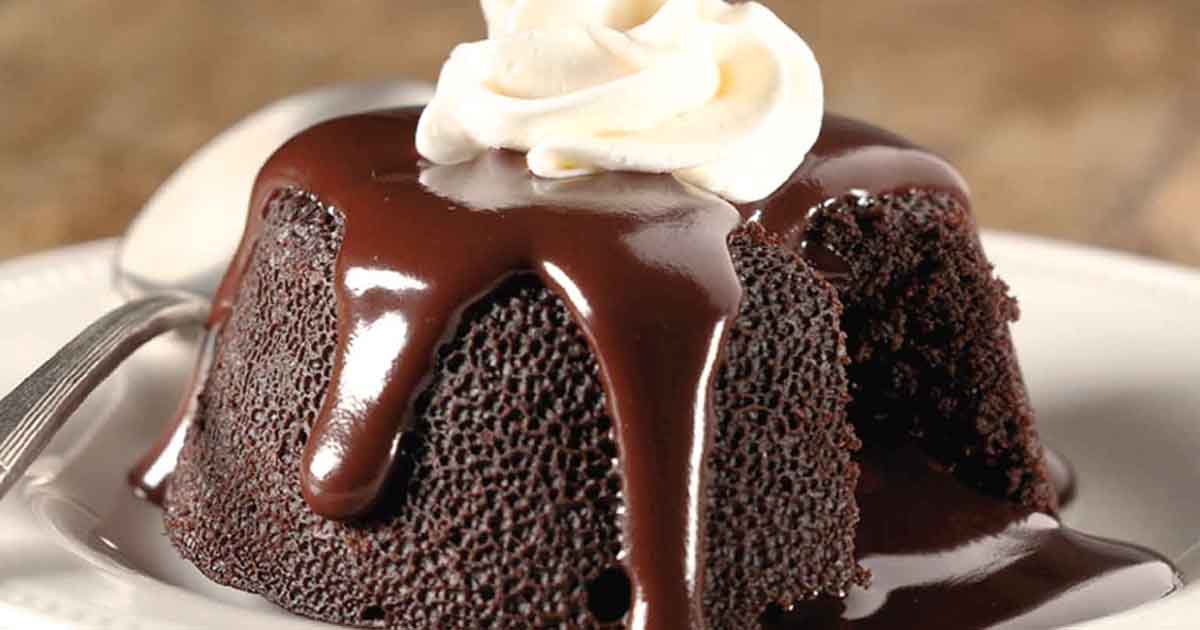 For desserts, everyone loves chocolates at any time of the year. Glazed Cupcakes instead of the traditional cream cupcakes, molten chocolate cakes are other options. And don't forget to bake that New Year Cake!