10 Best Appetizer Recipes That Can Be Easily Made At Home
Here are some 10 easy appetizer recipes that you can try at your home to build up your appetizer!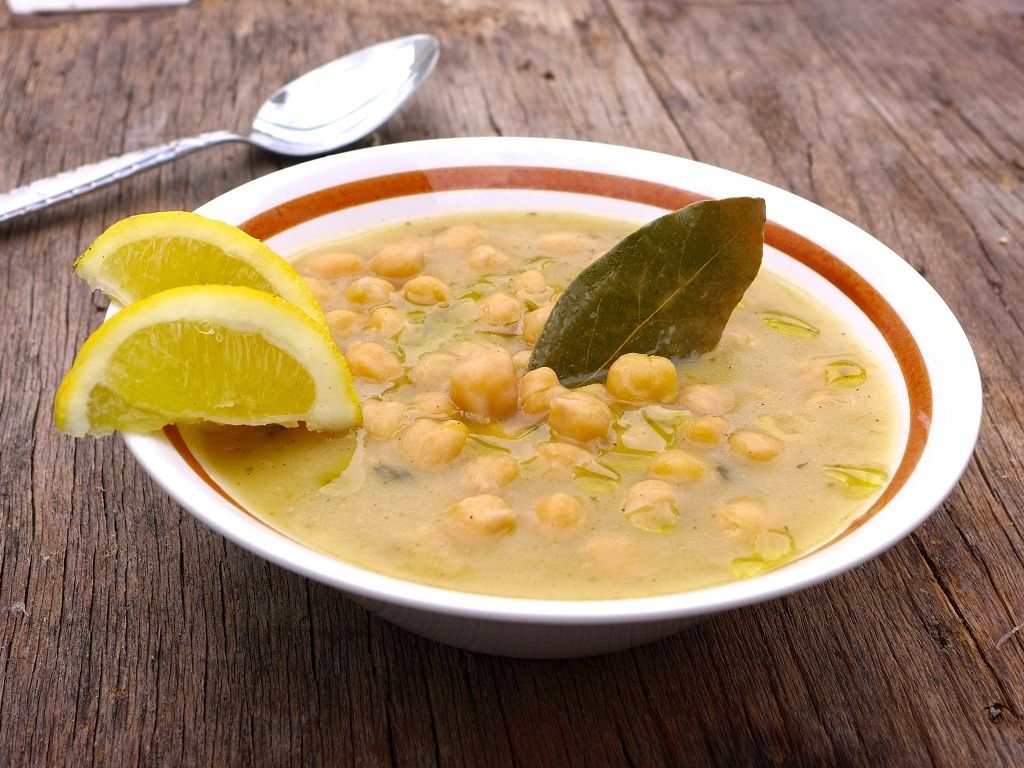 Warm chickpea soup enhanced with leeks, celery, zucchini, squash, bell peppers and white wine flavours.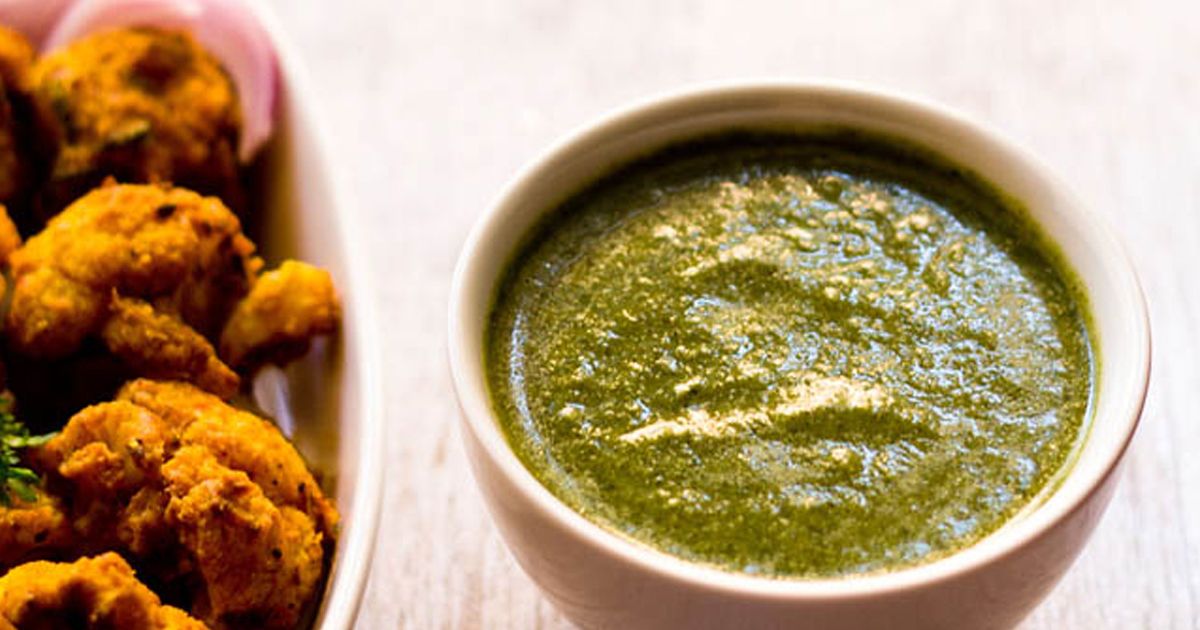 A tangy dip for snacks.Excellent choice for all your dinner parties.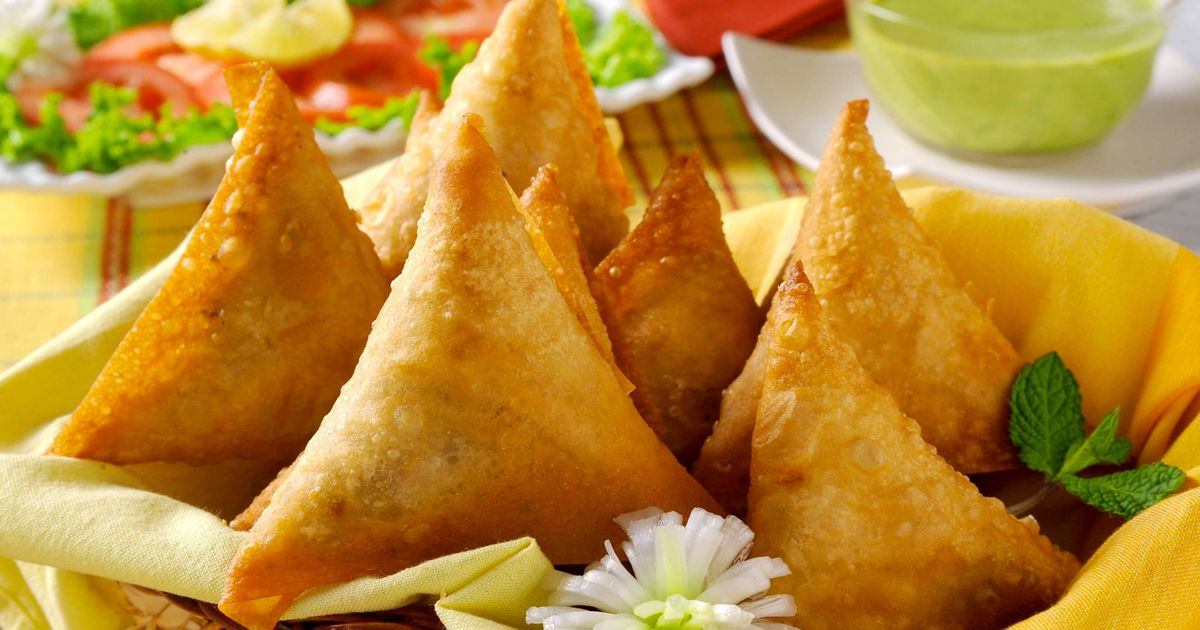 What's better than a piping hot deep-fried golden samosa stuffed with delicious spiced fillings? A piping hot golden samosa stuffed with juicy sautéed minced meat! That's right, we're speaking of every keema-loving soul's favourite appetiser, the keema samosa. This appetizer is easy to make and requires only very few raw materials, most of which are easily available in most super markets. So get ready to floor your guests with a batch of these delicious keema samosas with some zest coriander chutney!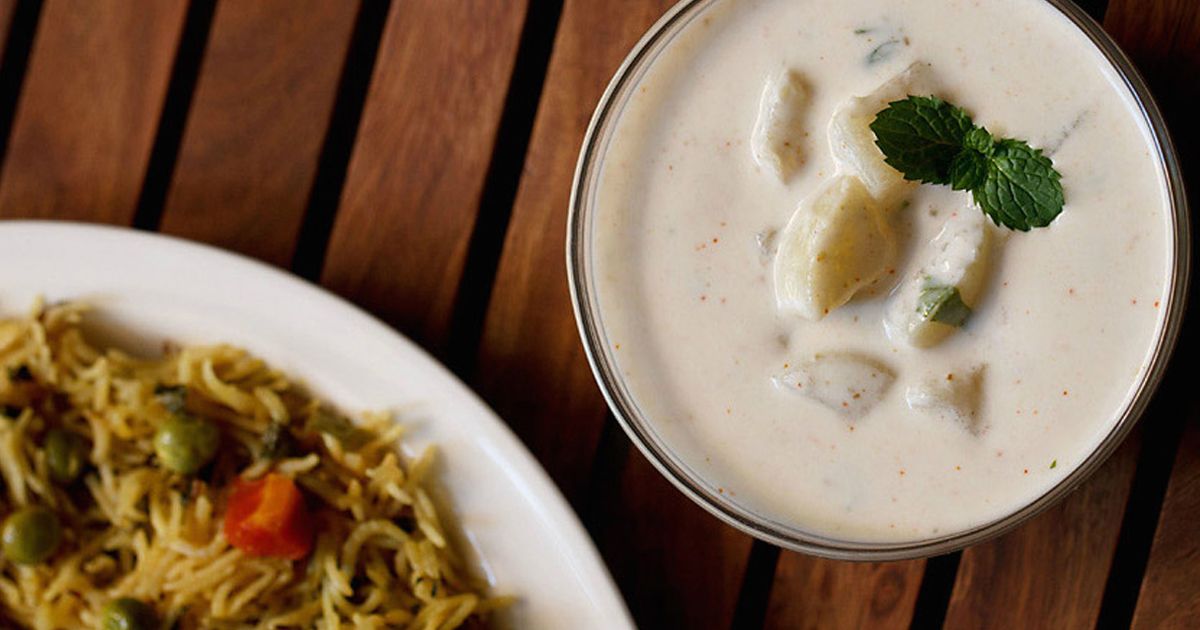 Beaten curd mixed with pieces of boiled potato and flavoured with cumin seeds, pepper and coriander leaves.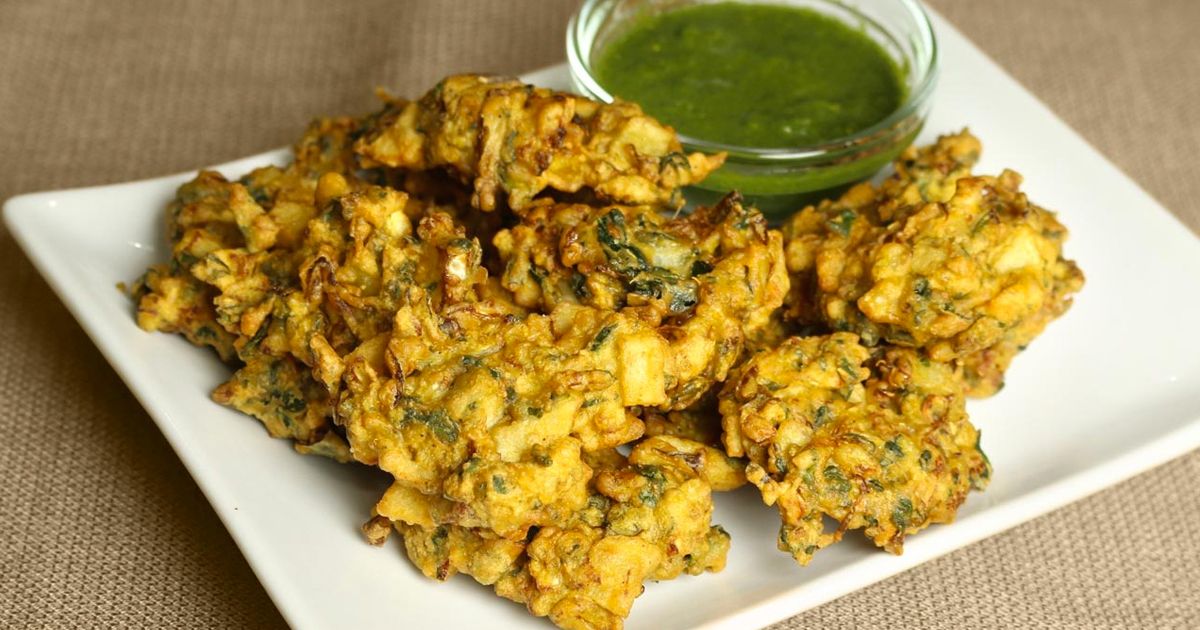 The mixed veg fritter is a blend of a number of chopped veggies that instead of being coated in the batter before frying are made as a part of the batter.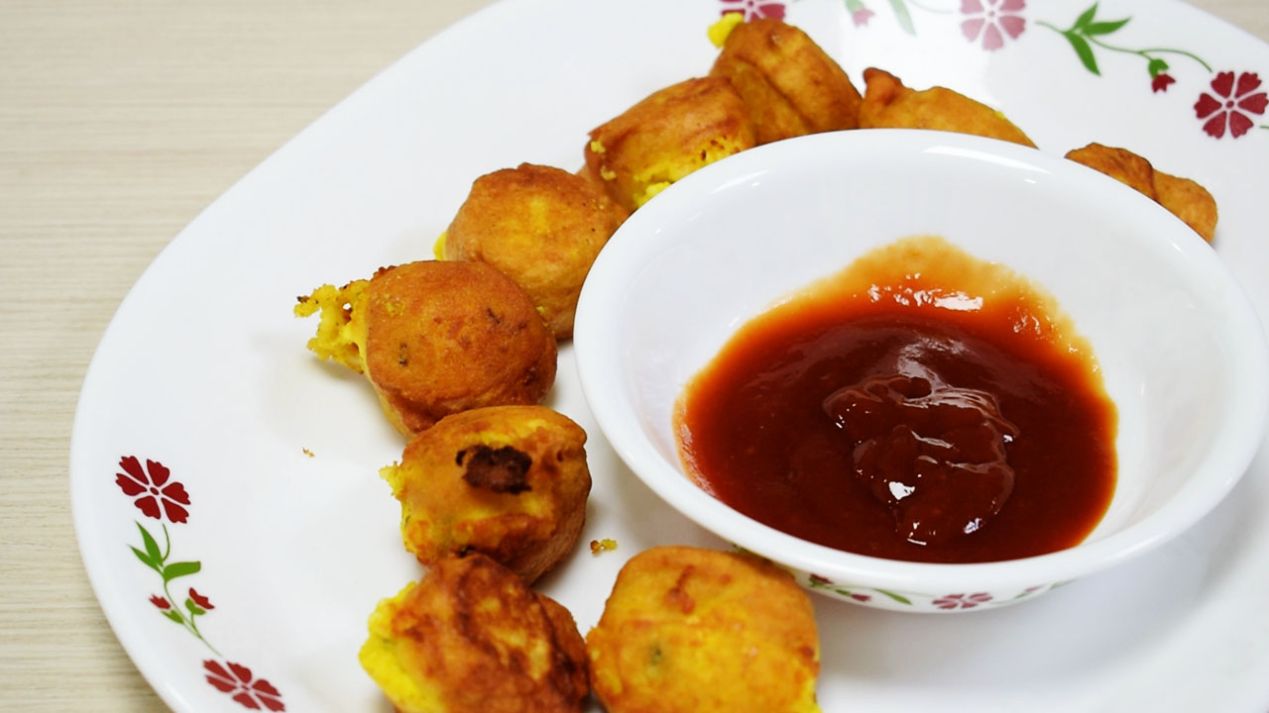 If you've made the Paneer Stuffed Pakora and you have some crumbled paneer left over, this is the best appetizer to make.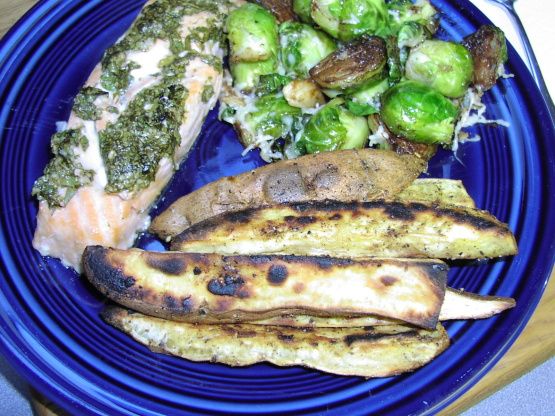 Golden, crunchy, and crispy sweet potato wedges are easy appetizers that can be made at home!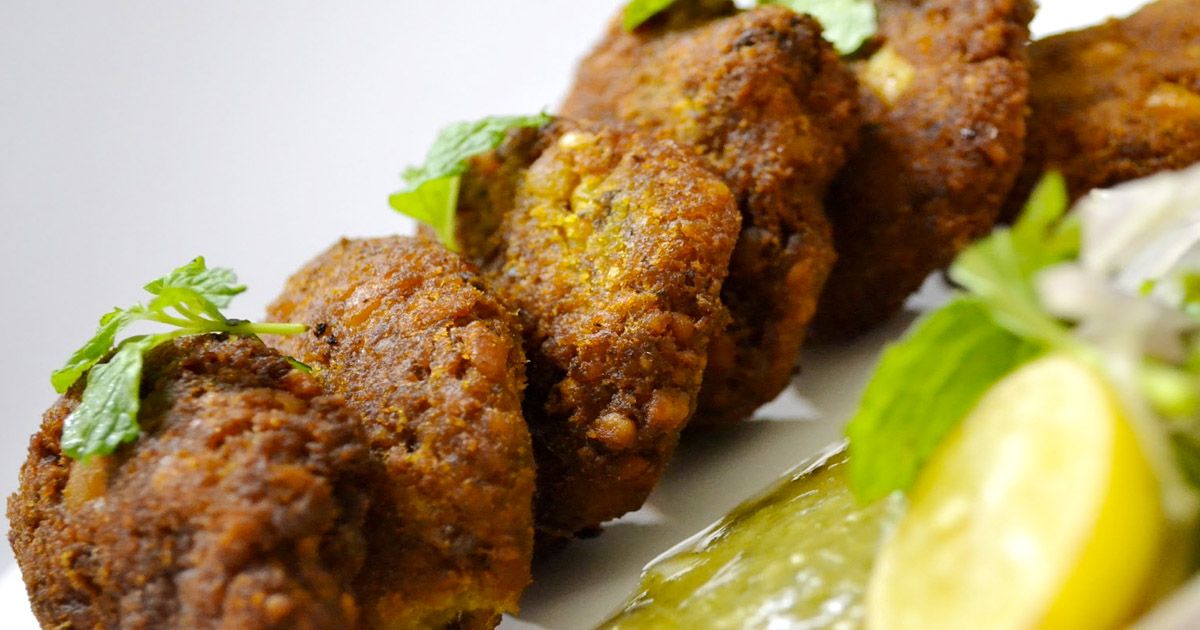 Shammi kebab is a kind of kebab that is not grilled but pan-fried. The end result is soft and melts in the mouth – be it a meat or vegetable variation. Traditionally the shammi kebab is made with minced mutton but the renditions are many ranging from chicken to spinach.
The kebab makes for an excellent appetizer as it's not too heavy and just about right to get you warmed up for the main course. Served with a coriander or mint dip, it can also be served as a cocktail as it's a rather hassle free eat.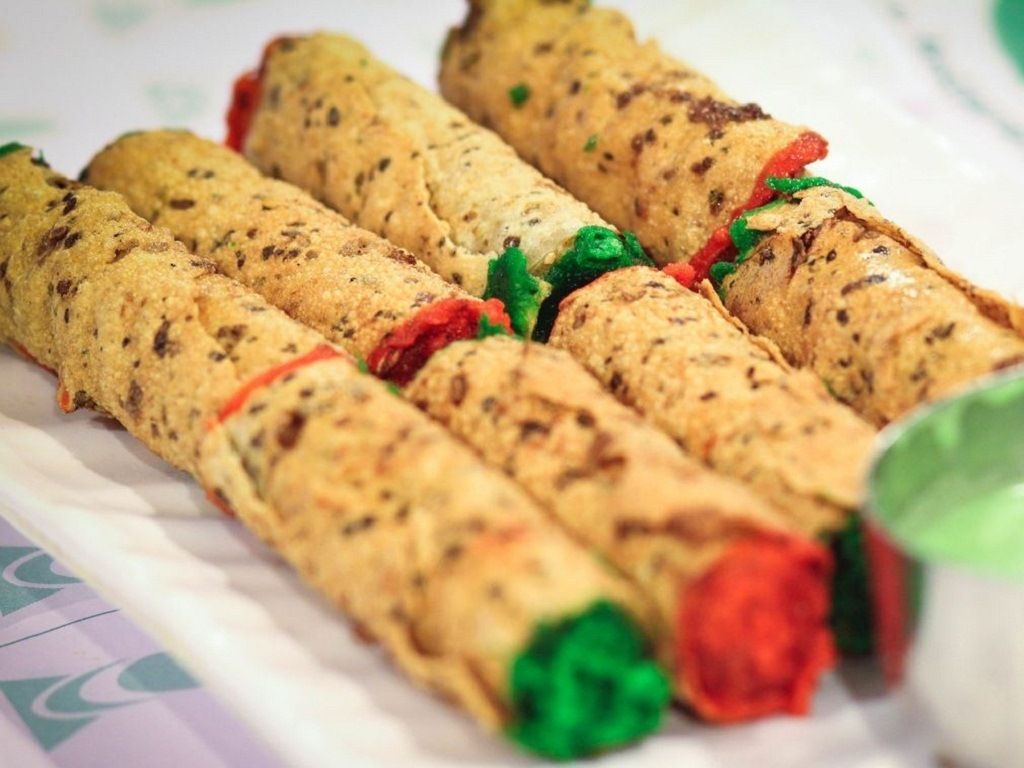 Here's a spicy, light and easy to make the recipe with papad.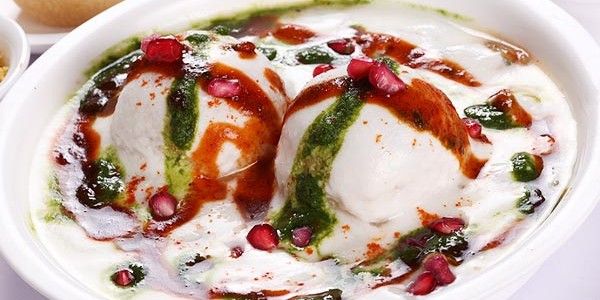 Dahi bhalla or dahi vada? whatever you may call it, this dish is as popular in the north as in the west. In the north of India, it is served without the khajur imli ki chutney while in the western parts of India, this dish has the added sweet and sour flavours of khajur ki chutney and is called dahi vada.
That's it, folks!