10 Best Ever Dessert Recipes Of All Time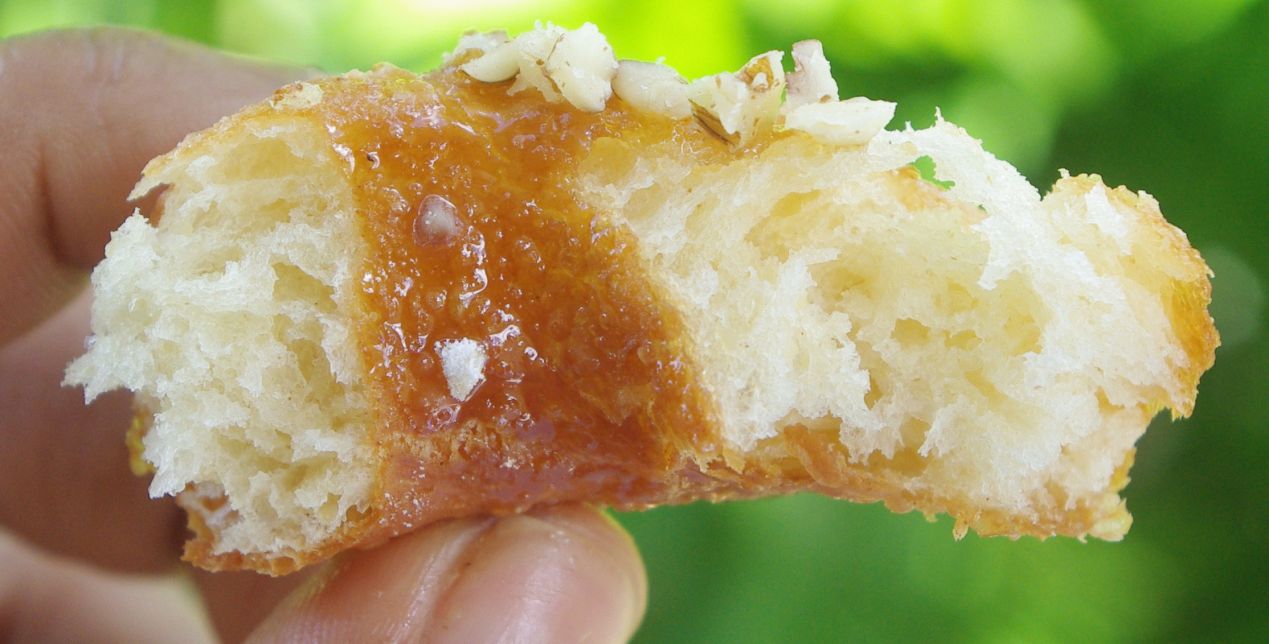 Eggless doughnuts offer a delicious, tempting dessert treat to all sweet lovers who are vegetarians. The freshly baked eggless doughnuts taste awesome and makes for an enticing evening snack dish. Prepare these round, golden brown, sugar dusted eggless doughnuts at home with this easy recipe.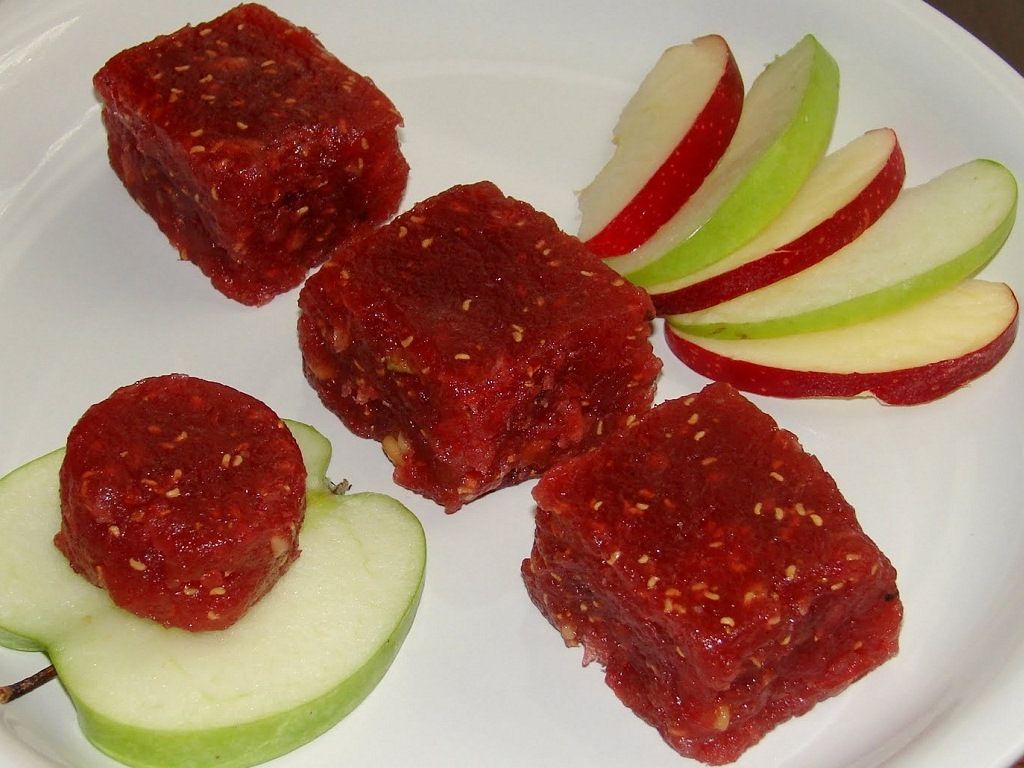 Apple Halwa is a traditional North Indian recipe and is a flavourful dessert. This dessert recipe is made of apple, milk and dry fruits. This fruity delight is truly irresistible.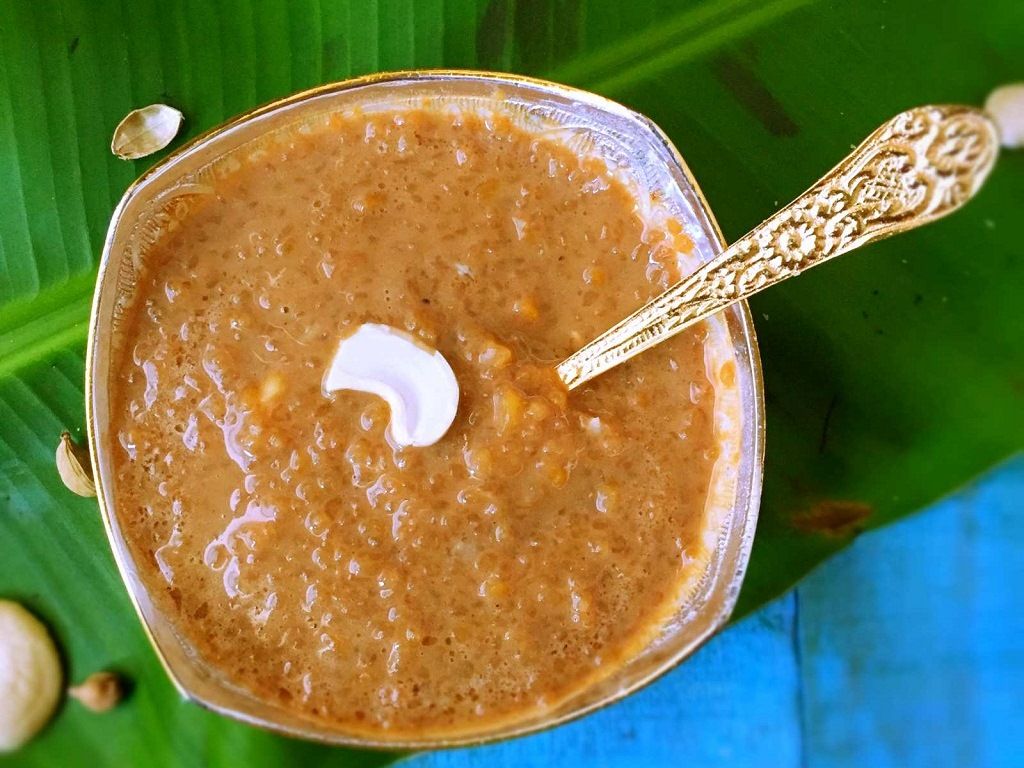 Godhuma Rava Payasam – Samba Wheat Kheer – Simple and easy Recipe made with Godhumai rava, milk and jaggery specially for festive season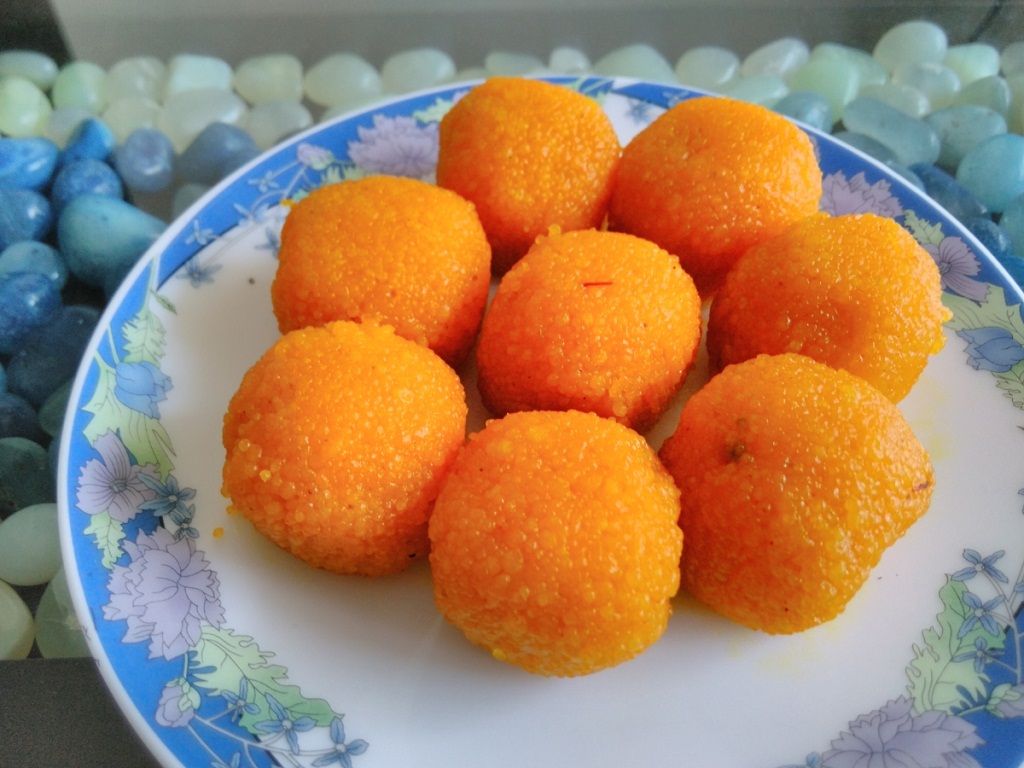 Carrot Ladoo is an Indian sweet that is often prepared to celebrate festivals or household events such as weddings. This carrot ladoo is very easy and instant to cook.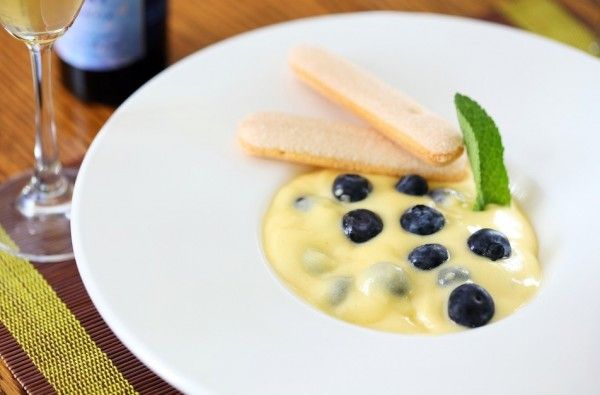 IN THE EARLY SUMMER, peaches, nectarines, and red currants ripen at the same time. So we thought to marry them again and turn them into jewels dotting an ice wine sabayon crown. Its Italian cousin, the zabaglione, is typically made with Marsala wine, but our version incorporates an ice wine, a very sweet wine made from grapes left to freeze on the vine.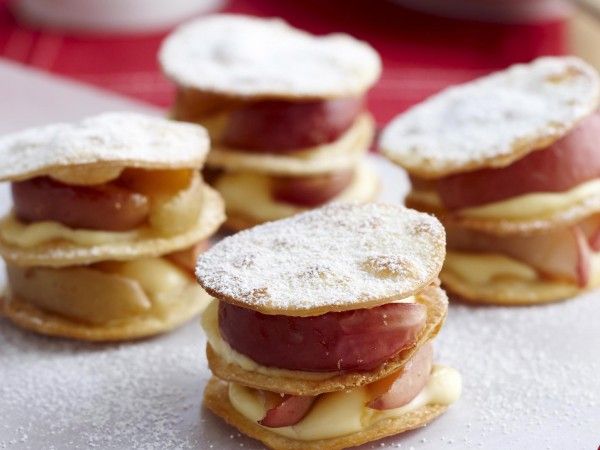 THE UPSIDE-DOWN tarte tatin is as emblematic to the French as apple pie is to Americans. Many variations have evolved from this classic, but what remains as the most important factors are the choice of apple and the degree of darkness of the caramel. For this rendition, we cook New York's Hudson Valley Honeycrisp and serve alongside the tart raw Granny Smith. A crunchy Breton shortbread supports the apple mille-feuille, with paper-thin layers of apple confit topped with beads of Calvados cream.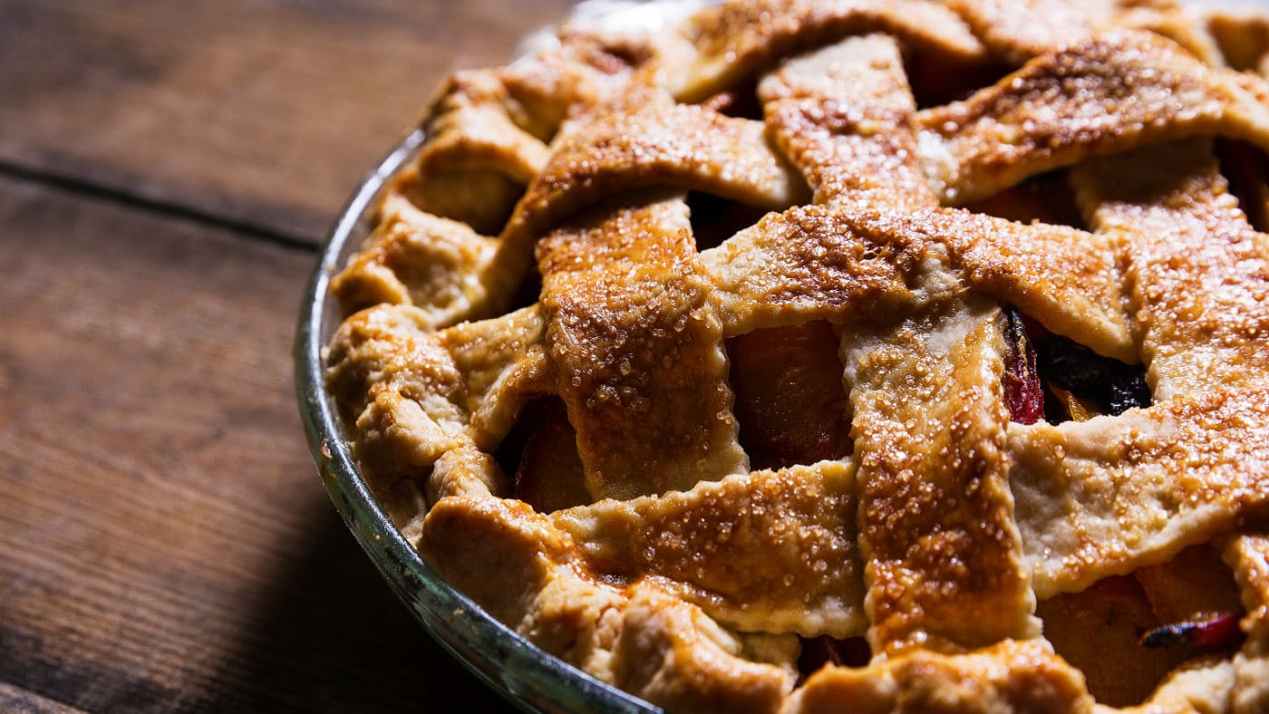 ou know what they say, pie fixes everything. And with the pie season on, how could you not make some pies, right?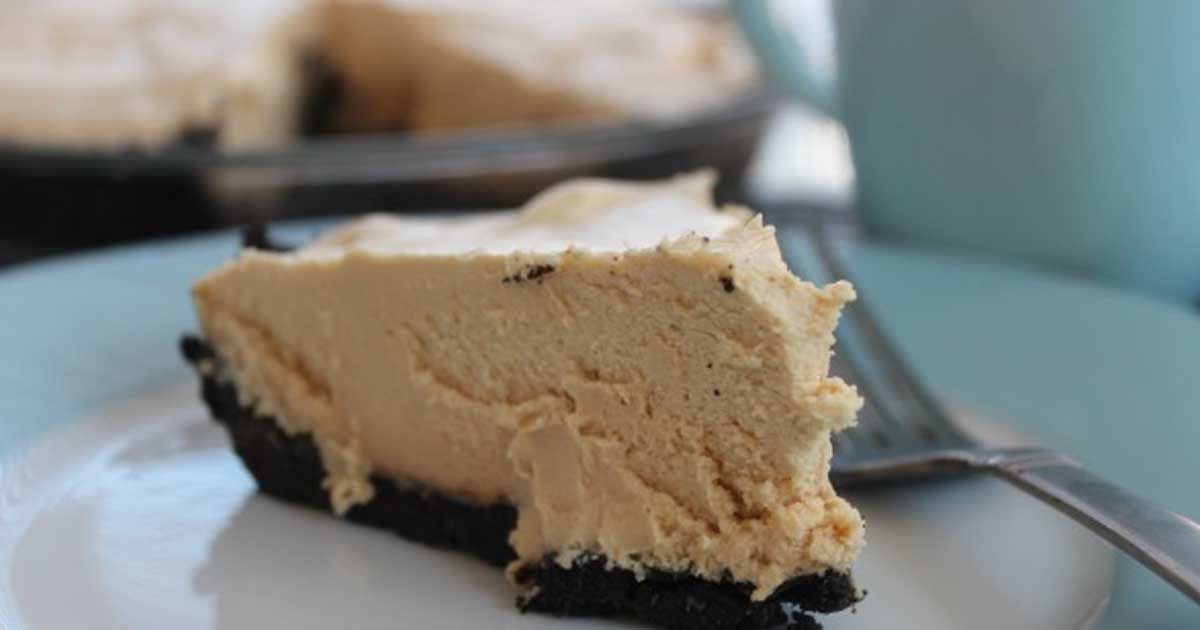 Peanut butter, cream cheese and an Oreo crust.. Go nuts on this one.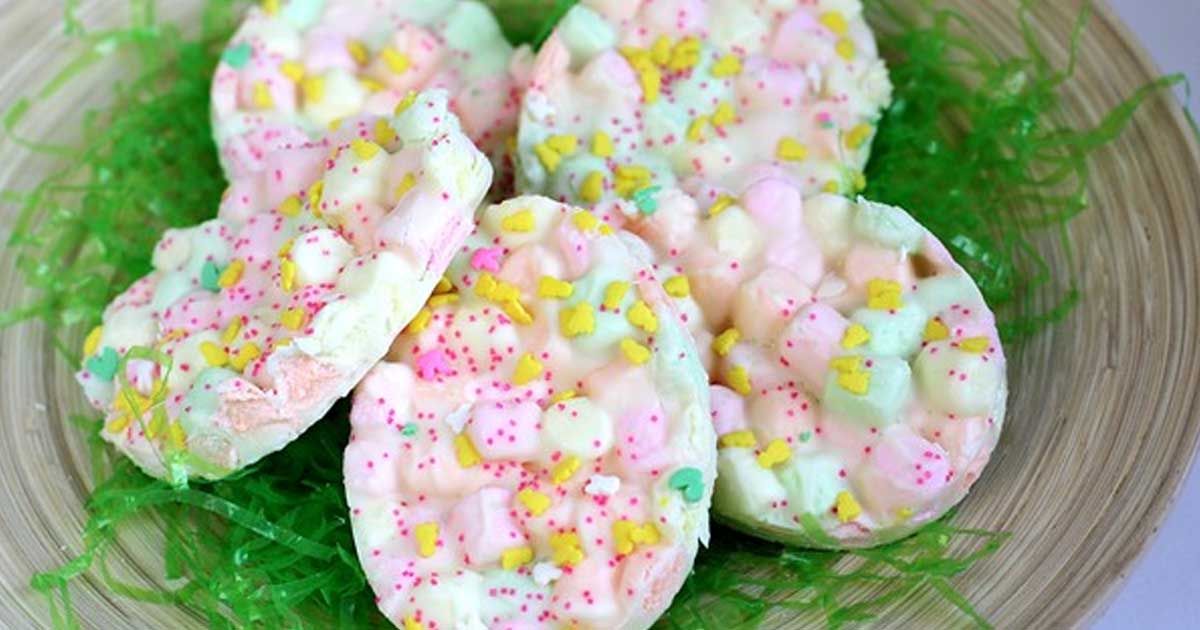 Yummy, gooey and are absolutely de-lish. Your Easter needs this, sugar.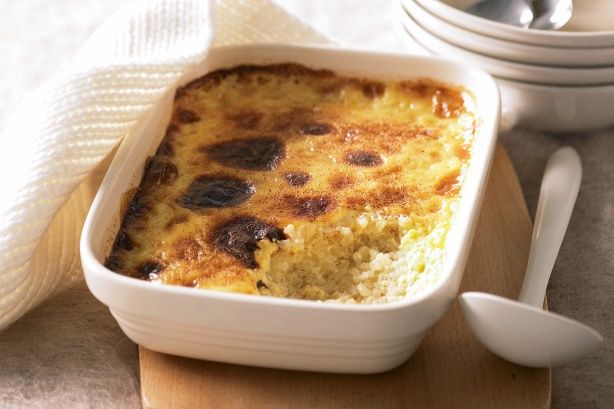 "Cooked rice baked into a pudding with eggs, milk, sugar, lemon and vanilla." Cuisine: "British"