10 Best Ever Sweet Recipes for Diwali
Diwali also called Deepavali or the "festival of lights" is one of the most popular Hindu festival. It is celebrated by Hindus all round the world with great pomp and show. Sweets and snacks are prepared and distributed to friends and neighbours.  Here's our curated list of 10 best sweet recipes to try your home!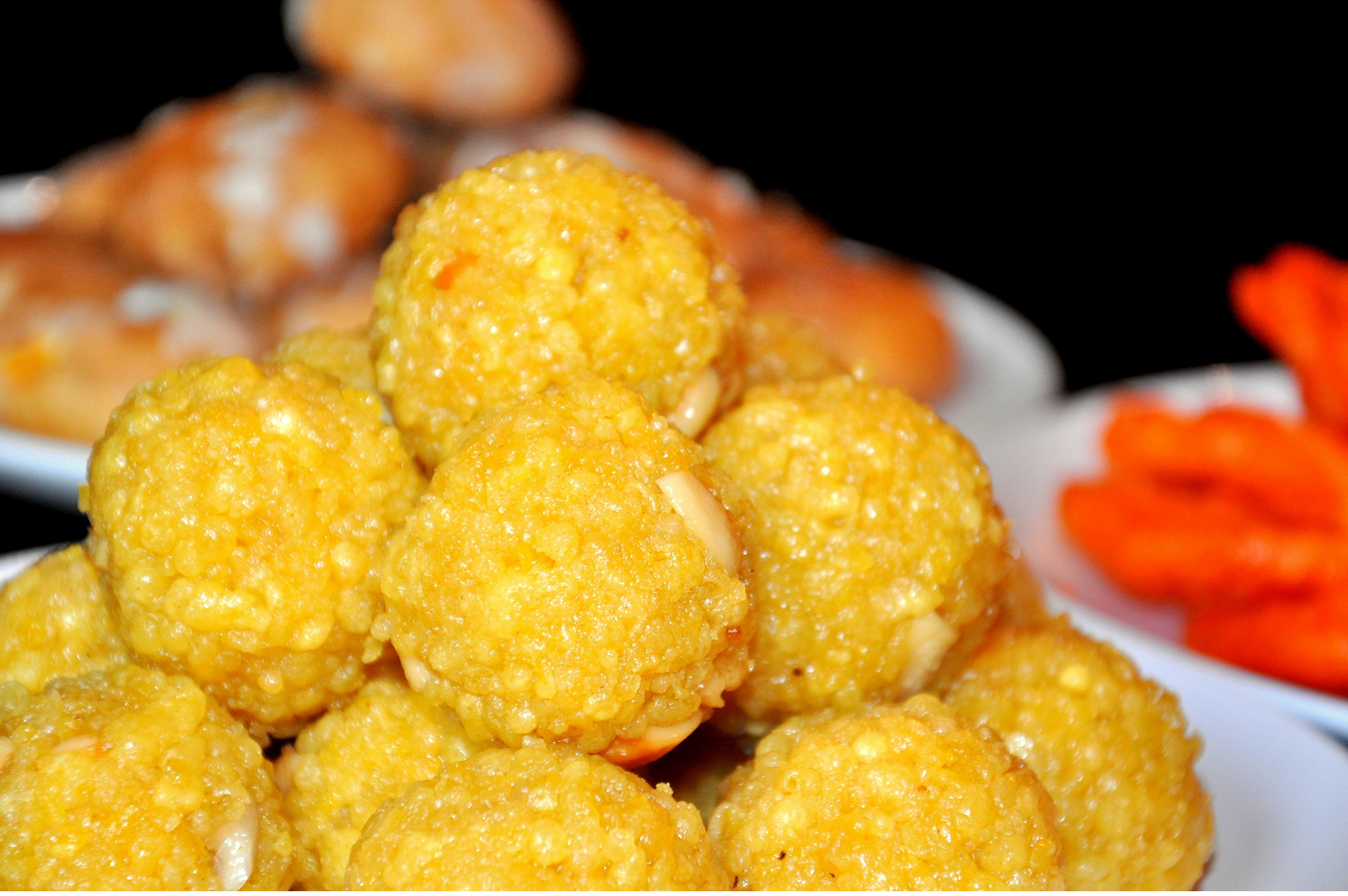 Boondi Ladoo Recipe, a delicious Ladoo recipe and popular Indian sweet that is perfect for any occasion.It is time consuming, but easy to make!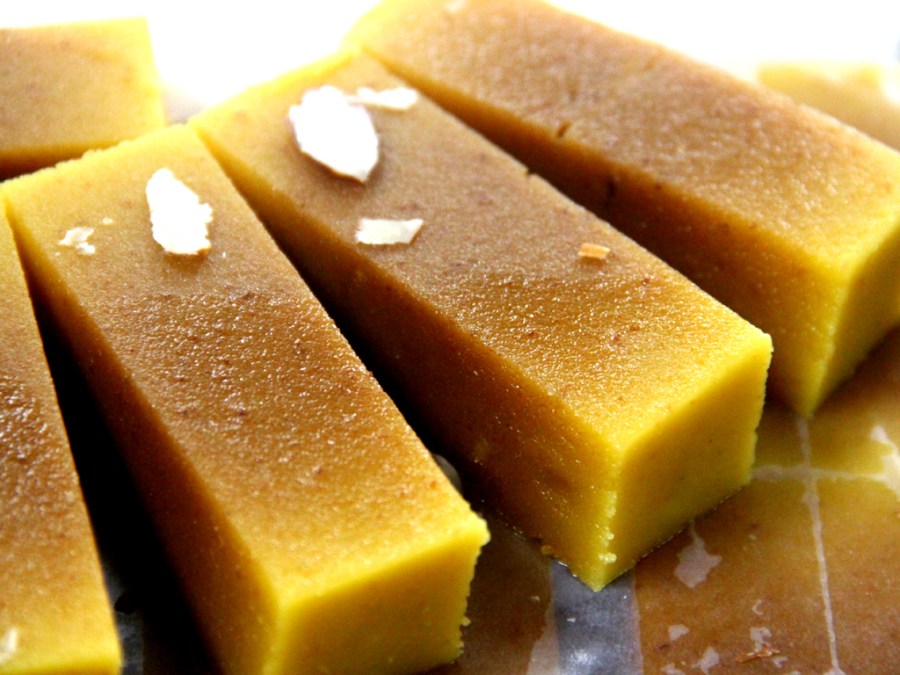 Mysore Pak is a delectable Indian sweet made from roasted gram flour and pure homemade ghee. A very traditional South Indian sweet.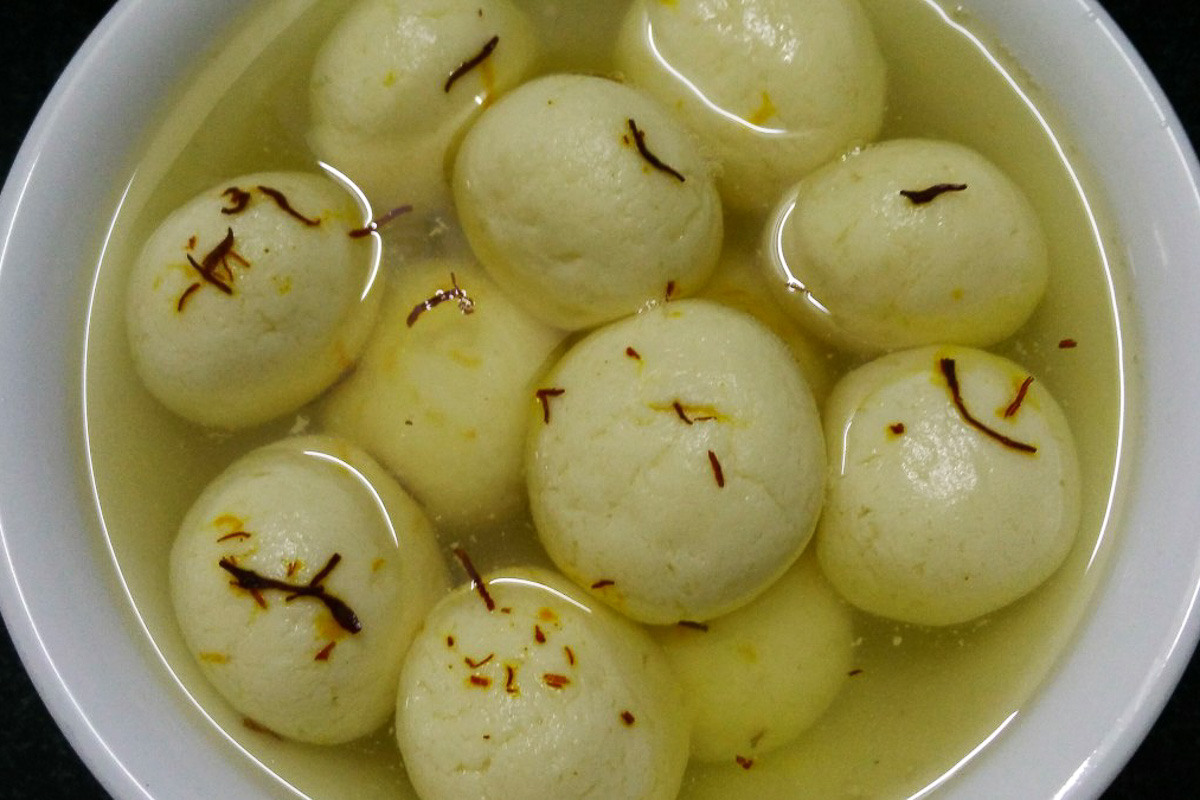 Rasgullas are homemade cheese or paneer balls soaked in chilled sugar syrup. This recipe is made using a pressure cooker.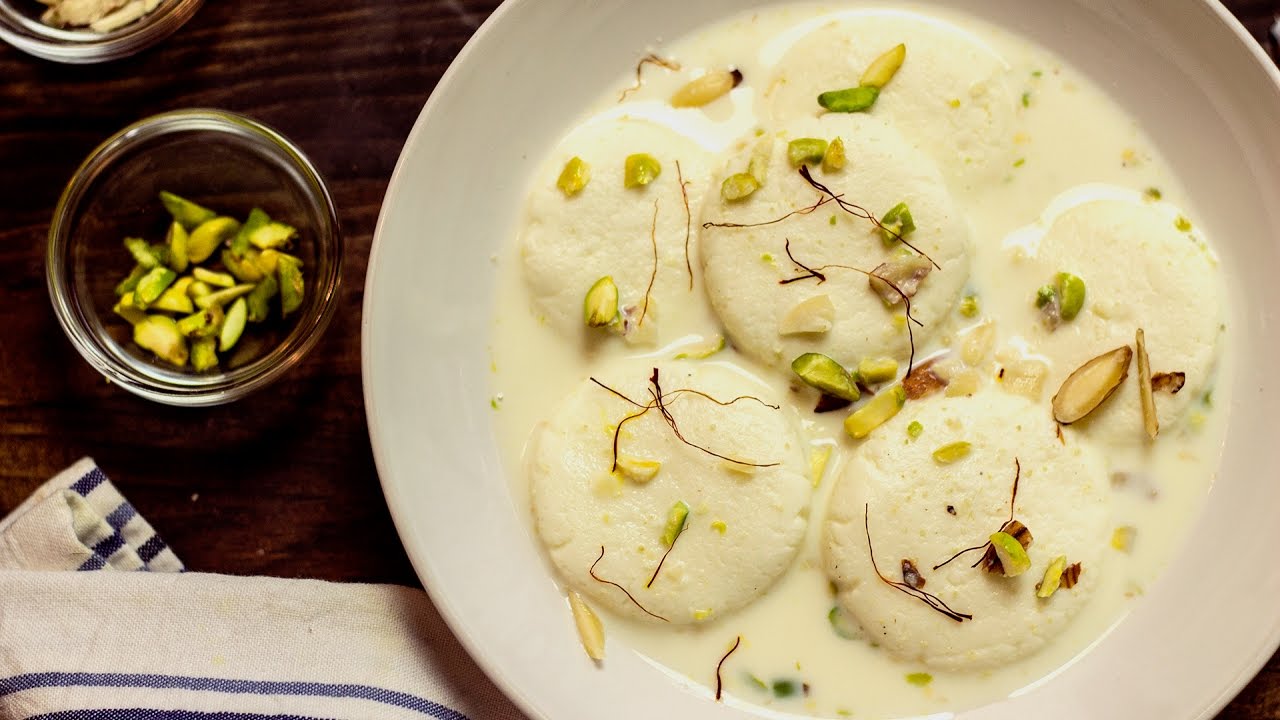 Rasmalai is one of my favorite Indian desserts. Try out this recipes, and I guarantee that it will become one of yours!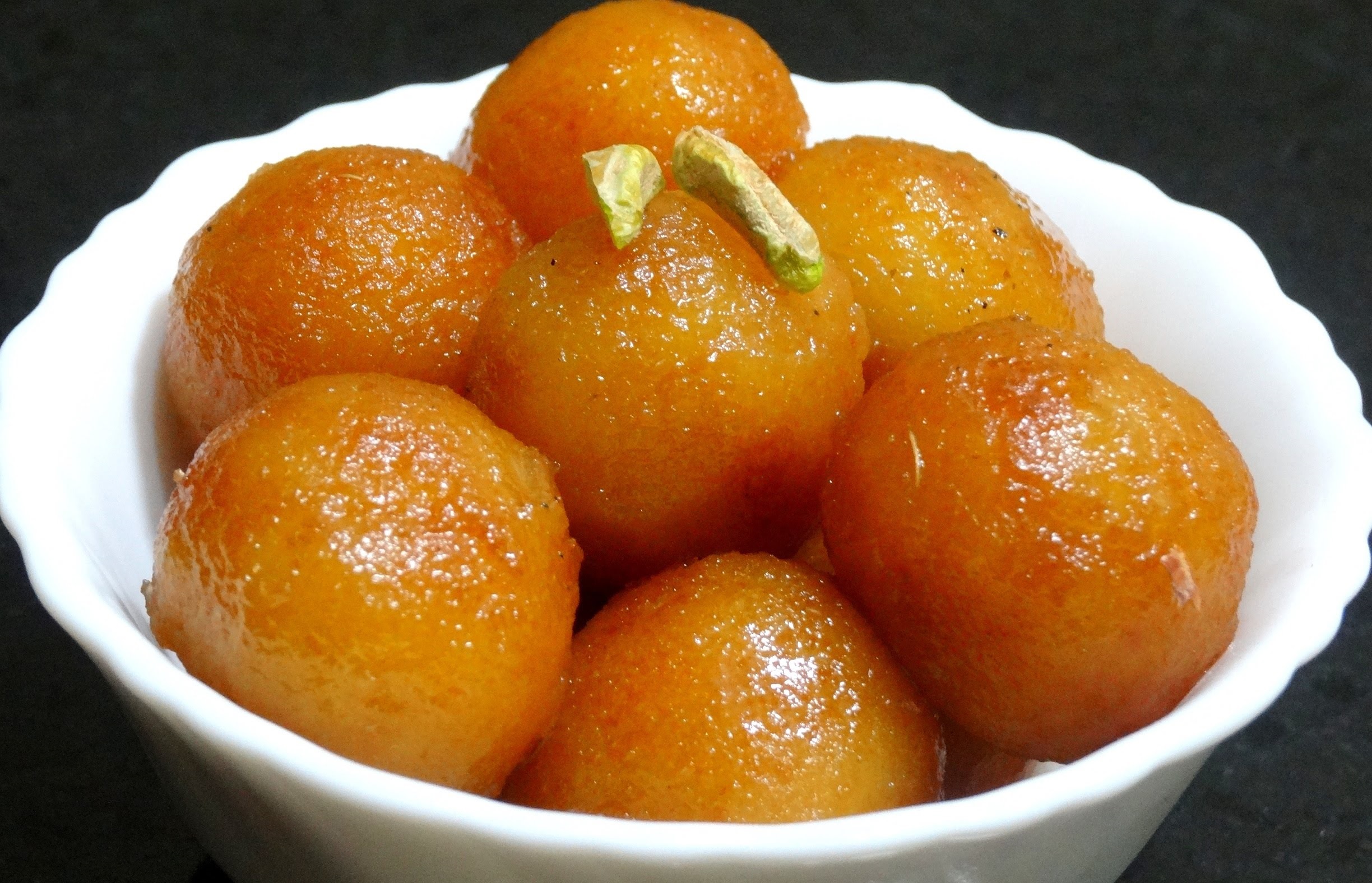 There are umpteen ready mixes available in the market for making Gulab Jamun, but none can beat the traditional recipe made with homemade khoya. Authentic Gulab Jamun made with hariyali mava has a very rich mouth-feel that gels well with festivity. In a bygone era, when everything was made at home, khoya would be made in winter and used in summer, by which time it would have acquired a mild green colour (hence the name hariyali) and grainy texture perfect for making Gulab Jamun!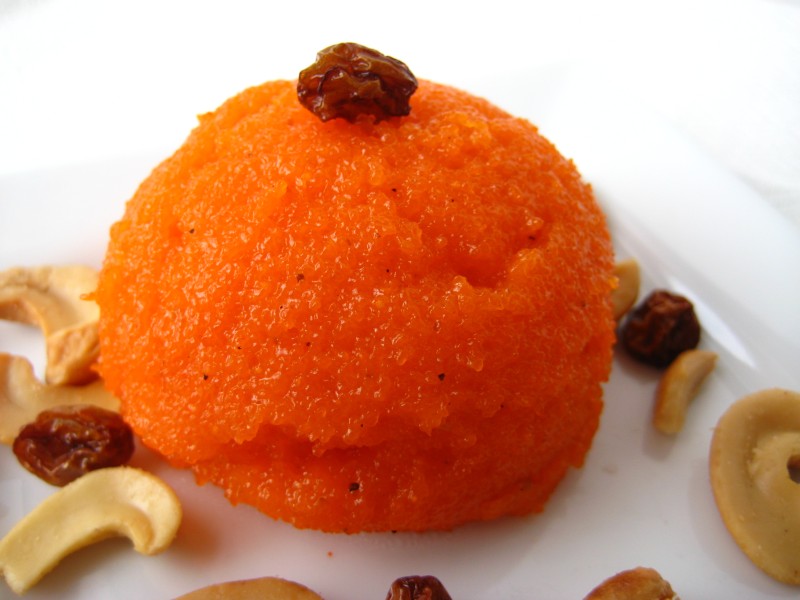 All you need for this delicious rava kesari recipe is some semolina, saffron, cashew nuts and sugar and you're good to go!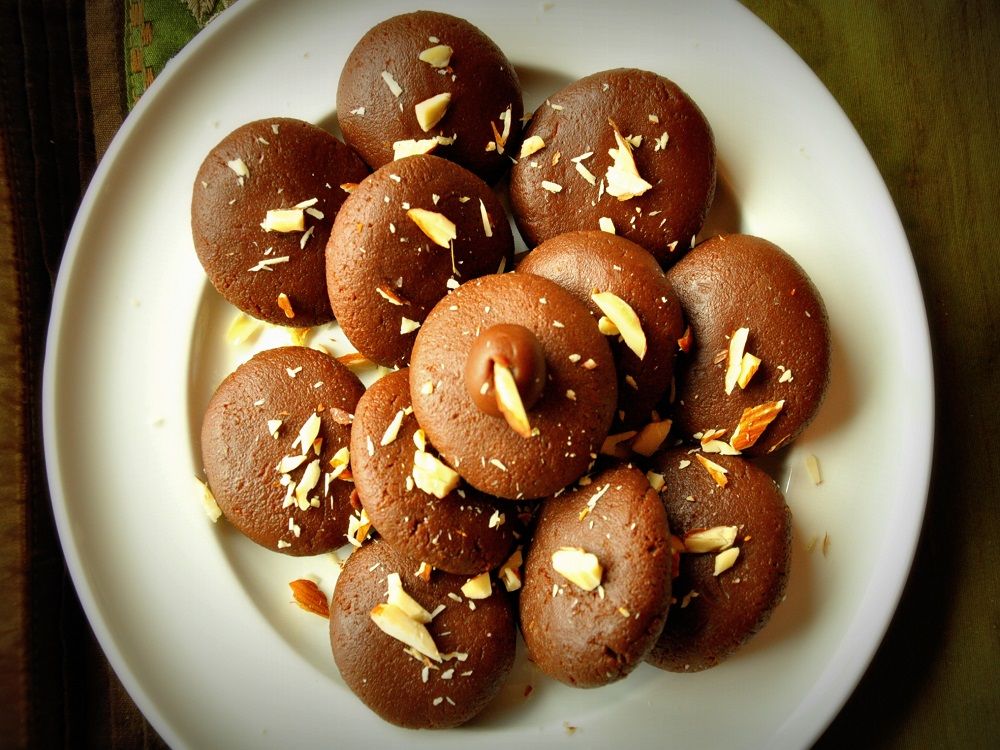 This is a chocolate version of my maida burfi. It is super dooper easy to make. And diwali has started in yummy tummy.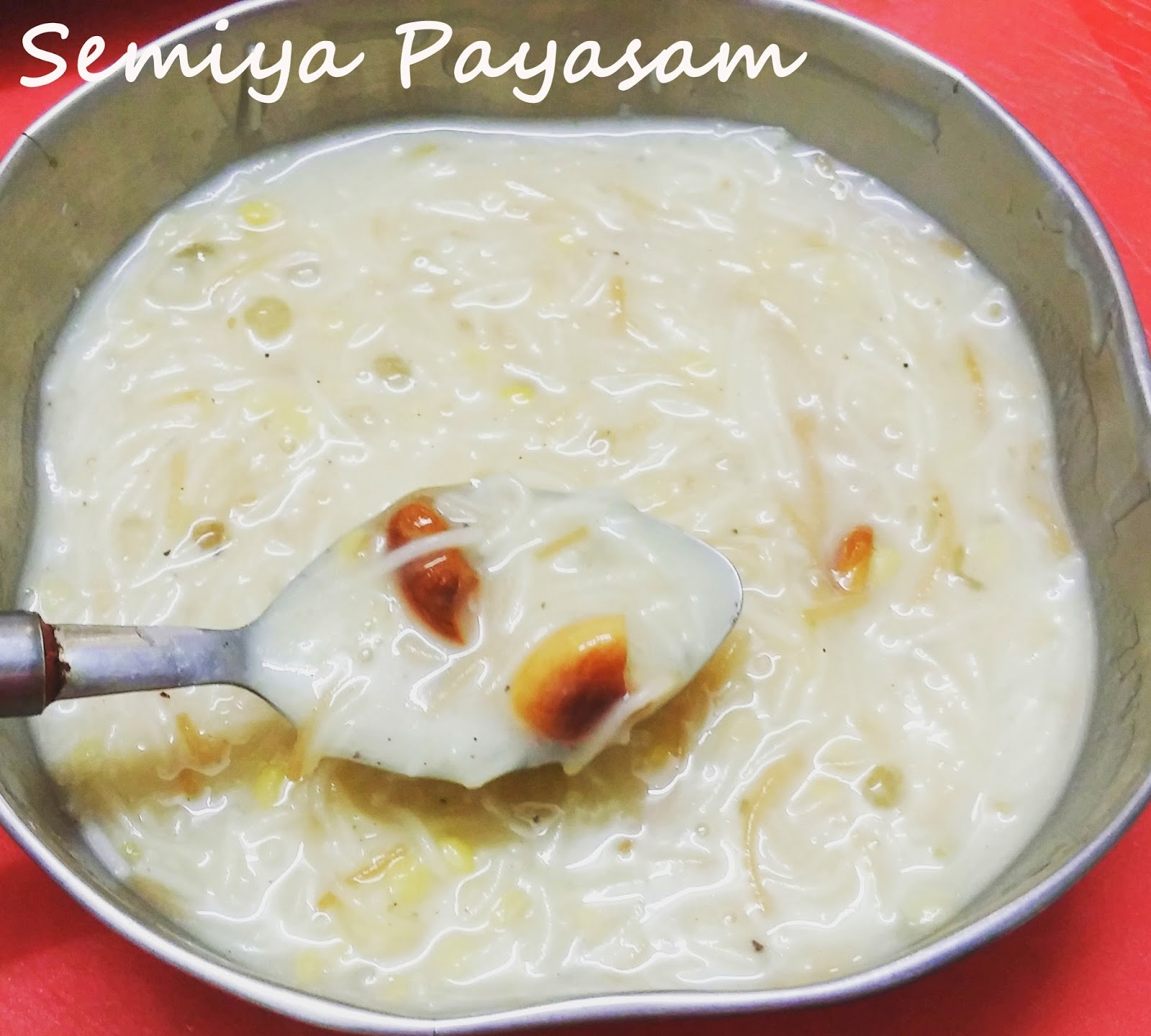 emiya Payasam is a traditional tasty dessert.This payasam is a sweet South Indian dish prepared in milk or coconut milk.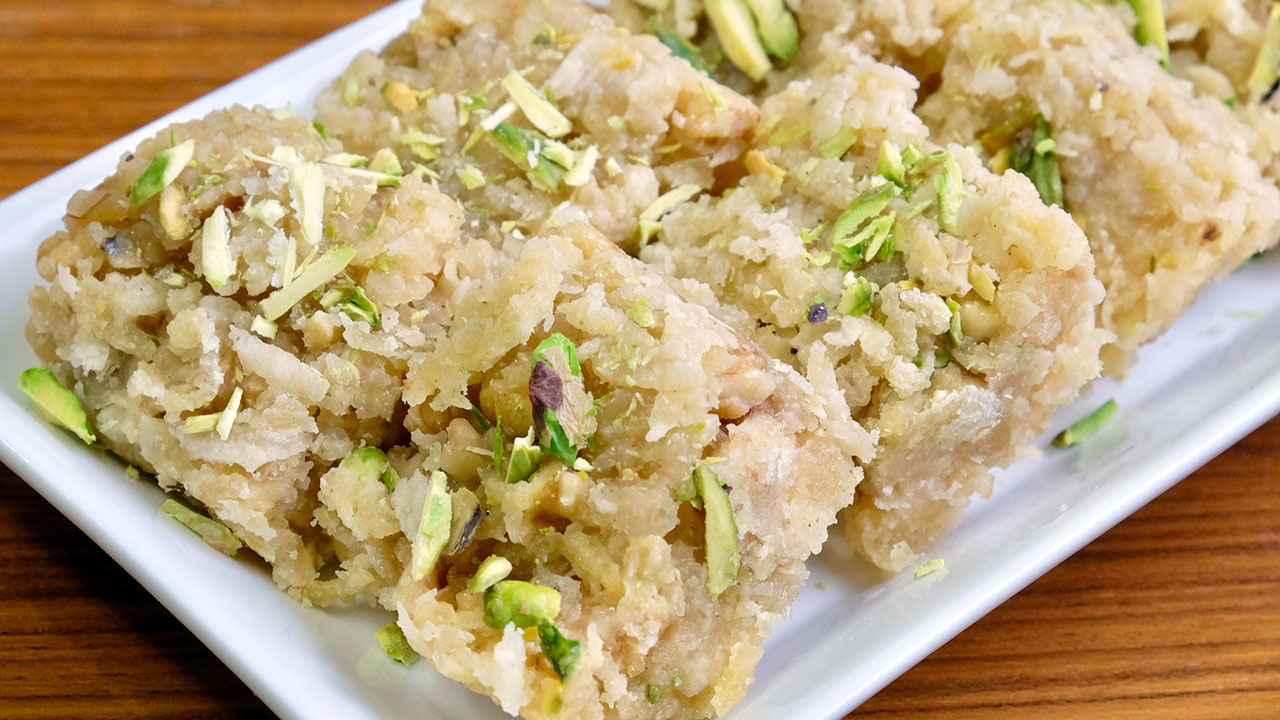 If you want to make a deliciously sweet Indian mithai in minutes, then coconut burfi is one of your best options.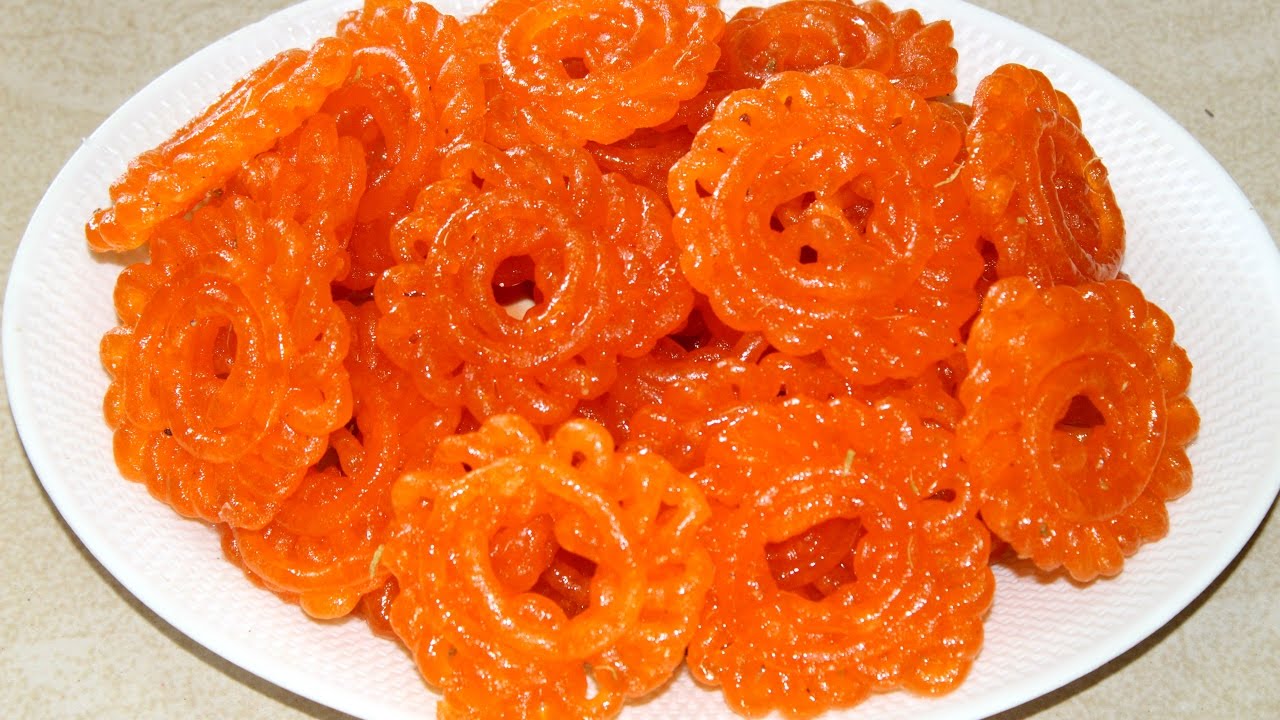 Jhangri or Jangiri Recipe is a traditional sweet made with urad dal. It is prepared during Diwali.