10 Places To Bag Some Great Cheese In Delhi
We all know where to score the best of phoren (imported) foods and the freshest of meats; it's about time we stalked up one some great cheese as well. Here are the 10 best places to pick up delicious cheeses.
Food Hall
Find the nearest store here.
The fancy retail outlet that offers every imaginable kind of fruit, vegetable, chip and dip is also home to some delectable cheese options. Whip up all your cheesy recipes with imported gourmet cheeses from Food Hall.
Le Marche
Find the nearest store here.
Overdose on cheese slices, cubes and spread both Indian and imported. Pick from the freshest and creamiest of cheddar, mozzarella and more to step up your antipasti game!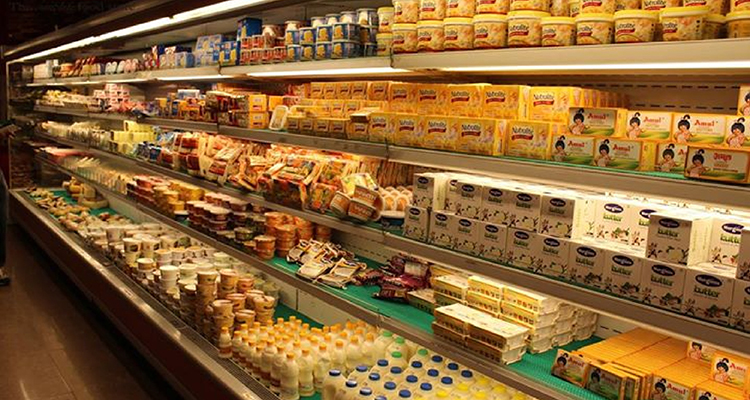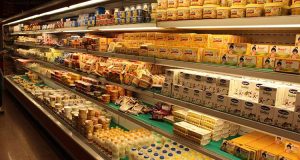 Modern Bazaar
Find the nearest store here.
The grand daddy of gourmet and imported foodstuffs, Modern Bazaar gets you some excellent varieties of cheeses from all over the world Pamper your cheese buds with the likes of Pecorino, Gruyere, Mozzarella, Brie and more.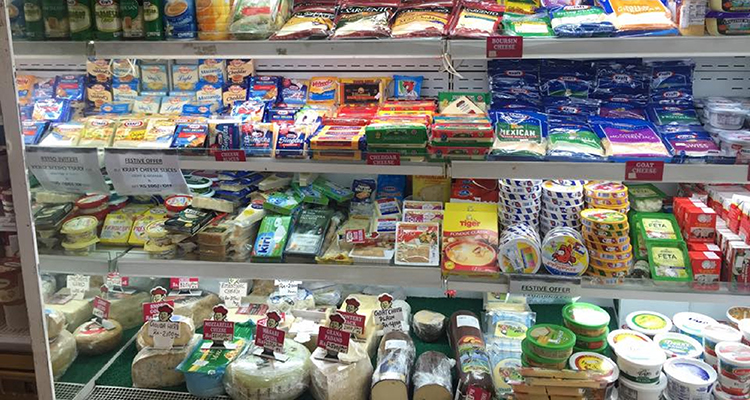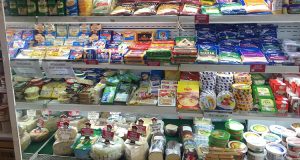 Steakhouse
13/8, Jor Bagh Market, Lodhi Road, New Delhi-03 | 011 24611008/1129
Steakhouse has been a trusted name in the cheese-lovers sphere for almost 50 years now. And with good reason. The shop stocks up an impressive collection of Dutch, Italian, Spanish, French and Indian cheeses.
The Cheese Ball
150, Meherchand Market, Lodhi Road, New Delhi-03 | 011 24653789
Ball up all your cheese cravings and head over to The Cheese Ball for the most satiating experience. Pick from popular options like mozzarella, blue cheese or try out their exclusives like Kwark and Burrata.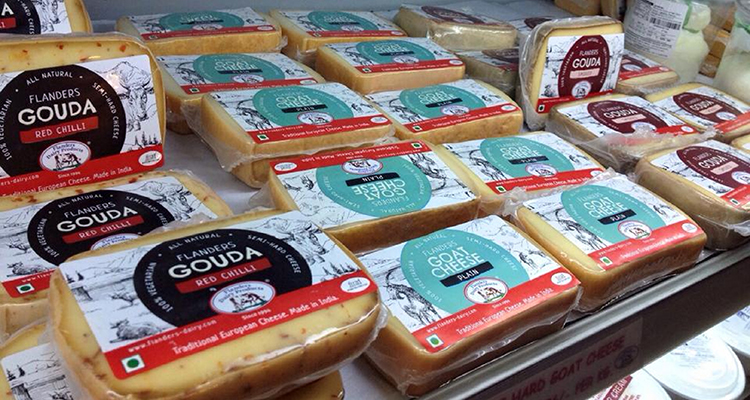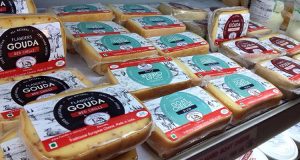 Fortune Gourmet
382/204, Ground Floor, Saidulajaib, New Delhi-30 | 011 65642270; +91 9910204274
Make all your gourmet recipes come to life with the endless variety of raw ingredients, fruits, veggies and cheeses at Fortune Gourmet.
Godrej Nature's Basket
Find the nearest store here.
Nature's Basket apart from being the one stop healthy alternatives shop can easily be your go-to cheese haven. The place is home to tens of cheese types including the likes of emental, cheddar, goat cheese and more.
G02A, Ground Floor, Select Citywalk, Saket-17 | 011 40599916
Not only can one find a plethora of flavored cheeses at Passion, but also ones that 100% pure vegetarian as well. Now isn't that Gouda news?
E-38, Site B, Surajpur Industrial Area, Greater Noida – 201308 | 0120 2561111/222/333; +91 9871710808
The Noida-bases cheese dealer has been manufacturing a wide range of cheese varieties for almost 3 decades now. Score your share of Feta, Ricotta, Cheddar and various other cheeses from here.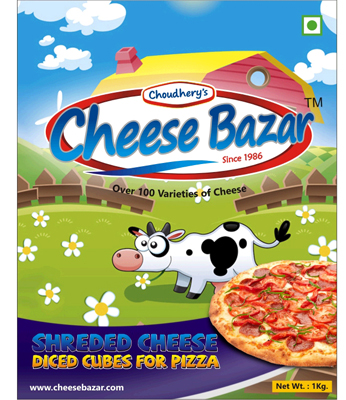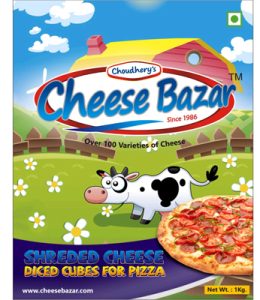 Altitude Store
110, Meherchand Market, Lodhi Road, New Delhi-03 | 011 49050404/05
Give the organic buff in you a boost with delicious organic cheeses from the Altitude Store.
Cheese up, folks!
Feature Image: The Two Cities