34 Dishes in Mumbai To Try On the Ultimate Cheesy Pilgrimage 
You'd better grab your wallets and some expandable trousers because we've put together a list of dishes in Mumbai that are oozing with cheesy goodness. Ditch the cheesy pickup lines and take your date on a cheese trip through Mumbai!
1) Romanian Pork Cordon Bleu at Imbiss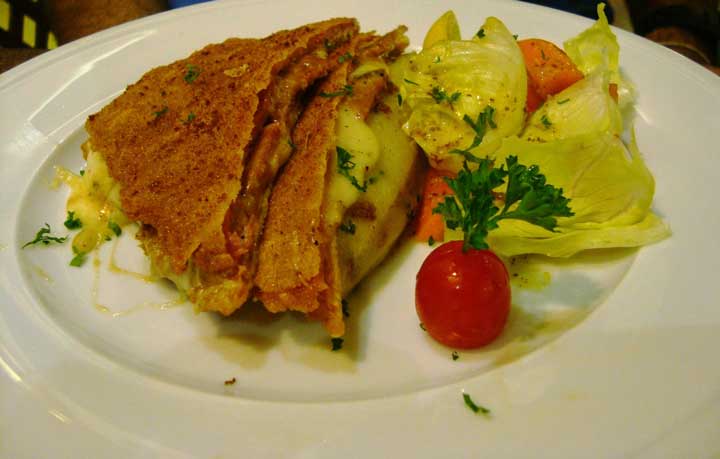 Slices of ham are enveloped between an indulgent cheese melt. Can you get through the whole dish?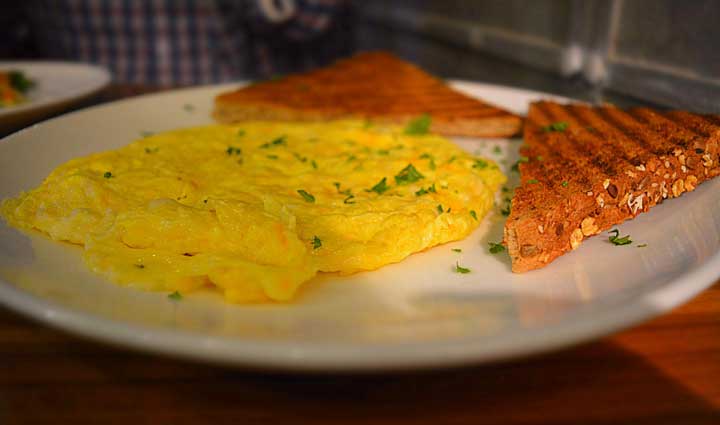 Tell yourself that the eggs balance out the overload of cheese and dig right in!
3) Ham and Cheese Quiche at Café Zoe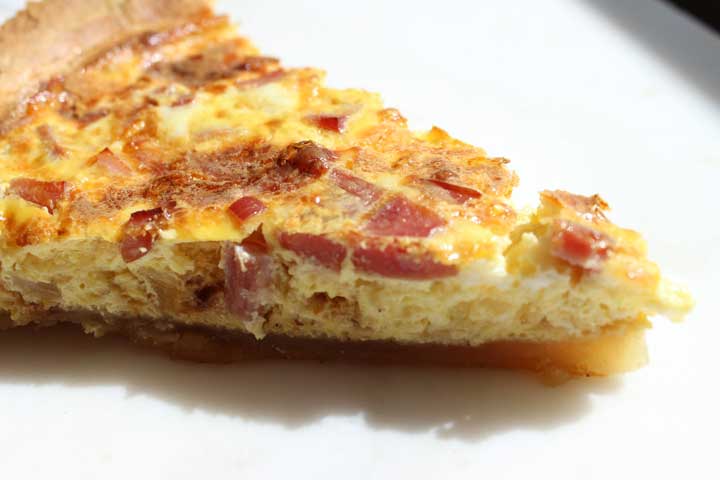 This quiche will turn you French for a while – can you say ooh la la?
4) Jalapeno Mac and Cheese at Jamjar Diner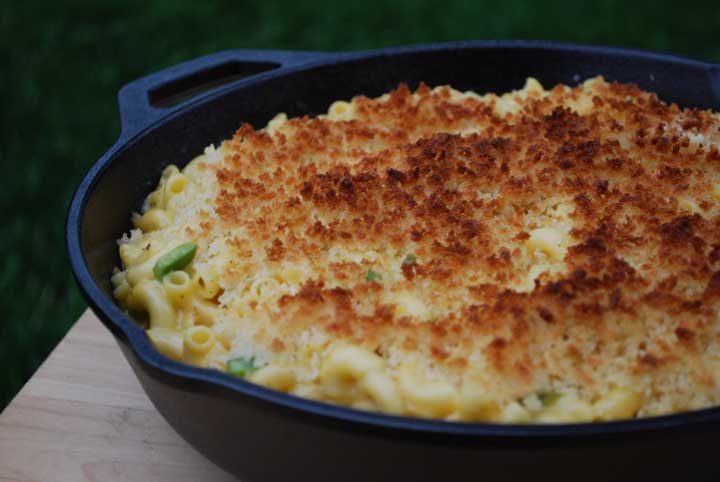 Macaroni and cheese is all grown up – it's now got a dash of sass with jalapenos!
5) Pizza Fries at The J
https://instagram.com/p/zjijolicgc/?taken-by=mumbaifoodie
Pizza, cheese and fries? We've died and gone to heaven.
6) Coriander Pesto Cottage Cheese at Out of The Blue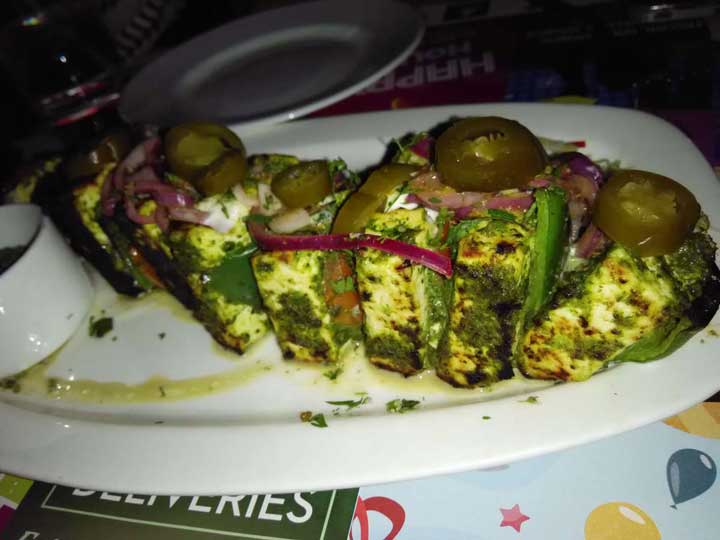 This dish will snap you out of the blues faster than you can say 'cheese'!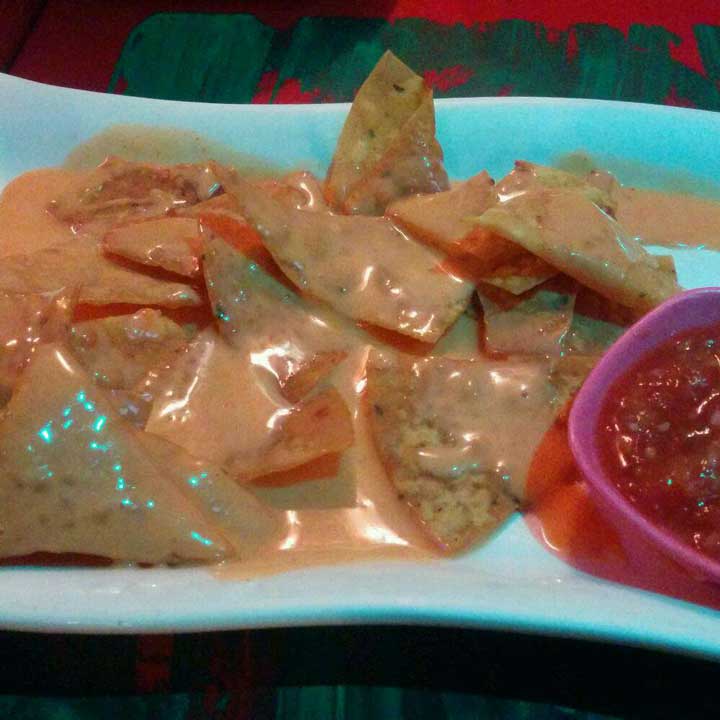 We thank Cheesus for this dish.
8) American Cheese Balls at Relish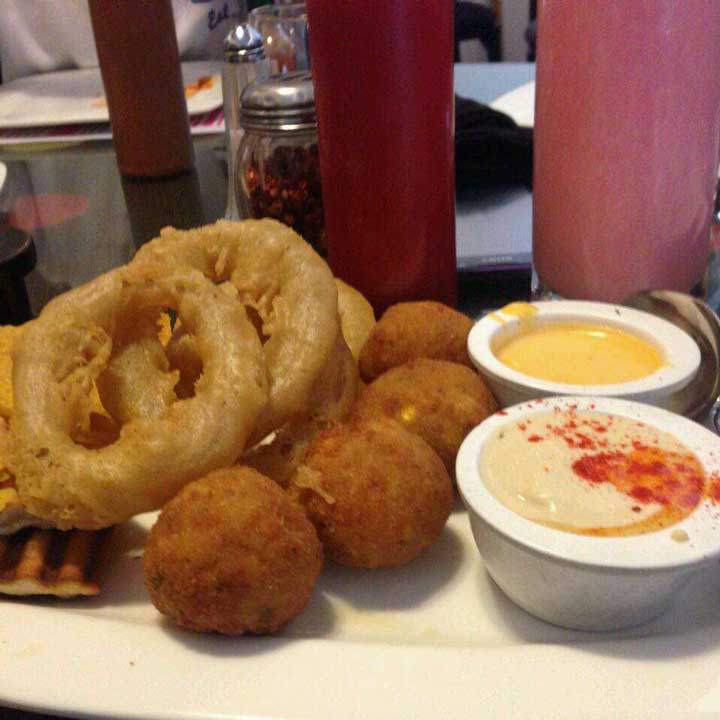 Nobody does indulgence quite like the Americans, and what better way to indulge than in cheese?
9) Veg Cheese Burger at Cheese Zone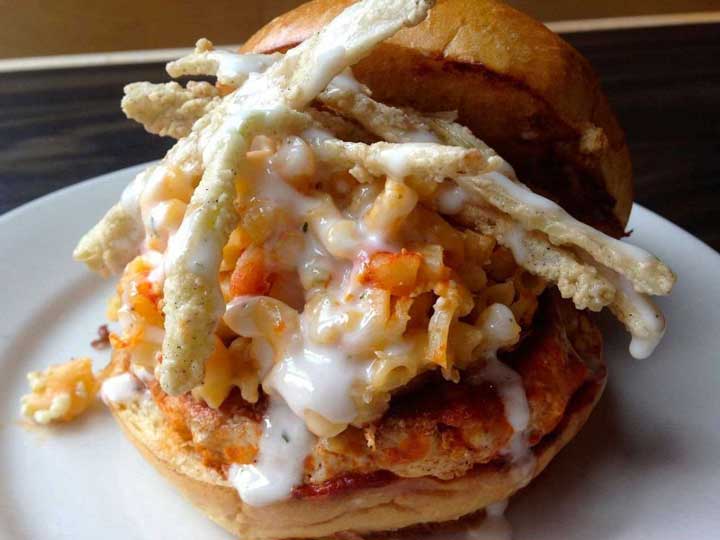 Cheese Zone is all about the cheese. Its most prized creation is this veg cheese burger.
10) Cheese Flooded Island at Sarvodaya pure veg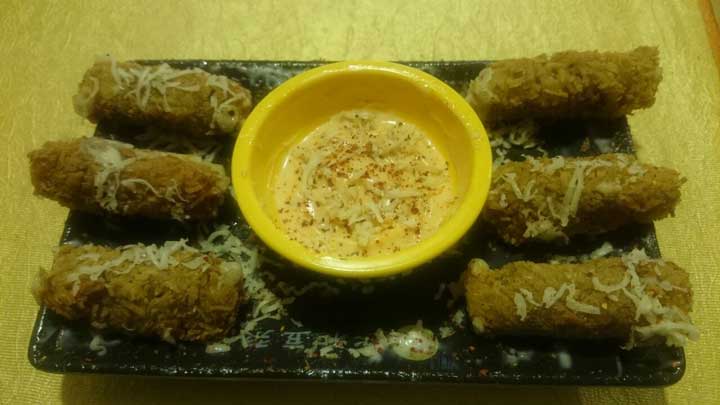 If you could take only one thing to a dessert island, would it be cheese? The chef behind this creation seemed to think so!
11) Cheese Nachos at Relish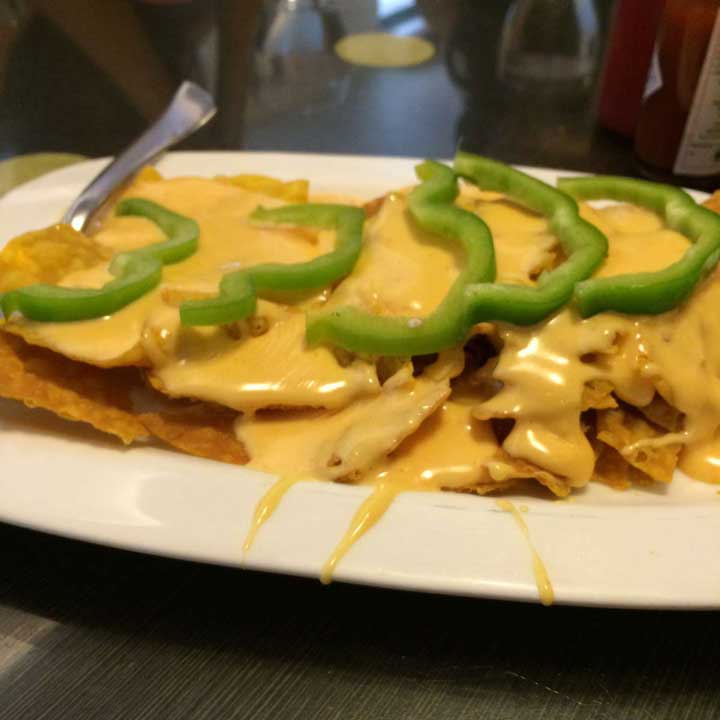 Nachos doused with cream cheese spell out the perfect feast.
12) Lasagne Verdi at Candies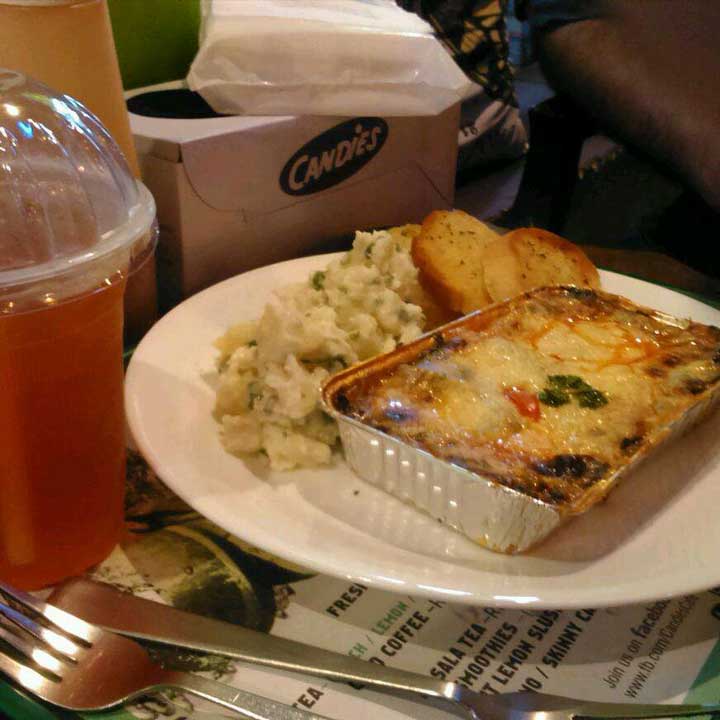 Some may hope that the spinach in this lasagne will balance out all the cheese. But that would spoil the fun!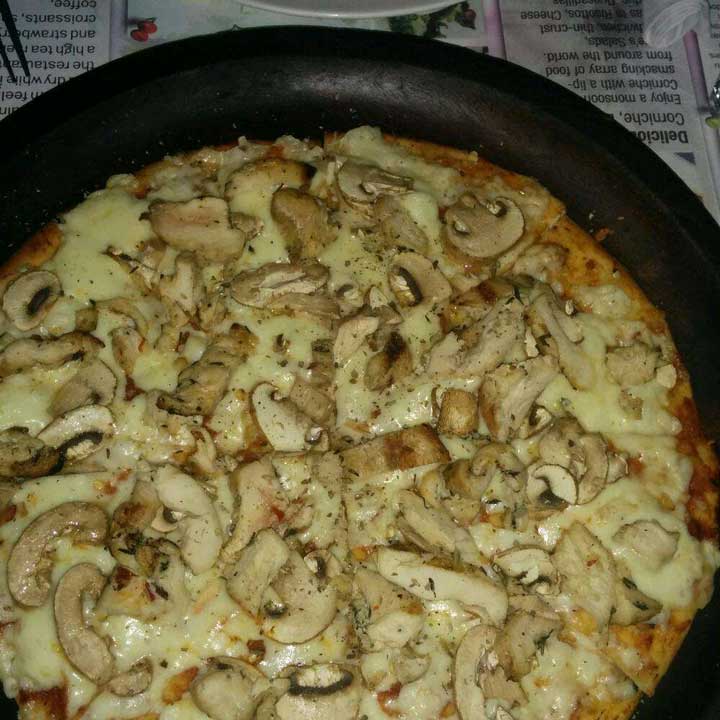 Four cheeses bubbling on top of some perfect pizza dough = heaven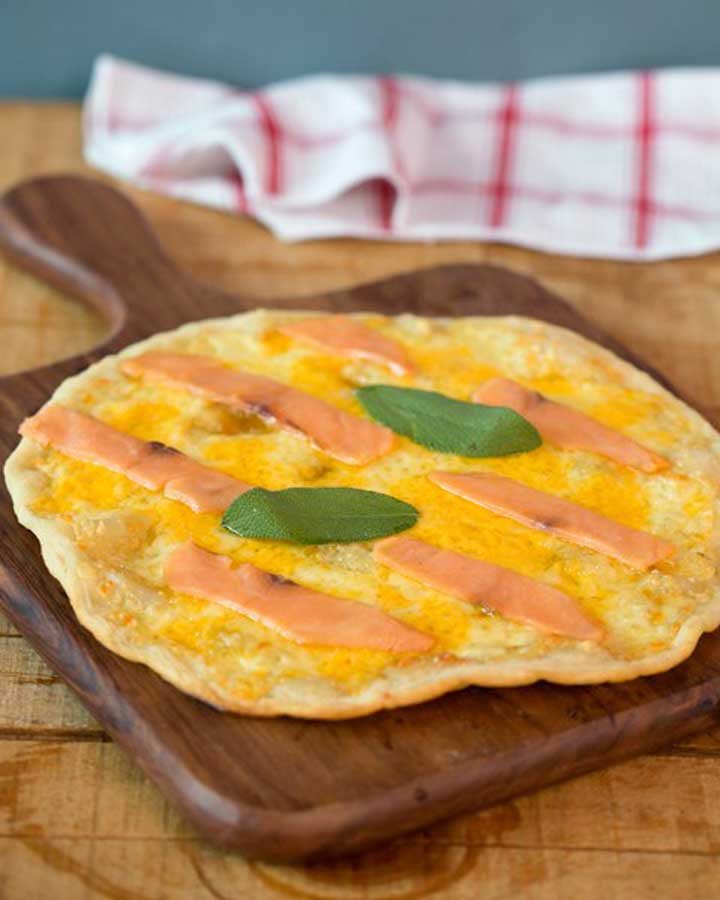 This pizza is topped with a mixture of four cheeses and salmon. It's got a pungent smell, but that just tells you that the cheese is good!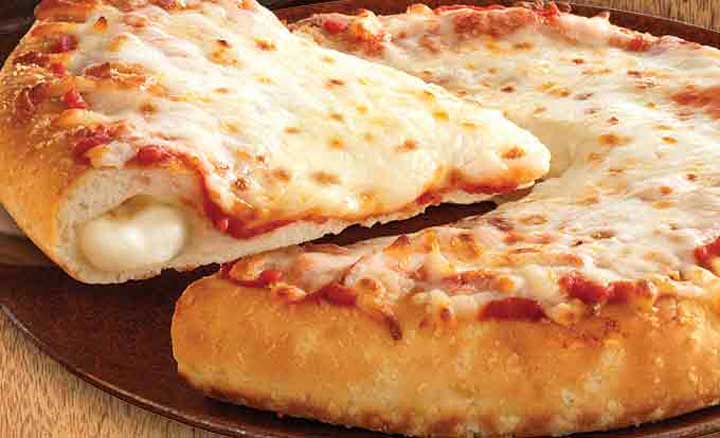 As you may have guessed, the crust of this pizza is stuffed with cheese. Lots of it.
16) Cheese Straws at Gaylord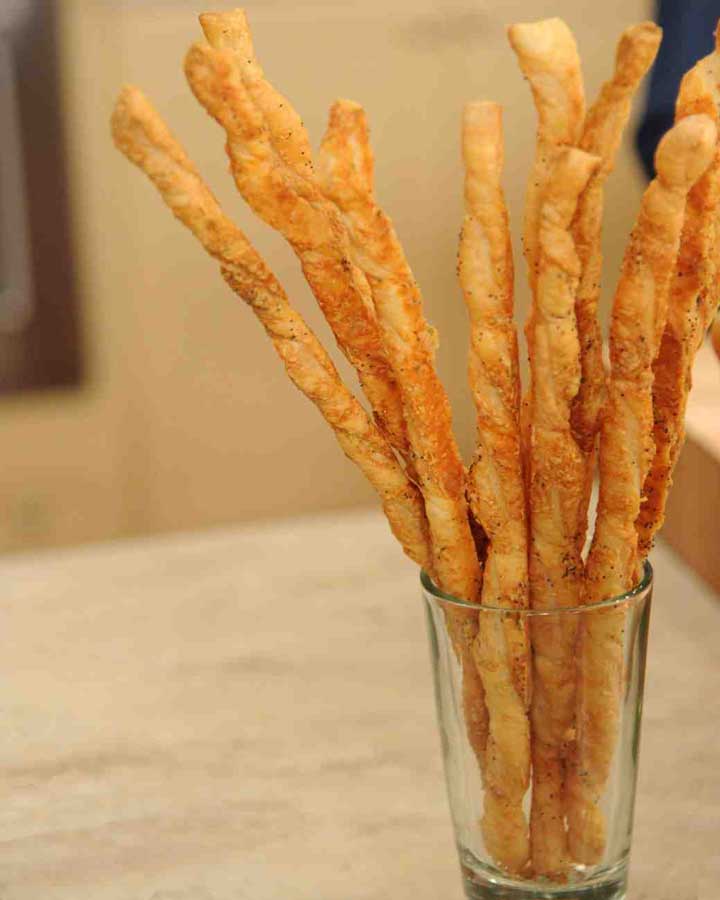 Large squiggles of delight!
17) Chili cheese toast at Kala Ghoda Café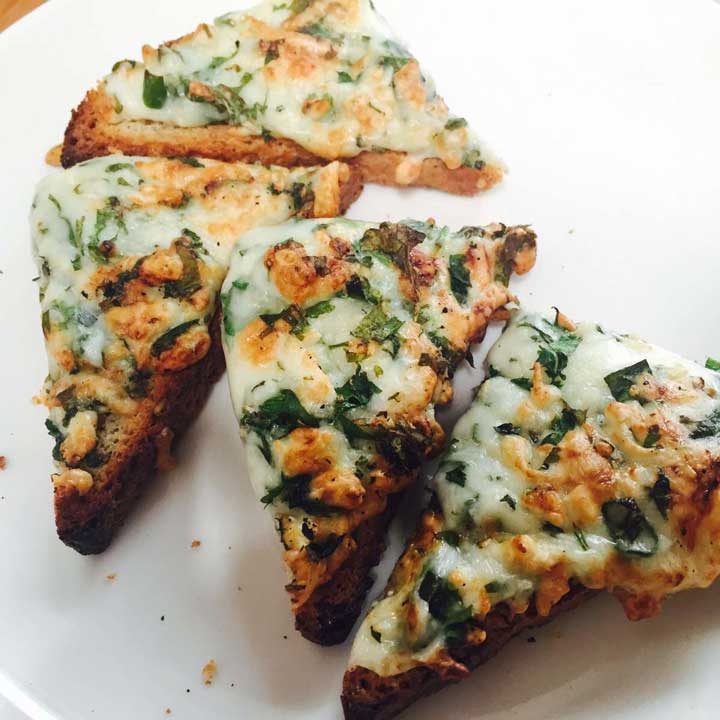 This would be the breakfast of champions, earned after taking a bicycle tour through the picturesque streets of Kala Ghoda.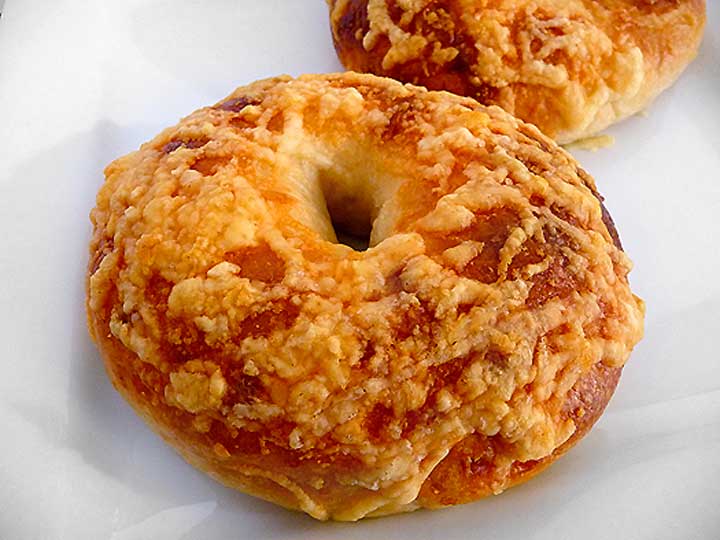 Looks good, tastes better!
https://instagram.com/p/3RSGfjIMOk/?taken-by=best.of.bombay
If you didn't satisfy your cheese cravings with the bagel then try this al dente; penne doused in cheesy, creamy goodness!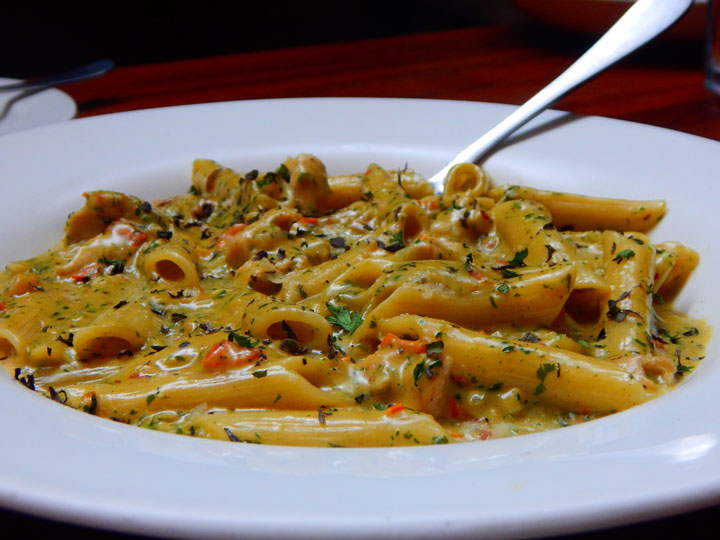 On the subject of penne, try this beautiful dish during California Pizza Kitchen's Mexifornia festival. Read our feature of it here!
21) Cheese Fondue at Café Moshe's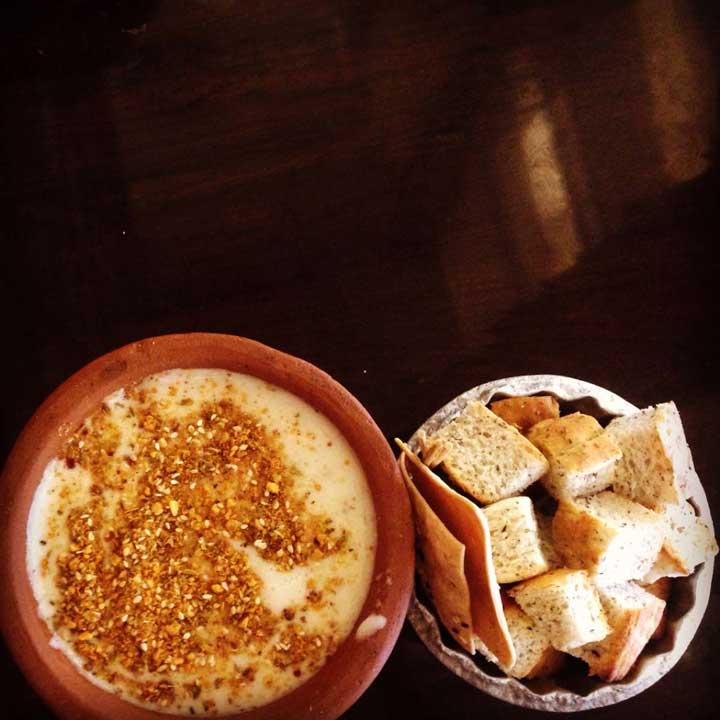 Dip everything and everything that you can lay your hands on into this massive bowl of fondue, with an Indian twist.
22) Quesso's Four Cheese Fondue at Quesso Ristorante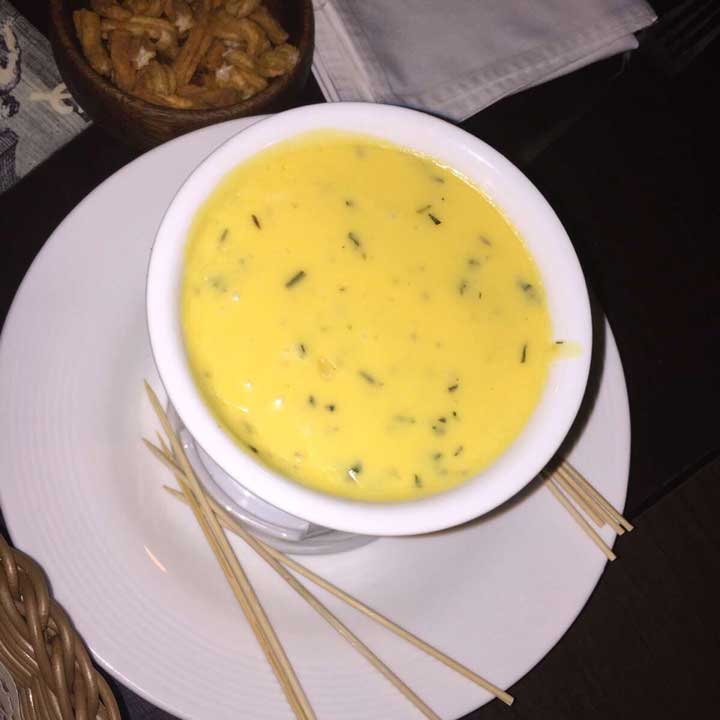 This is a blend of gorgonzola, mozzarella, emil grana and cheddar cheese served with flat breads. You'll keep asking for more and more bread until you scrape the pot clean.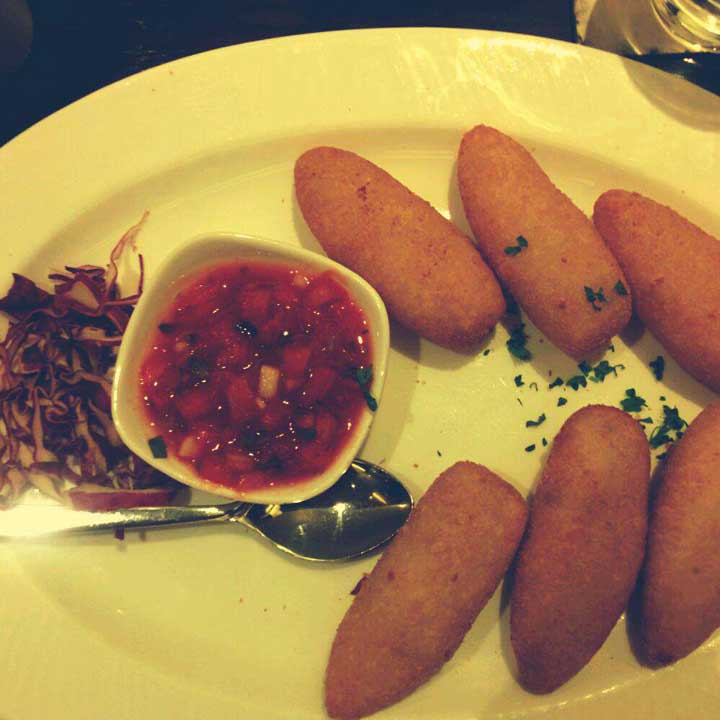 Pop one or two, or ten or fifteen of these into your mouth. Once you start, you won't be able to stop.
https://instagram.com/p/384tmnCcrK/?taken-by=mumbaifoodie
This is a pizza that we wish we had patented. But, we'll settle for eating it.
https://instagram.com/p/3Bt-kjy08n/?taken-by=munchymumbai
This is one of the favourites at the relatively new Kurries & Burries – can't you see why?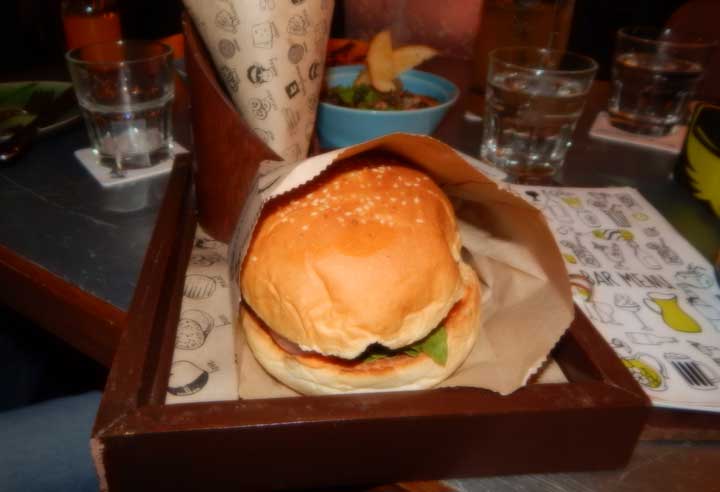 You can't see the cheese, but sink your teeth into this burger and you will taste it. Oh boy, will you taste it.
27) Mac and Cheese with Goan Sausages at The Sassy Spoon
https://instagram.com/p/tmf_z7CcvN/?taken-by=mumbaifoodie
Goa, sausages and cheese; what could be wrong in this combination?
28) Goat Cheese Tart at Café Zoe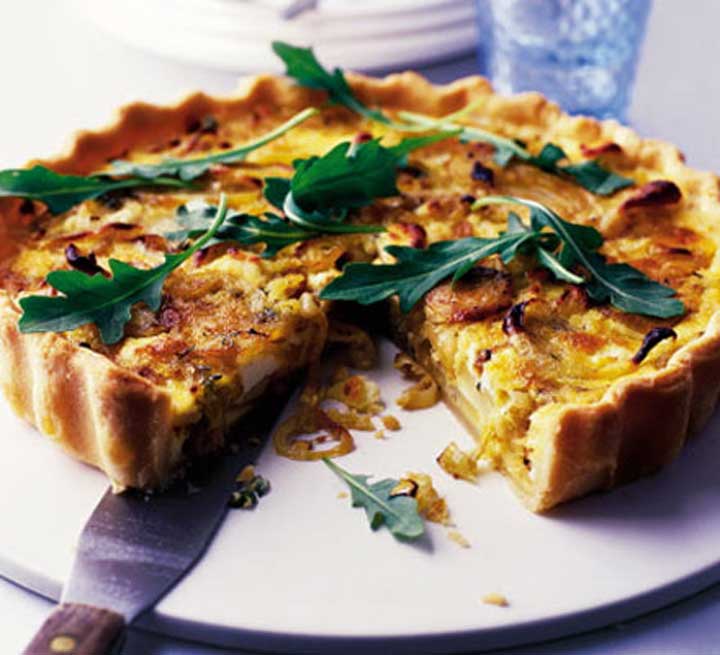 Goat's cheese is amazing. Seriously, get past the name, trust us and dig straight in. You will buy us a cheesecake slice as a thank you later.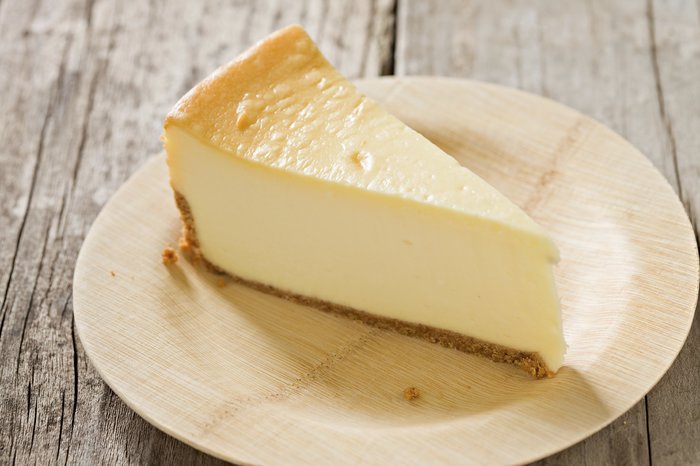 Speaking of cheesecake treats, we'd love it if you buy us a slice of this!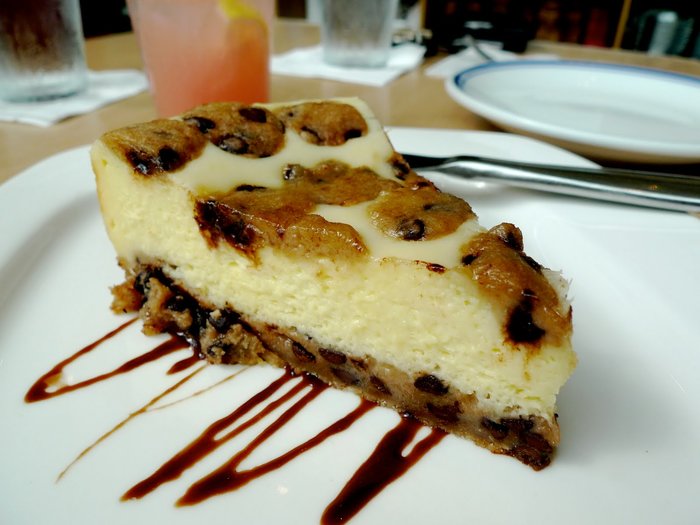 Or, we'll settle for a slice of this; we're not fussy.
31) Pav Bhaji at Sardar's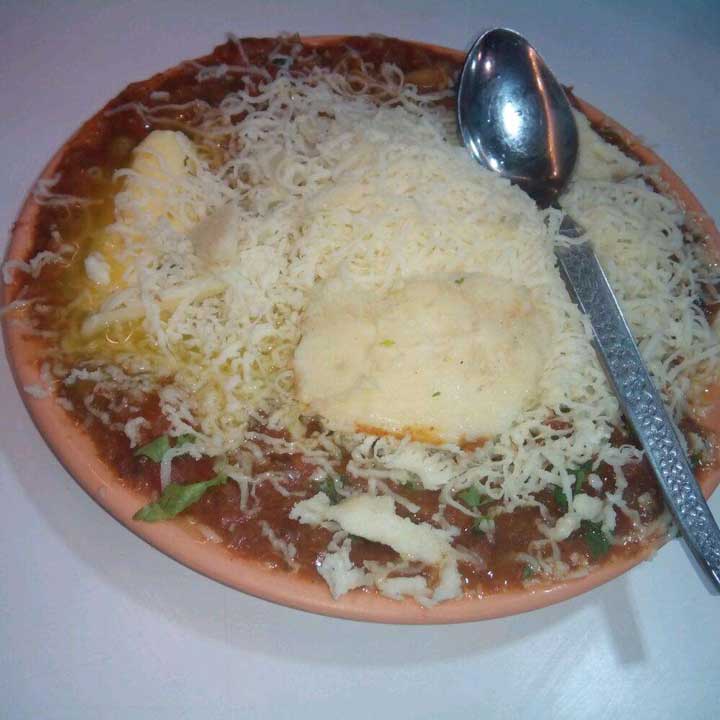 While the cheesecake originated in Italy, India can claim full credit for this pav bhaji oozing with cheese!
32) Cheese Pav Bhaji at Juhu Beach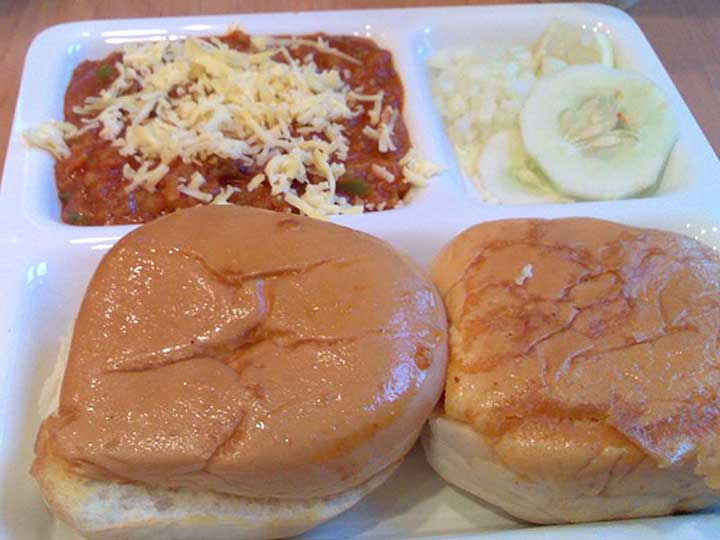 The pav bhaji at Sardar's and the cheese pav bhaji at Juhu beach are in unresolved fight about who is cheesier. Try both and cast your votes!
33) Mysore Cheese Rava Masala at Alankar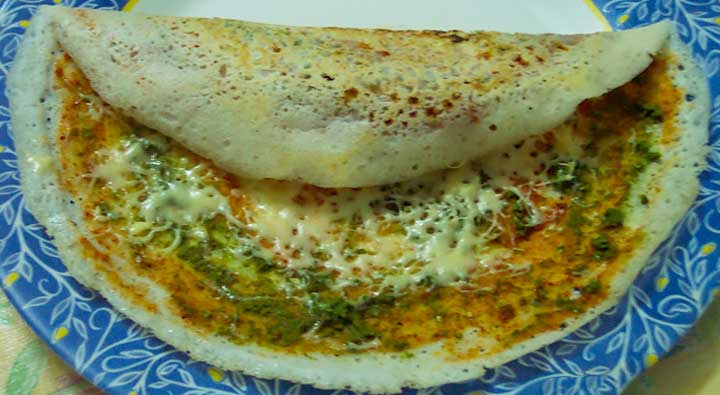 It's a mouthful to say isn't it? That's why we just point to it on the menu and stuff our mouths instead.
34) American Corn Cheese Balls at Cream Center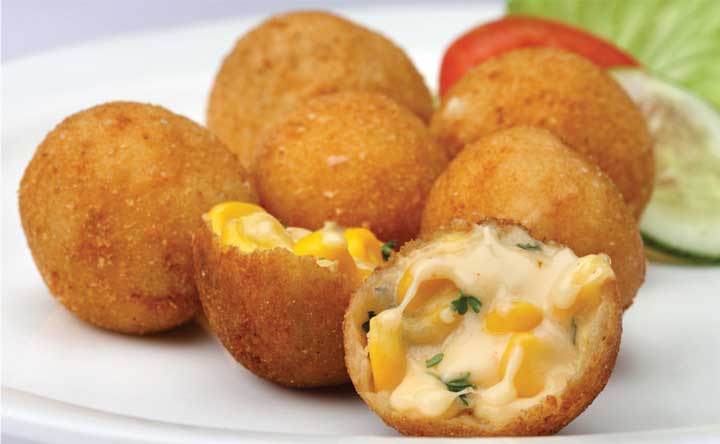 These balls are packed with cheese and have a corn crunch. Yum!
If you managed to go through this whole list, we salute you. No, not read it – sample all the dishes on it! If, on the other hand, you think we've missed out a dish in Mumbai that is 'oh-so-cheesy' do let us know in the comments below.
Photographs of these dishes were gathered from lovely zomato users, our Instagram feed, stock photos and of course, yours truly.