10 Unique And Delicious Hamburger Day Recipes
Happy Hamburger Day! We certainly can't resist the charm of a juicy, meaty hamburger and neither should you. Pick your favourite kind from this unique list of hamburger recipes and get cooking.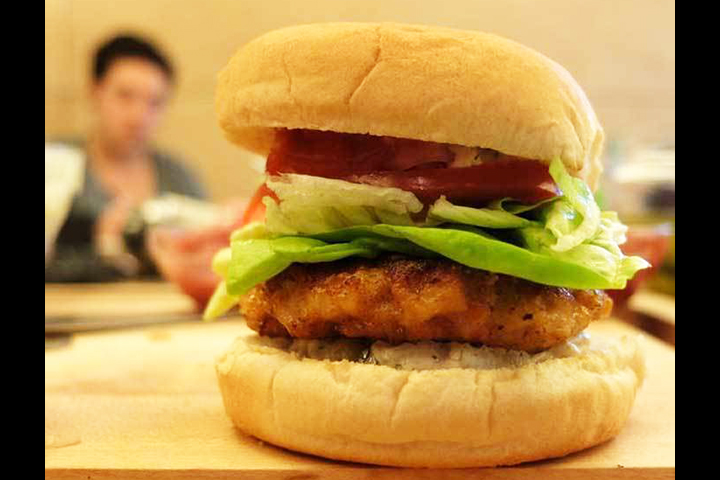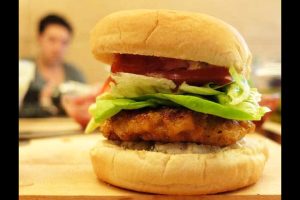 For all those who loved SpongeBob as a kid, here's the recipe for the delicious Krabby Patty, enjoy!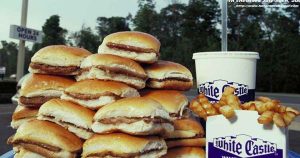 Relish these burgers inspired from one of the most hilarious movies!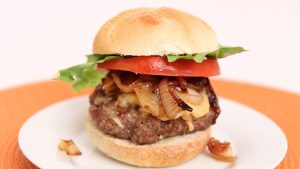 A classic hamburger made using sumptuous ingredients like balsamic, Worcestershire and onions. Yum!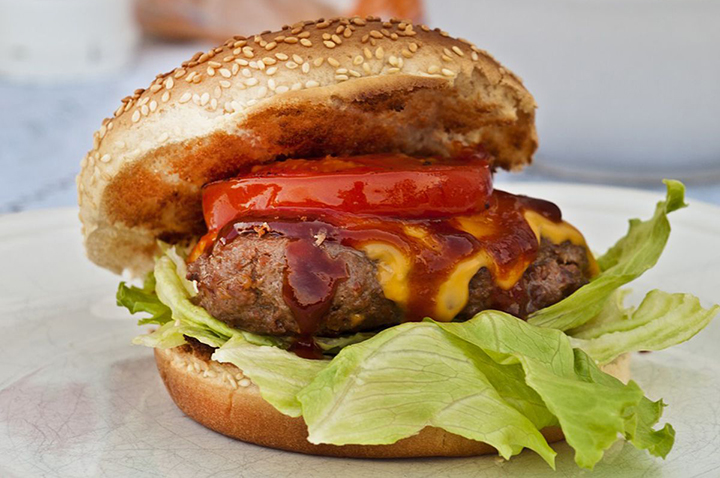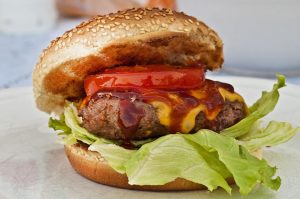 Though Sheldon likes all the main ingredients on the side, we've chosen to put them between the hamburger buns and enjoy this tempting dish!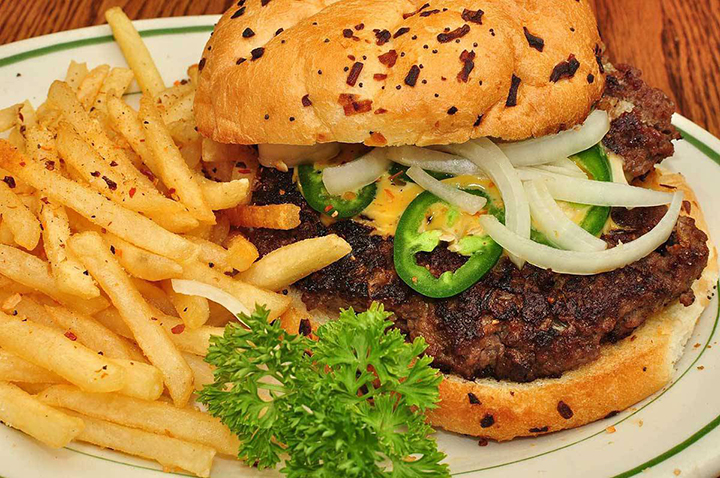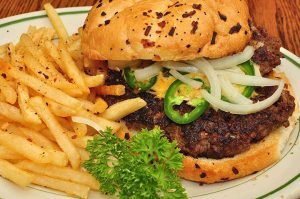 There's nothing better than a sinfully delicious cheeseburger and we recently can't stop making one every now and then.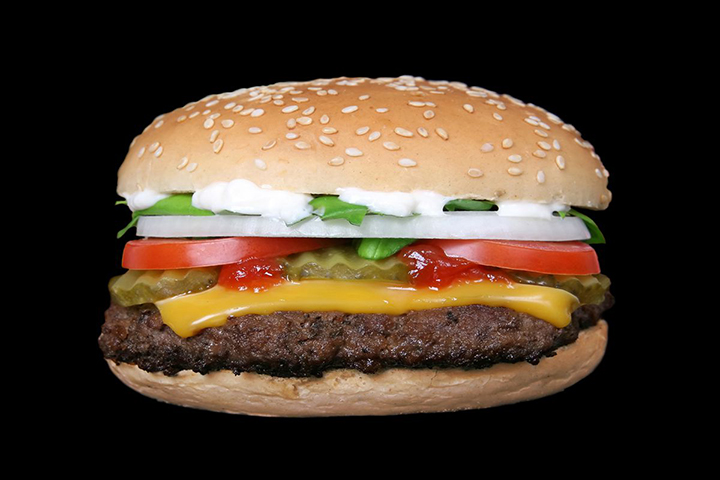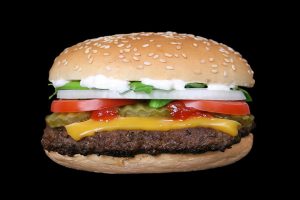 When we're speaking off hamburgers, how can we forget the big M that made us crazy about their sumptuous food?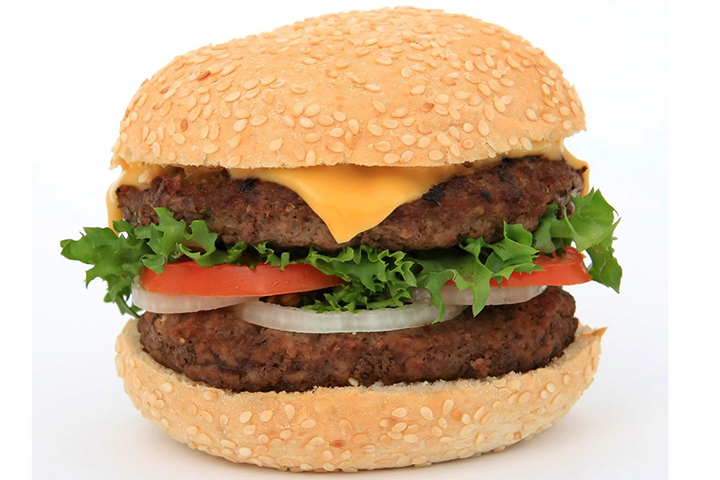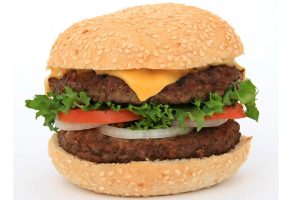 Well, for those of you who have seen the movie, we've not exactly used the kind of meat Julianne Moore has used while making a hamburger. And it's delicious too!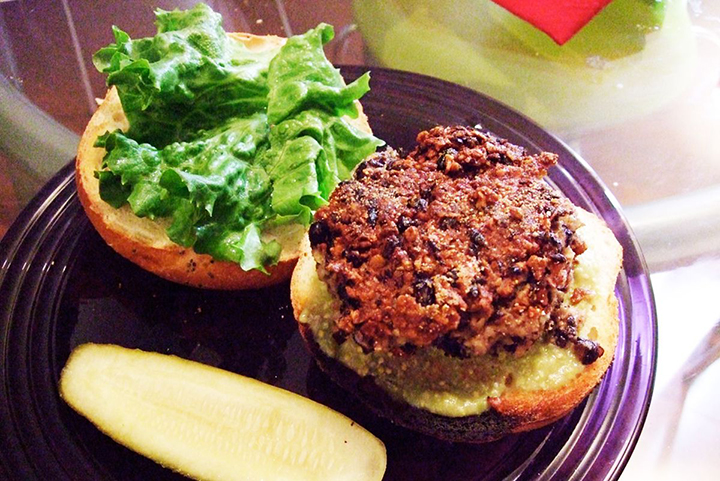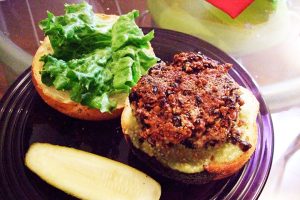 Slightly healthier than your average meaty burger, our version thought close to one in the cartoon does not contain 'wheat fed barley.'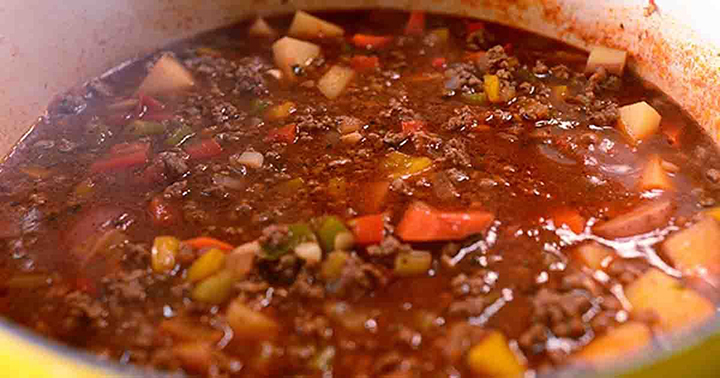 Can you actually make a hamburger soup? Oh yes, you can and it's too luscious to resist.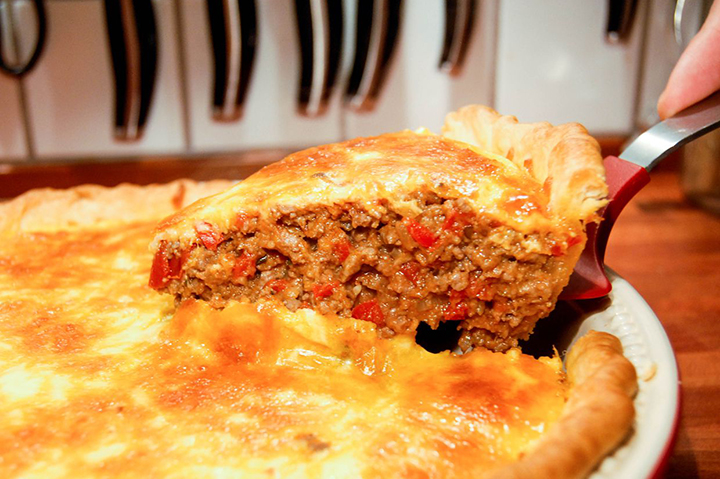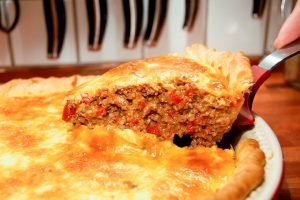 Yet another unique recipe, devour this hamburger pie which is absolutely delicious.