11 Scrumptious Pie Recipes From Your Favourite TV Shows
Happy Pie Day everyone! If you're all about Netflix, pies and chill then you've come to the right place. Find 11 pie recipes from the list below that fulfils your fiction food desires and fills your stomach!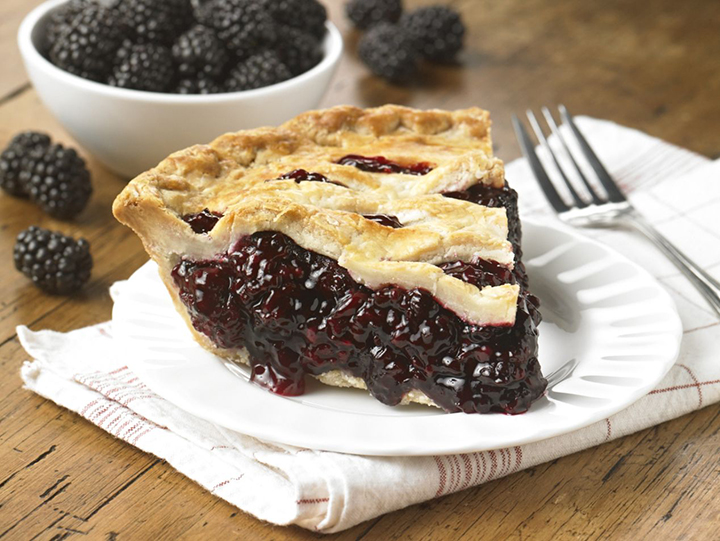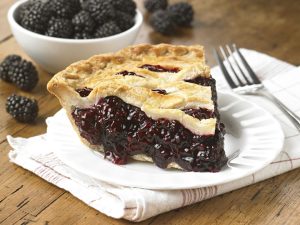 Relish this sinfully delicious pie as you binge watch Pretty Little Liars!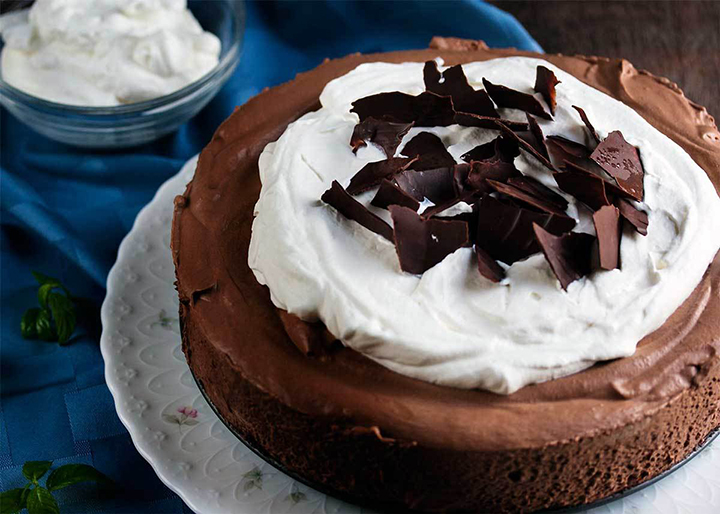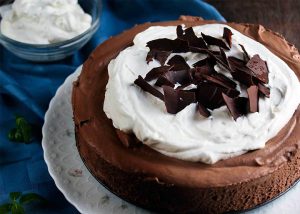 Ever named a dish after a situation in your life? No? Watch the movie, Waitress and maybe you'll start doing just that.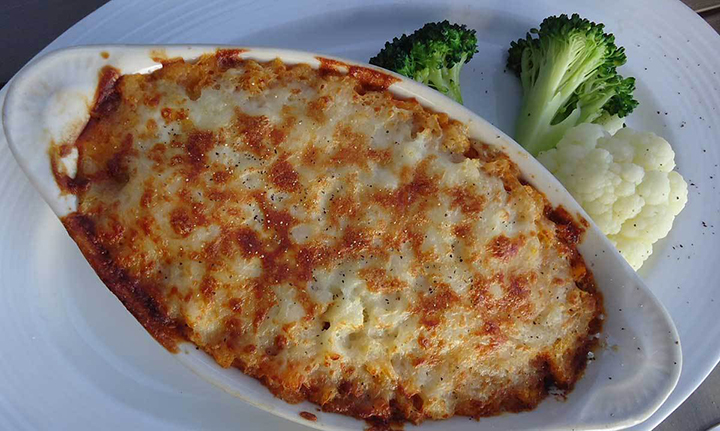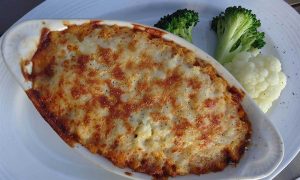 Nope, you won't need a wand or a manual of spells to make this delicious pie!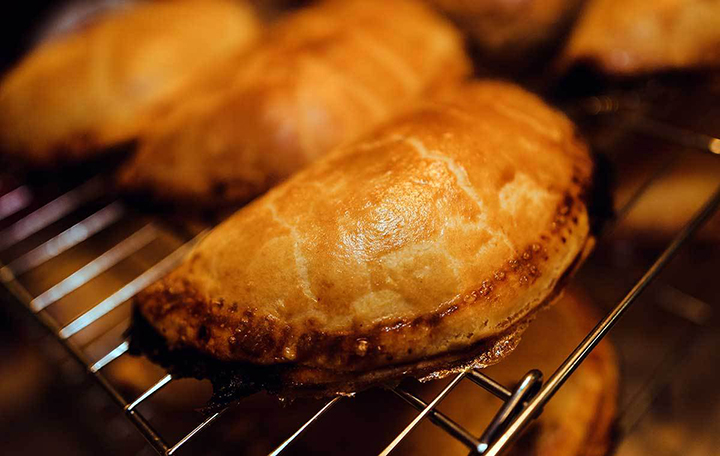 Dany's journey has been an arduous one and this recipe is from her dreadful Dothraki wedding.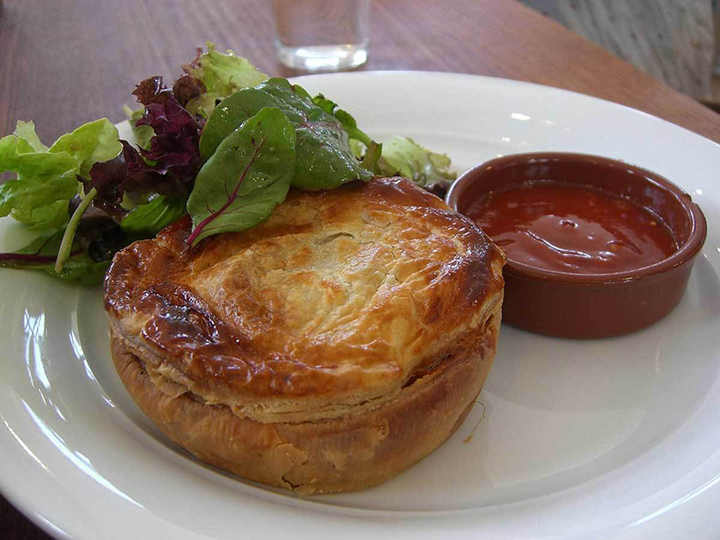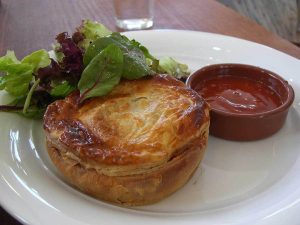 Game of Thrones is being missed badly and the fans miss the glory of the Winterfell castle too! Here's a recipe from the fond old memories of the North!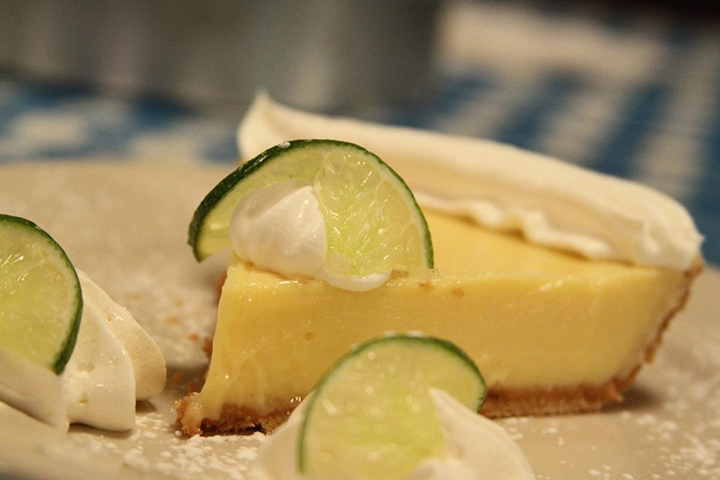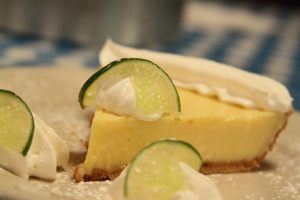 If you're not allergic to kiwi like Ross, do make and enjoy this pie and we assure you that with a mouthful of this pie you'd be definitely talking gibberish like him only you'd be trying to describe how delicious it is.
Mindy loves to eat and just like us can't control her hunger for delicious food. One of her favourites is apple pie and you need to try this!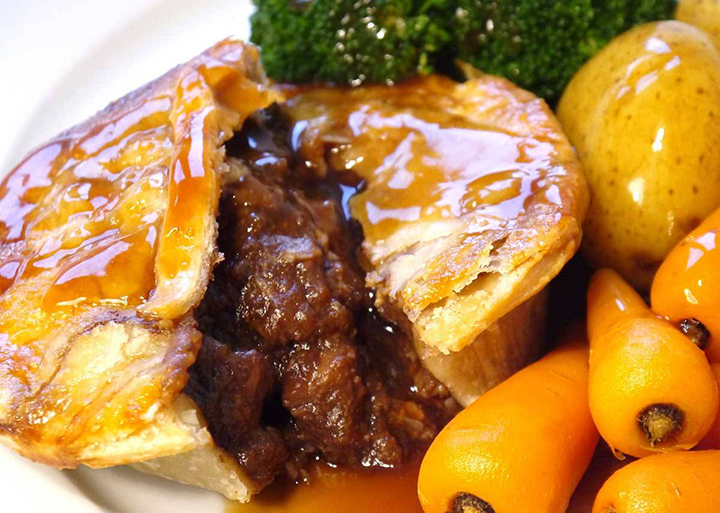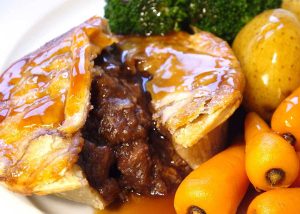 Reading the books all over again? Keep your strength up with this hearty steak and kidney pie!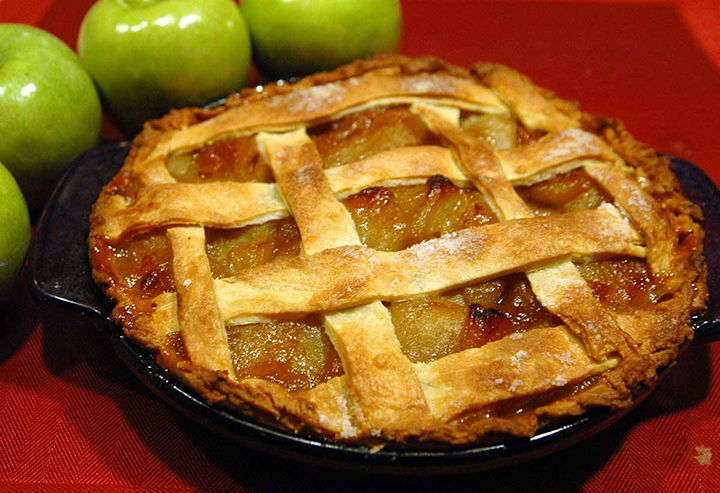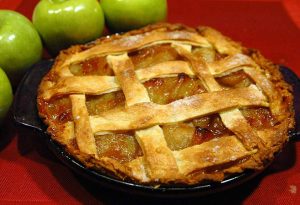 GoT fans cannot forget the meeting of Arya and Hot Pie in the seventh season because that's when she comes to know that Jon Snow has returned to Winterfell. Arya loves the pie made by her friend as she loves the news!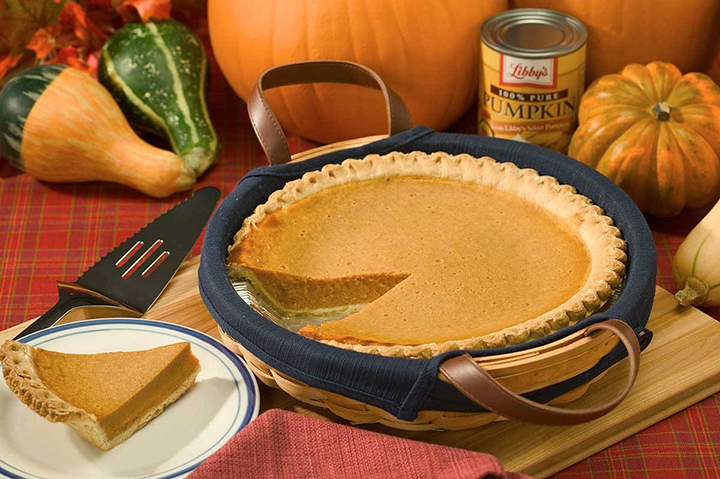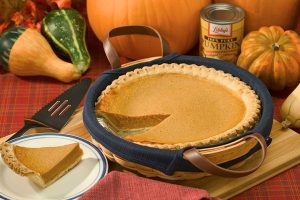 It isn't Thanksgiving without Pumpkin Pie, definitely not in the Tanner house. So revisit the childhood favourite, Full House as you relish a slice of this delicious pie!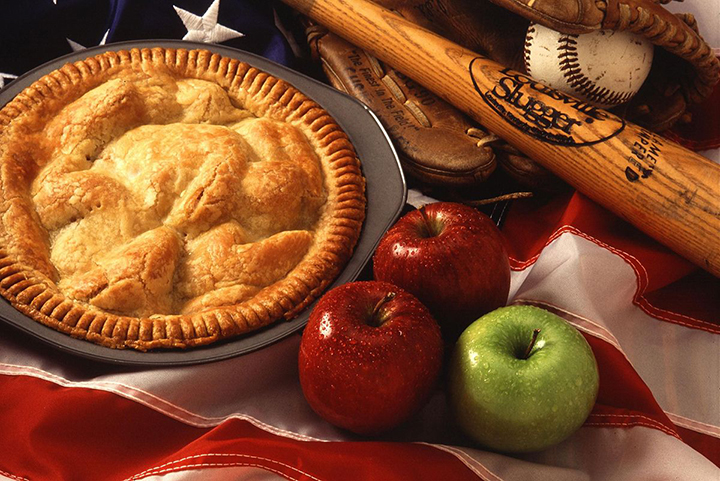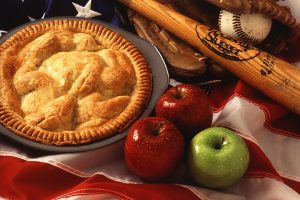 For all the fans of Orange Is The New Black, here's an apple pie recipe featured on the show as a favourite of Jason Biggs'.