15 Cocktail Recipes To Start 2018 On A High Note
While we agree that drinking is injurious to health, a party toast never hurt a soul. Especially if it means ushering in the next set of 365 days. So as 2017 comes to a close and the world gears up to step into 2018, here are 15 off-beat heady cocktails recipes to get the party – and the New Year – started on a happy and high note!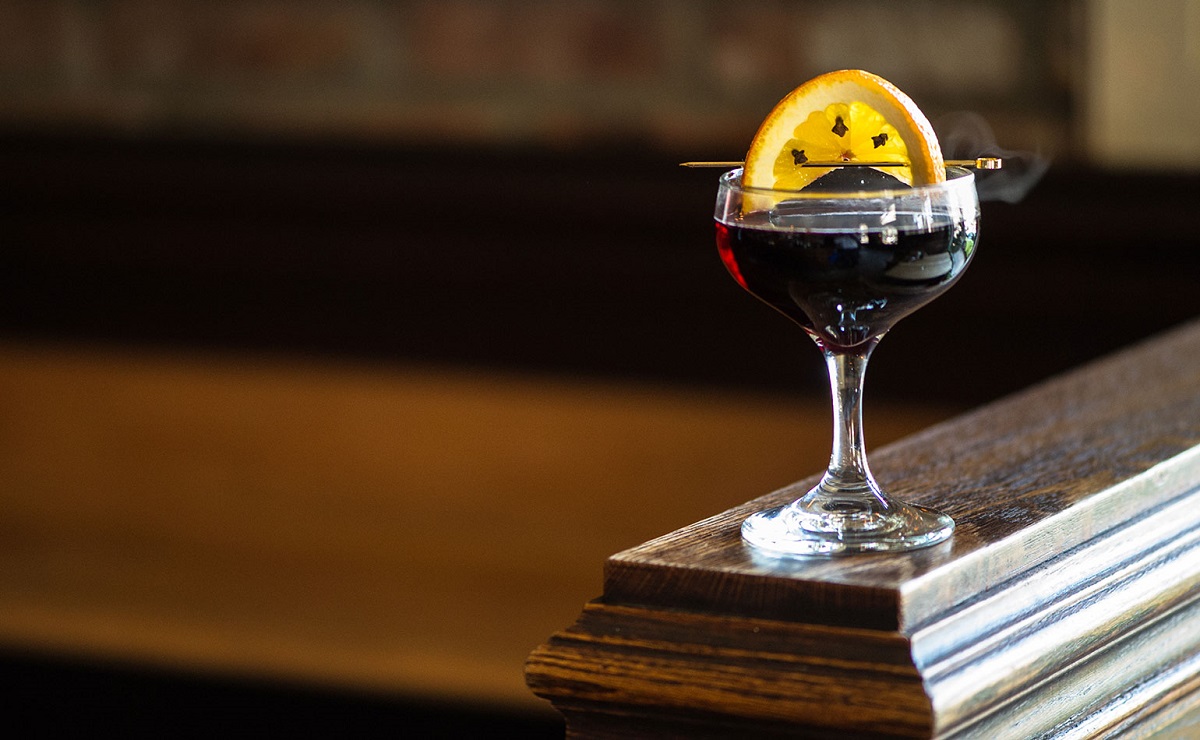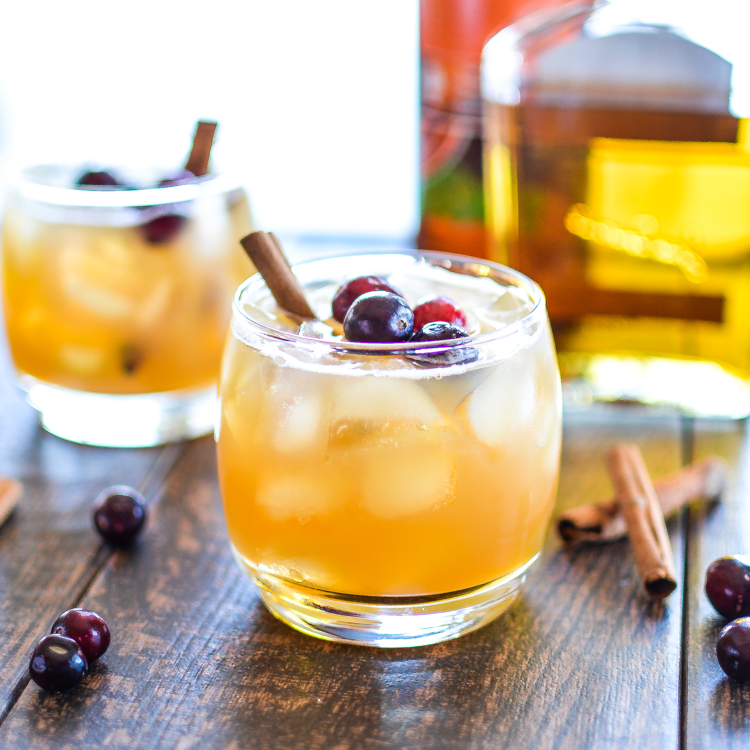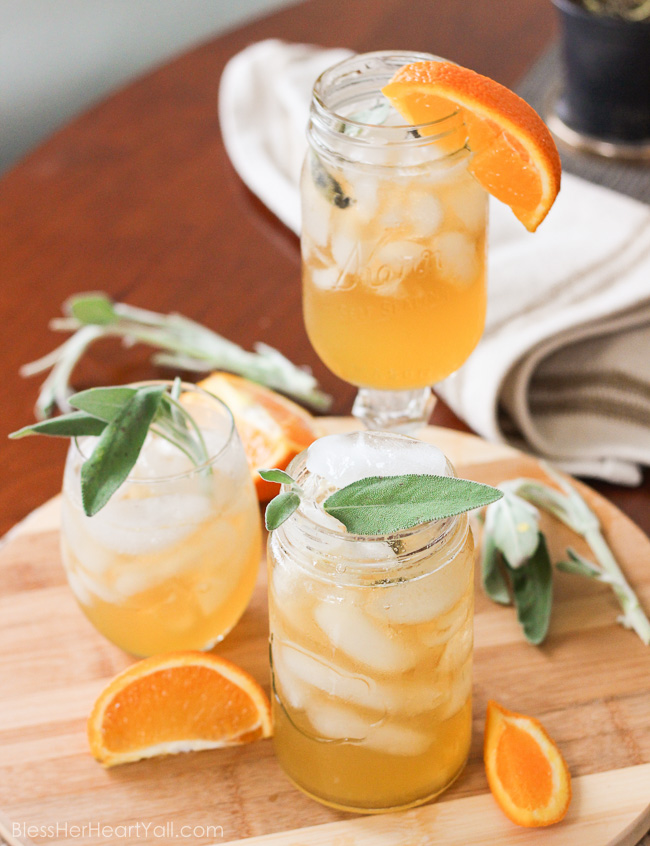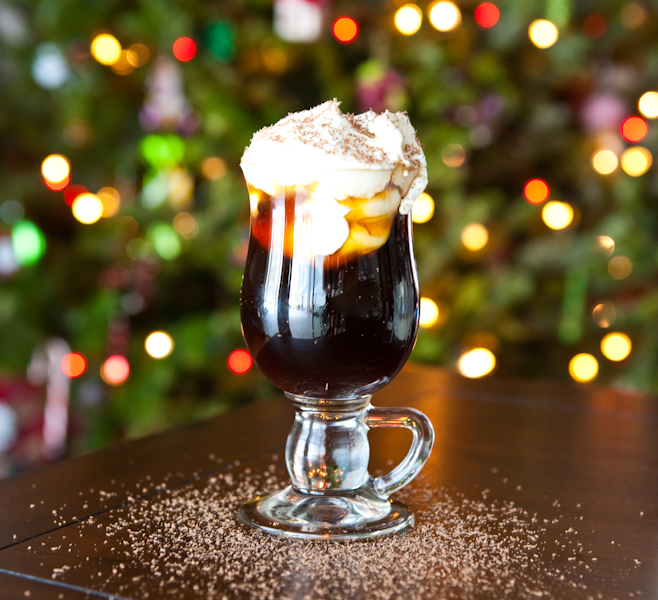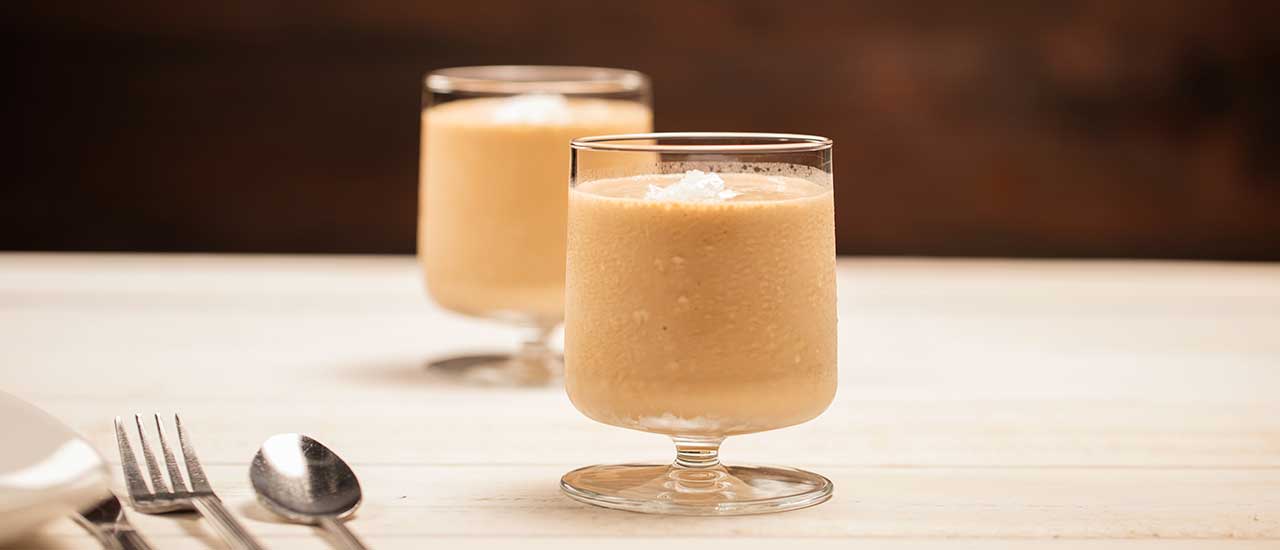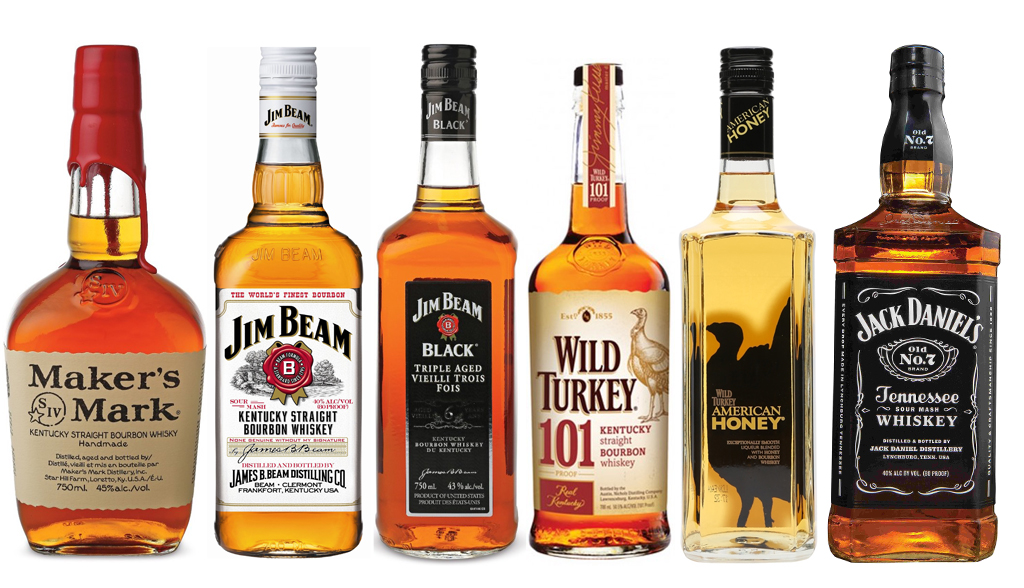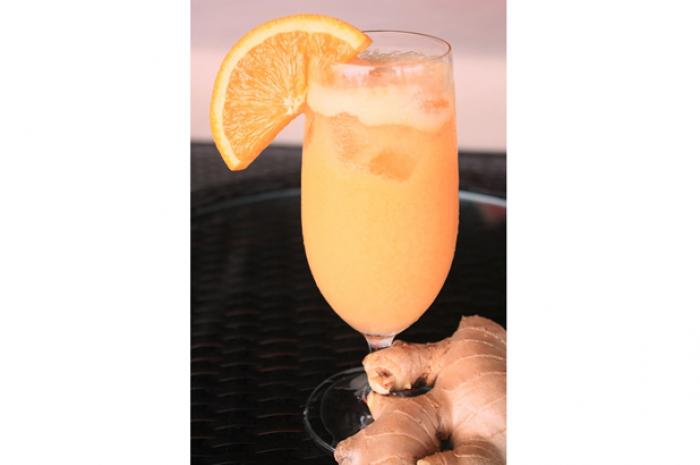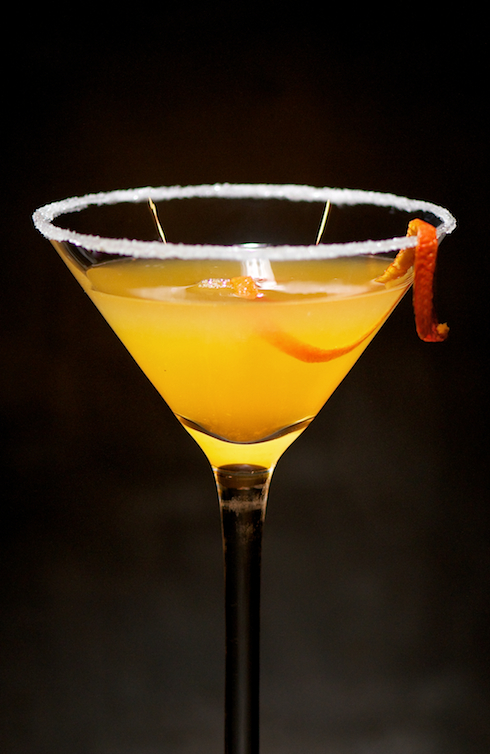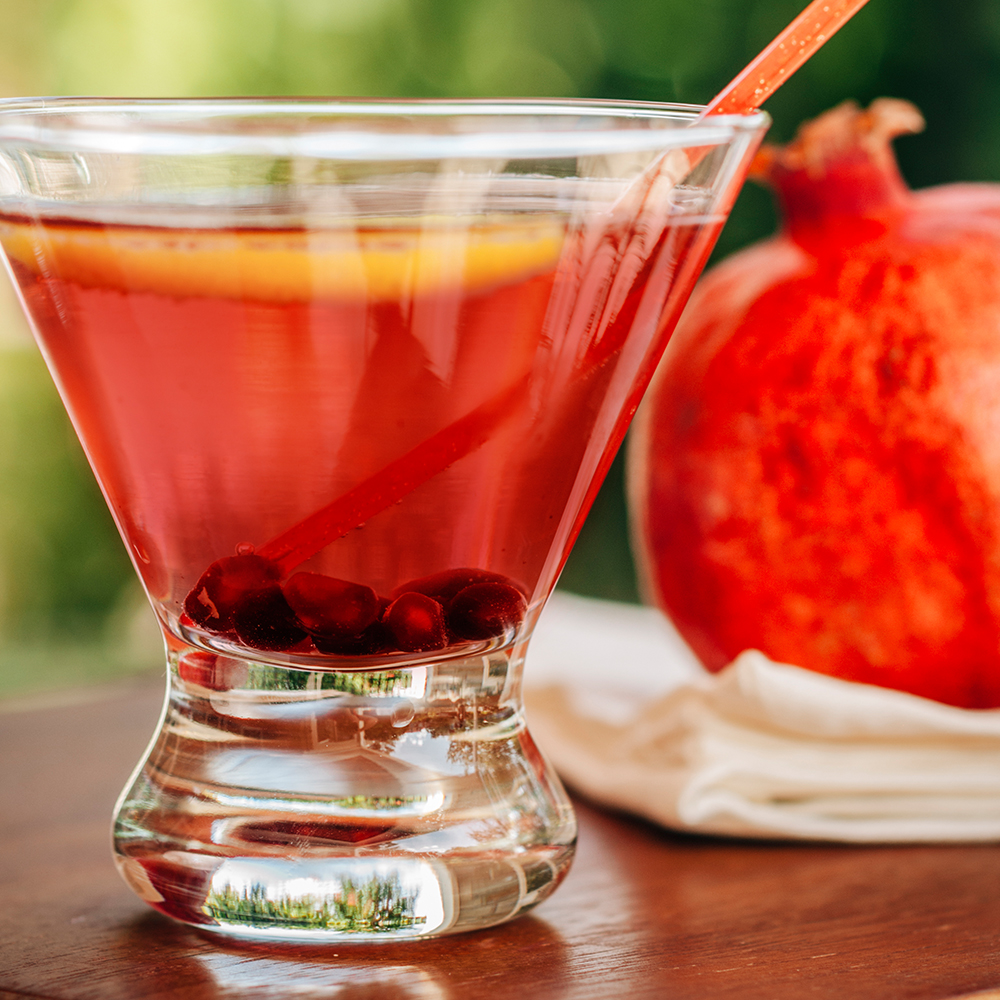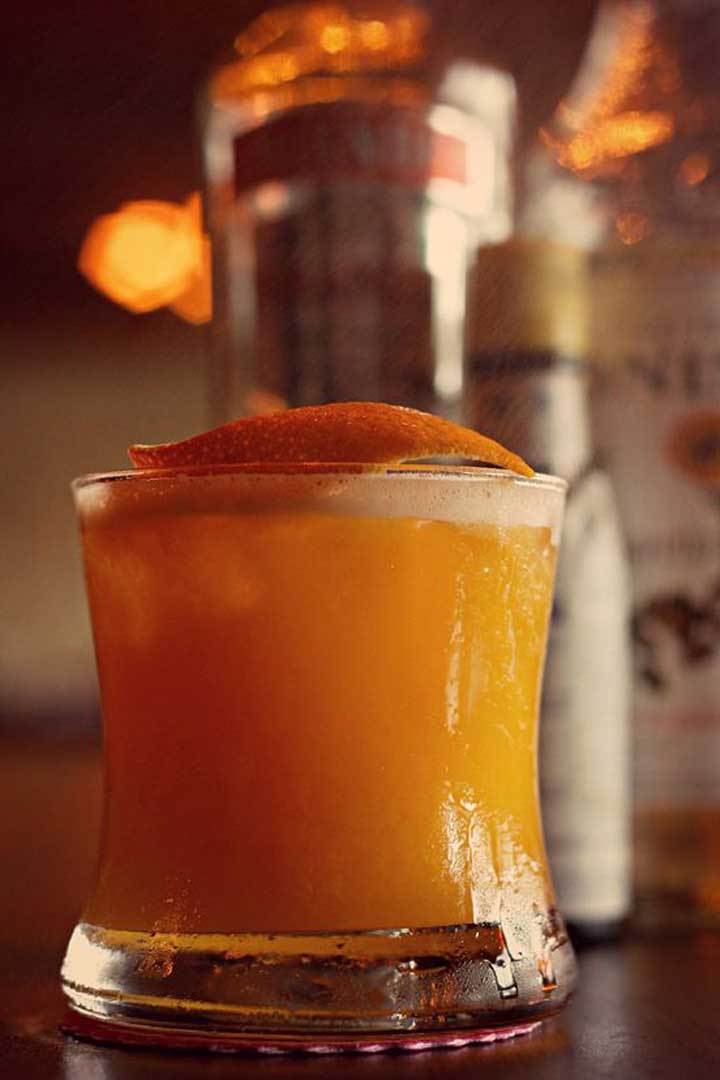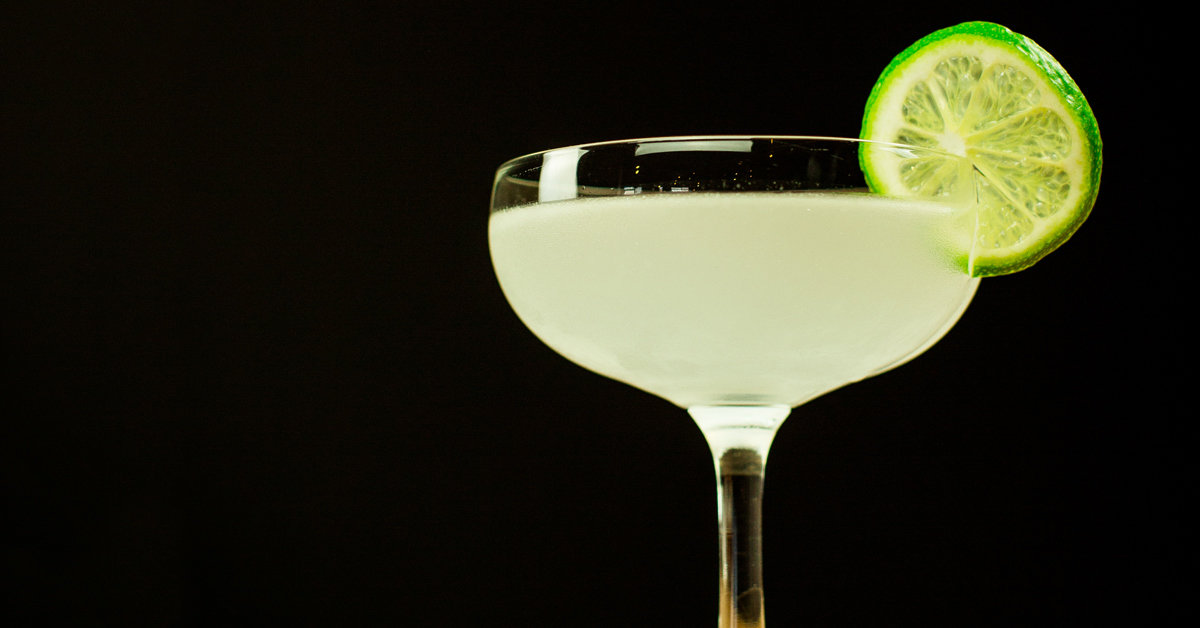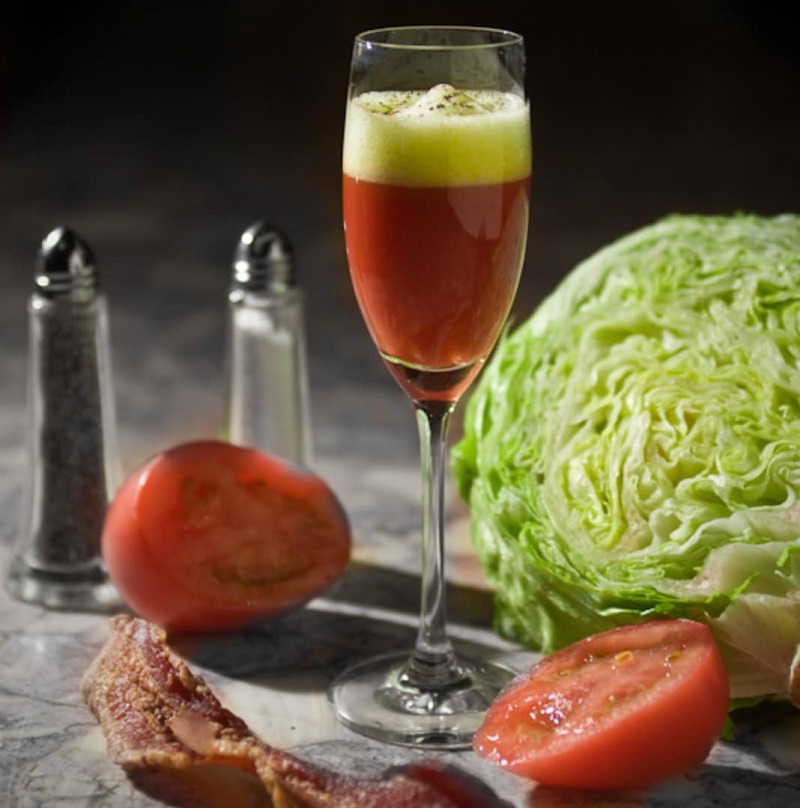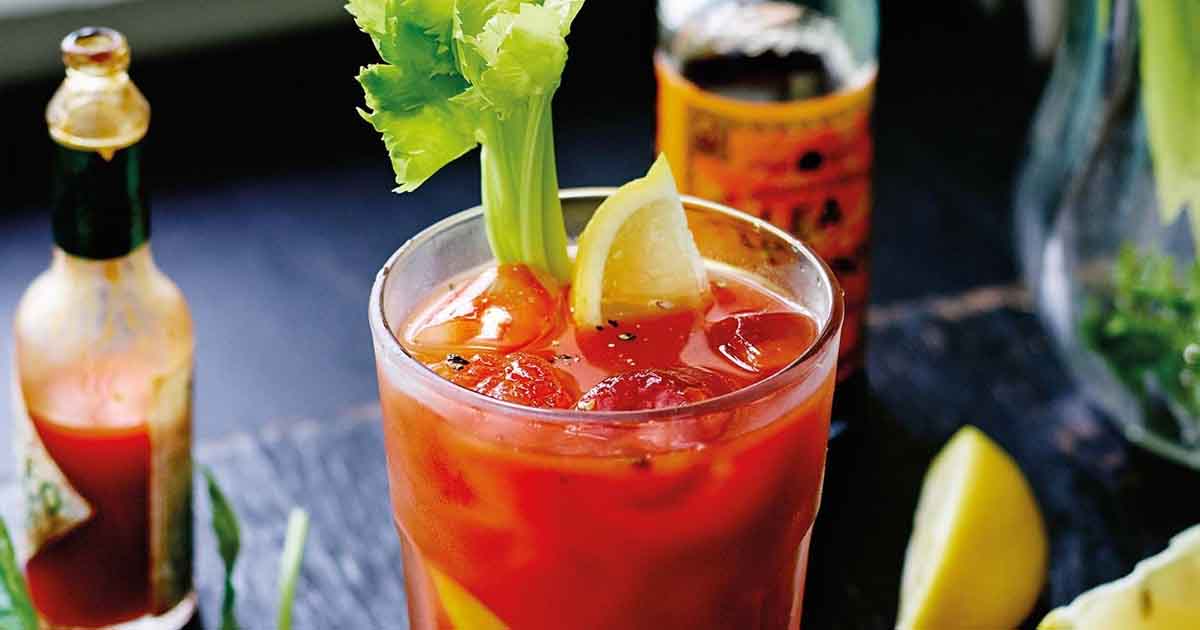 More of a shooters kinda person? Here are some poisonous shooter recipes for you!