5 Gigs You Won't Want To Miss For The Musically Inclined Foodie
Some people say that music is like food for the soul. If you enjoy your music just as much as you appreciate delicious food, we've compiled a list of restaurants to satisfy both your needs! From karaoke to live band performances, we've got something for everyone!
ATFC Perform At Hard Rock Cafe
This Thursday, rave to a riveting performance by All The Fat Children, a Bangalore three piece 'Fat Rock' band that was founded in June 2008. ATFC is composed of Eben Johnson on guitar and vocals, Vickram "Vicky" Kiran on bass and vocals and Sachin Savio Dane on drums to add to the mad mix on stage.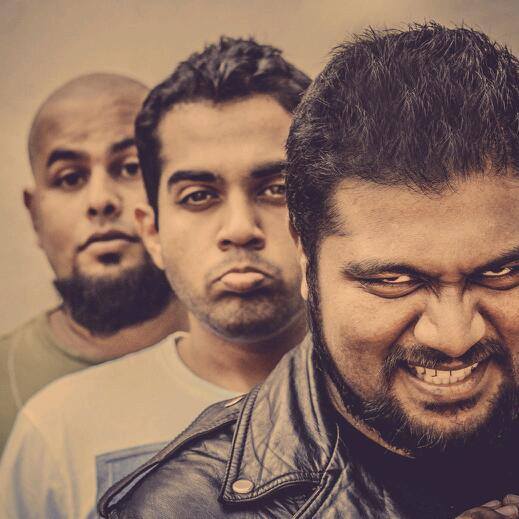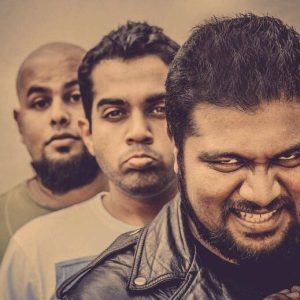 Together, the band has performed over 200 shows all over the country with 30 original compositions to their credit. So come and gear up on Thursday for this band which will enthrall you and leave your musical soul satiated. Oh! and at Hard Rock, you obviously have a range of alcohols to choose your poison from and delicious menu to counter your hunger, so come along!
Venue: Hard Rock Cafe
Date: 11th January 2018
Time: 8:30 pm
Cost: Rs.249/- Entry + Rs.500/- Cover or Rs. 2000/- VIP
Threeory Live At SBOW
Threeory started with 3 musicians, Mark – the pianist, Sai – the violinist jamming together with a drummer. Coming from different parts of the country with diversity in their cultures and background, they found themselves somewhere they always wanted to be. With great enthusiasm and passion, they managed to instantly connect with each other musically with their own unique talent, and began to share a special bond working as a team.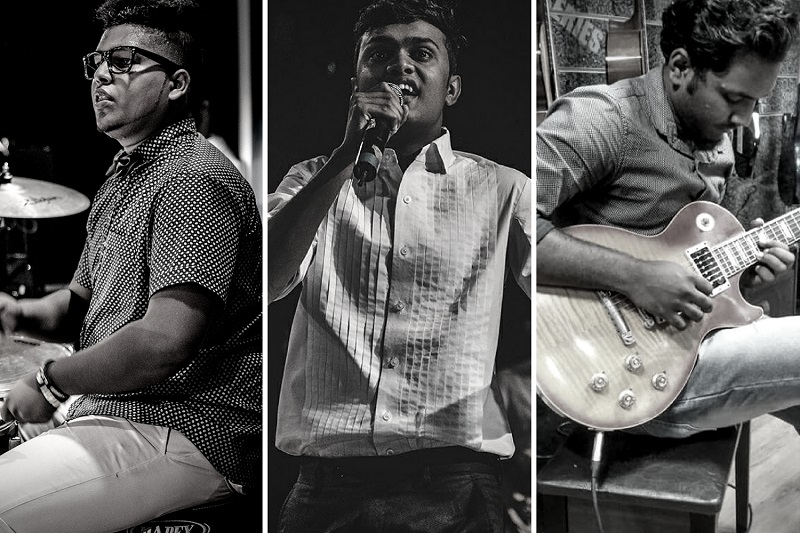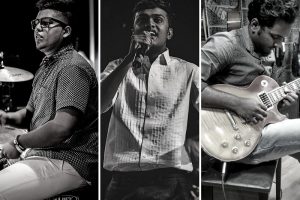 This Thursday, they are performing live at SodaBottleOpenerWala – Lavelle Road. So plan your Thursday evening already with friends or family and have a rocking time.
P. S. don't forget to explore the new dessert menu – Readymoney Cheese Cake, Gadbad Cheese Cake and many more.
Venue: SodaBottleOpenerWala, Lavelle Road
Date: 11th January 2018
Time: 8 pm Onwards
Live Music Nights At La Casa Brewery + Kitchen
Friday and Saturday at La Casa just got a whole lot better thanks to live music performances by Joshua Paulmer & Rachcha on the 12th of January and Dawn & Ozzie of Fernandes Music on the 13th of January.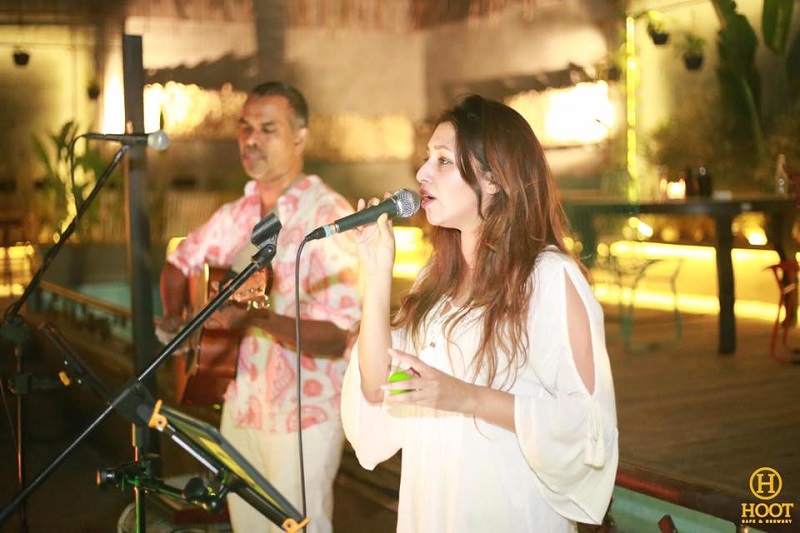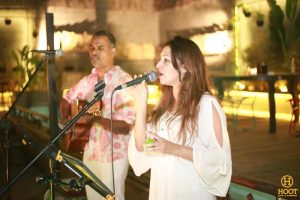 Indulge in the humble & rustic Italian pizzas, to some delicious Spanish classics such as Chilli con Carne, Spanish omelet, or even our Indian favorites: Coorg pork or Mangalore pork complimented with Grilled Paneer Shashlik and the crowd-pleasing Tandoori Chicken while humming along to your favorite tunes!
Venue: La Casa Brewery + Kitchen
Date: 12th, 13th January 2018
Time: 8 pm Onwards
Karaoke Sundays At Lady BAga
To add a little more fun to your Sundays, Lady Baga at Lavelle Road is all set to introduce Sing Along Karaoke Sundays with the amazing Juel Worter, starting 14th January 2018 – 8 pm onwards. Sing along with Juel and enjoy your Sungta Maria's or Prawn Loncha's at the beach shack – Lady Baga.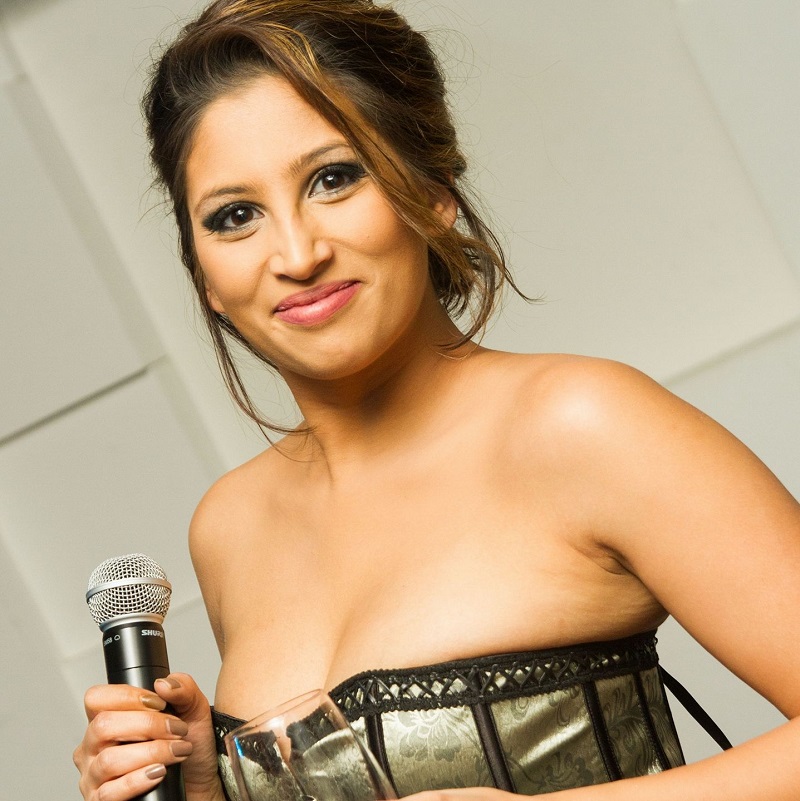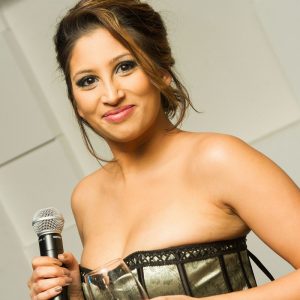 Venue: Lady Baga, Lavelle Road
Date: 14th January 2018
Time: 8 pm