Rock On At Hard Rock Café, Delhi On 'King of Rock' Freddie Mercury's Birthday
Like rock music? Love Freddie Mercury? Then we've got you just the event to be at this week! Hard Rock Café Delhi is gearing up for the ultimate 'Queen' tribute night this week! The restaurant is paying tribute to the iconic music star Freddie Mercury with a roster of some of his timeless hits across outlets in India.
To the man who transformed the universe of music, the live music destination will house his flamboyance and vibes in commemoration of his 71st birthday. Mercury is also popularly known as the lead singer of the band 'Queen', which gave musical hits like 'I Want To Break Free' and 'We Will Rock You'.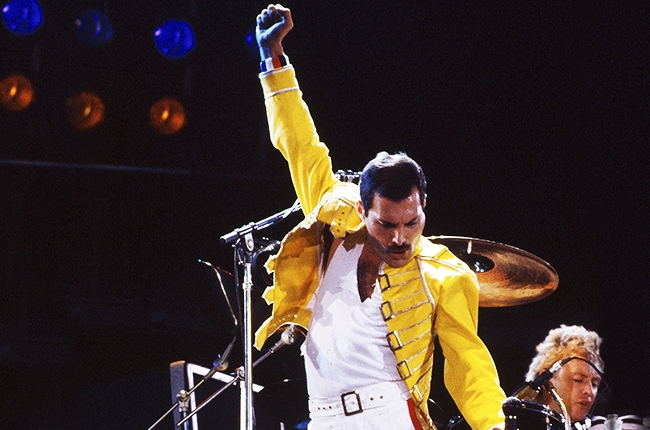 Power packed performers Heavily influenced by life, love and Rock, 4 piece band Traffic Jam will set the stage on fire with Freddie Mercury classics in the Capital.
Further bringing alive the vigour of the rock sensation, the folks at Hard Rock Café will also don the signature Freddie moustache and there will be cutouts for social media enthusiasts to make it a night to remember!
Hard Rock Cafe will set the 'Mercury' rising with the 'Queen' tribute night! So, if you can't wait till the weekend to let your hair down. HRC has just the occasion for you!
Date: Thu, 7th September
Time: 8.30pm onwards
Venue: Hard Rock Café Delhi
Entry: INR 750 cover
Feature Image: FSR magazine