5 Reasons Why You Should Eat Mangoes, According To Star Nutritionist Rujuta Diwekar
It's summer and the only thing worth stepping out in the open (read, Satan's bathroom) are all the summer specials that get us through these torrid months of the year, like the summer drinks and fruits. Speaking of summer fruits, who doesn't love mangoes? But more often than not we give the king of fruits a skip because sugar. Admit it, even if you have indulged in a bowlful of mangoes, It hasn't been sans the ensuing guilt. But it doesn't necessarily have to be like that. Celebrity nutritionist Rujuta Diwekar gives us five reason why we should be eating mangoes this summer.
They're Local
Rujuta Diwekar has for long advocated eating local, as our body is familiar to any food that is local and we have grown up eating. Moreover, it's a seasonal fruit and that makes it ideal for achieving a healthy system. "You can consume mangoes in the form of pickle, aamras, panna or simply eat the slices," says Rujuta.
They're Nutrient Rich
In addition to being seasonal and local, mangoes are rich in essential nutrients that make it okay to be eaten by even weight-watchers and diabetics. The golden fruit is packed with beta-carotne, which will give you a flawless complexion; vitamin C for healthy bones and joints; fiber that is great for digestion and keeping digestive ailments and cholesterol at bay; and vitamin B6 that will help you in getting rid of feeling bloated when you get up in the morning or late in the evening.
Moreover, Rujuta says that mangoes are excellent for diabetics and there is no issue at all, in fact "one mango everyday will help diabetics with a variety of reasons."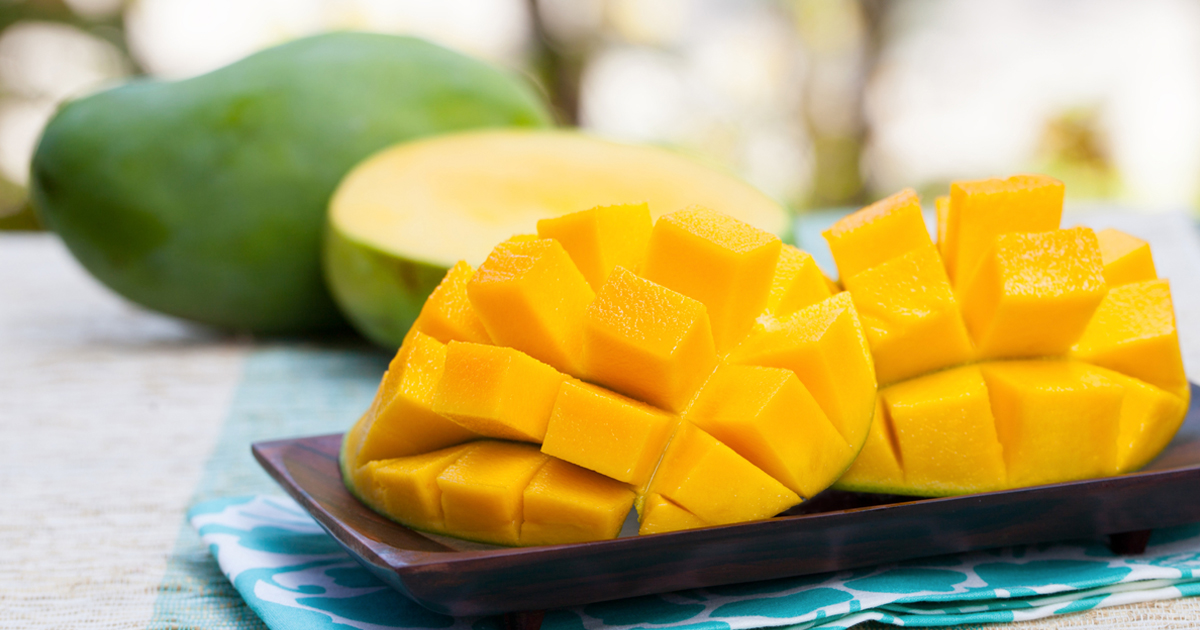 They Have Healthy Calories
The nutritionist also recommends eating the healthy calories from mangoes rather than from flourless cakes, fizzy drinks and fiber rich biscuits. "Mangoes have a density of nutrients and these calories are only healthy for us" says Rujuta.
They Help Burn Fat
Despite popular theory suggesting otherwise, Mangoes are actually not fattening. In fact, the fruit has nutrients, which help accelerate fat burning. "Rather than thinking that mangoes are fattening, remember that foods which are not local are way more fattening," says Rujuta.
They Help Regulate Our Diet
As the summer fruit is so high in minerals, it makes leptin sensitivity work well in our body. Leptin is a hormone that the body secretes as a response to the food that we eat. Basically, if we eat mangoes, our brain receives a signal to start eating in moderation. Diwekar further adds that eating mangoes in summers will help regulate meals for the rest of the year.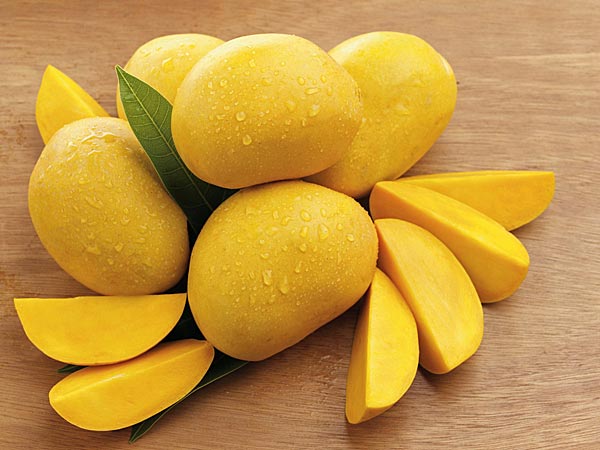 Happy mango binging folks!
Feature Image (L-R): Pocket News Alert; Tree Top Foodservice
Source: The Times of India