Celebrate World Health Day At The Daily Bar & Kitchen
We know what we should be feeding our bodies, but sometimes the 'motivational factor' just doesn't exist. This World Health Day falling on April 7th; head over to The Daily Bar & Kitchen to try out delectable dishes from their newly launched Healthy Menu. The Black Quinoa Chickpea Salad and Super Grain Pasta are some of the carefully curated dishes you will find on this new menu.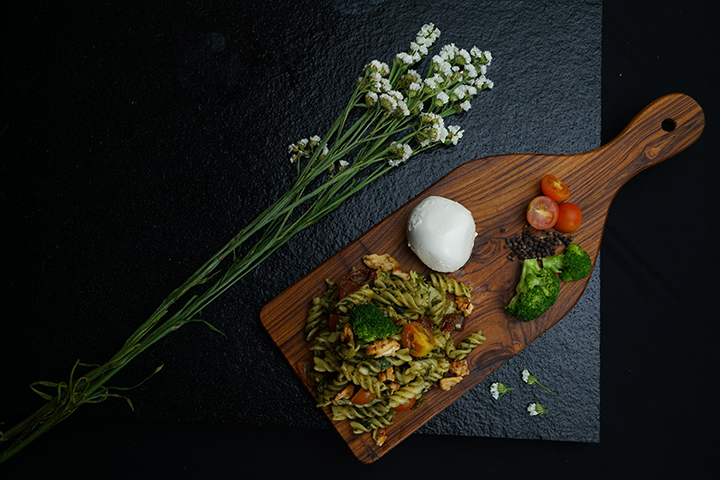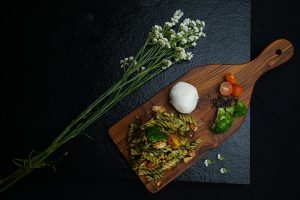 Take cue from The Daily's healthy, gluten-free, super fibrous food with fresh ingredients to be your ultimate motivator. We make sure that you don't have to eat less to stay healthy, you just have to eat right because every time you eat is an opportunity to nourish your body.
About The Daily Bar & Kitchen:
The Daily Bar & Kitchen is a popular Bandra based bistro. Running as a successful bar for the last 5 years, it has recently opened its doors
for lunch, by introducing their delectable Express Lunch Menu and Healthy Menu. The 'Good News' bar has initiated interesting campaigns over the years, one of them being the 'Refuse the Straw' campaign, wherein they have completely eliminated the use of plastic straws as a step to save the environment. They have had almost 5 successful years of house music gigs and are constantly looking to offer their patrons innovative experiences; one of which included the 'No Phone' nights on consecutive Sunday's, for people to get a chance to disconnect from the digital world for few hours. They have also recently entered the space of day events by co-hosting creative workshops for the enthusiastic art lovers. The interiors of the space make for a great place to spend your day; whether it's working solo, hosting meetings or simply catching up with close friends. With natural light brightening up the restaurant, to food and irresistible day drinking Bottomless deals, to their extremely friendly staff; The Daily believes in offering the best experience to their patrons. Priding on their incredible journey, The Daily leaves you feeling happy with the promise of sharing good news, appetizing food, great cocktails and a good time!