24 Years Old Bangkok Restaurant To Open An Outlet In Mumbai
According to a review piece by the Mid Day, a restaurant which has been running successfully for 24 years in Bangkok is all set to open up an outlet in Mumbai. The restaurant goes by the name Mango Tree and opens the doors to the public on 23rd March.
New Thai Restaurant In The City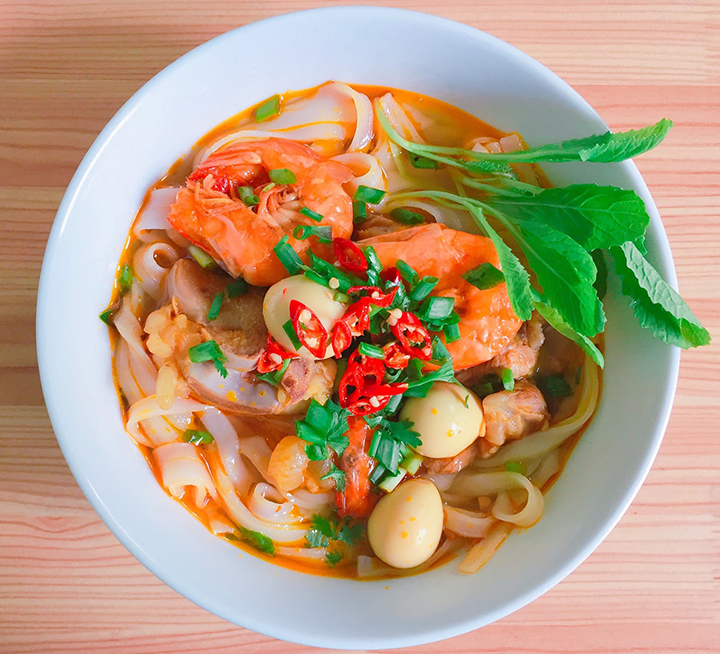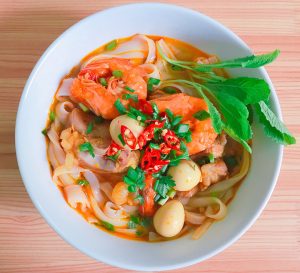 Mango Tree specialises in Thai cuisine according to the report by the Mid Day and also has a hemispheric bar and space that spreads over 3,500 square feet. The restaurant will be located within the Horizon Hotel in Juhu and will be serving food, hard drinks and cocktails to the customers. Some of the dishes mentioned by the publication are Larb Gai, Pomelo Salad with grilled scallop, Pad Cha Radish Cake and Massaman Curry Lamb Shanks.