7 Awesome Ways To Sneakily Add More Booze To Your Life
We all sometimes feel the need for a little more booze in our day. However, breaking out a shot glass or a tumbler at 9 am in the morning or at a family lunch is probably not the best idea. That's why we've put together a list of more socially acceptable ways to get your booze fix. Check it out –
In a Cake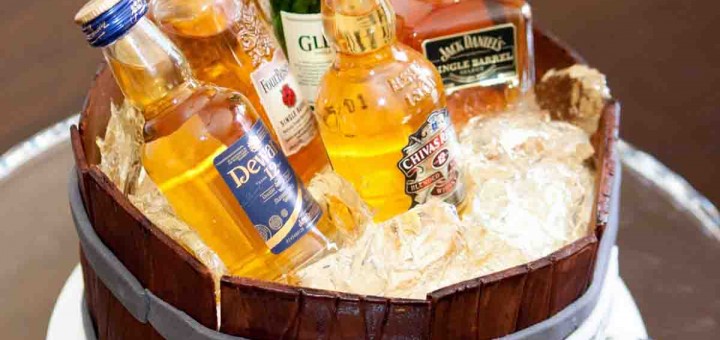 Channel your inner baker, gather your favourite rum and whiskey bottles and bake a potent cake. You could try making a rum cake, a bourbon cake or check out this list for ten awesome boozy cake recipes!
In Chocolates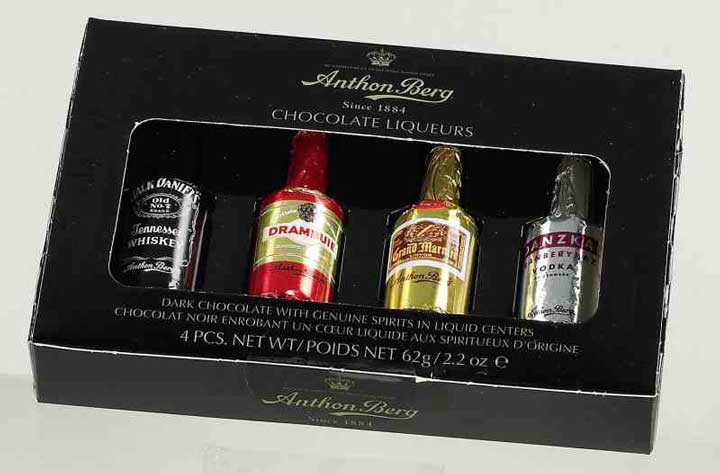 Have you ever tried liquor chocolates? They're undeniably awesome; you bite into the sweet chocolate cover and then get a good mouthful of sweet liquor hidden in it.
In Coffee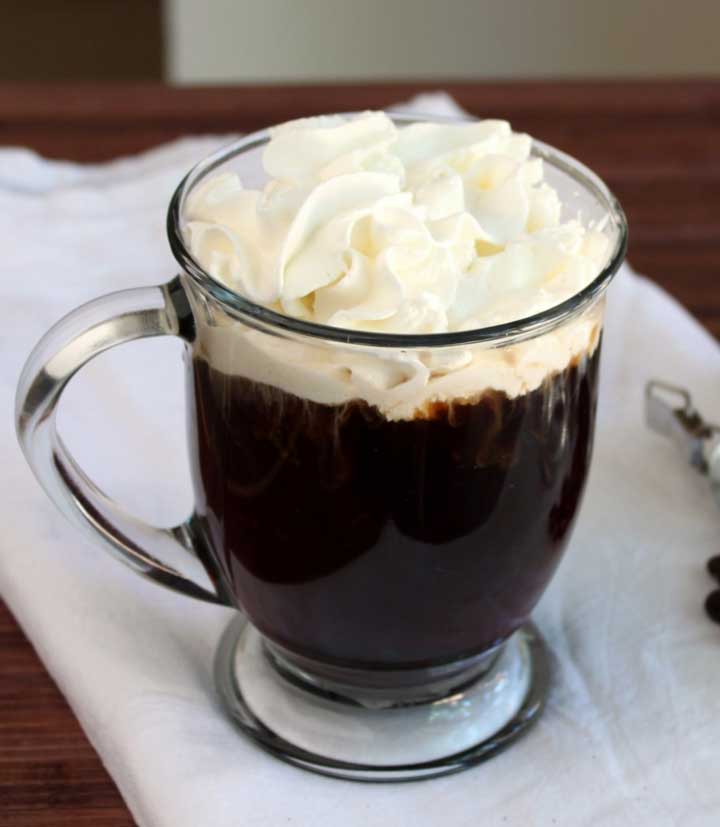 If you like your coffee extra strong, learn how to make a mean Irish coffee. It's a combination of hot coffee, Irish whiskey, sugar and whipped cream; a few glasses are guaranteed to get you buzzed. Here's a recipe for traditional Irish coffee that you can try out at home.
In Popsicles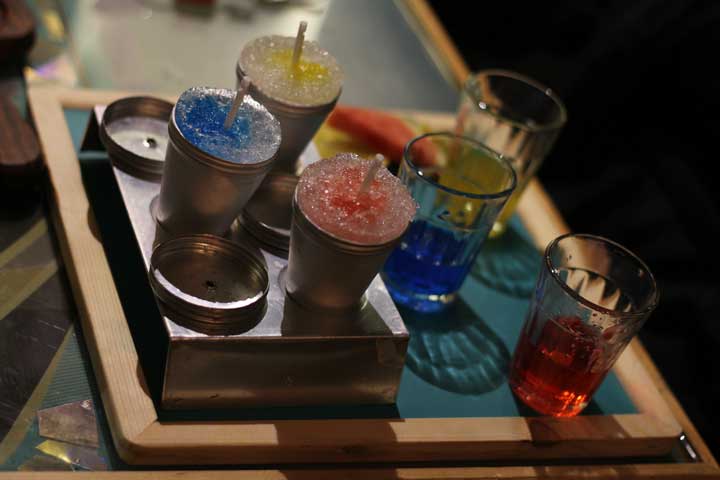 We recently visited a new bar – The Bar Terminal – in Mumbai and were delighted by the popsicles on their alcohol menu. Spirits mixed with fruit juices were frozen and then served with an alcoholic dipping sauce. Here's a Bloody Mary popsicle recipe if you'd like to try making some at home.
While Cooking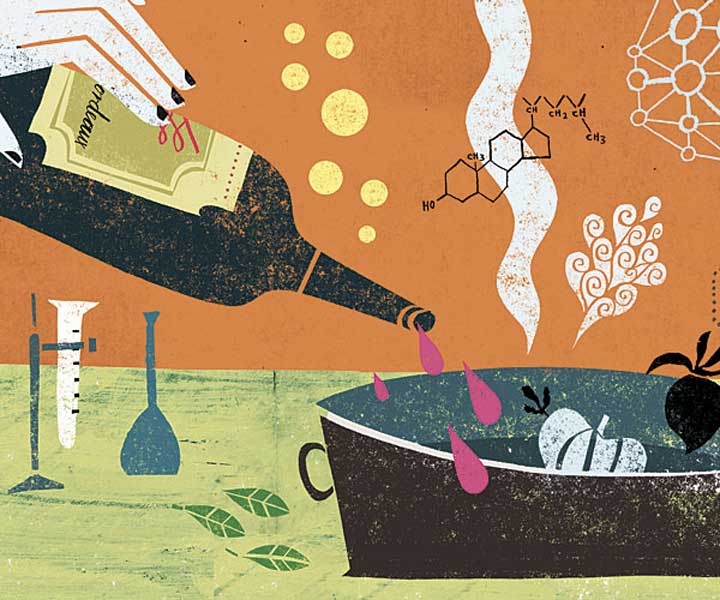 Both white and red wines have popularly been used to enhance a variety of dishes. The dishes won't make you drunk, but will defiantly taste great! Check out this piece on how to cook with wine from one of our food bloggers.
Flambéed Food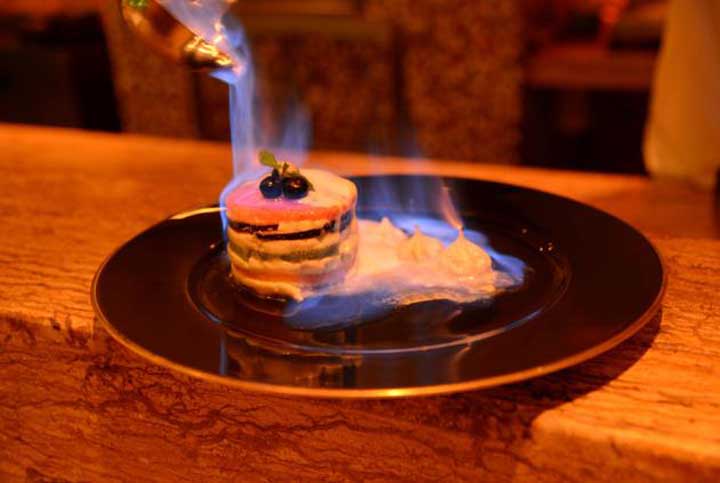 Flambéing is a cooking technique that involves combining alcohol and heat to create a burst of flames. It can help enhance dishes like crepes, crème brulee, puddings or even steaks. While the liquid alcohol is not visible after the process, the dish still retains 75% of the original alcohol content.
In Ice Cream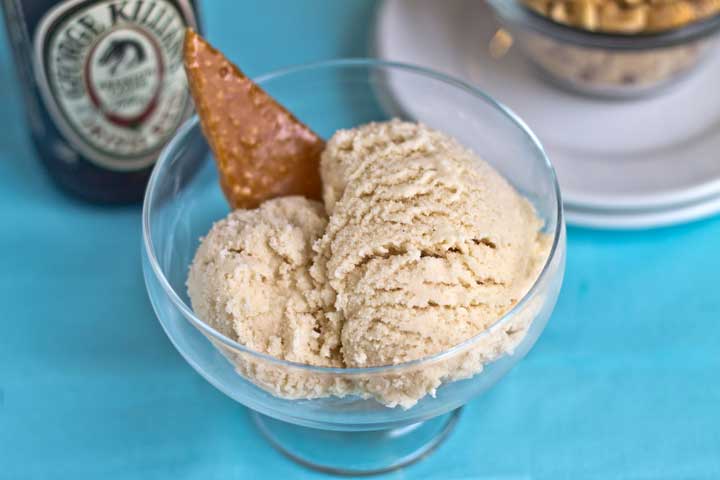 Ice cream is no longer limited to strawberry, vanilla and chocolate flavours. Today, you can get yourself a range of boozy ice creams, including beer ice cream and vodka chilli ice cream.