7 Chocolate recipes that are for the perfect Chocoholic week
We all love chocolate. Now don't try the "I'm a fruit person" "I love strawberries, etc" on us. We KNOW. But chocolate is awesome. Just let us have this chocolate cake and eat it, okay?
So we thought, why not have the perfect chocoholic week? Every day will be something to look forward to- FINALLY.
Get down to making these super easy chocolate recipes that we know you'll simply love! We've even thrown in a Vegan recipe for the gang!

Mousse for all, you may say. But we say, mousse for one. Just one.
Refreshing and so wake-me-up, these mint bars are very party friendly. So throw one for them, alright?
We can't have chocolate week without cookies! What will the girl scouts think of us!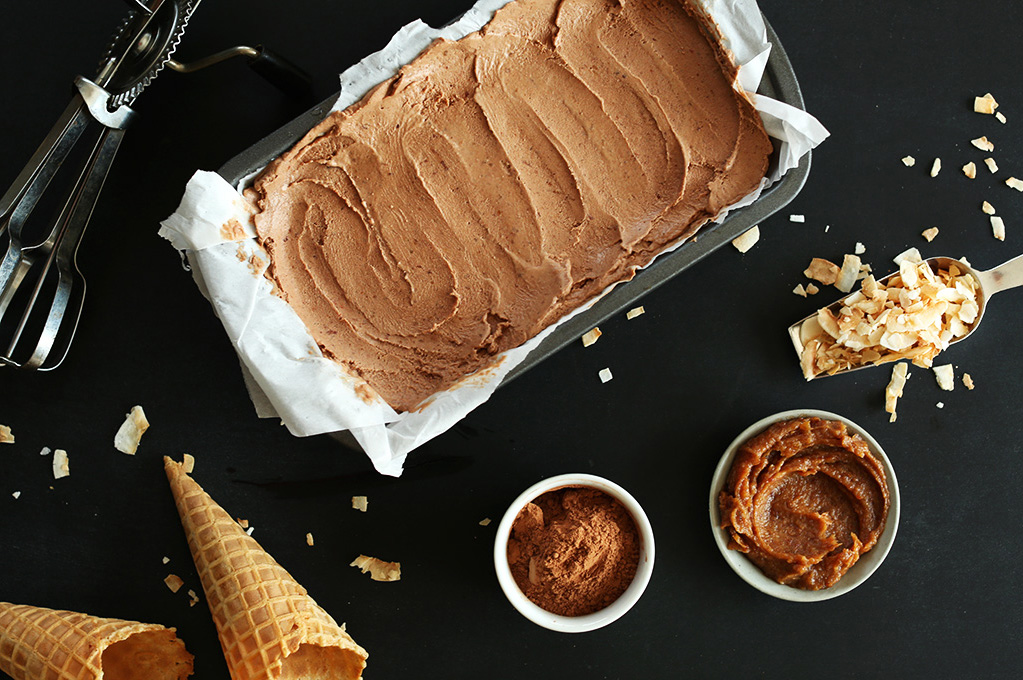 Vegans, rejoice. We have the recipe for the vegan sweet tooth.

Flour-less and chocolate-full, just the way we like it.

The Devil will be so proud! We've thrown in his favourite.

Ready in a jiffy. If you're not celebrating chocolate week, at least celebrate a 'chocolate day' you sad, sad person.