9 Places In Delhi That Have The Best Momos Ever
Momos are a hot favourite among a wide range of food lovers – young, old middle aged, vegetarian or non-vegetarian, these tasty dumplings have managed to become a popular snack for all Delhiites. They are loved as much as the Samosas and Bread Pakora stalls scattered across the city and what's even better is that you can find momo sellers in every nook and corner. Here is a list of some of the best momo sellers in Delhi that will make you go 'momo mia'!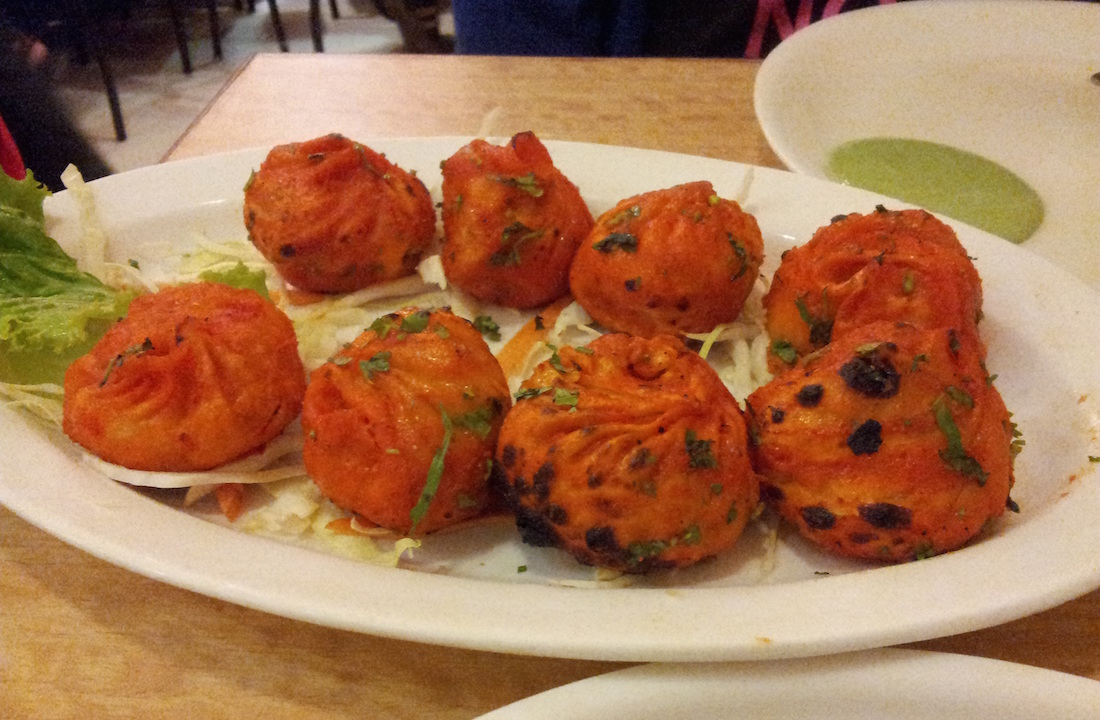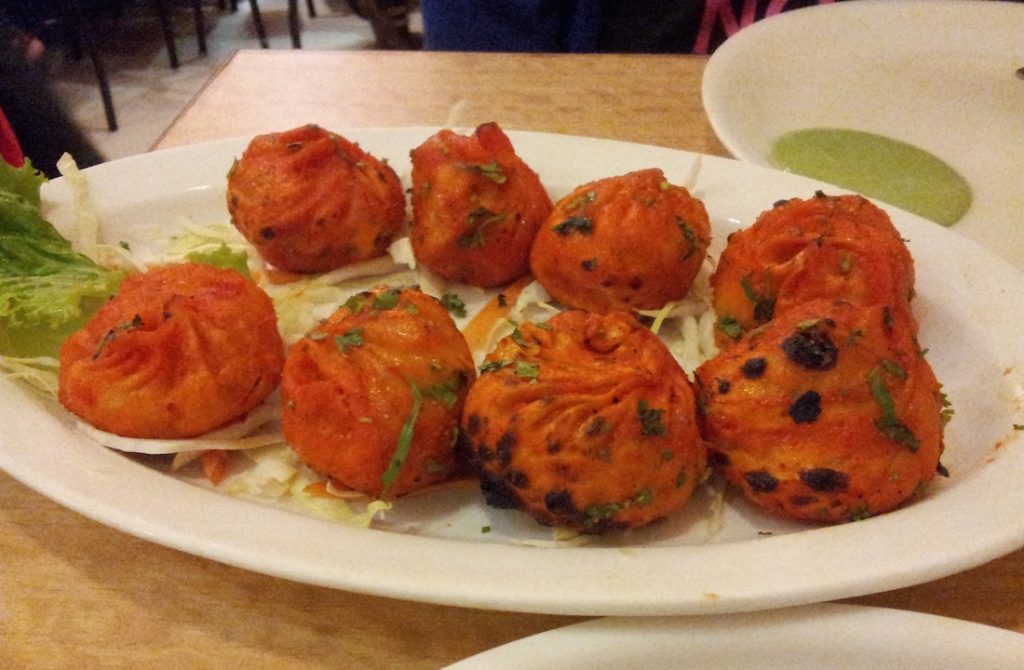 Where: Hudson Lane; Satya Niketan
Located on the busy roads of the Delhi University zone (both North and South Campus), this modest restaurant serves both Indian and Chinese fare. The restaurant's outlet in North Delhi put Tandoori Momos on the foodie map. They also serve delicious Thupkas and soups.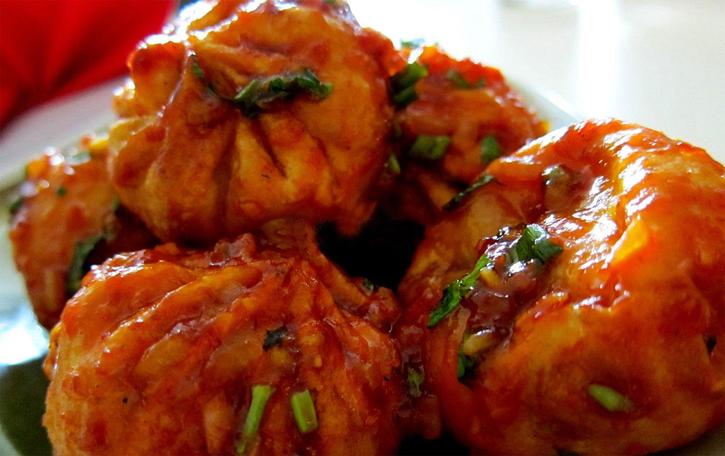 Where: Kamla Nagar
Yet another superb momo point around the Delhi University vicinity, Chalte Firte has taken momos to a whole other level. With items like Afghani Momos, Fried Gravy Momos and Steamed Butter Masala Momos, this place has raised the bar when it comes to experimenting with these delicate dumplings.
Where: Dilli Haat, INA
When in Dilli Haat, you must visit the Nagaland Food Stall to try some great momos. They serve both veg & non-veg varieties with an option of fried or steamed momos. The Pork & Chicken Momos are very popular here and when paired with the specially prepared spicy tomato sauce, you just can't stop at one!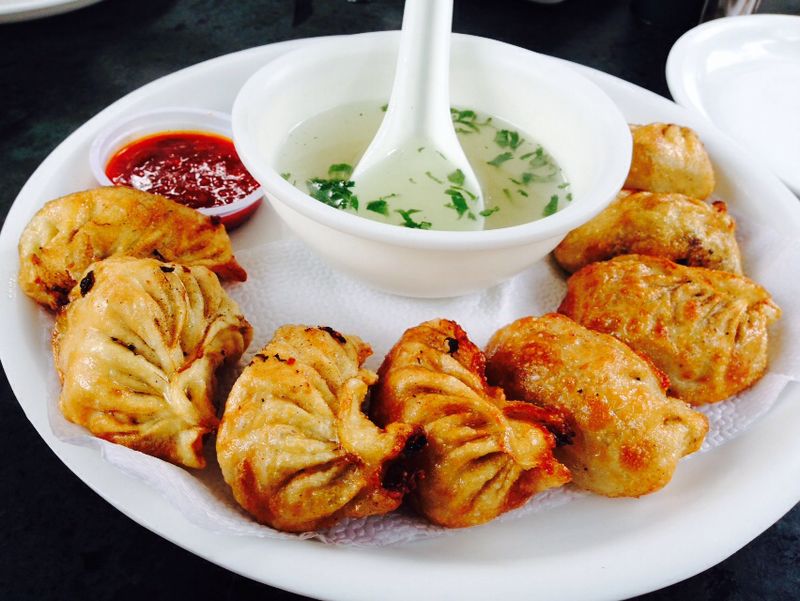 Where: Hauz Khas Village
Best known for Nepalese, Bhutanese, Sikkim & Tibetan Cuisine, the restaurant gives you a feel of Kathmandu with its ambience that includes brick walls, Tibetan flags and lanterns. This restaurant is a great place to relish Nepali food. You cannot leave this place without trying their Pork Momos which are the juiciest of momos the capital has had by far.
Where: M Block Market, GK I; Defence Colony
Located in Delhi's most happening markets, this tiny café offers some of the best momos in town. It is known to serve Wheat Momos in different veg and non-veg varieties such as Mushroom, Chicken, Paneer as well as Spinach. Their Chicken Momos are quite the talk of the town.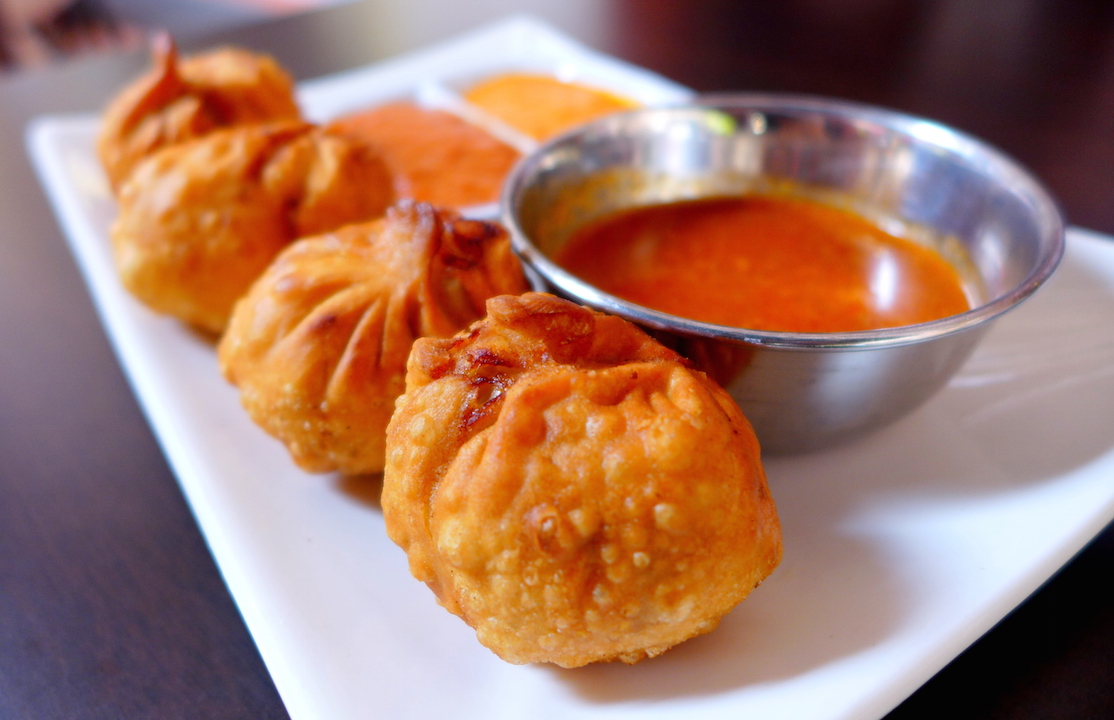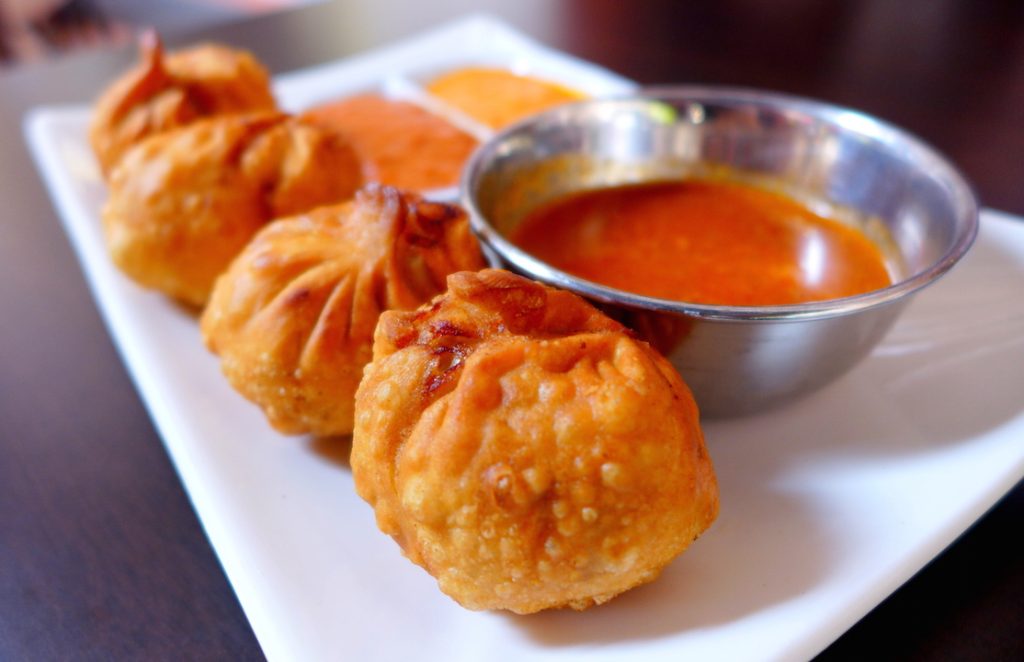 Where: Amar Colony
Hunger Strike is located in the by lanes of the foodie hub – Amar Colony Market and never goes unnoticed. Nestled in a small nook surrounded by numerous shops, the aroma of this place pulls momo lovers towards it. Truly, when hunger strikes this is the perfect place to go. When here, you cannot miss their delish Tandoori Momos, which is hot, crispy and super juicy.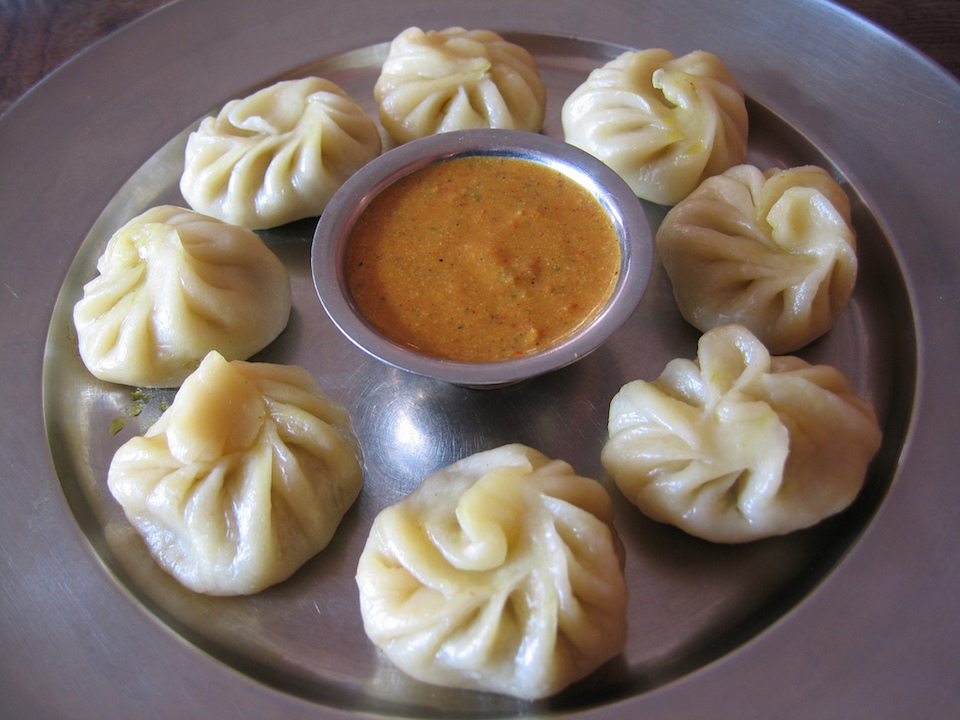 Where: Central Market, Lajpat Nagar
Dolma Aunty Momos has been selling for the past 20 years. Dolma Aunty's momos are known far & wide. Shoppers who come to Lajpat Nagar definitely make it a point to stop by at Dolma Aunty Momos and try her Chicken or paneer momos. The steames goodie is always perfect – neither overcooked nor soggy and comes with the deadliest spicy chutney ever.
Kennedys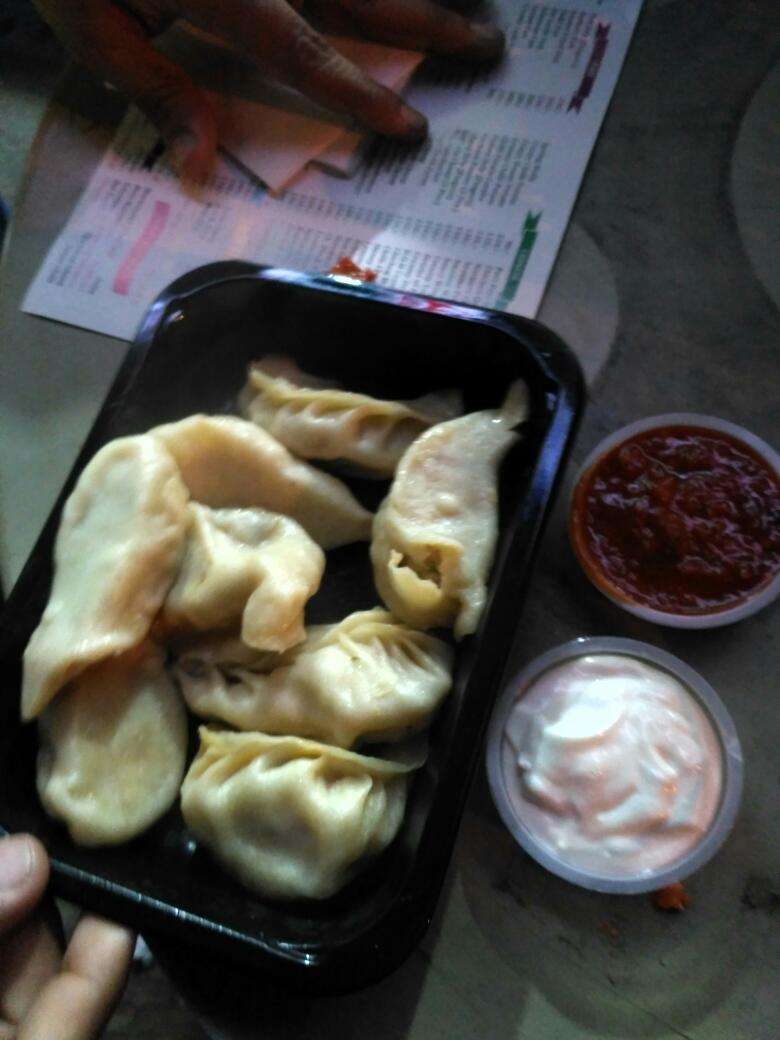 Where : West Patel Nagar, New Delhi.
Kennedy's is more of a take away and delivery place, making access to their palatable offerings all the more easy. They have huge chinese menu and there are other dishes also from which we ordered Lemon chilli fish, Drums of Heaven, Cheesy chicken momo, Red Sauce Pasta, Spinach Chicken.
Lalas Tandoor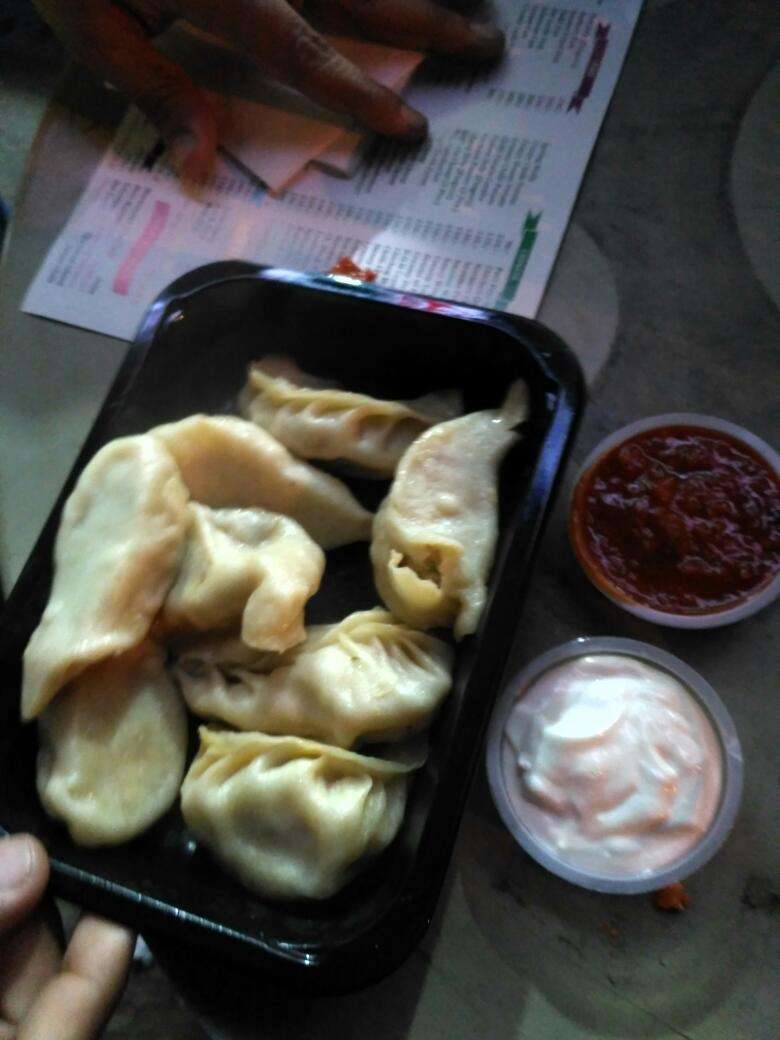 Where :
This small outlet serves momos and tandoori items. The afghani momos is best and yes they are serving it in pure chicken NO SOYA.