8 Burger Recipes you need to try in honor of National Burger Day
Burgers are my ultimate comfort food. How can you not feel good when you bite into a delicious, juicy patty packed in between two buns with pickles, caramelized onions and the goodness of earth. Enough said. So there's no wonder that there's an entire day set aside to celebrate this beautiful creation of man.
And it happens to be today. Yes, today is National Burger Day and we give you 8 recipes for you to celebrate this oh-so-beautiful day.
A delicious burger recipe that just got better with crispy bacon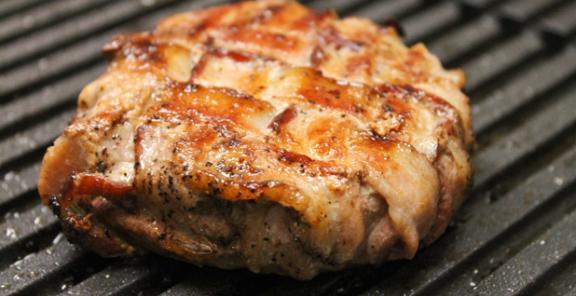 A delicious and juicy burger for when you just don't feel like chicken!
The classic made in the comfort of your home, right from scratch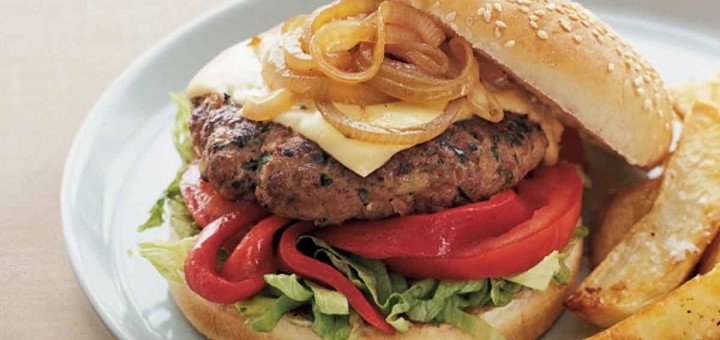 Juicy meat, mustard sauce that will win your heart, lettuce, tomatoes, pickles- the works- this is what goes into making the Grilled Burger of a lifetime.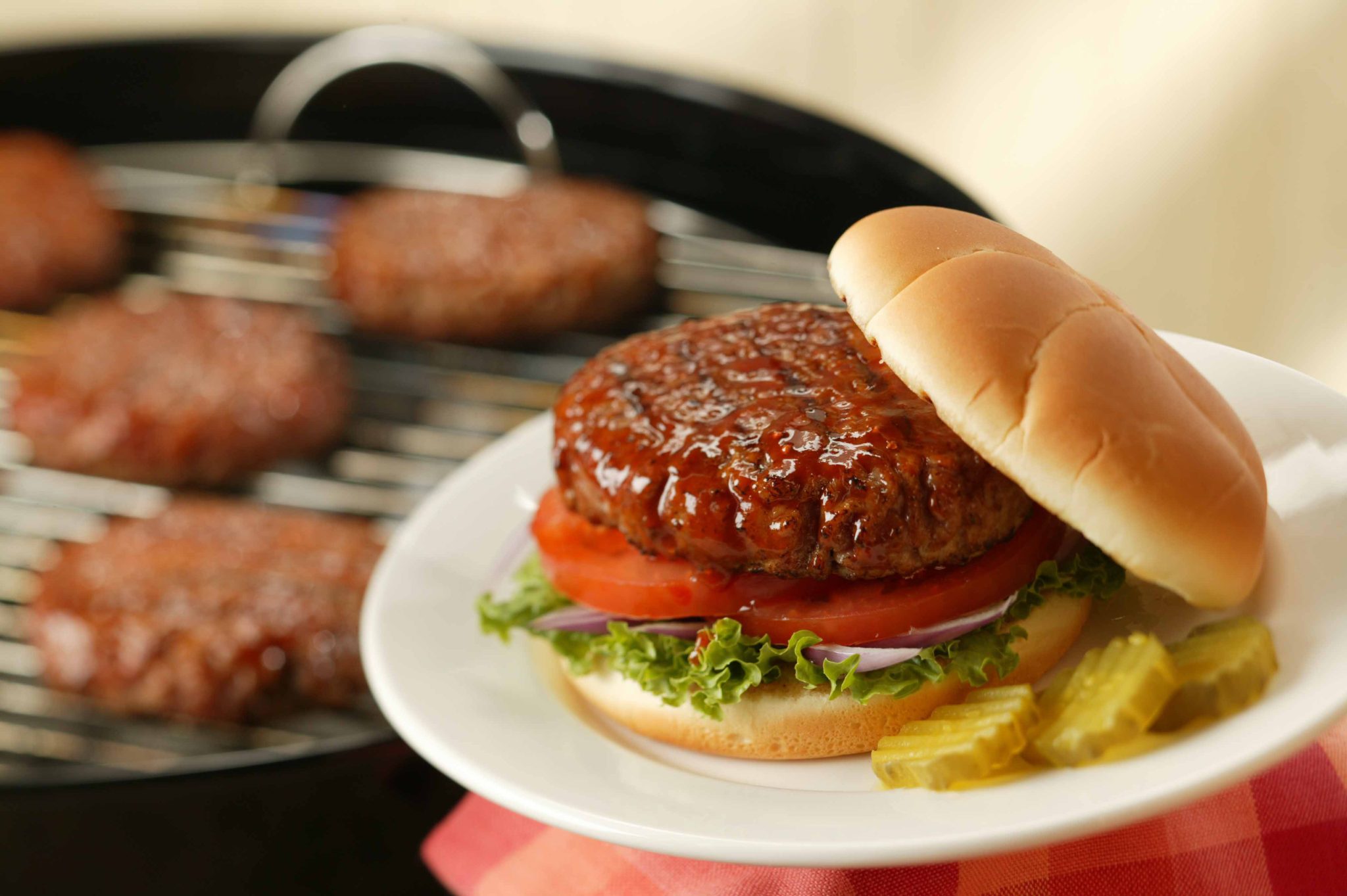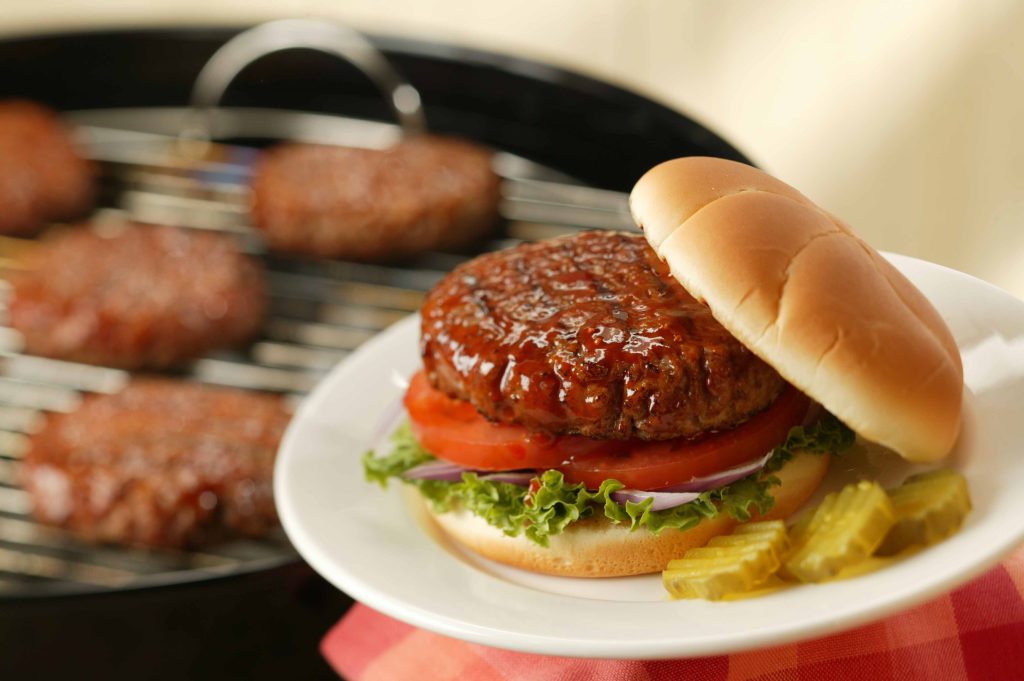 This isn't exactly a burger but why wouldn't you want to make fluffy, wholesome buns!

Vegan burger that'll have you 'Feelin' hot, hot, hot'.

A delicious veg burger for the veggie lover in you