AnnaMaya, Andaz Delhi Introduces Market Edition of Its Lazy Sunday Breakfast
In line with the motto of "Eat Mindful. Shop Artisanal. Raise Awareness", AnnaMaya at Andaz Delhi has introduced the Market Edition of its popular Lazy Sunday Breakfast where you can shop from a wide variety of fresh seafood, organic vegetables and healthy food grains, thoughtfully sourced for you, to help you eat well even at home.
Like many European food halls, AnnaMaya at Andaz Delhi, is a place where food is served and interesting, locally sourced artisanal produce and items are available for sale. The food hall follows the 'Made in India' concept, as all products used have to be produced in India, must have a socially inspiring story behind the business execution, and their current business module must be socially relevant in order to help communities and their respective environments within India.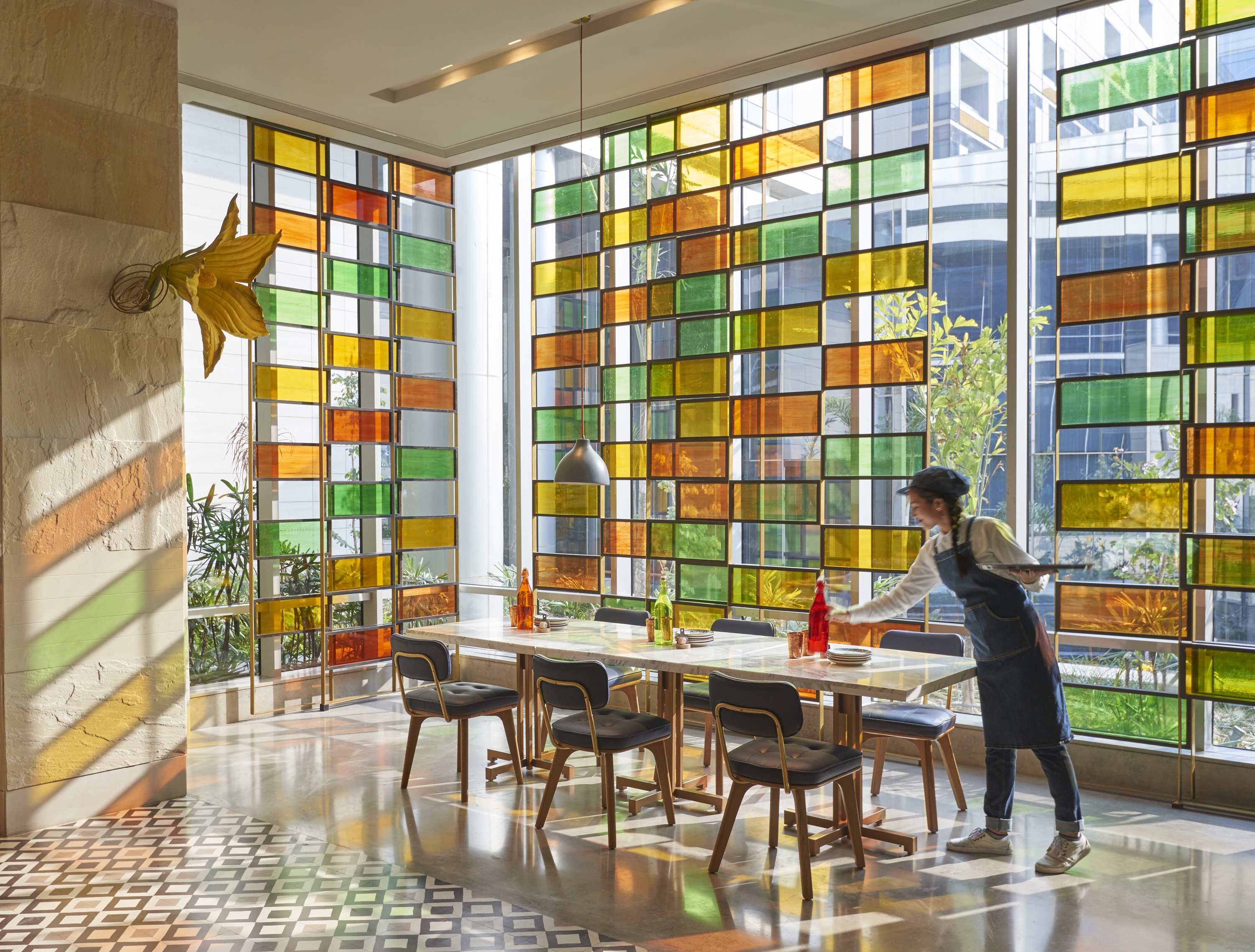 The essence of AnnaMaya lies in identifying and celebrating artisans from remote parts of India, and turning the spotlight on the love and hard work with which they make their products. Artisanal products like rock salt quarried by local women in Ranikhet's tough terrain; premium chocolates that ensure that cocoa farmers are paid a fair price; and coffee from roasters around the country who highlight how delicious Indian coffee can be, are the kind of artisanal items and producers that AnnaMaya associates itself with.
Bringing this idea to life and to celebrate International Women's Day, AnnaMaya will be organizing a special artisanal pop-up every Sunday during their Lazy Sunday Breakfast, to highlight certain healthy ingredients, inspiring stories of the women behind the artisanal products used at AnnaMaya as well as activities that give back to our society. The award-winning food hall will be celebrating women through pop-ups where one can find artisanal products from Tijara Organic Farms, C-green, Bliss Box and Café Junyalialong with engaging activities by women from "Muskaan", an NGO in Delhi that provides vocational training and work opportunities to adults with special needs.
At AnnaMaya, you can also find many of the artisanal products used in the making of their dishes, on retail. From teas, coffees to artisanal chocolates, organic spices and farming products, you can take home most of the indigenous ingredients that you like while dining at the food hall.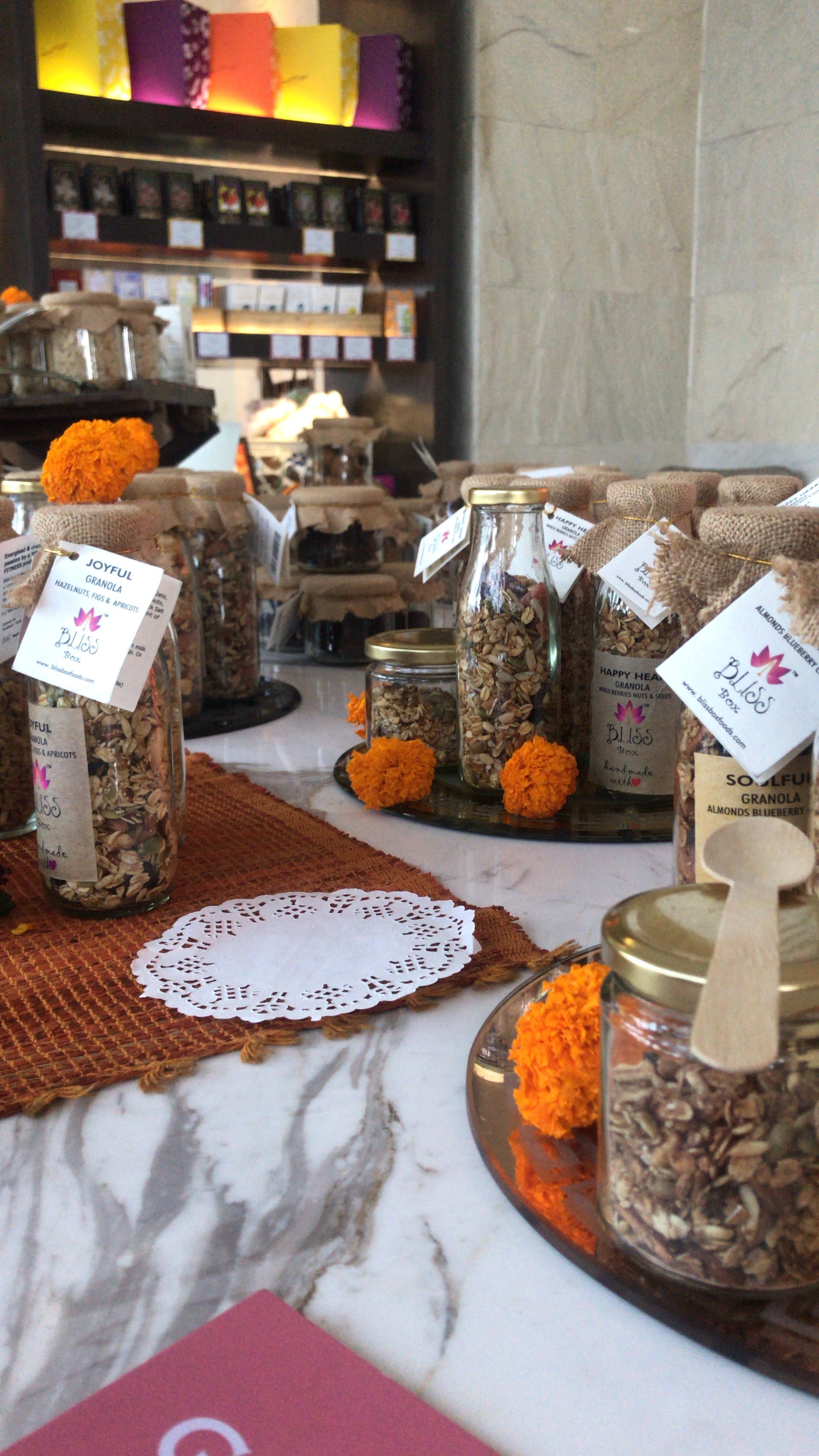 WHEN: Every Sunday during Lazy Sunday Breakfast(a combination of breakfast and lunch)
WHERE: AnnaMaya, Andaz Delhi, Asset No.1, Aerocity, New Delhi
TIMINGS: 12 pm to 4 pm