Breakfast at Basil- Weekend's Twist
Basil brings you the Breakfast your weekend deserves.
We've all had those lazy weekends, when all we want and need is food and sleep. Our brains are fried and all they look forward to is food- good food. We know it's Tuesday and the weekend seems far off. But take consolation in the fact that a great weekend breakfast awaits you at Basil– and that could change everything. Trust me, everything.
We won't bore you with the details. We'll get straight to the food. Here's the menu, knock your Monday off its feet.
Vegetarian @ 280/-Net
Fruit juice, Muesli or Cornflakes with Yogurt or Milk
Hash browns or Baked beans or Fruit Salad
Toast with Butter & Jam
Coffee or tea
Non Vegetarian @ 360/-Net
Fruit juice
Eggs to order – Scrambled or Fried or Omelette
Sausages
Bacon rashers
Coffee or tea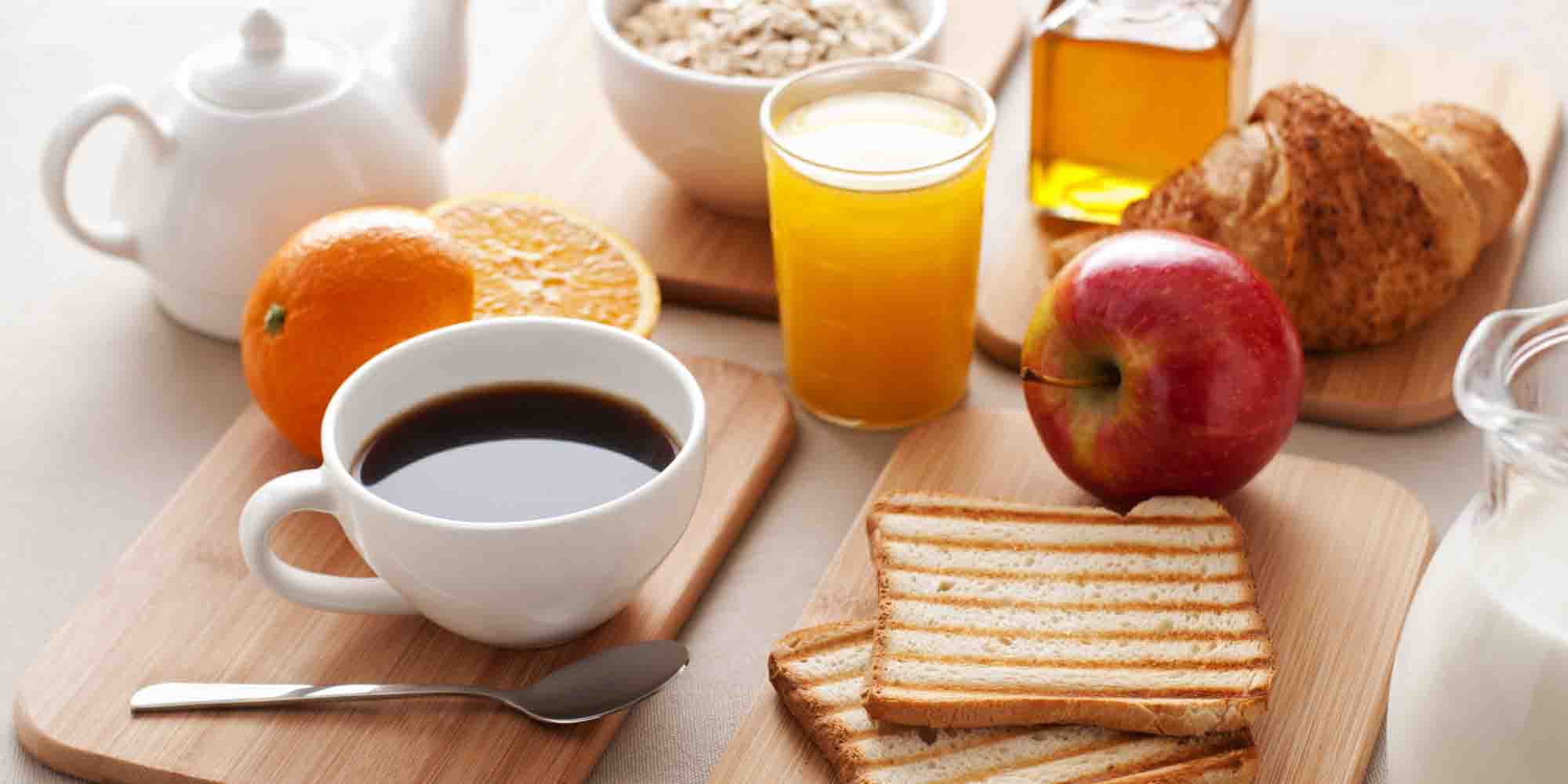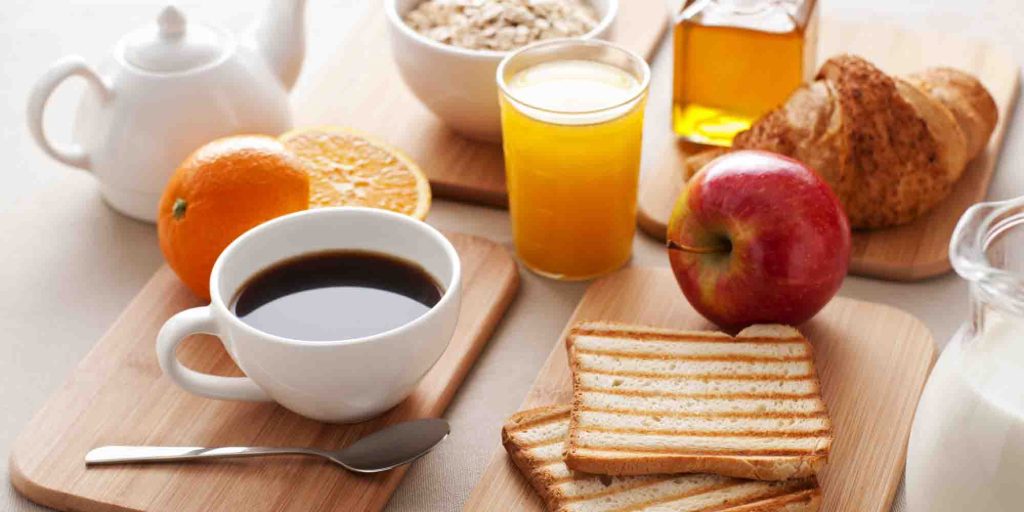 Apart from these set menus, they've also got Muesli or Cornflakes, Baked beans with Toast, Fruit Salad with Honey, Toast with Butter & Jam, Pan cakes with Filling & Topping and Eggs to order with Toast, if you'd like just that.