Bring Out Your Colourful Side with Lone Wolf This Holi!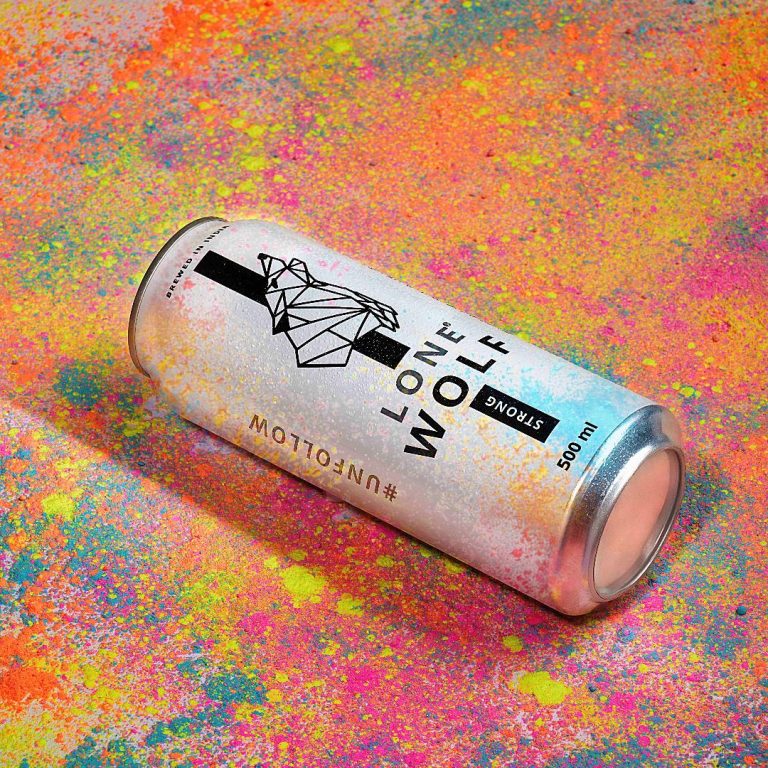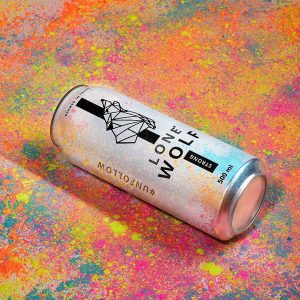 Delhi, March 2023: All trends indicate that beer is the beverage of choice, especially on Holi! The festival of colours has many traditional decor, food and beverage concoctions that surround it, from homemade gujiya's and thandais to the ever-popular rangolis, that have been undergoing changes and adaptations to suit Gen Z's budgets and preferences. With the younger generation tending to prefer an unconventional approach and putting a new spin on age old customs, the more adventurous can even explore easy to make beer cocktails named after Holi traditions – say a Michelada renamed the Holika Fireball, or even a Neeli-Peeli, where you can add a dash of blue curacao in your beer.
Vibrant, fun and full of potential for impromptu fun, the festival Holi resonates with Lone Wolf's brand ethos. Not just that, but the festival serves as an annual occasion that indelibly heralds the beginning of beer season. Beer season also entails the advent of the scorching hot summer months.  Tongue in cheek, one could even go so far as to advise all to save water, and drink beer instead, this Holi. And as always, we'd also like to take the occasion to remind everyone to drink responsibly, and enjoy the festival safely, so this Holi, #BuraNaKhelo, Holi hai!
Lone wolf beers are brewed in Punjab, and have a year-long shelf life. With two (2) variants currently out in the Indian market, Lone Wolf Strong and the Lone Wolf Mild Lager, they plan to add a couple of aromatic and rich beers to their portfolio every year. They aim at creating a counter culture, one that #unfollows the trodden path. The go-to beer for all dreamers, adventurers, the mavericks & the alphas! Those who don't conform to strict, conventional boundaries. Lone Wolf is available for sales and distribution in Delhi, Haryana and Chandigarh while Punjab and Himachal Pradesh will follow soon after. A can of the Lone Wolf Strong beer is priced at INR 110/- in Delhi, and a pint of their Mild Lager is priced at INR 85/-
Join the wolf pack on IG @lonewolfbev
For further information, please contact THE COMMUNICATION COUNCIL: