bRunchology at Renaissance Bengaluru Race Course Hotel
Sundays are all about a stupendous bRunch, and the folks at Renaissance Bengaluru promise to take you a phantasmagorical ride through our specially curated array of flavorful dishes that will rekindle your taste buds and make you come back for more!
Not just confined to the walls of a restaurant, they promise to let you feed your wanderlust where you can resonate with the feet tapping music at Rbar with unlimited sparkling wine and alcoholic beverages and cheese to go with it. With the mood set right at the onset, a variety of over 10 live counters offering multiple cuisines await you at Lush to engulf their senses and provoke curiosity for more.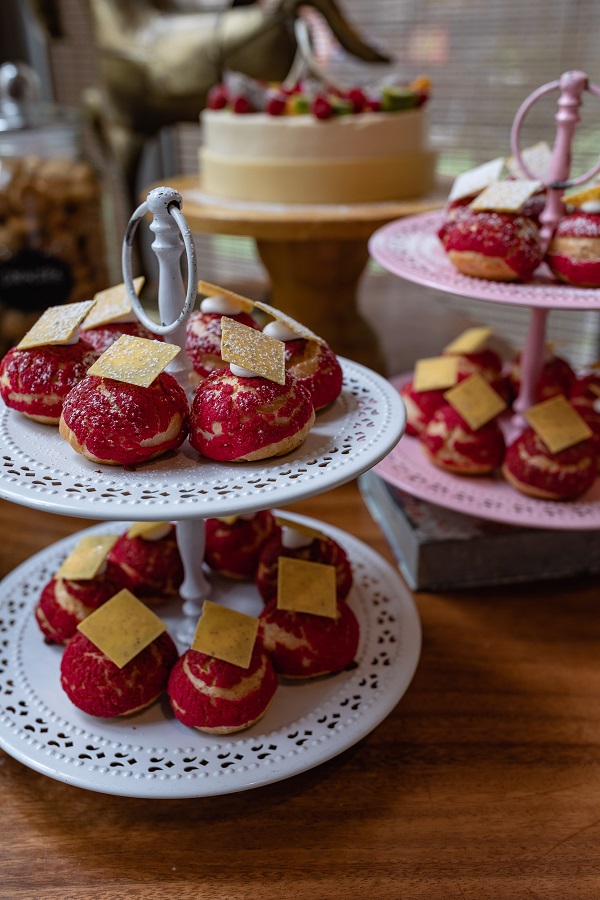 But they don't stop there, at bRunchology you'll find a live saxophonist, reverberating music by their very own DJ, a kiddie corner and access to the pool is also part of your Sunday ride!
See you at the Renaissance bRunchology to witness an enthralling ambience like never before!
What: Sunday bRunchology
Where: Renaissance Bengaluru Race Course Hotel
When: 8th September onwards (Every Sundays between 12:30 pm to 4 pm)
Price: bRunchology Food @ INR 2400 ++
bRunchology Alcoholic top up @ INR 1200 ++
bRunchology Beer Buckets @ INR 699 ++