#ChennaiRoundUp: Summer Stuffings
Chennai's weekly roundup's never fail to disappoint. This city is cooking some real treats this July, with many of these events going on until the end of the month—so you won't feel like you've over indulged (is there really even such a thing?) this week.
This time, restaurants across the city are going all out with their all you can eat offers. This is the perfect opportunity to feast on the summer's best dishes and seasonal treats before the monsoon rains hit the city and bring on a whole new wave of culinary extravaganzas.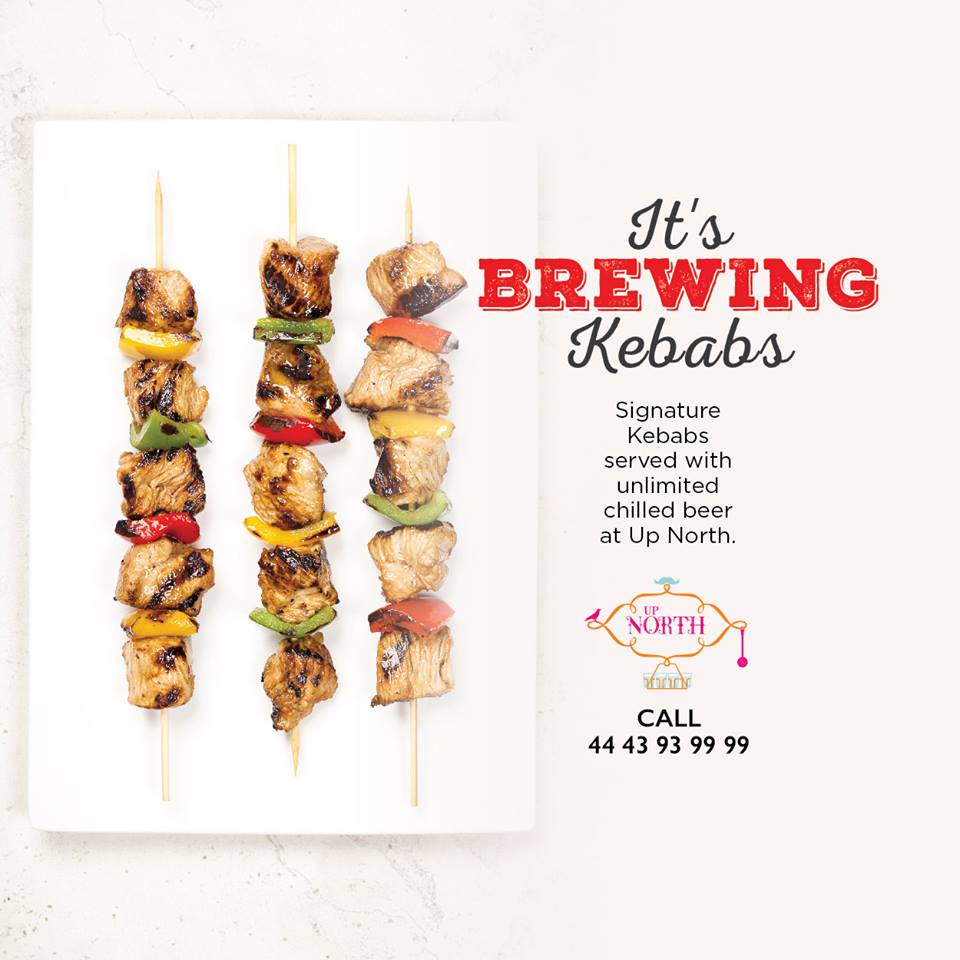 Up North is going to be refilling your mug over, and over and over again with their unlimited draught beer and signature kebabs for a flat price of Rs. 1499.
'Saltravaganza Refresh'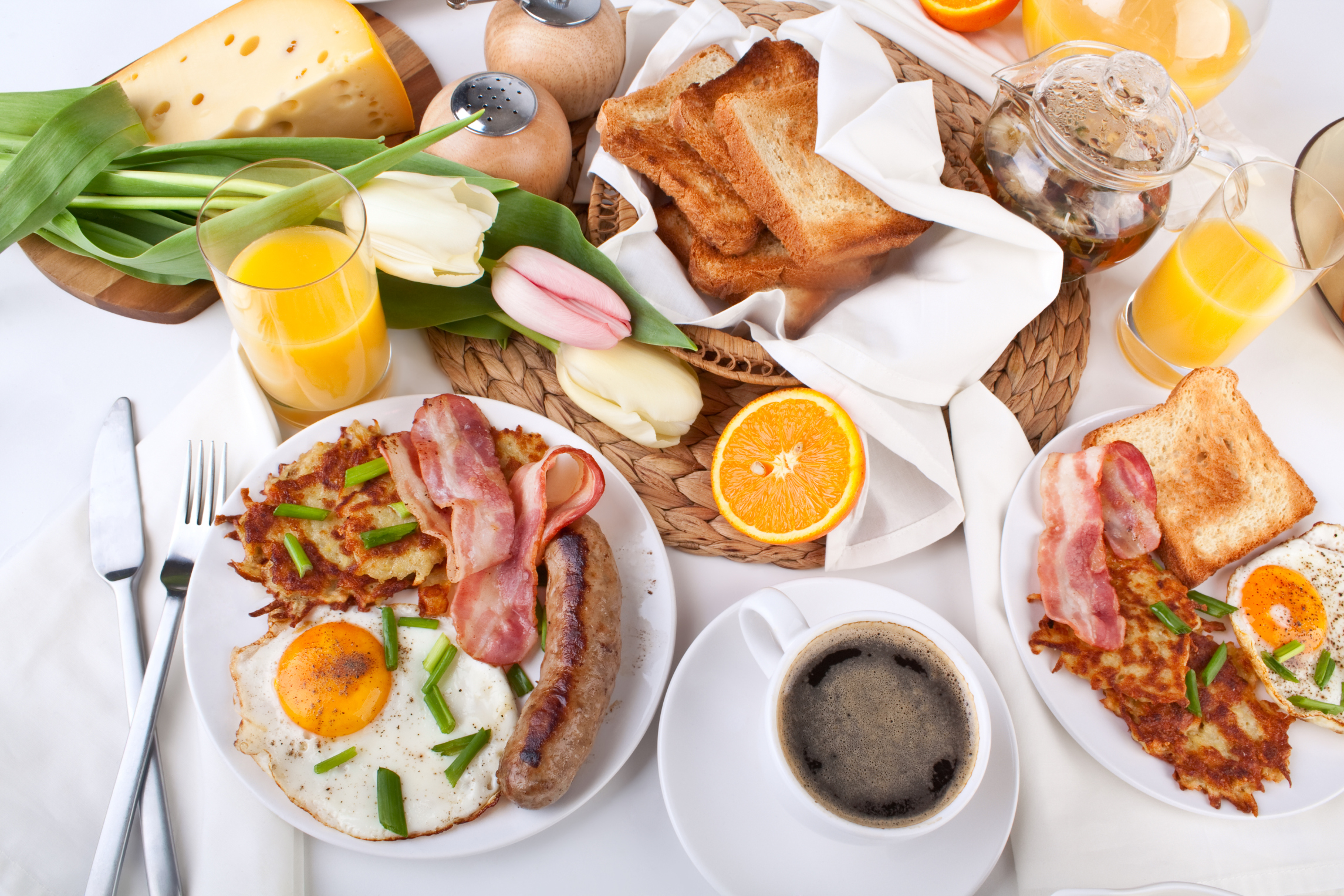 The Radisson BLU is hosting 'Saltravaganza Refresh' A.K.A brunch and complete pool access. This offer is valid only on weekends until the end of the month.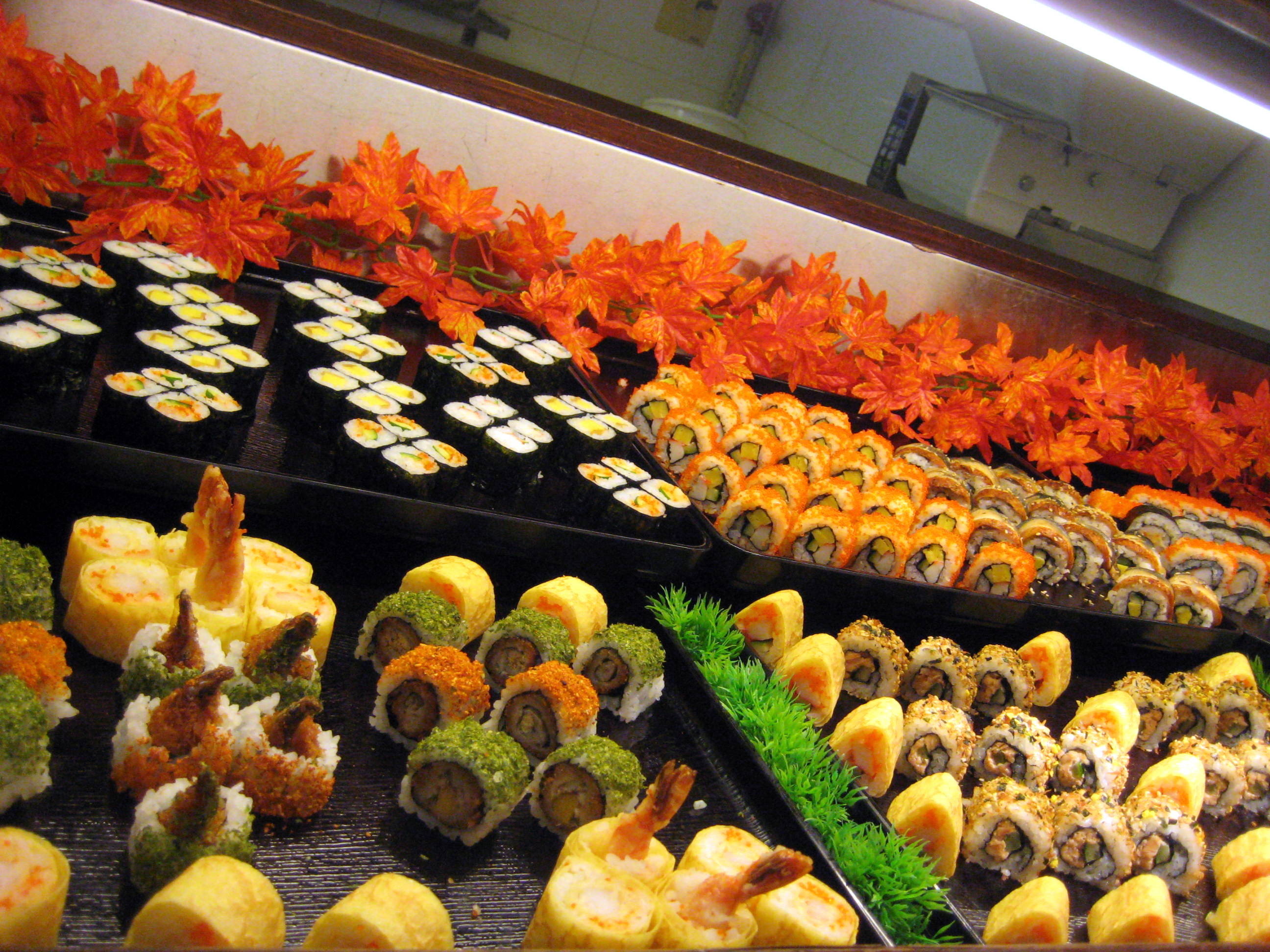 Teppan, the Japanese restaurant on T.T.K. Road is holding an Oriental Fantasy Food Festival. This means that Chef Jed A Ursal is cooking up some scrumptious Japanese food to create a truly authentic buffet for you. The festival is happening until July 31st.
ITC Grand Chola
Nutmeg The Gourmet Shop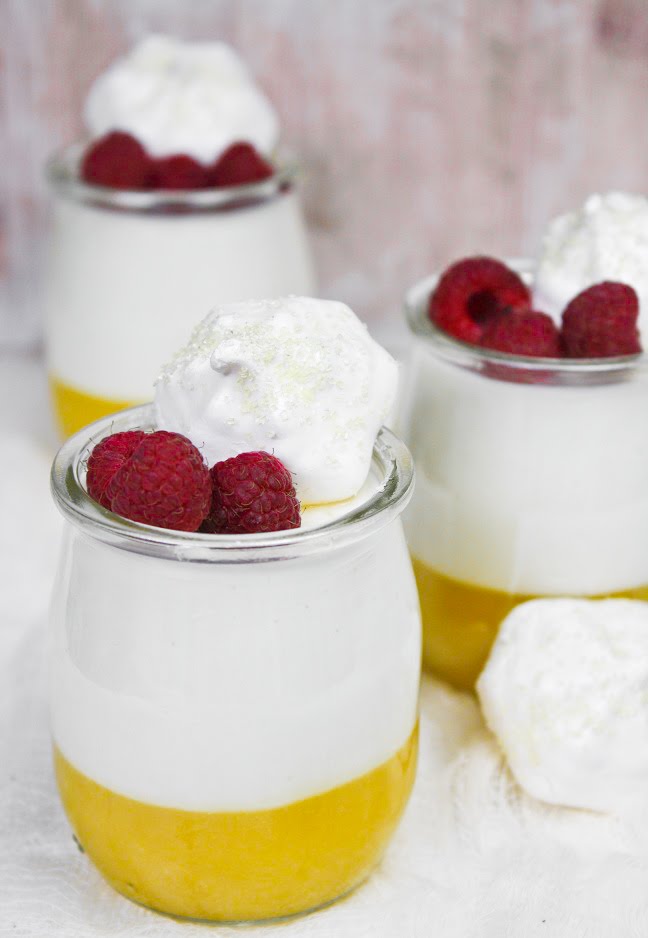 Nutmeg is giving you an all new, truly decadent mango experience, before the king of fruits bids us adieu. The 'Mango and Yogurt Meringue' festival will have you salivating until the end of the month.
Peshwari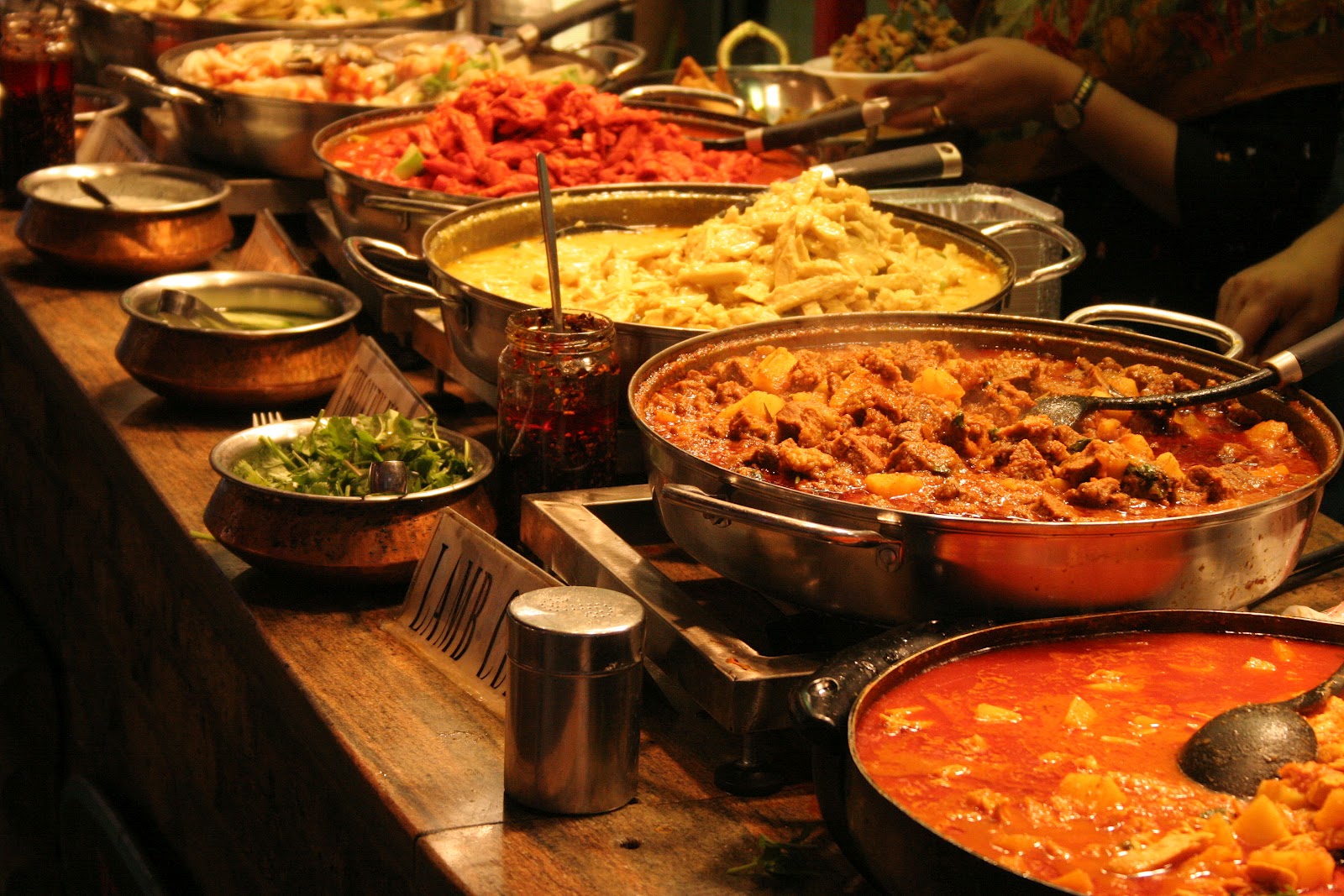 Peshwari, the authentic North Indian restaurant is offering an all you can eat buffet on the weekends until the end of the month. Come in and experience some delicious North Indian Frontier food for Rs. 1200 for vegetarian meals and Rs. 1800 for non vegetarian meals.
P.S. Children under 12 years get a complimentary meal!
Pan Asian Cooking
Kitchen E Lazeez in Anna Nagar is offering a Pan Asian cooking class on July 23rd. This event is exclusively for women. Find more details here.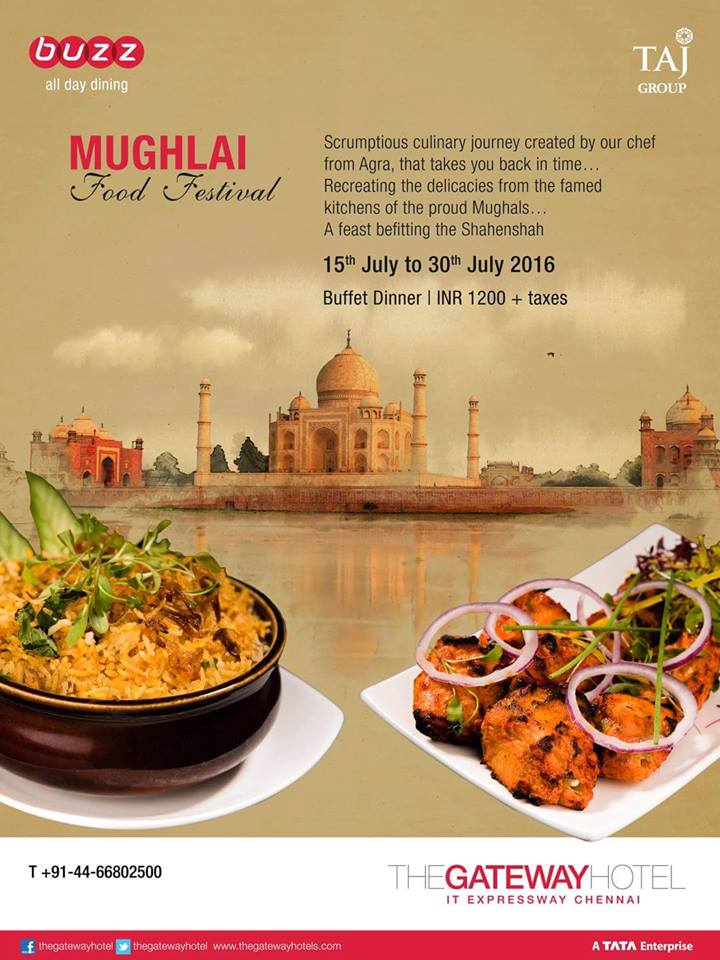 Treat your taste buds like the Mughal emperors did with The Gateway Hotel's new, Mughal inspired menu. Enjoy these dishes and the dinner buffet priced at Rs. 1200, until the 24th of July.