Build the Festive Spirit at Yauatcha Bengaluru's Mixology Master Class
Everyone's favourite dim sum tea-house from London, Yauatcha brings the cocktail style inherent to the city; potent drinks that are fresh and light on the palate. Yauatcha's newest cocktail menu features an array of unique ingredients, fresh fruits, flowers and tea.
Start the festive weekend as Yauatcha Bengaluru's resident mixologist teaches you to whip up three vibrant and refreshing gin cocktails and will also share secrets, tips and techniques to create a well-balanced blend. At this master class on Friday, 21 December, the mixologist will mix up cocktails like Tian Shang, Fang Xiang and the classic Pink Gin cocktail.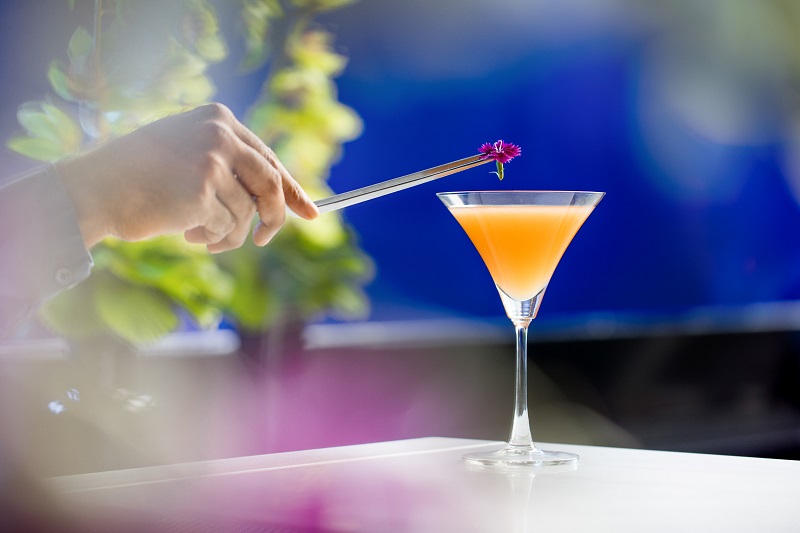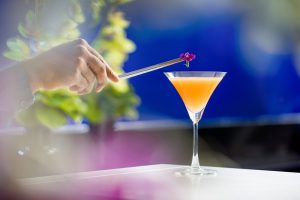 A mix of vodka and gin, Tian Shang drink is preferred by the ladies owing to its fruity flavours. It has the freshness of raspberries, Italian lemon, gin, homemade raspberry liqueur and is topped up with a floral touch of elder flower foam. With Tian Shang translating to heavenly, the unique elder flower foam is prepared using egg white, lemon juice, elder flower and vodka.
With the name translating to "it smells good", Fang Xiang has the fresh flavours of elder flower and grapefruit. The earthiness to the cocktail is lent by crushed cumin seeds. This rum based cocktail is then finished off with a few spritzes of Absinthe mist and garnished with elder flower.
The Pink Gin cocktail gets its name due to the use of Angustura aromatic bitters used to make this drink giving it a pink tinge. This one is a simple yet refreshing concoction of lemon zest, gin and three dashes of Angostura bitters stirred and strained.
When: Friday, 21st December, 2018
Time: 7 pm onwards
Place: Yauatcha, 1 MG Mall, Level 5
Price: INR 1488/- inclusive of the master class and cocktail tastings
To Register: Call – +91 9731496901