You Can Now Drink RoohAfza & Eat It Too At Barista!
Surviving the sultry months in India is synonymous with gulping gallons of chilled juices and sherbets. The most popular one that we've all grown up drinking is, without a doubt, Hamdard Laboratories' RoohAfza. And while there are a number of drinks out there to give the herbal concoction competition, RoohAfza has vowed to stay on top of its game with an all-new range of coolers in partnership with Barista Coffee Company
Barista is a pioneer of the coffee business in India, with a huge network of outlets across the country. And after some invigorating sensorial experiments, the partners have launched two exciting cold beverages, RoohAfza Shakerato and Masaaala RoohAfza. This move comes post the launch of the ready-to-drink RoohAfza Fusion and the media campaign "Greed is good", in a bid to connect with the youth of the country.
Speaking at the launch in New Delhi, Mansoor Ali, Chief Sales & Marketing Officer, Hamdard said, "This endeavor is a part of the transformational phase that Hamdard is currently in. One of the key focus areas is to establish a connect for Roohafza with the millennials of today, and be available to them in the formats and environment they hang out in."
What's New?
The two new beverages offer a completely new consumer experience; creating a surprising, unexpected twist. The Shakerato is an uplifting blend of the herbal syrup and an espresso shot with ice; and the Masaaala RoohAfza is RoohAfza shaken and stirred with soda, shikanji masala with mint, and ice that brings a tangy twist. Both the beverages will be available at 100 Barista outlets across India.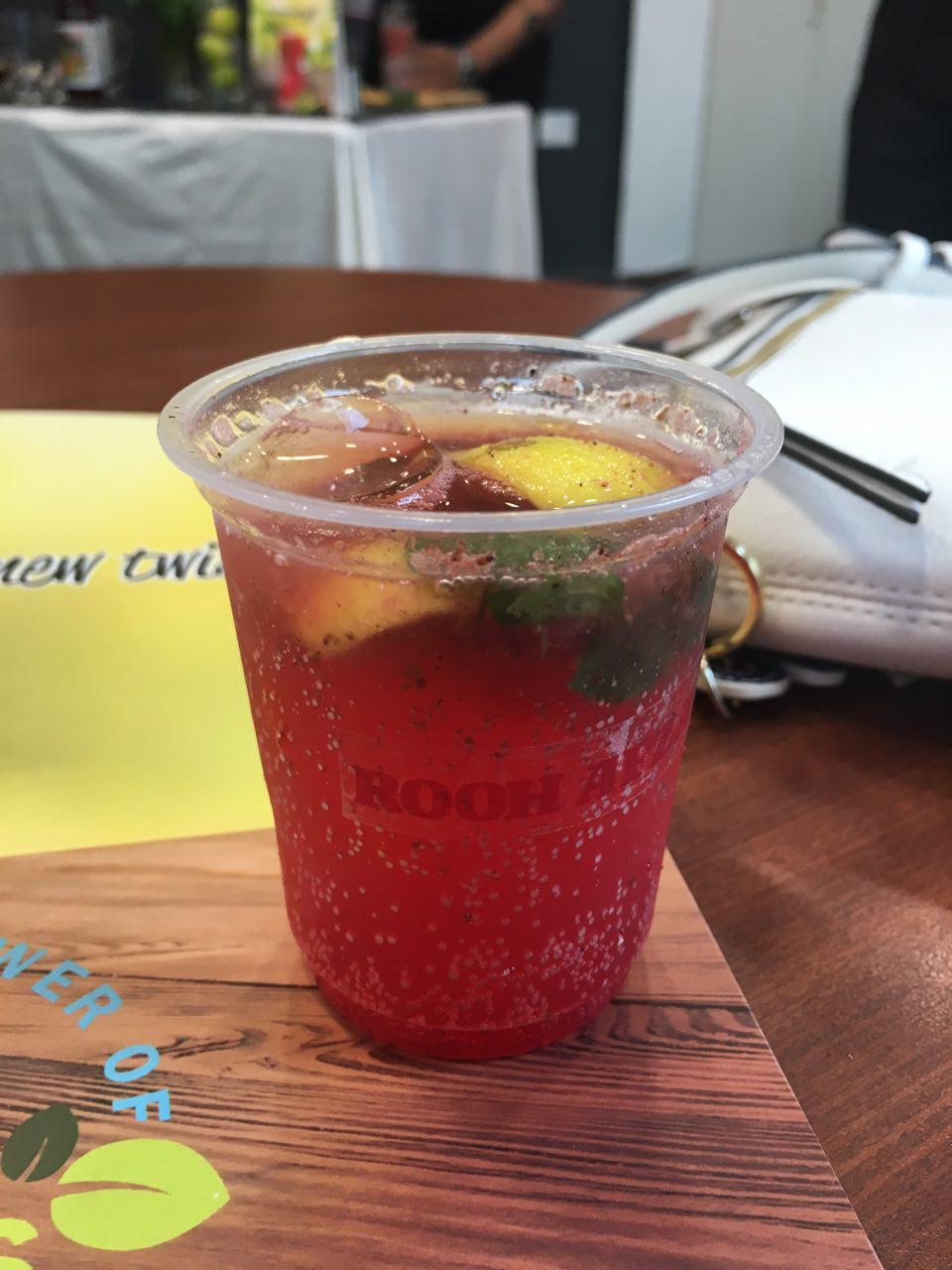 "The proposed Coffee fusion drink Roohafza Shakerato, nicely blends our coffee made from 100% Arabica beans and the established flavour of Roohafza. Our endeavor is to line up more exciting offering in times to come", Puneet Gulati, Chief Executive Officer, Barista, added.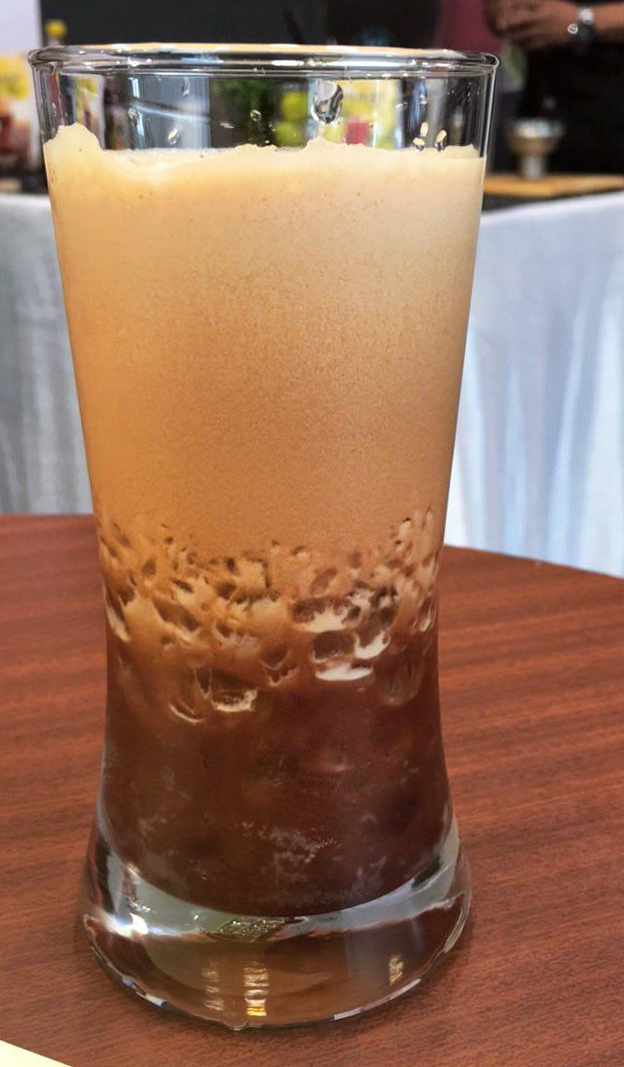 But that's not all, there's a new range of RoohAfza infused snacks to pair with your coffee as well. We got a peek preview of all that's cooking in the Barista-RoohAfza kitchen. The delicious new range of baked munchies includes a cruffin (a brilliantly done croissant and muffin mash-up); a RoohAfza-flavoured cake in the jar; and an interesting muffin called 'shot to the head', which features a plain almond muffin injected with a tiny RoohAfza injection that adds a little juice to the snack.
Basically, now you can drink your RoohAfza and eat it too! The coffee shop will have these edibles available soon at leading stores.
"The two drinks, Roohafza Shakerato and Masaaala provide for an edgy fusion of two sensorial beverages, and we think this will go a long way in establishing alternate and myriad usages of RoohAfza all year long. We will also introduce hot drink combinations for the oncoming winter season. We see this unique partnership with Barista as a long term strategic alliance, where heritage meets cool and gives the young consumers a twist they would love", Ali said.