Chefs Maneet Chauhan, Sam Choy, Mark Sargeant & Julian Barsotti Revamp American Airlines' In-Flight Meals
Flying aboard American Airlines is going to be a gastronomical extravagance now. The airlines has got on board (no pun intended) ace chef and restaurateur Maneet Chauhan, Italian food specialist Julian Barsotti, Hawaiian chef Sam Choy and Michelin-starred UK chef Mark Sargeant, to give the American Airlines' in-flight menu a massive makeover.
"Airline catering has been pretty stagnant for the last 20 or 30 years," Fern Fernandez, American Airlines' vice president of global marketing said. "There's so much we can learn from these young chefs — they bring a lot of creativity in the way they prepare food and source ingredients — and we're bringing that on board the aircraft."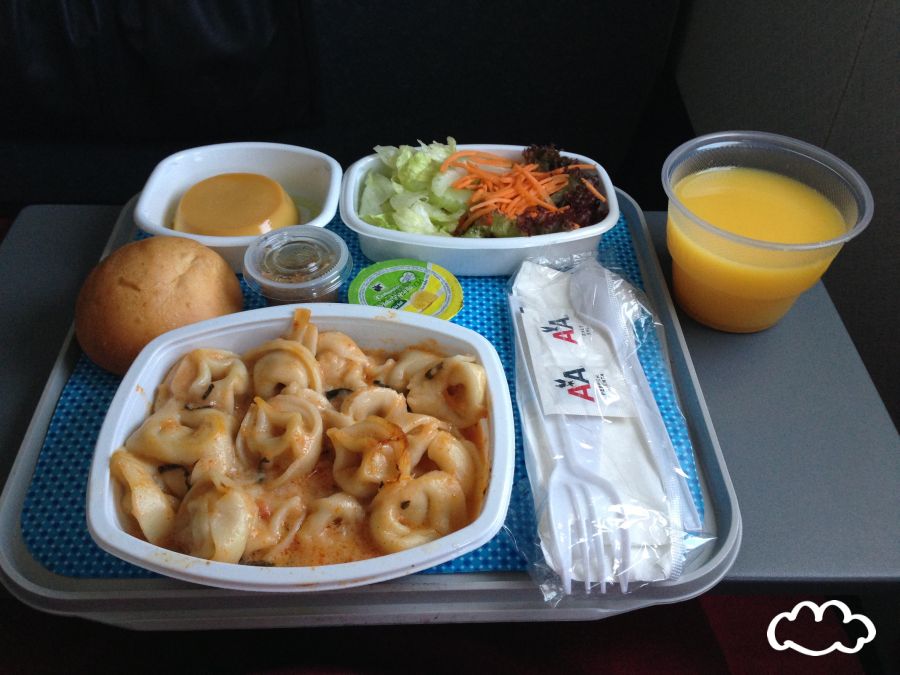 Catering Takes Off
The special menu will be served in premium cabins and the menu will differ on the basis of route. Chauhan's proficiency will be served in premium cabins on U.S. outbound flights; Sargeant's food on the other hand will be served in the premium cabins on European flights.
Meanwhile, Barsotti will handle the domestic premium cabin menus, and Choy's special food will be served on Hawaii routes (the ace chef also recently redesigned premium menus on transcontinental routes).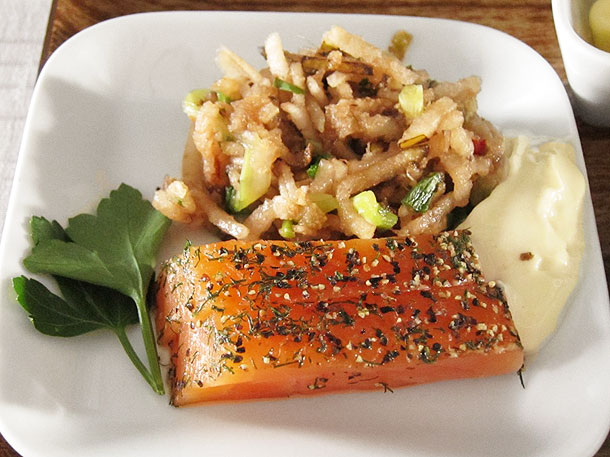 The new menu will not just feature revamped dishes but also the ingredients used will be seasonal and authentic. This would mean the utilization of highly equipped kitchens in Miami, LA and New York. Fernandez says that the meals need "products that are representative of the cities that we fly from".
Recently, Chef Daniel Boulud too shook hands with leading airlines Air France and Danny Meyer partnered up with Delta to rework their respective in-flight menu while JetBlu became the first ever air carrier to serve Rosé to passengers.
In other news, my favorite economy flight still refuses to carry on board anything less than 'instant'.